I participated in an Influencer Activation on behalf of Influence Central for Little Remedies. I received product samples to facilitate my review as well as a promotional item to thank me for my participation. #LittleRemedies #MC
The weather is slowly becoming cooler in our corner of Texas. This does mean more play time outdoors and fun in the sun.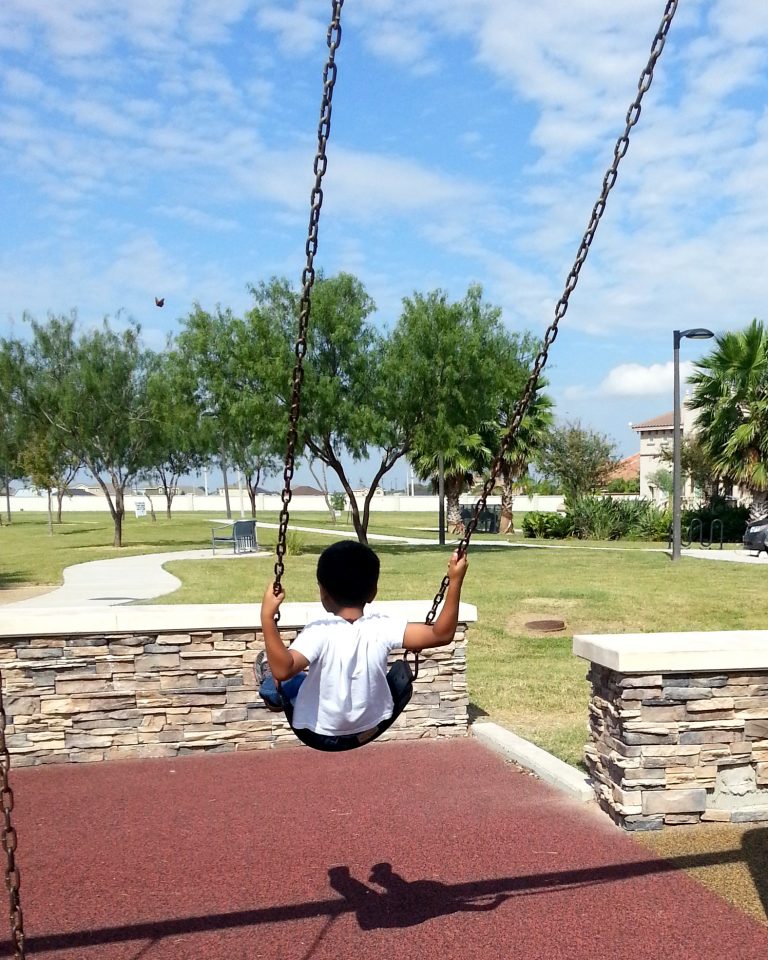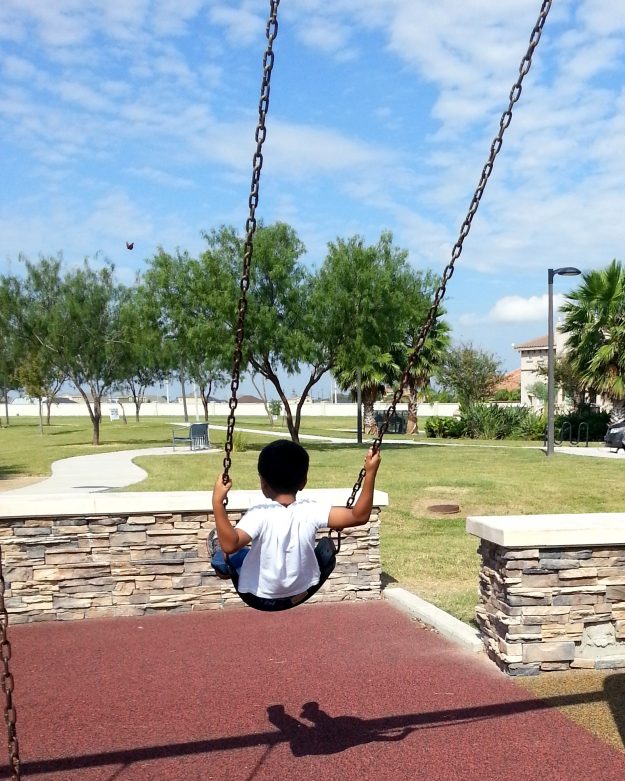 A change in the weather also means there will be a handful of kids coming to school with the sniffles and coughs. And knowing kids, while they may not want to share many things, a cold is one thing they willingly share!
What this Mama does to treat a cold.
As soon as Dottie begins with the sniffles, the first thing we do is flush her nasal passages with a saline spray.
Ever since she was a toddler, a stuffy nose that sat would slowly make its way to her ears and thereafter a fever would manifest. A trip to the pediatrician would confirm the starts of an infection in her ears. If we flush her nasal passages a few times a day to avoid an infectious mucus build up, her nose clears up and her cold slowly recedes.
We also make sure she downs a cup of warm lemon juice and honey to push in some vitamin C.
If she complains of an itchy throat, that cup of lemon juice and honey is replaced by my homemade remedy for a sore throat.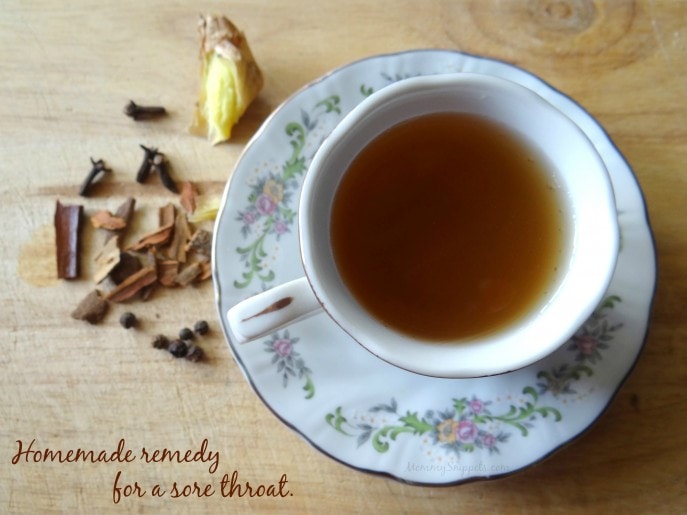 Little Man gets a dose of my homemade remedy too,  though I dilute the same for him as the spices tend to be too strong for his likes.
If at any point I do need to give the kids medication, I prefer to use Little Remedies products mainly because they don't incorporate any artificial flavors, colors or alcohol. (The saline spray is one of our favorite go-to products!)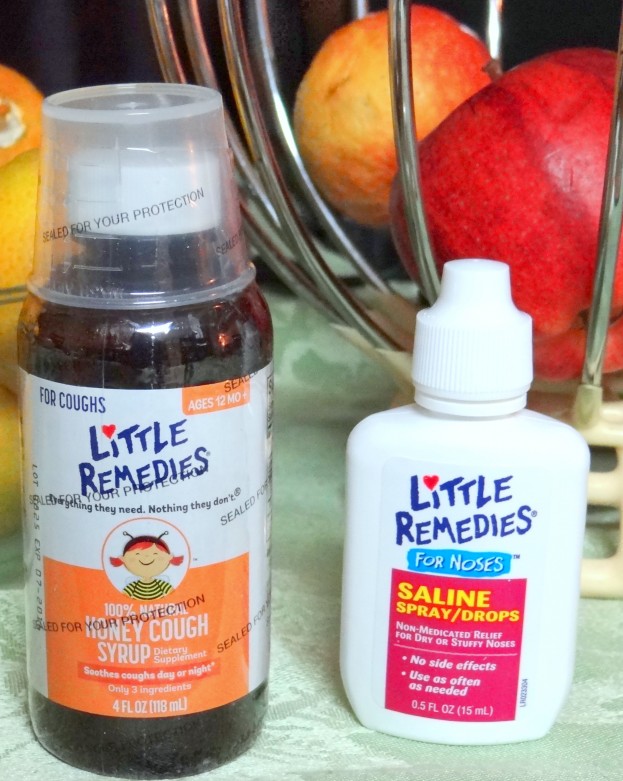 I've thankfully not had to try the Honey Cough Syrup on the kids yet but can see how this would help as honey is known to be a natural soother on the throat.
With the cold and flu waves rolling through, it's always best to stay proactive by doing what you can to keep your kids healthy. (Little Remedies has a Cold and Flu Tracker on their site that lists out symptoms of the same in your area. Also check their Facebook and Twitter streams for more information and promotional offers.) Cover your kids in prayer and lets hope, in faith, that our children get through the colder weeks ahead in great health!
What do you do/use to treat a cold in your child?