zulily is on the hunt for the next #zulilycutie
This post contains editorial samples and/or affiliate links to products I recommend. While this adds no additional cost to you, I will earn a small commission on any sales made.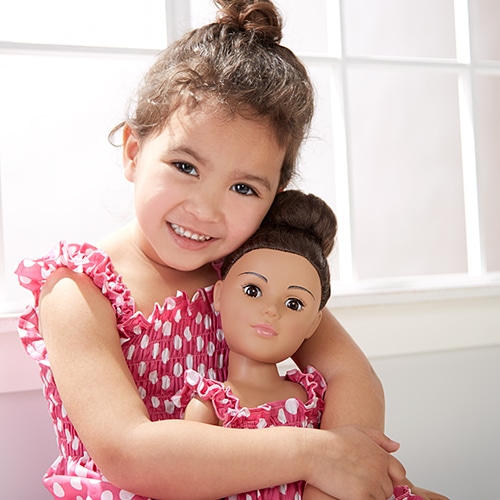 Do you have a 4 year old who loves to pose each time you pull out your camera?
Or maybe a dapper 3 year old whose candid moments melt your heart each time you capture him in action?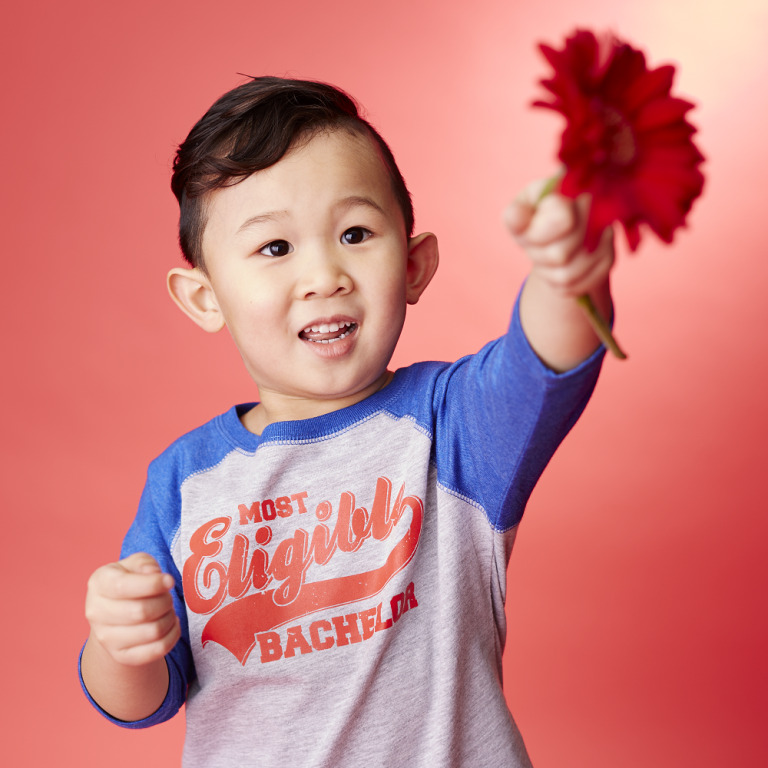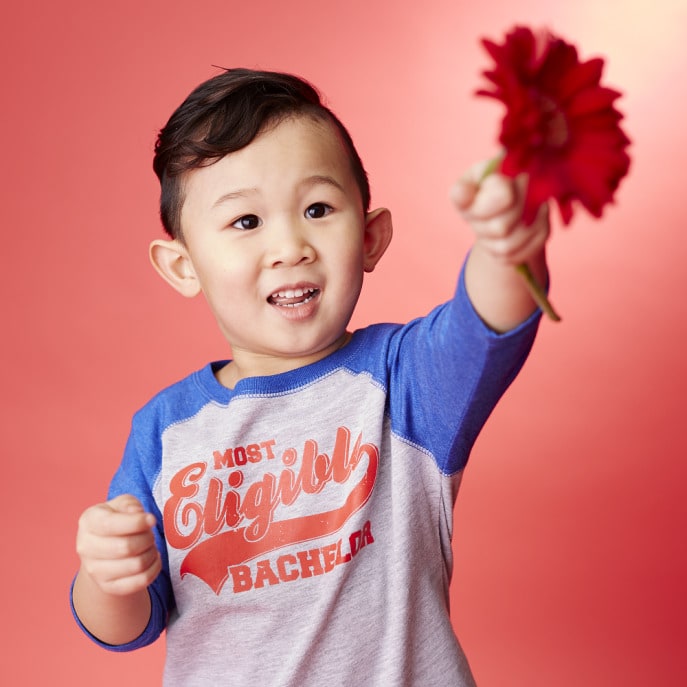 If so, would you share photographs of your sweet bundle of adorableness?
(The only requirement be that the #zulilycutie be between the ages of 2 and 5)
zulily is on the hunt for the next #zulilycutie 
That's right.
The next official #zulilycutie hunt is on!
When you share photographs of your cutie on social media, zulily is encouraging you to tag @zulily on your photograph(s) on Twitter, Facebook and/or Instagram and use the hashtag #zulilycutie to ensure it pops up in the stream for consideration.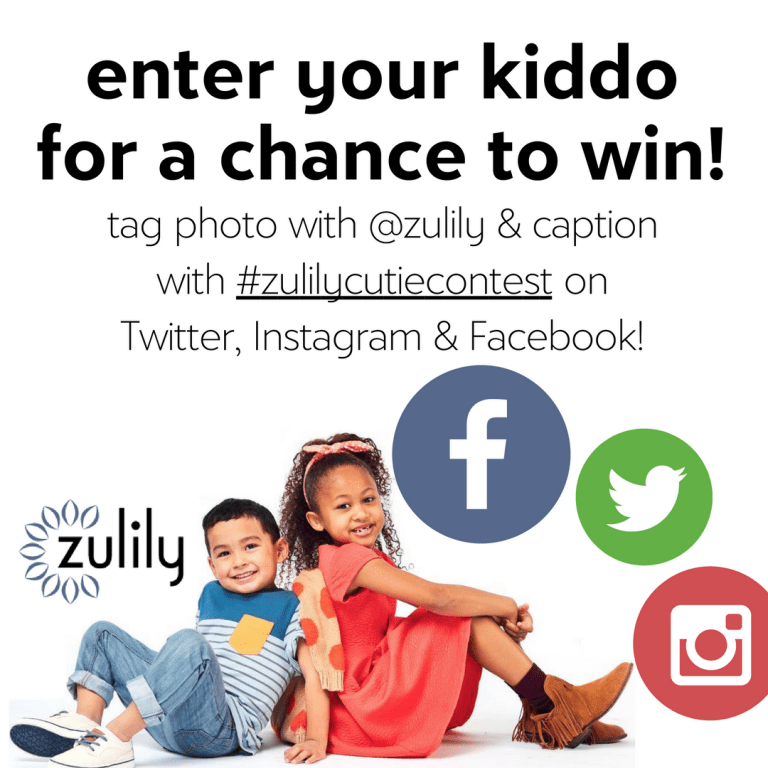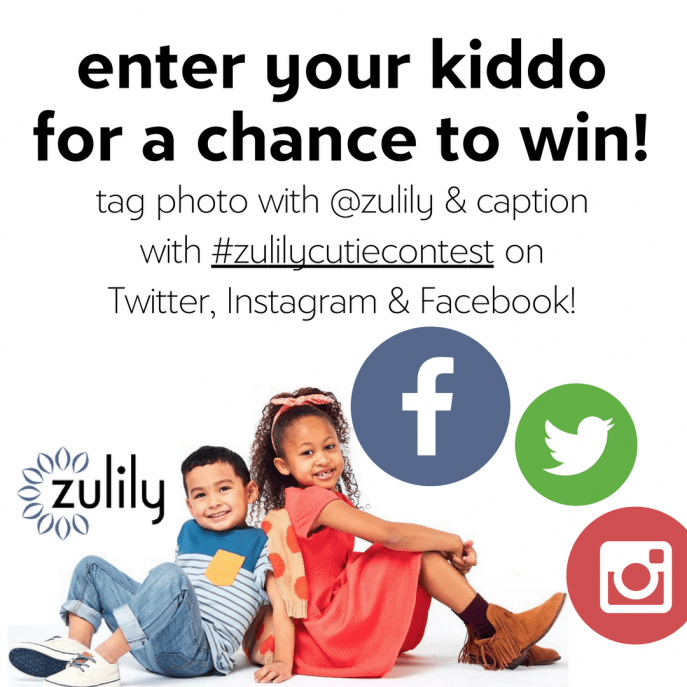 If your child is picked to be the next #zulilycutie, he/she will win:
· A trip to zulily headquarters in Seattle, WA for a photo shoot featuring the cutie, which will be used in an upcoming zulily campaign.
·  Be featured in images and posts across zulily's social media channels.
·  Receive a feature blog post here on The Find.
·   Get the opportunity to take over zulily's Instagram account and more.
For more details and official rules, visit the zulily blog.
HURRY! The contest ends on May 28, 2017 at 11.59 pm PT.
I'd love to hear from you. Hop over to chat with me on Facebook and/or Twitter