How adorable are American Girl WellieWishers dolls? (+ Giveaway)
This post contains editorial samples and/or affiliate links to products I recommend. While this adds no additional cost to you, I will earn a small commission on any sales made.
We're living in a time where we need a whole lot of love and a ton load of kindness. In a world where hate has become more common than ever before, may we as parents strive to raise children who choose love and kindness over anything else.
As if these dolls could not debut at a more perfect time, American Girl introduces their new line of WellieWishers dolls.
How adorable are American Girl WellieWishers dolls?
Standing at 14.5″ tall, the WellieWishers are a group of friends whose life motto is to be governed by empathy, kindness, and compassion.  Emerson, Ashlyn, Willa, Kendall and Camille love to play and explore through world's of imagination, in their Aunt Miranda's neighborhood garden. The sweet girls set off on several adventures and learn how to be a good friend, while "standing in another person's wellies".
Created keeping girls between the ages of 5-7 years, the dolls retail  for $60 and are a part of a line that includes American Girl's first ever animated stories, early chapter books, playsets, charms, bracelets, clothes and even wellies for your sweet girl.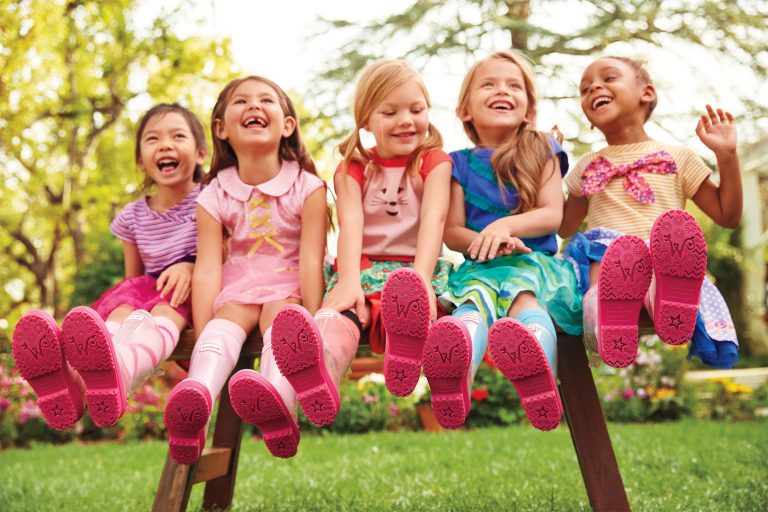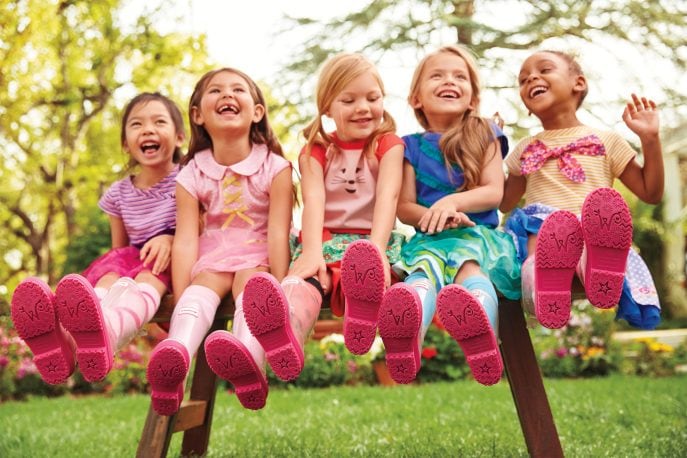 Each little WellieWishers doll has her own personality.
Emerson loves the spotlight, Ashlyn's a princess-in-training, Willa is an animal and nature lover, Kendall's creative and Camille loves the ocean.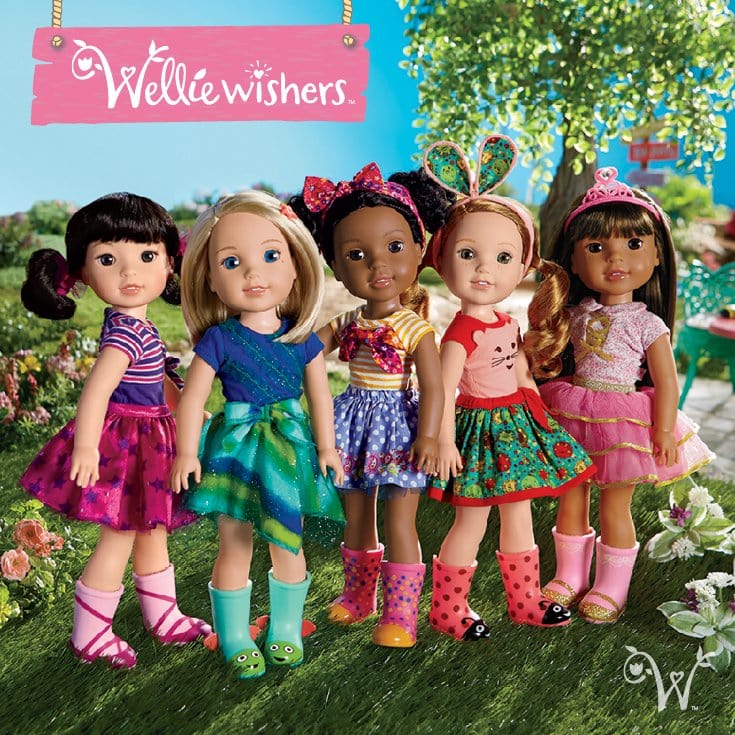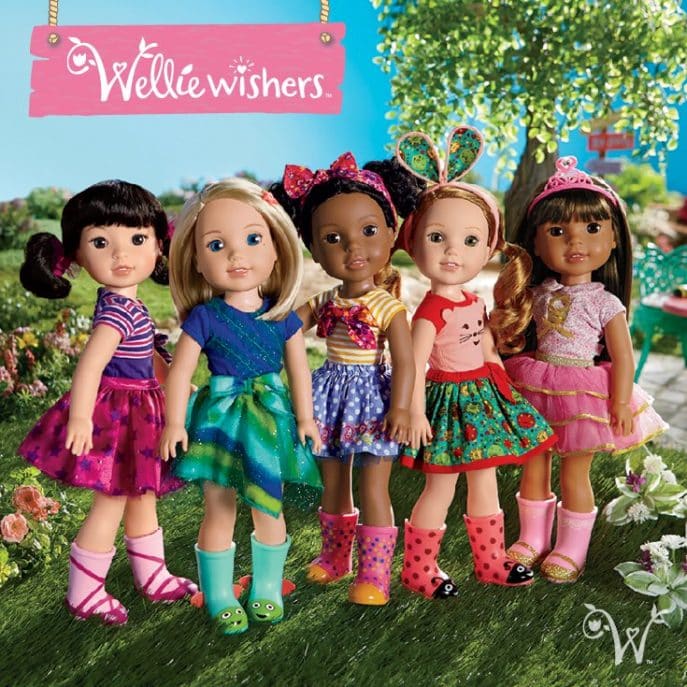 Anyone who knows my girls would tell you they're Willa all the way.
And one look at her and you will know animals and nature are her thing.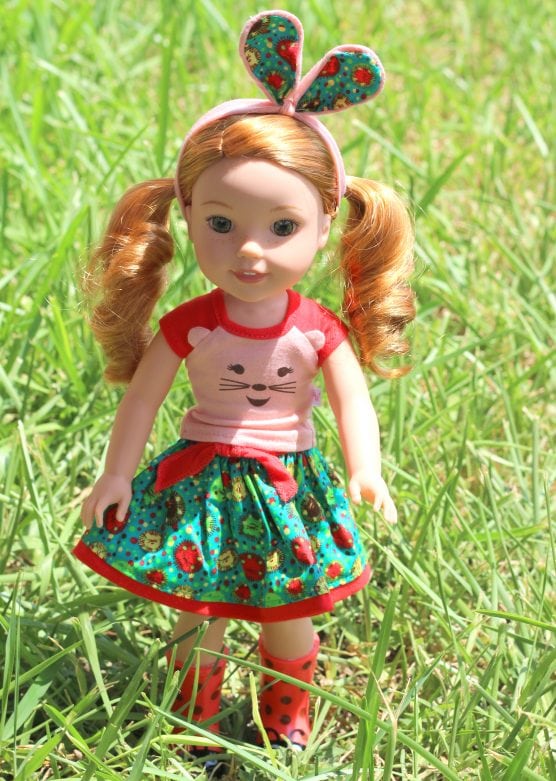 Willa comes dressed in a pink hedgehog tee paired with a colorful hedgehog print (that could easily pass off for flowers at first glance) skirt complete with a matching bunny ear headband.
Attention to detail goes all the way to her sweet, smiling, ladybug wellies.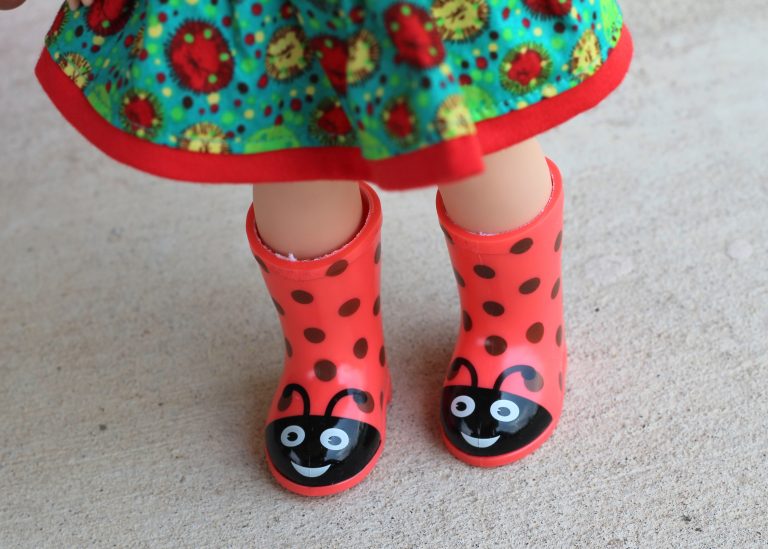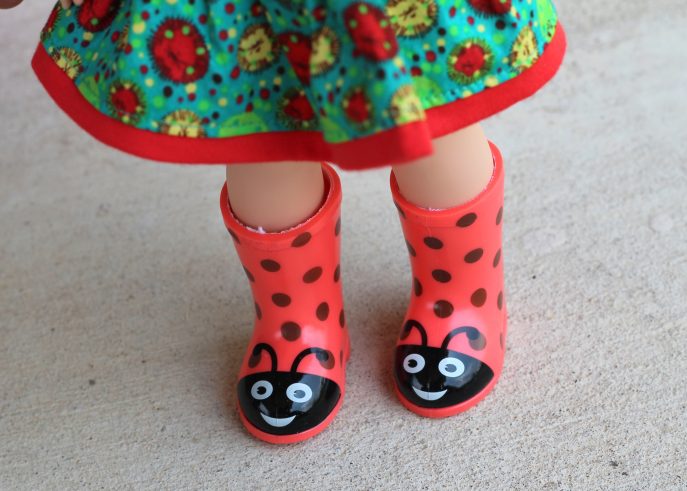 As with all American Girl dolls, the features are spot on, right down to the freckles dancing over her nose to the beautiful hazel eyes and the soft ringlet curls that highlight her strawberry blond hair.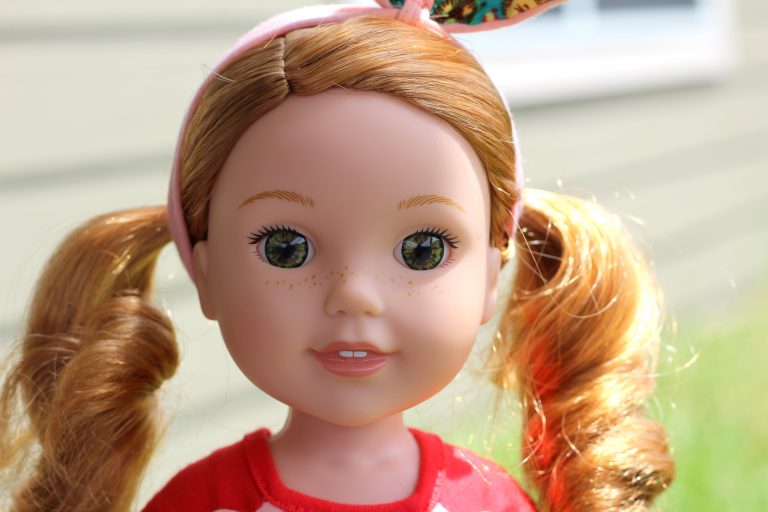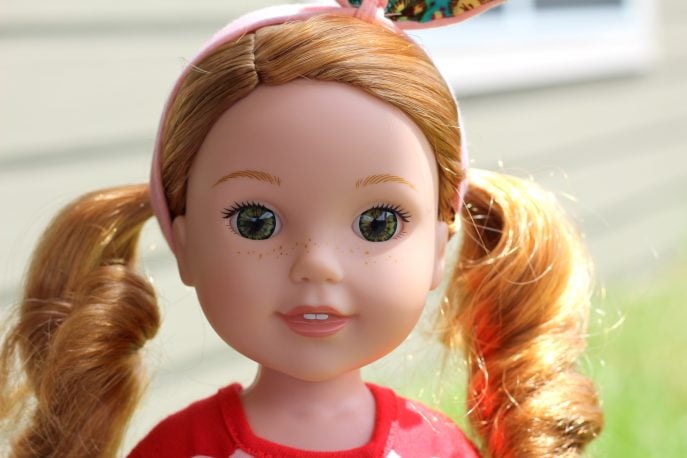 She's a sweet reminder that kindness doesn't end with the people around you but also goes beyond to the world we live in and the creatures that live therein.
How would you like to win a WellieWishers doll for your little girl?
Our friends over at American Girl have been kind to give one of my readers an American Girl WellieWishers doll of their choice.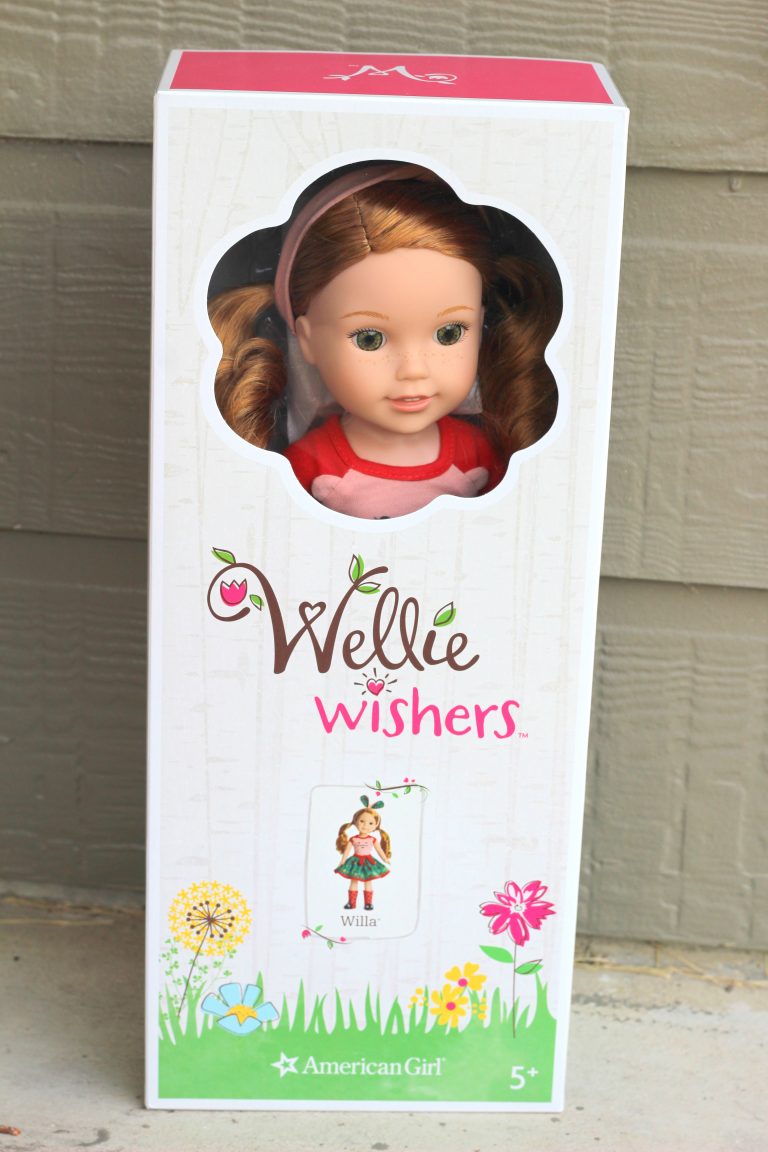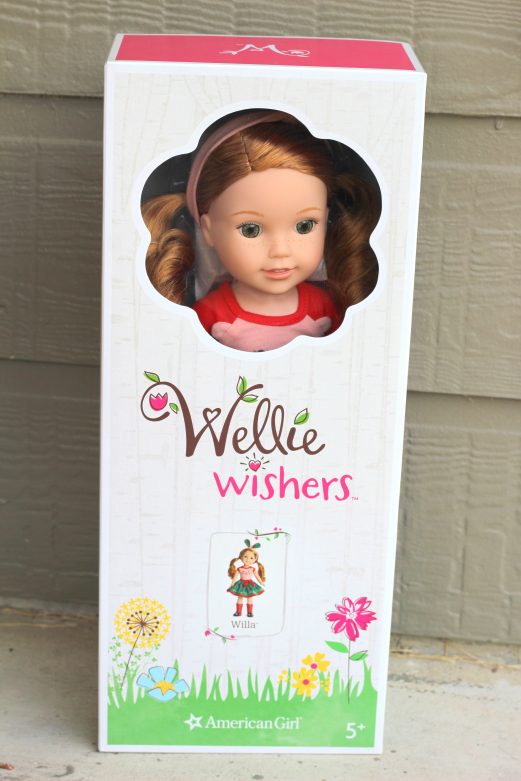 Use the Giveaway Tools form provided below to be eligible for a chance to win this giveaway
** If you face any problems while entering this giveaway, please get in touch with me ASAP! ** .