Shopping for my husband is hard but shopping for his dad is harder still.
What do you get someone who loves practical gifts, doesn't care for anything DIY but appreciates all things classy?
A timely gift for that special man in your life
That's right a watch.
Who doesn't need a watch.


And mind you, this isn't any old watch but a wood watch.
A Jord watch.
This one in particular is a Dover Olive and Acacia watch.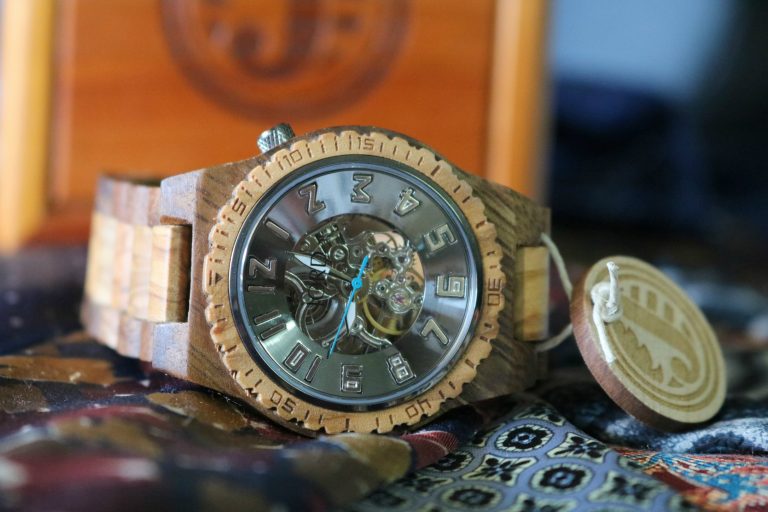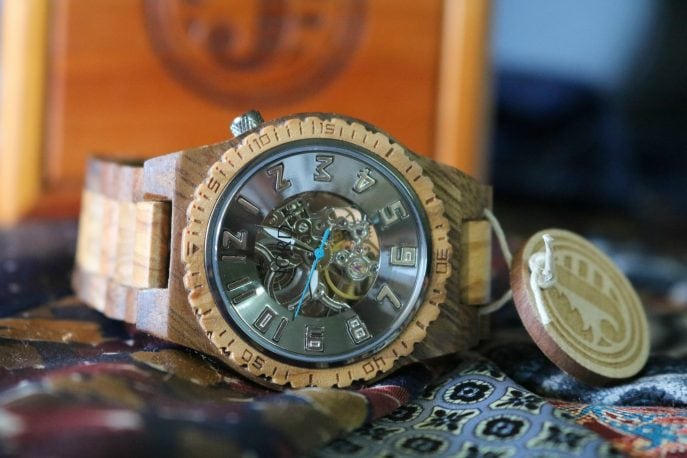 The face is made with sapphire crystal glass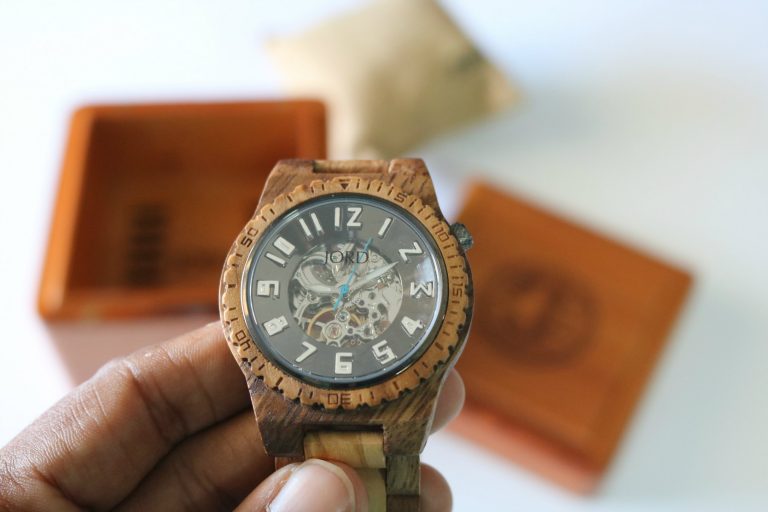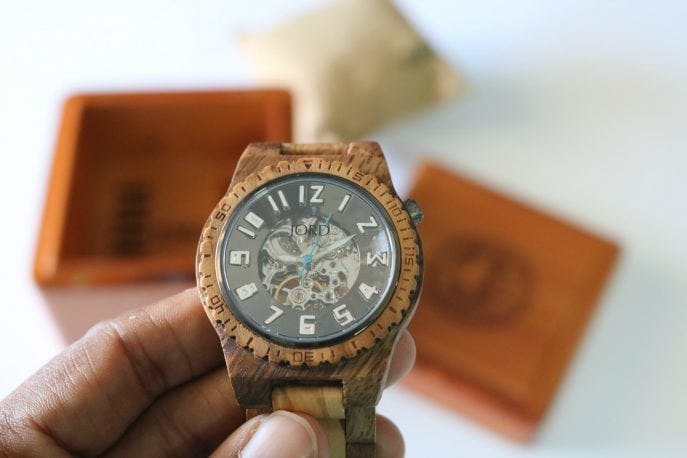 and the watch strap (and more) is made with natural olive and acacia wood.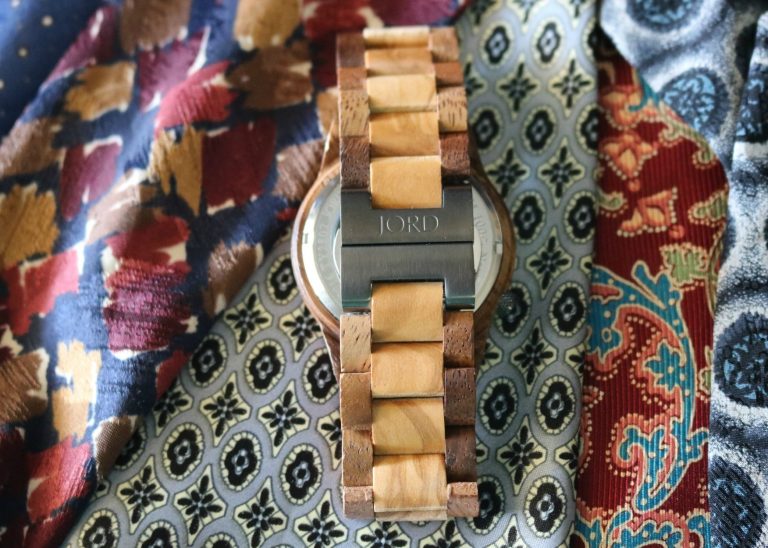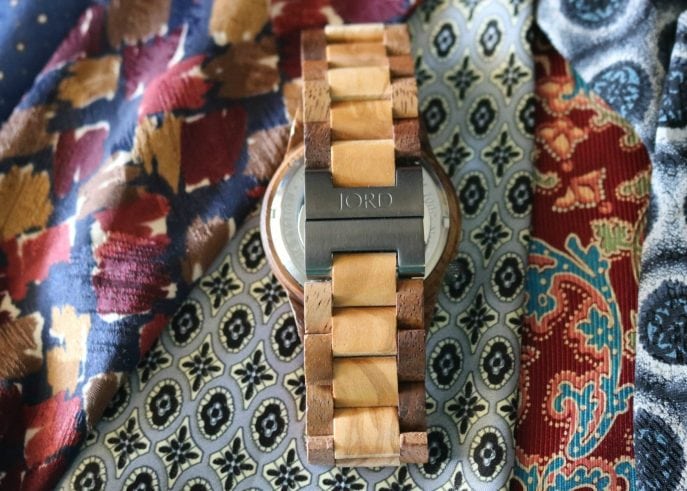 While it is recommended to keep the watch dry, nothing will happen if a little water does splash onto it. It's definitely not advised to submerge it in water, on any costs.
The Olive and Acacia watch displays the hours, minutes and seconds, is self-winding automatic and requires no battery to function.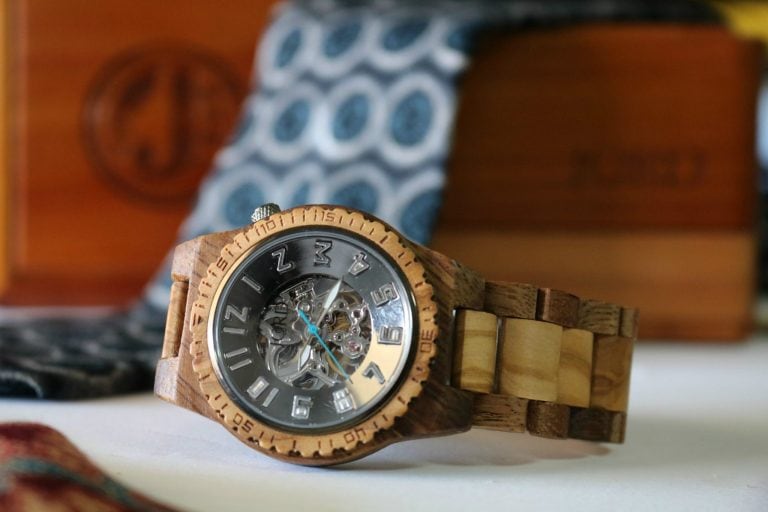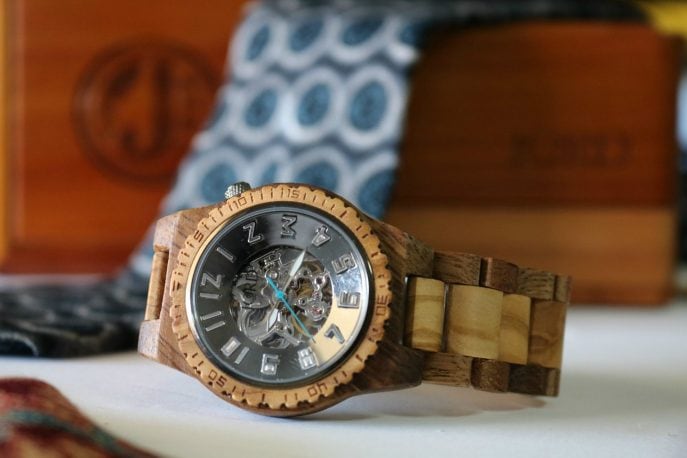 As with every Jord wood watch purchase, this one also includes the signatory Jord wooden box, a cleaning cloth , a preserve to help maintain and prolong the life of the watch, and extra links for the strap.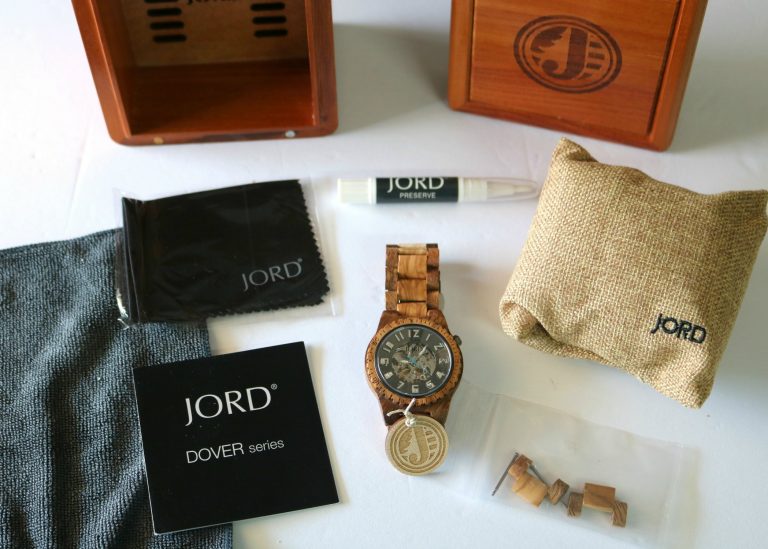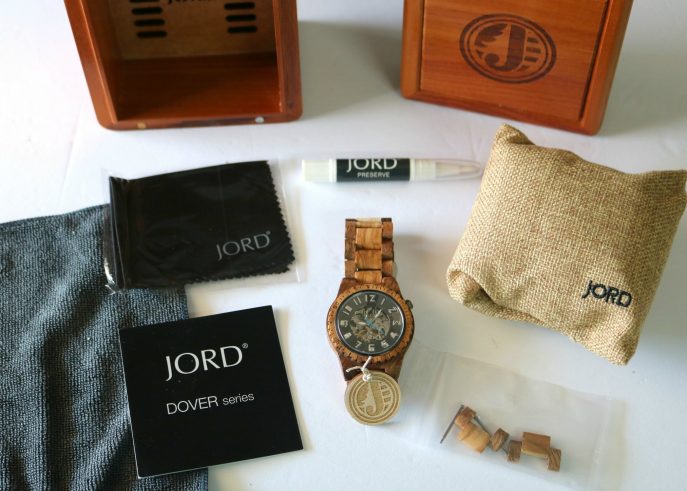 This particular watch model comes with a 1 year limited warranty and as is customary for all Jord watches, is handcrafted exquisitely.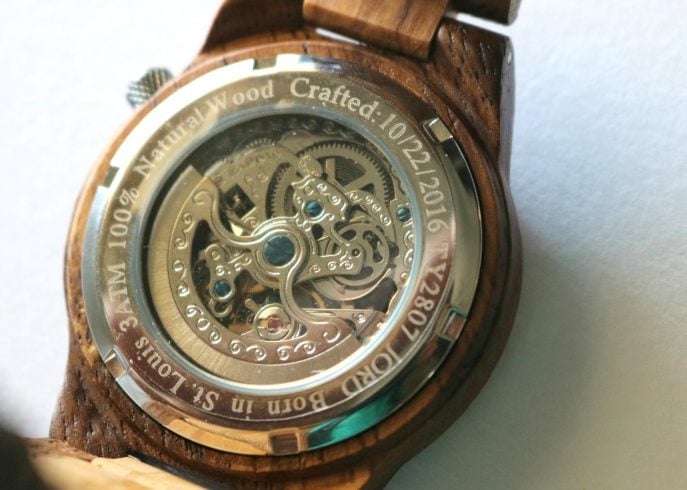 All watches may be personalized with your desired engraving or the boxes may be personalized. Sizing the watch to your special recipient's size is also offered and highly recommended.
Aren't they classy?
Which one would you pick?