Unique Stocking Stuffers for Adults
This post contains editorial samples and/or affiliate links to products I recommend. While this adds no additional cost to you, I will earn a small commission on any sales made.
I love gifts that are unique, practical and something that I would genuinely love to receive.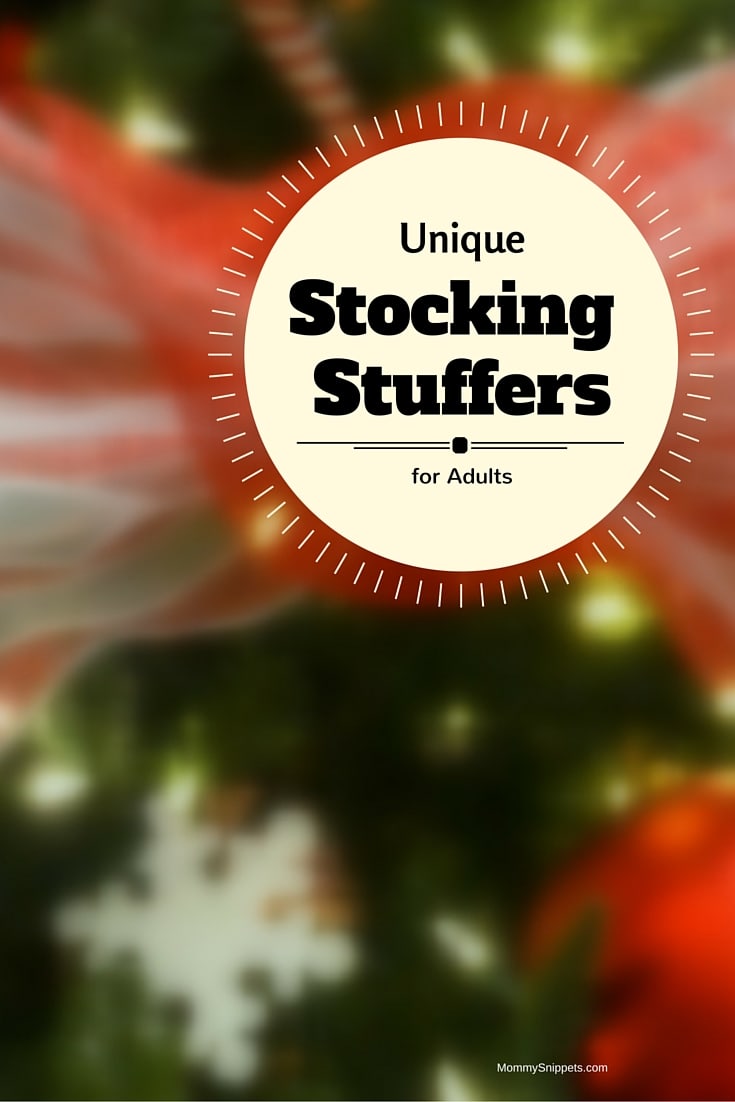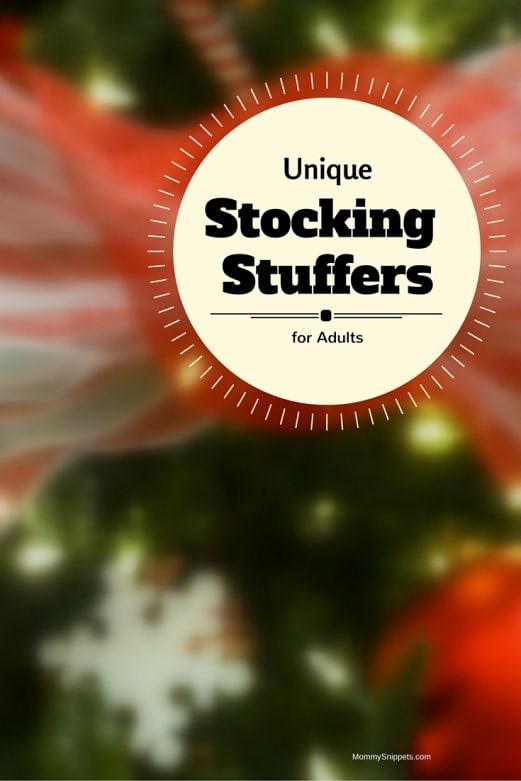 Unique Stocking Stuffers for Adults
A 100 Illustrated Bible Verses Book
I love received faith based gifts as they serve as inspirational go-tos all through the year. Workman Publishing has a beautiful book filled with 100 Illustrated Bible Verses put together by 25 contemporary artists.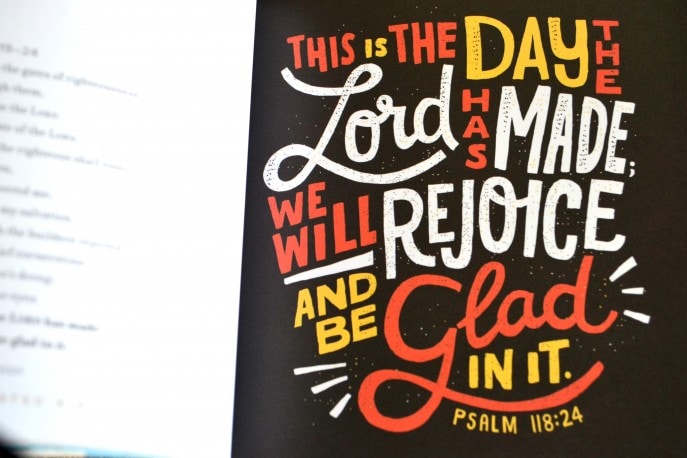 My Pastor back home would always say it's important for adults, and not just kids,  to memorize the Word of God and this would be a great way to do that especially with the new year right around the corner. You could make 2016 the year you learn 100 verses from the Bible. Now wouldn't that be awesome?
A subscription to Feeln
If you know someone who loves watching warm, love- filled movies then gifting them with an extremely affordable subscription to Hallmark Cards' streaming service, Feeln, would be the perfect stuffer.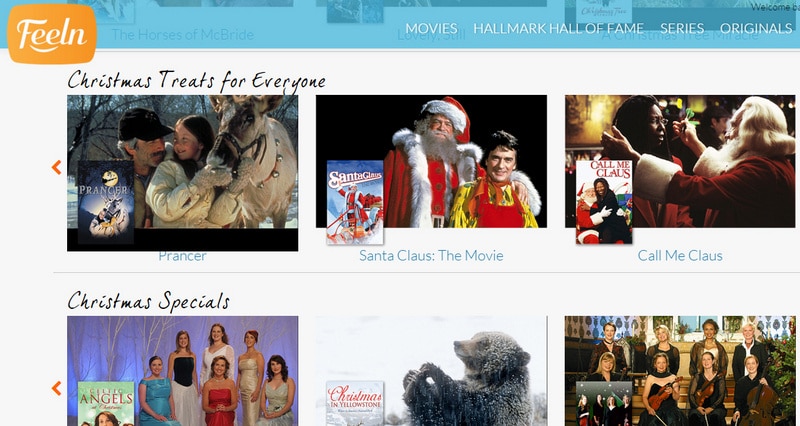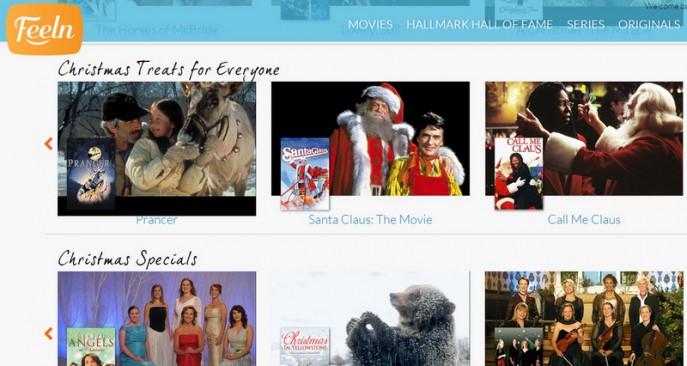 An ad-free  Feeln subscription costs $3.99 a month and $23.99 a year. You can watch anything on the channel via your mobile phone, iPad, Kindle Fire, smart tv, media player, Chromecast and via the internet, on your computer. The movies streamed include Hallmark Hall of Fame picks and a number of Christmas favorites like Prancer, A Dog named Christmas, The 12 Dogs of Christmas and more.
Nonni's Holiday Biscotti
I have a sweet tooth and when the holidays come around I can't help but indulge a little more than I'd like to. I have to add that I like sweet treats but can't handle anything sickeningly sweet. I guess that's why our family loves Nonni's biscotti and biscotti bites because their offerings marry together a tinge of sweet with a balancing complement. And just in time for the holidays they've brought out just the right flavors to complement the season: Cranberry Cioccolati and Gingerbread.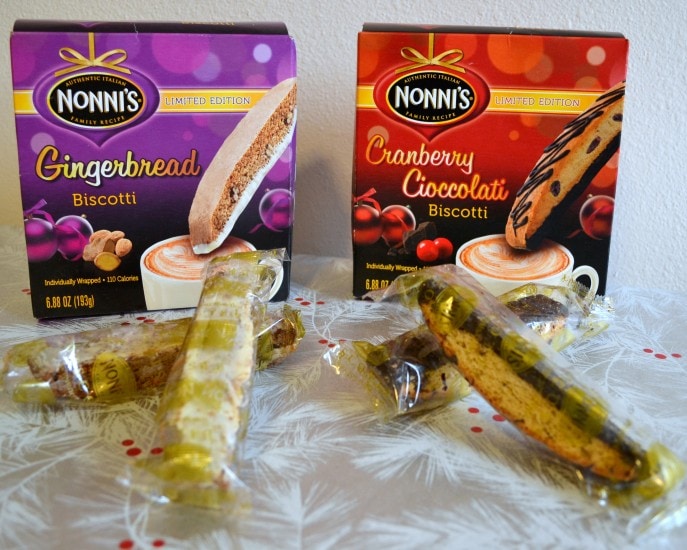 While the cranberries are a little sweet, the dark chocolate complement balances it out and the spices in the gingerbread frosting tones down the sweetness. Suggestions on which to stuff in those stockings?…
Gingerbread!
Zouq Gourmet Snack Mixes
A great stocking stuffer for anyone who loves savory over sweet snacks that are flavorful. Zouq Snack Mixes have Indian roots and are non GMO, cholesterol free, 100% natural and gluten free.
Available in 4 varieties, each with a different spice level and flavoring:
Jubilee Mix – A blend of green peas, lentils, mung beans, peanuts, and crispy rice flakes seasoned with turmeric, red chili, coriander, ginger and cardamom.
Fiery Sticks – Crispy thin strips of real potatoes tossed in a spicy blend of Indian red chilies and granulated mango powder.
Curry Crunch – Blend of sweet and sour tastes with turmeric, curry powder, cumin and long pepper and sprinkled over while red lentils, chickpeas, peanuts and more.
Golden Lentils – Split mung bean lentils lightly sautéed in oil and seasoned with salt. (Baby Girl and Little Man love this as it's not at all spicy.)
I'd love to hear from you. Hop over to chat with me on Facebook and/or Twitter