Traveling can be difficult, but it's even harder when you're traveling with a toddler. Not only do you have to worry about keeping your toddler happy in the car, you also have to stop more frequently and find somewhere to rest at night. Thankfully, if you plan for it, your road trip can be successful. Here are a few road trip tips for when you travel with your toddler.
Road Trip Tips for when You Travel with a Toddler
Keep Them Fed
If you're bringing a toddler on a road trip with you, you'll want to keep them fed. Plan to bring a lot of snacks for the road. (Check out our Top 10 travel snacks)
Anytime you pull over for a pit stop, you'll want to make sure your toddler gets some food that will give them energy. Even though it can be difficult to do so when on the road, try your best to feed your toddler healthy food that will keep them going for the rest of the day.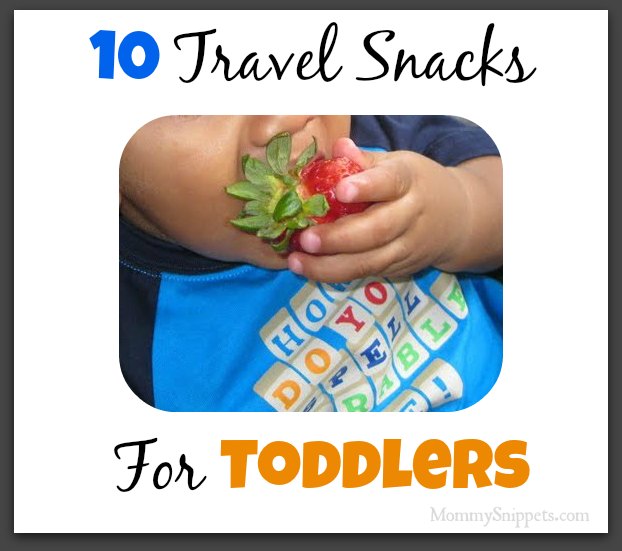 Keep Them Happy
You'll also want to keep your toddler happy. To do so, you'll want to bring different toys, games, and movies that they can play with. Magnet tiles are perfect for the road, as well as educational games on a tablet, playdough, and coloring books.
Keep Them Moving
Although your toddler can't move around a lot in the car, any time you take a break on the road, take advantage of the freedom. Get your toddler moving, playing games around the rest stop. Play a game of tag or Simon Says, whatever will get your toddler moving around. This will help your toddler use up any energy they built up in the car.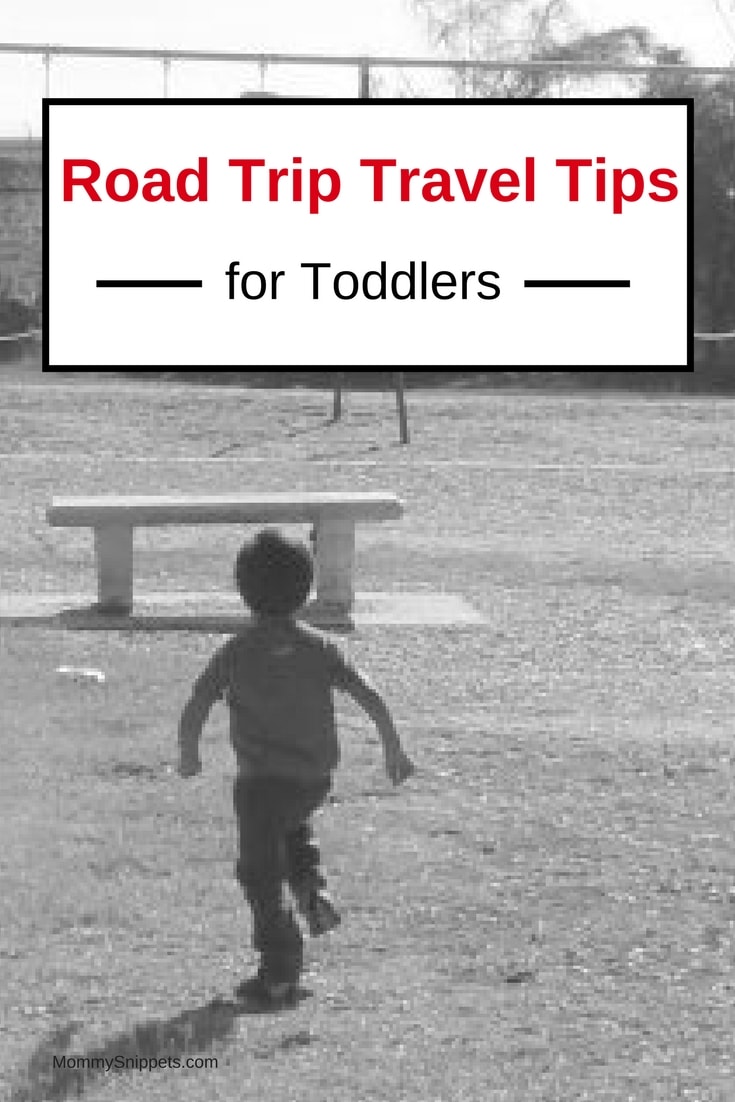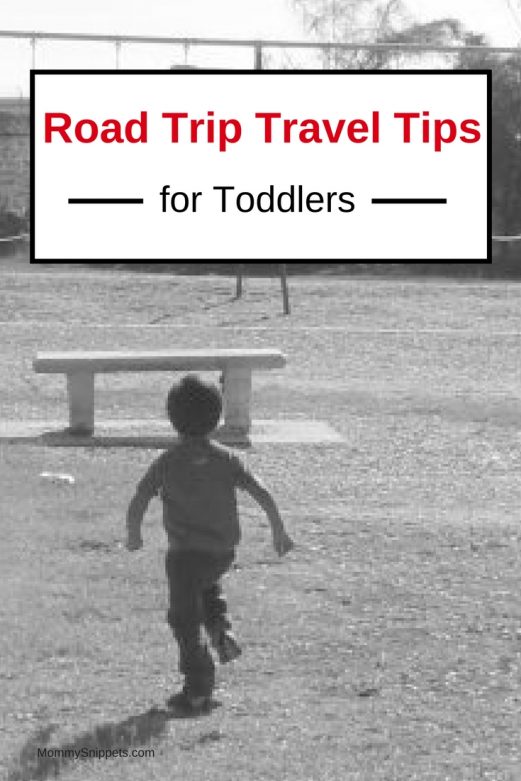 You can survive traveling with a toddler. It simply takes a little bit of planning and fun. What road trip tips do you have for traveling with a toddler?
If you're in the market for a new or pre-owned vehicle in the Ruston, Los Angeles area, visit the Brennan Dodge dealership, our partners for this feature. You know the success of a smooth drive always lies with the reliability of the vehicle you own.
I'd love to hear from you. Hop over to chat with me on Facebook and/or Twitter