If you're planning a family vacation to Maryland, make sure you're ready to have fun. There are so many things to do in this wonderful state, including many family attractions. Here are a few of the best family attractions in Maryland that you need to add to your travel itinerary.
The Best Family Attractions in Maryland
National Aquarium
The National Aquarium is the perfect place to take your family while visiting Maryland. Not only does this aquarium have wonderful marine life that your family can enjoy, it also has many educational exhibits that will teach your kids.
B&O Railroad Museum
If you have a train lover in your family, then you need to take a trip to see the B&O Railroad Museum. You'll love the different displays at this museum.
Maryland Science Center
The Maryland Science Center is the perfect place to go for a family that loves science. There are many exhibits that will show your kids how science works, including electricity, cells, and even circuits.
Antietam National Battlefield
The Antietam National Battlefield is a fun family attraction to visit if you love history. When you visit, you can learn more about this historic battle, as well as hike the battlefield.
Six Flags America
Don't forget to have some fun while you're in Maryland. Take a trip to Six Flags America and enjoy the thrilling rides. If you have younger kids, you can check the website to see if they meet the size requirements.
Port Discovery
Port Discovery Children's Museum is a fun place to take the family. It has interactive exhibits that are sure to keep your kids entertained for hours. Not only will they have fun, they'll learn as well!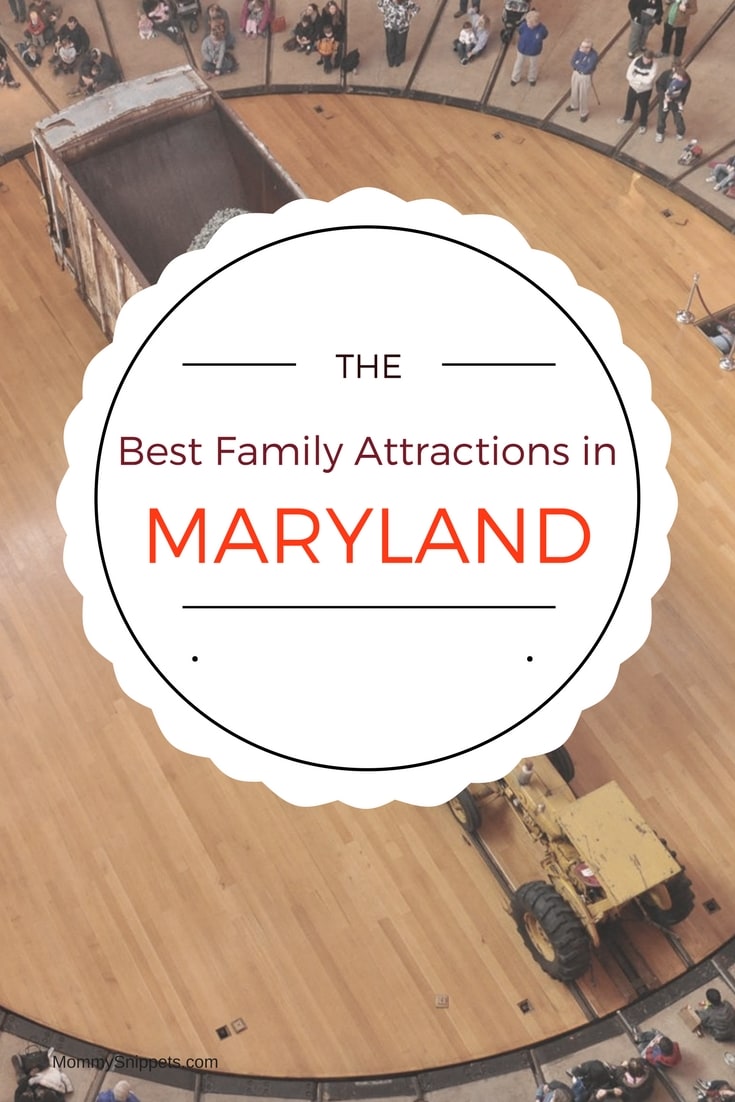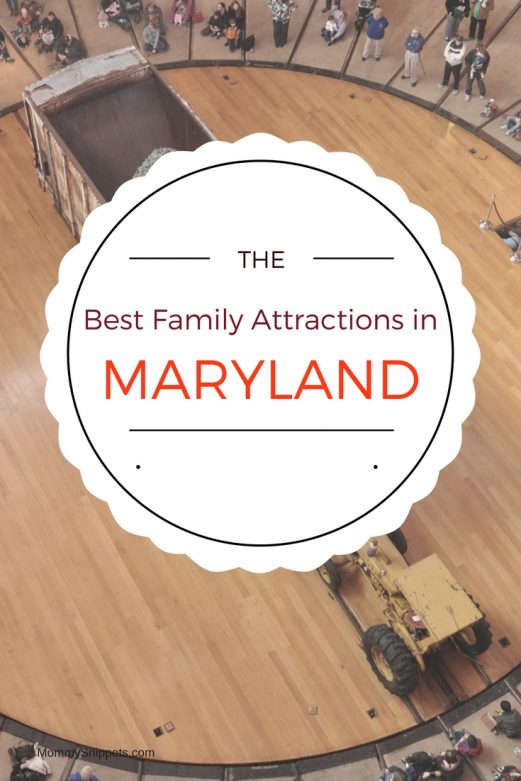 Have you traveled to Maryland before? Which attractions do you like to visit when you're in Maryland?
If you're in the market for a new or pre-owned vehicle in the Hagerstown, Maryland area, visit the All new Hoffman Automative dealership, our partners for this feature. You know the success of a smooth drive always lies with the reliability of the vehicle you own.
I'd love to hear from you. Hop over to chat with me on Facebook and/or Twitter