There's only so much I can do!
This post contains editorial samples and/or affiliate links to products I recommend. While this adds no additional cost to you, I will earn a small commission on any sales made.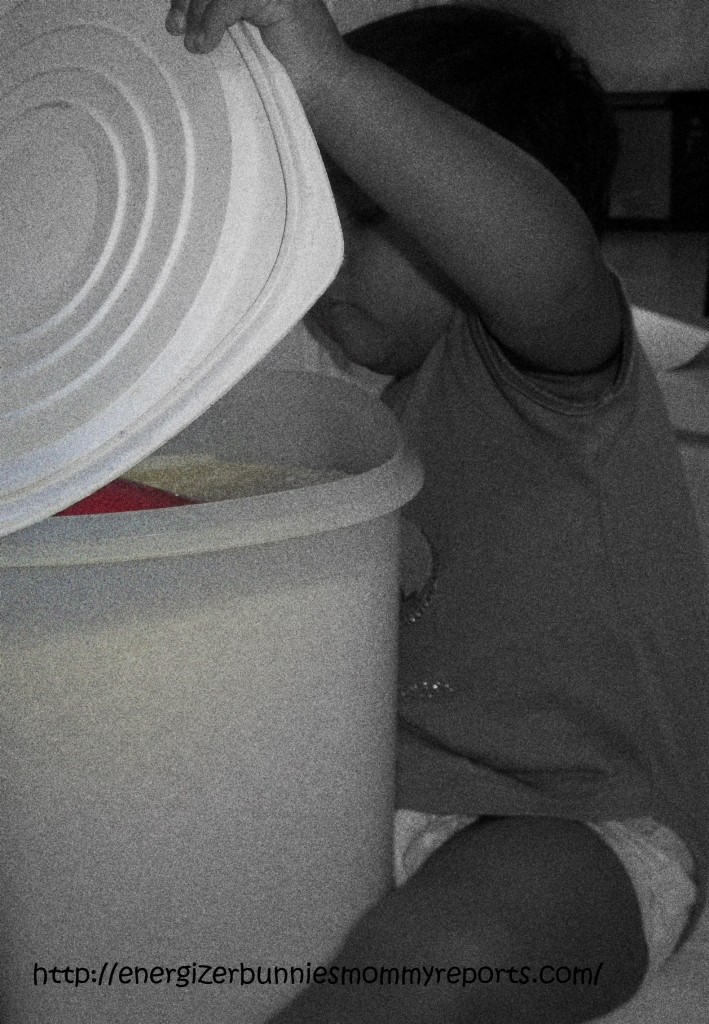 Bunny Boo is 15 months old and we have tried baby proofing our home as securely as possible but there are still things that happen.
Earlier this morning while passing him his flask filled with water he bounced and jumped (as he always does) and landed his eye straight on the hard plastic straw spout. He yelled and screamed. I grabbed him up and prayed,checking his eye as I did and then rushed to splash some cold water on it. Thankfully other than the eye being reddened with the harsh impact and slight swelling, he's fine.
As he napped I sat wondering what else I could do to keep him safe.
I can't bubble wrap him and send him off to toddle around from room to room nor can I carry him in my arms and do things for him from the moment he wakes up to the moment he sleeps.
He's a toddler. He needs to explore. He needs to discover. He needs to be adventurous. He needs to fall down, brush off the bruises and get up again.
And me, as his Mommy, need to let go and trust God to protect my child. I need to realize that there is only so much I can do and have to learn to stop losing my peace over my "Mommy Fail" moments.
As worry and concern flooded my heart, a gentle reminder took me to God's Word in John 14: 27…
"Peace I leave with you, My peace I give to you; not as the world gives do I give to you.
Let not your heart be troubled, neither let it be afraid."
My heart quietened and calmed.
I thank God that even though I can't do everything,  He CAN.