For some a book is the only companion required while traveling, for others it's music. But what happens when you're on the go frequently and can't be bothered to carry too much paraphernalia?
Why, you get yourself a pair of wireless, noise-canceling headphones!
The best headphones every music lover needs when on the go
The Sony WH-1000XM3 wireless, noise canceling, over the ear headphones is the only thing you will need to keep the music going with 30 hours of playback in one stretch. And if you're like me and tend to do quick charges to juice up when you have a breather in between, rest assured that a quick 10 minute charge will allow you a 5 hour playback. (Pretty cool, right?)
Another neat feature these headphones has is adaptative sound control which means the headphones smart senses your activity (say if you're talking or in a noisy coffee shop) and automatically adjusts the sound setting for you.
The HD noise-canceling processor QN1 blocks out more outside noise thereby ensuring a more enjoyable listening experience overall.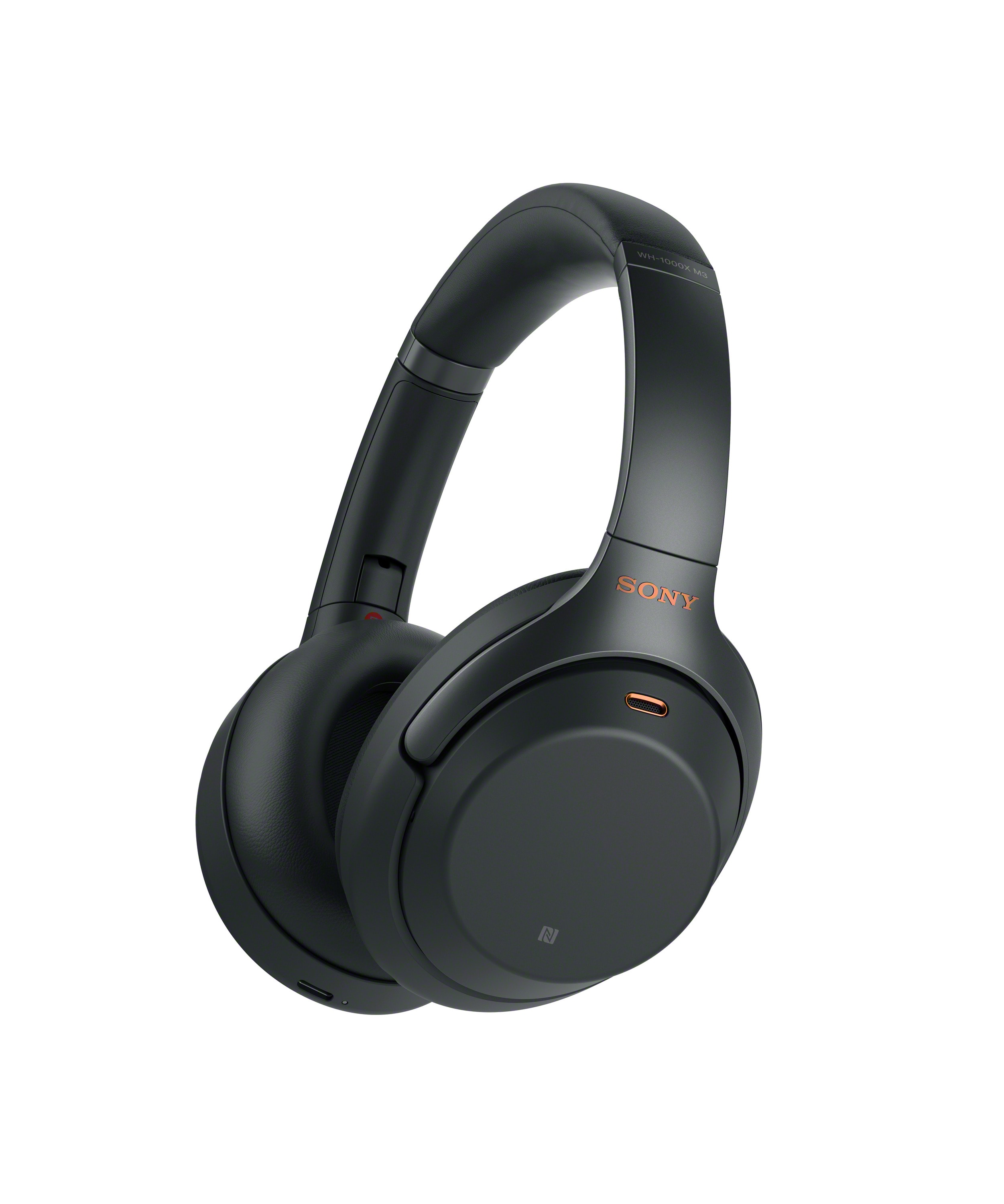 Sound quality is also crisp thanks to the 1.57″ drivers with Liquid Crystal Polymer (LCP) diaphragms that reproduce sound frequencies upto 40 kHz.
Oh and you don't have to worry about taking off your headphones when someone asks you a question. Simply place your hand over the housing to reduce the volume and if you have a phone call coming in or need to make calls, just double tap or swipe the panel to make a call and swipe to the right or left to skip song tracks.
These light-weight headphones weigh about 0.56 lbs, is durable, comfortable for long durations of time, and comes with a carry case, USB-C charging cable, audio cable for wired connection and bluetooth technology to support wireless connectivity.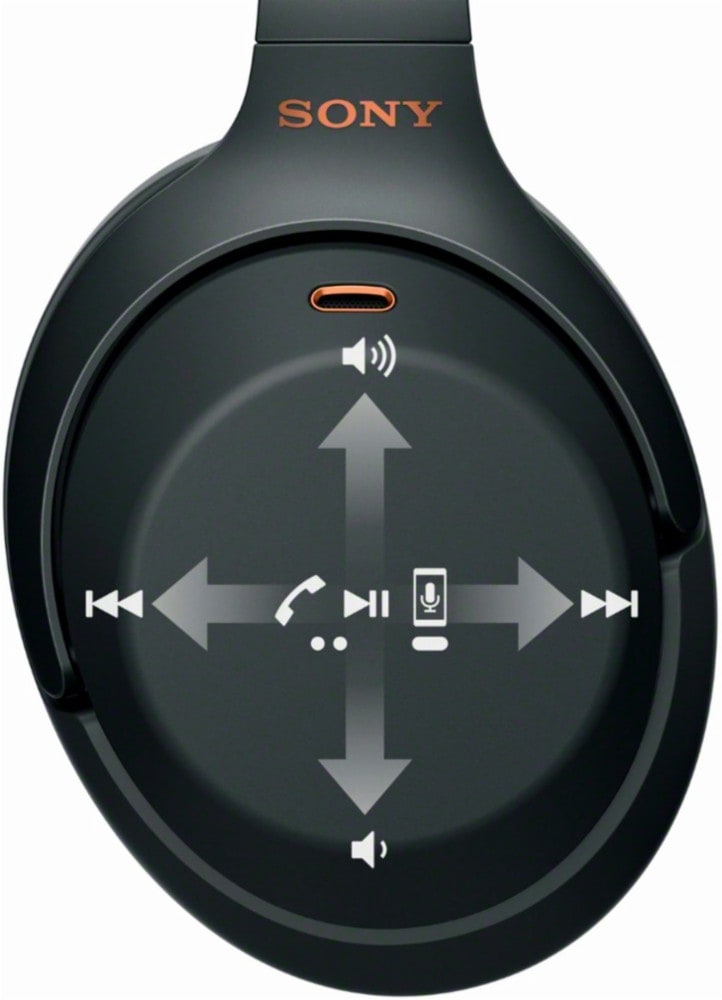 On top of all this, if you pair your phone with the headphones with a solid internet connection, you can even access Google Assistant.
This definitely helps make a long hectic day go by so much easier. (Those painful waits in the doctor's lobby won't be so bad now!)
I'd love to hear from you. Hop over to chat with me on Facebook and/or Twitter