Jingle turns 2 years old on the 23rd of September, which coincidentally is also the start of National Dog Week, the celebration of every precious canine that has filled (and waits to fill ) every home with love.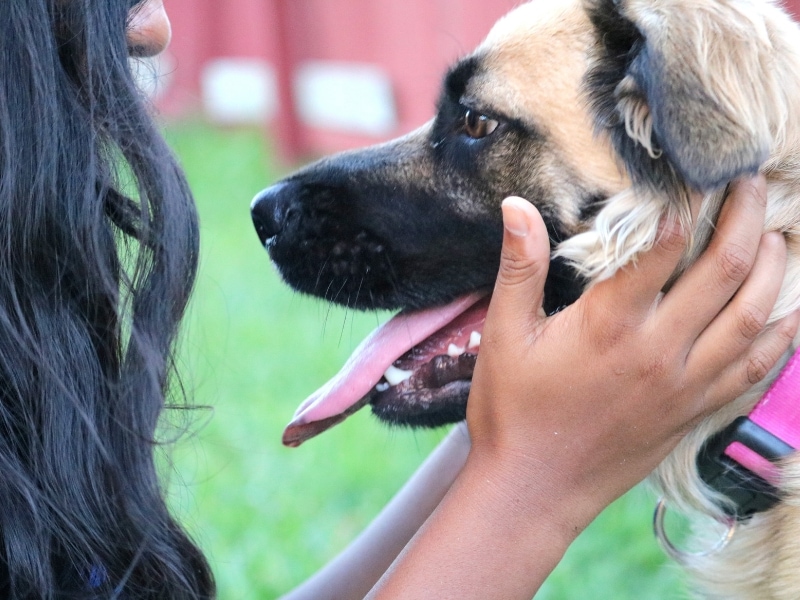 You may still be on the fence when it comes to bringing that sweet pup you saw, at your local animal shelter, home. Don't overthink your decision. What better way to celebrate National Dog Week than with an adoption?
Looking for ways to spoil the four-legged pup star of the family? zulily has you covered!
Celebrate your dog every week at zulily
Sen. George Graham Vest beautifully said, "The one absolutely unselfish friend that man can have in this selfish world, the one that never deserts him, the one that never proves ungrateful or treacherous is his dog."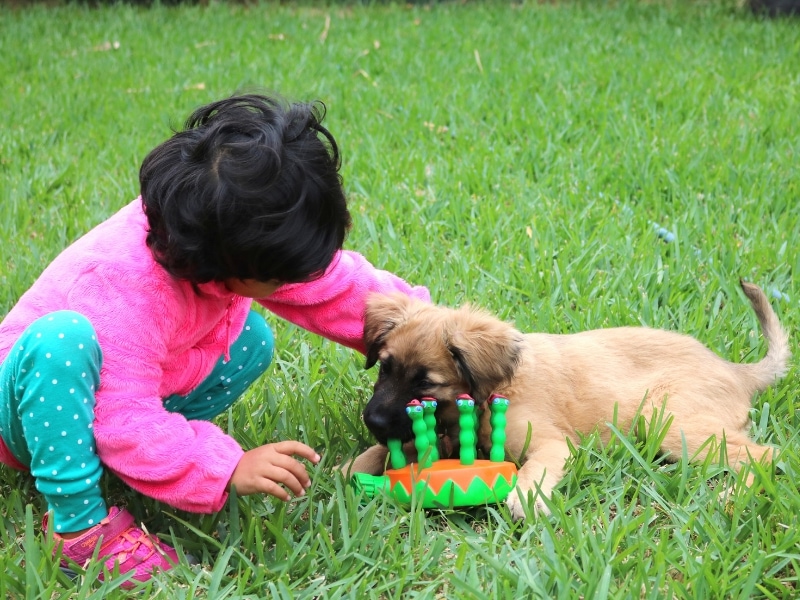 True, National Dog Week is the last week of September but your dog deserves to be celebrated every week and zulily recognizes that with the Pet Supplies and Accessories deals that go live every week. There's something for every pup but order quickly because these fly off the virtual shelves when you blink!
Practical yet cute feeding bowls
I missed out on getting one of these but hope these come back in stock soon. Originally priced at $25.99 but sold on zulily for $12.99 only. Isn't this cute?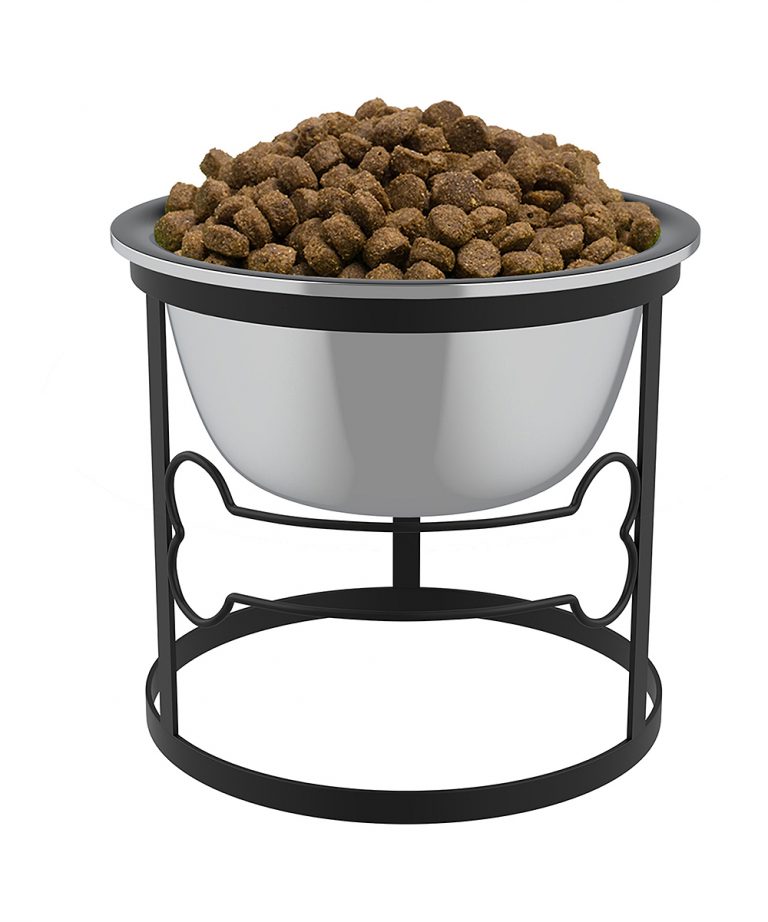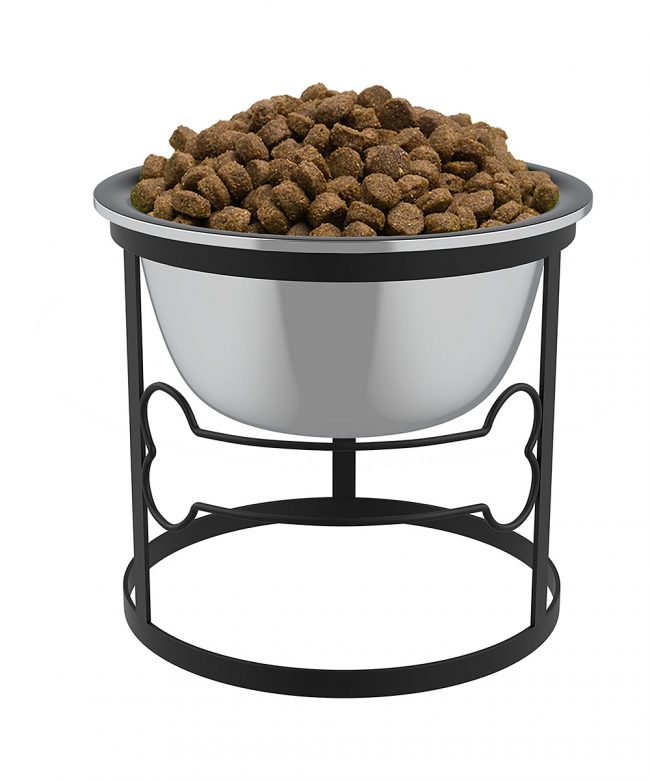 Here's more:

Fun toys.
zulily is our go-to when we shop for toys and play aids for Jingle. Her tug rope toy remained a favorite till she hid it somewhere in our backyard!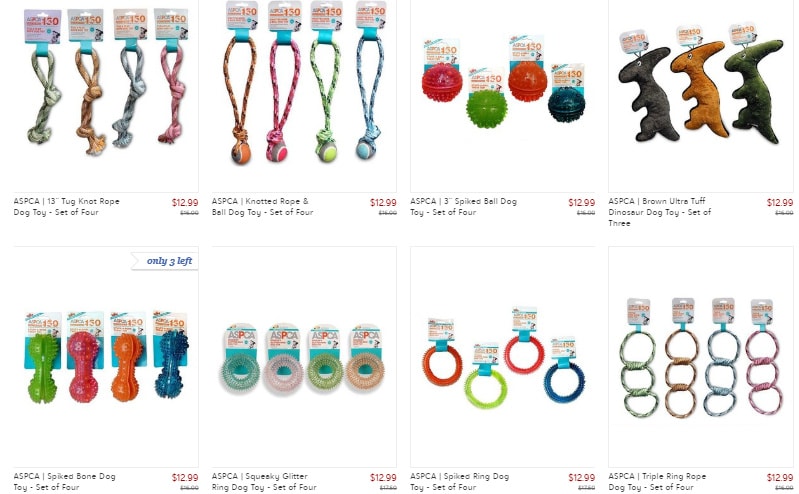 Doggy musts
And yes, zulily has all those doggy musts like waste bags, puppy training pads, poop scoops, dog beds, dog pads, travel beds (even travel beds!), waterproof car seat covers, leashes, harnesses, deodorizing sprays, dental chews, toothbrushes, food etc.
Does your dog like to dress up?
If your dog doesn't mind playing dress up and is comfortable in costumes, zulily definitely has a fair share of quirky picks for your pet.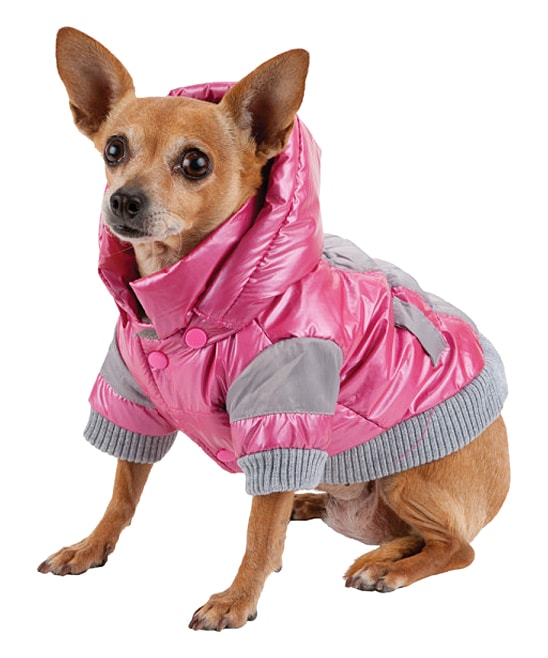 Dog collars in every color, for every holiday!
If your dog is not a big fan of dress-up, changing out collars for every holiday and celebration, in an alternative.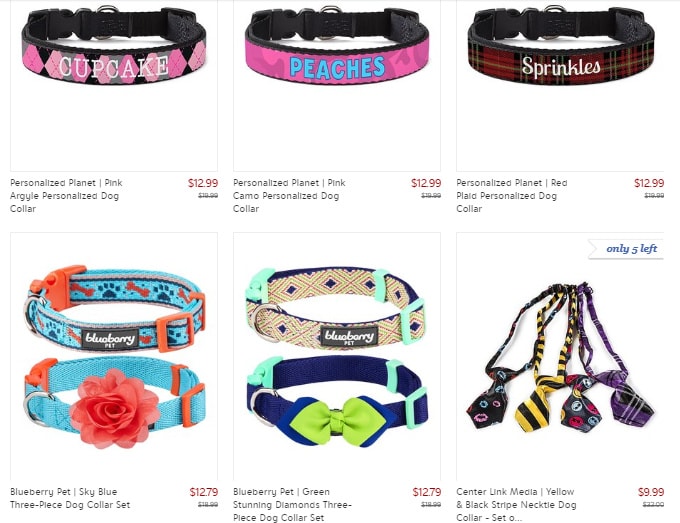 I've found a few things Jingle will love and will have to pack some away as Christmas surprises to pace the gift giving.
My husband insists we spoil her with all the gifts but secretly inside I know he loves it…
besides Jingle deserves it!
I'd love to hear from you. Hop over to chat with me on Facebook and/or Twitter