If you're in the market for a new or pre-owned vehicle in the Florence, South Carolina area, visit the Efird Chrysler Jeep Dodge dealership, our partners for this feature. You can enjoy a more reliable drive when you choose the right vehicle.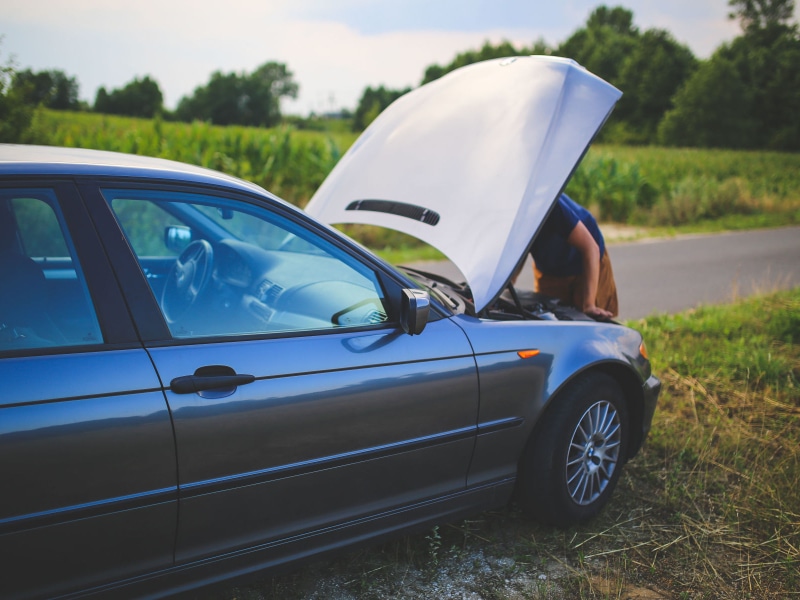 Car problems are never convenient. In fact, they usually come at the most inconvenient times possible, and can sometimes be quite expensive to resolve. Most car owners know that dealing with issues as they arrive is simply a part of the responsibility that comes with owning a car.
4 Car problems you can easily prevent
What many car owners don't realize, however, is how many of the issues that come about are absolutely preventable. While there's no simple "maintenance free" feature to select when buying a car, there are things you can do to greatly lessen the probability of some of the most common car issues occurring.
Windshield Damage
This can be caused by something as simple as a people or debris trickling your windshield while you're driving down the road. What starts off as a tiny knick on your windshield that isn't bothering a thing, can quickly escalate into a full-scale crack creeping across the windshield. This kind of crack is dangerous and can cause you to spend money having an entirely new windshield installed. Avoid this by having knicks and small cracks repaired immediately to keep them from spreading.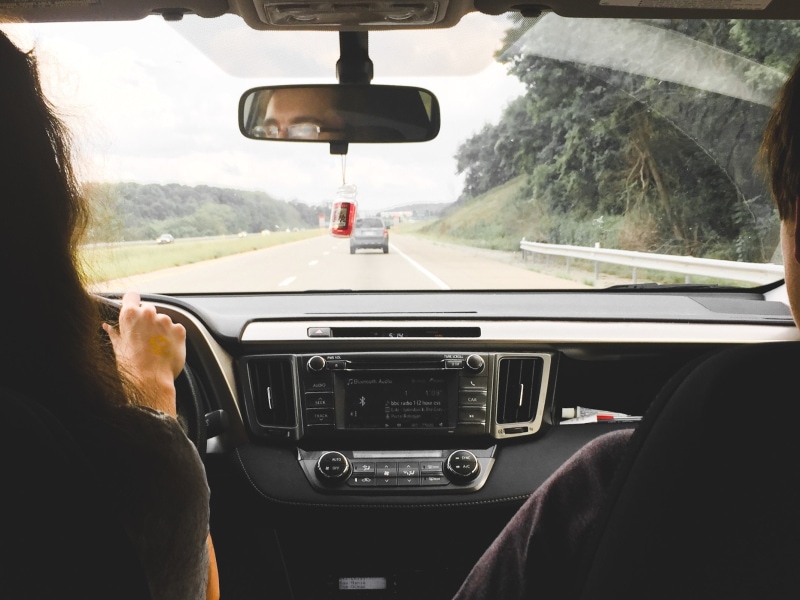 Engine Overheating
An engine overheating is no small issue and could cause irreparable damage to your car. Avoid your engine overheating by being sure to keep coolants and other fluids full. Don't take leaks lightly, and have them promptly looked at and fixed, no matter how small. So many factors go into play when it comes to keeping your engine running properly, it's a good idea to take even issues that are seemingly minor seriously. If your service engine light comes on, do not ignore. Having it checked right away can save you from major costly repairs in the future! Keeping your air filter clean is also important in keeping your engine running properly, and reliving it of unnecessary stress.
Tire Blow Outs
Not only are tire blowouts scary and inconvenient, but they're also dangerous. Avoid them by keeping your tires filled to the proper levels as outlined in your car manual. You'll also want to pay attention to the thread and replace tires when it becomes too low.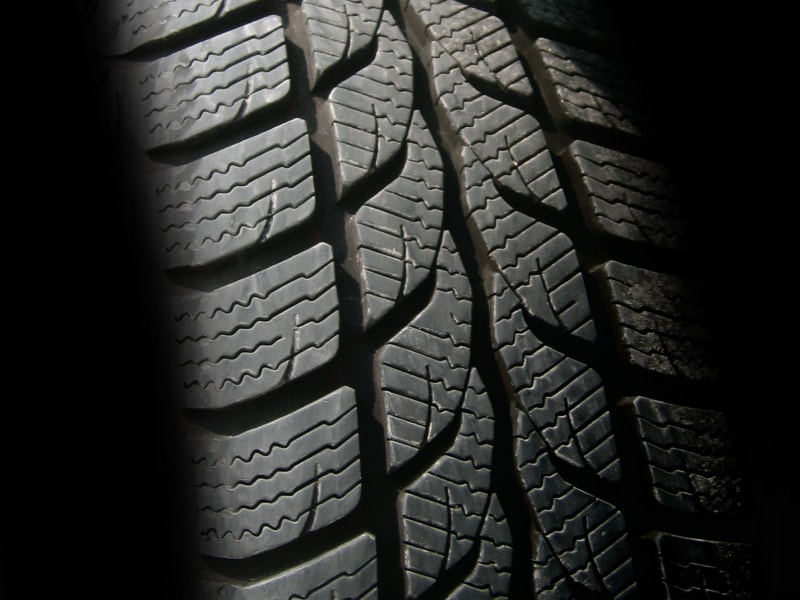 Rotate your tires regularly, and always ensure that they are properly balanced.
Fuel system issues
Your vehicle needs fuel to run. Don't live life on the edge by allowing it to continuously get to empty before refilling it. This could cause issues for your fuel system later. You also want to be sure to always use the grade of gas recommend for your vehicle in the owner's manual, and only purchase gas from trustworthy and reliable locations. It's a good idea to use a fuel cleaning system to clean out your system fairly often as well.
While you may not be able to completely eliminate any and every issue that may arise in the lifetime of your vehicle, proper maintenance and care can go a very long way in keeping your car running safely and issue free for a very long time to come!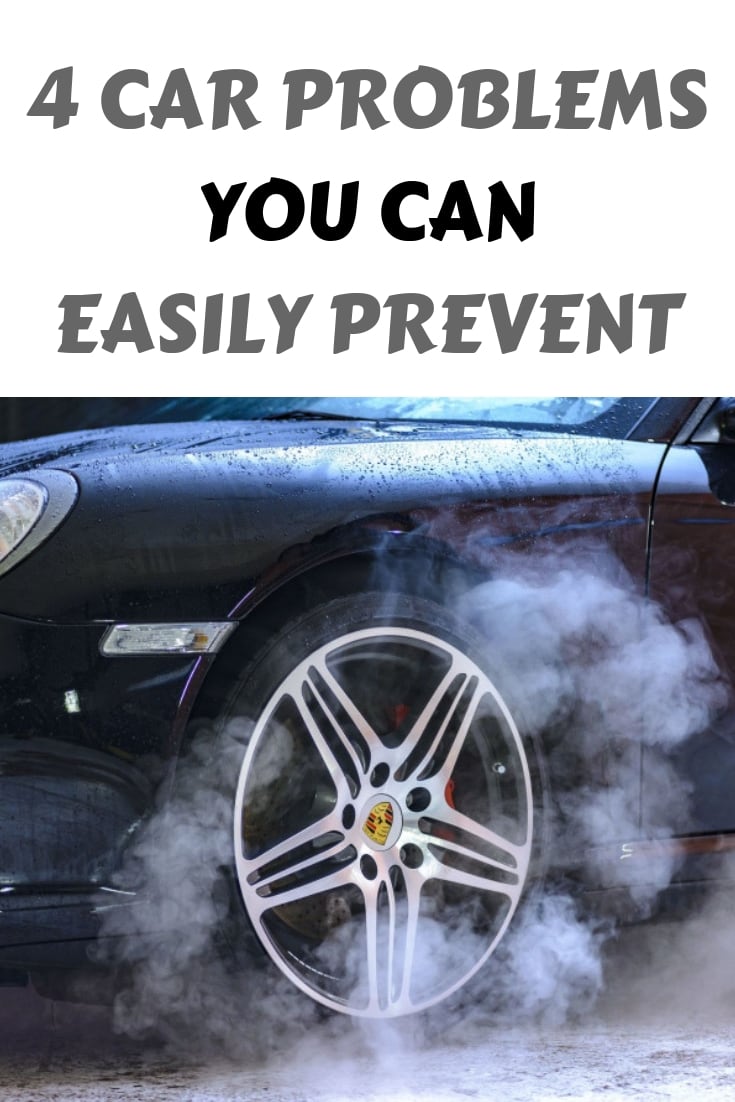 I'd love to hear from you. Hop over to chat with me on Facebook and/or Twitter