"This is a sponsored post written by me on behalf of Tyson Foods and SheSpeaks. All opinions are entirely my own.  WONDER WOMAN and all related characters and elements © & ™ DC Comics and Warner Bros. Entertainment Inc."
Summer is here! Are your kids kicking up a fuss to go outside?
Learning how to get your kids outside this summer doesn't have to be a battle. There are a few ways you can set up your routine for the summer in a way that encourages kids to get outside and have some fun.
How to get the kids outside this summer
Create a Daily Routine Chart
The first step is to plan a daily routine for the summer. (I promise, it's still not too late to start now.) Think about what time you will allow for electronic usage, learning time (you don't want the summer slide, do you?) and outdoor time.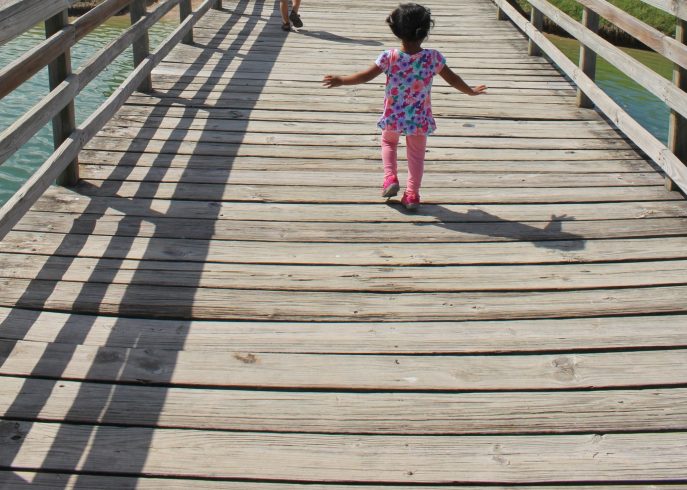 Get a poster board or calendar that you can place on the wall to showcase this daily routine. While you may have events that make the routine different on occasion, this is simply a baseline to establish expectations for the summer. Take into consideration what your kids enjoy doing by having them be a part of the routine setup.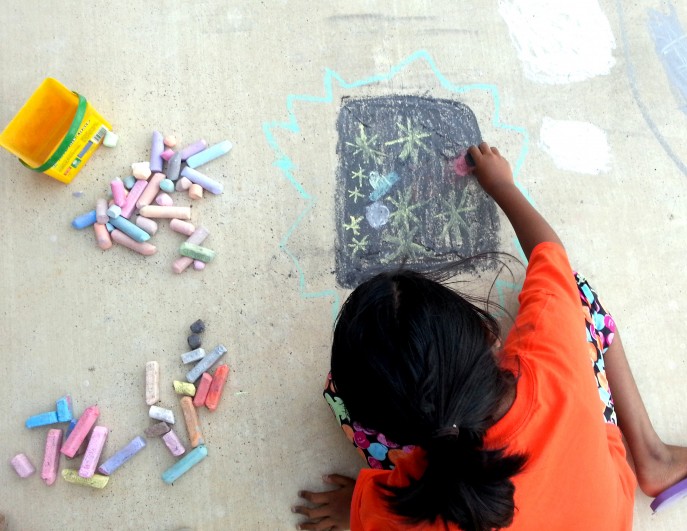 Let them know that they can have electronic time but it will be at designated times and in turn chores and outdoor play will happen too. Kids helping you set up this routine and then seeing it displayed on the wall will help them keep to this routine.
Purchase Outdoor Toys
Depending on the ages of your kids, the outdoor toys may be something as simple as a swing set to a large area to play badminton or volleyball. Place a budget on how much you are willing to invest in outside toys for the summer season and have your kid's research ideas for toys they will actually use during outside time. The older kids can help the younger kids with research. This is a fabulous way to encourage teamwork, planning skills and how to budget money since you have given them a limit on how much you will spend. Once a list is agreed upon, take the kids shopping to pick up the outside toys. Upon returning homework to set up your backyard like a playground so the kids can see just how awesome the backyard is for outdoor play.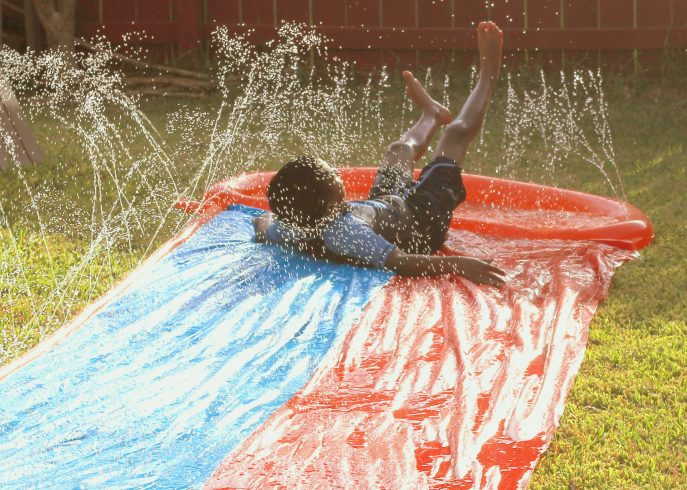 Get to know the neighbors' kids
It's always more fun with company. If your kids don't know the neighbor's kids yet, there's no better time than the summer to bond over outdoor play. Be that Mom who invites the kids to play on her driveway and schedule picnic styled dinners once you get an okay from their parents.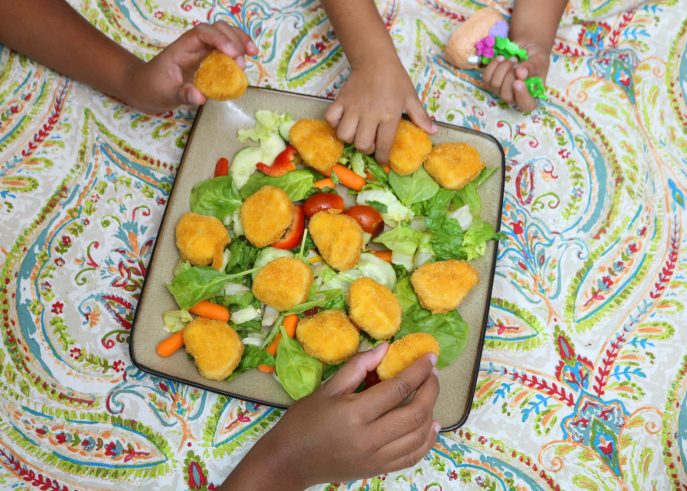 It doesn't have to be anything over the top. Sam's Club carries 3.5 lb- 5 lb bags of Tyson® Chicken Nuggets, Strips, Tenders and Patties, all under a $15 budget a bag and I promise they feed hungry kids in a snap.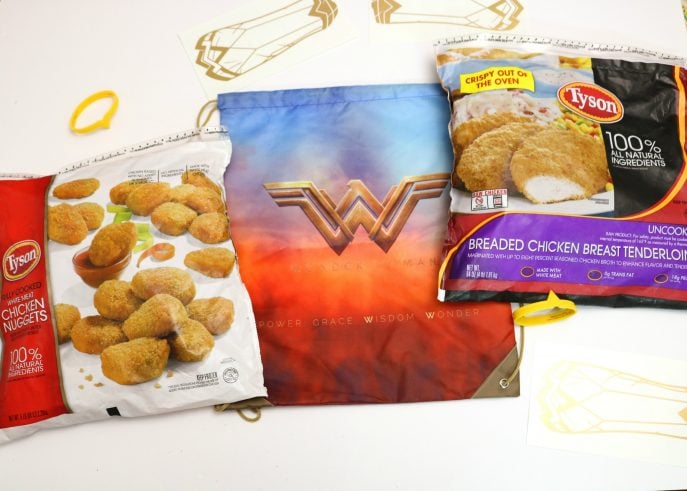 Besides the convenience, they're a kid approved staple at our neighborhood block parties and we always have empty trays at the end. If you want to "dress it up" a little, you can do a "build your own slider" dinner bar with chicken nuggets, dinner rolls and the works or a burger bar, like the one we had for Little Man's 7th birthday celebration with a neighborhood block party. Just the other weekend I baked up a batch of nuggets for the kids at a get-together and served the same with a delicious homemade dipping sauce.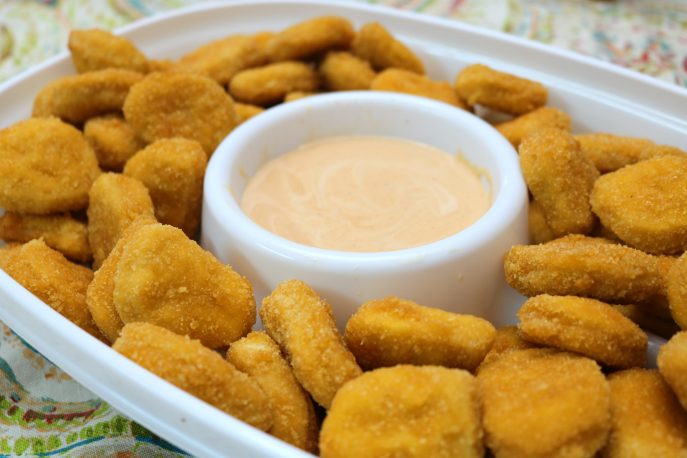 The pairing was a hit with the kids and the adults in the house too! This would even make a great spread for those chicken burgers.
Here's the recipe: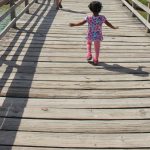 Dipping Sauce
Ingredients
1

cup

chipotle mayonnaise

or regular if you can't find Chipotle

1/2

cup

ketchup

1/2

tsp

Worcestershire sauce

1

tsp

granulated garlic powder

1/2

tsp

freshly ground pepper

1/4

tsp

vinegar
Instructions
Mix the ingredients together and serve or chill till it's time to serve.
Pssst! The Crispy Chicken Strips are a big fave too.
Unplug Electronics
While you have now set up a routine and purchased some outdoor toys, you may have to unplug electronics during the non-electronic hours of the summer days. Give your kids an advanced warning of their time being up on electronics and once that time has arrived, unplug the electronics. Do not engage in any arguing, simply tell the kids to look at their poster board routine and figure out what they can or are supposed to do next. This puts some responsibility on their shoulders of sticking to the agreed upon routine and makes you feel better because the kids are getting activity time in.
Getting your kids outside this summer doesn't have to be a huge ordeal.
Over time you will quickly see that the kids take to this new summer routine happily and become more active…without a struggle!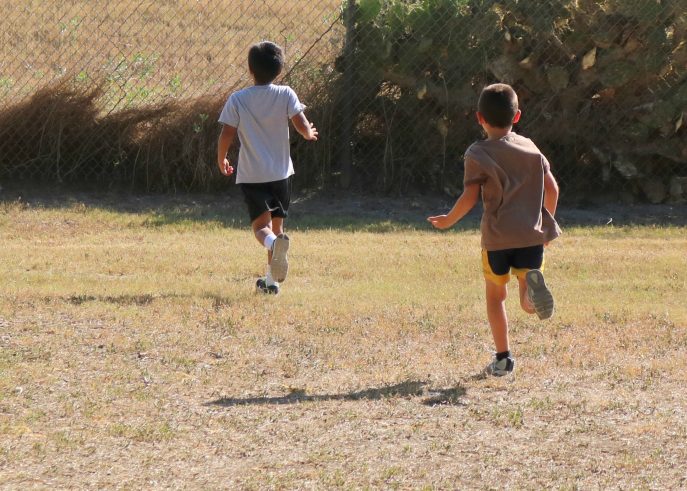 Yep, definitely leaving you with that Wonder Woman feeling of accomplishment inside.
Don't forget, the movie is out in theaters already. Take this fun Wonder Woman personality quiz and share what results you get. Here's my result: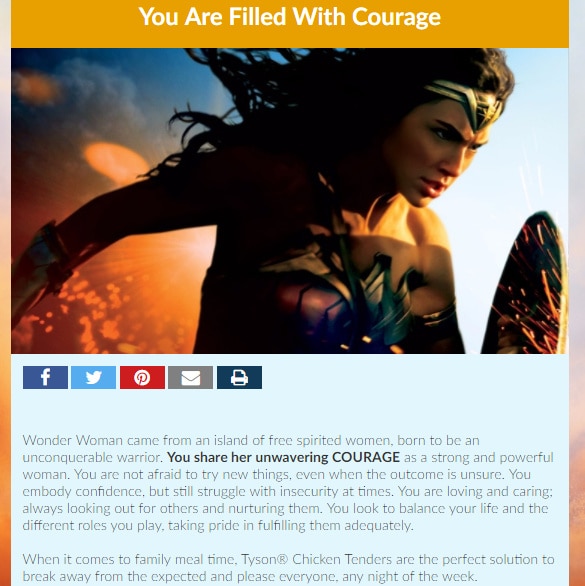 If you haven't watched it yet, schedule it in and remember you always have Tyson® products in the freezer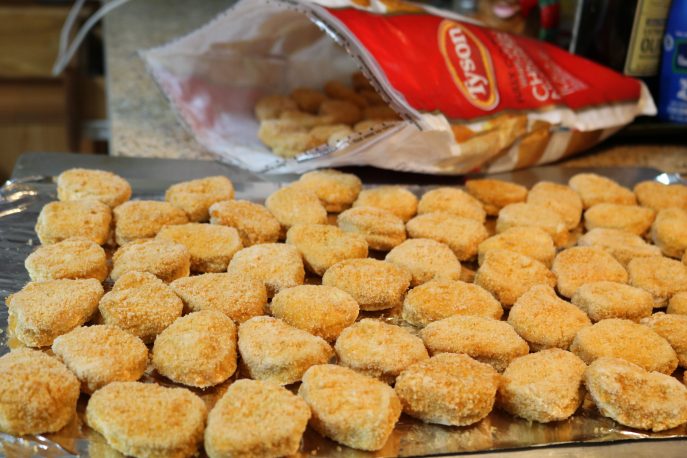 for that quick meal before the movie!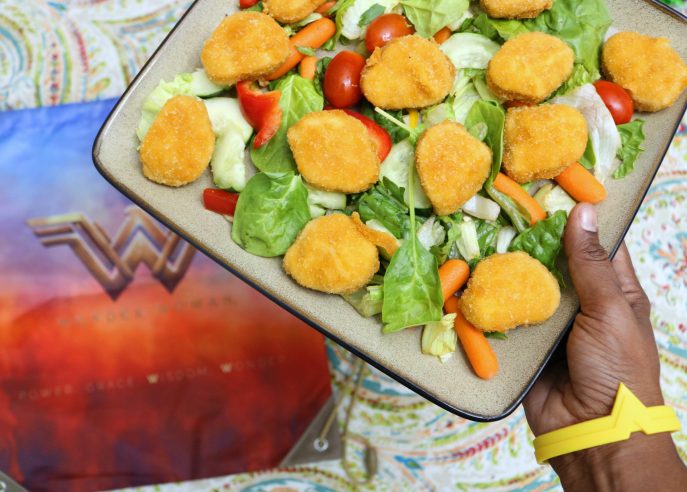 I'd love to hear from you. Hop over to chat with me on Facebook and/or Twitter