Easy ways to help kids avoid the summer slide
This post contains editorial samples and/or affiliate links to products I recommend. While this adds no additional cost to you, I will earn a small commission on any sales made.
As the summer holidays draw closer, kids will be excited about hanging up their book bags and pulling out their gaming consoles. The long summer break is a good time for children to sleep in, relax, and focus on other aspects of their lives. However, this period can also result in a significant loss of learning material. And we're not talking about those lost school supplies- but rather a mental "slip up" that makes children forget essential math and reading skills. The good news is that, as a parent, you can prevent this summer slide and keep your child's brain active and productive.
This feature has been sponsored by our brand partner. All opinions are my own.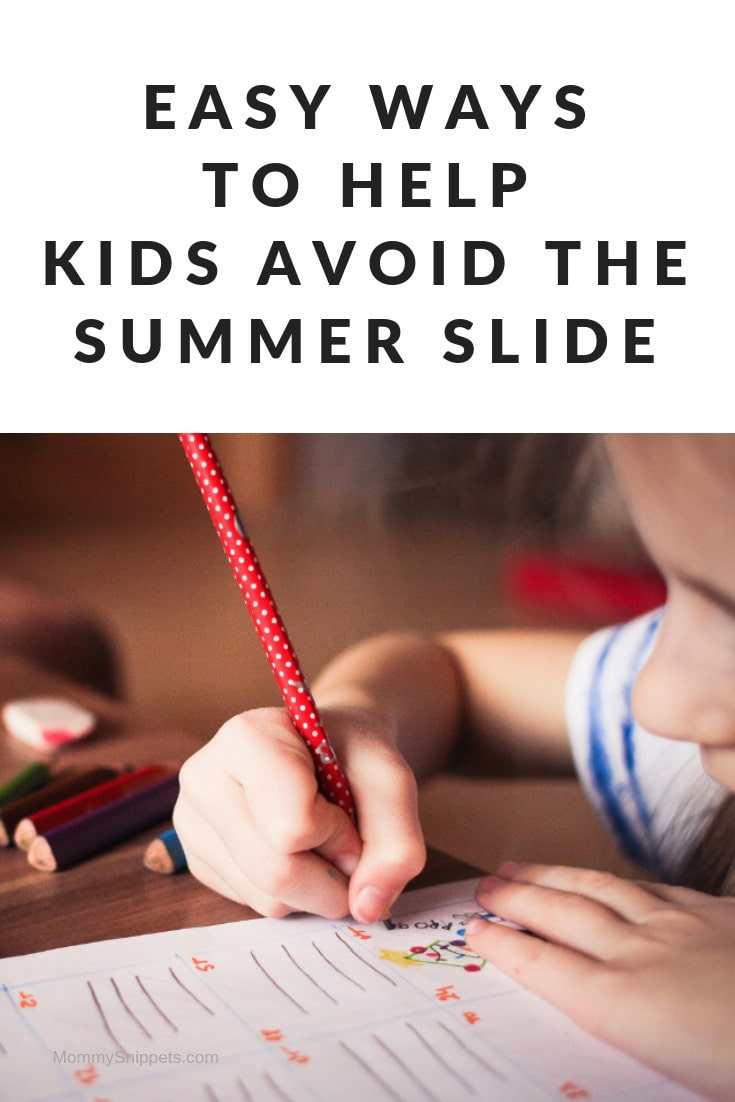 Easy ways to help kids avoid the summer slide
1.  Encourage your kids to enjoy reading
Your child's reading skills are at the highest risk of being lost during every summer period. In fact, studies show that children can lose up to 25% of their reading skills during the summer break. To prevent your child from struggling academically when they go back to school, encourage them to read regularly.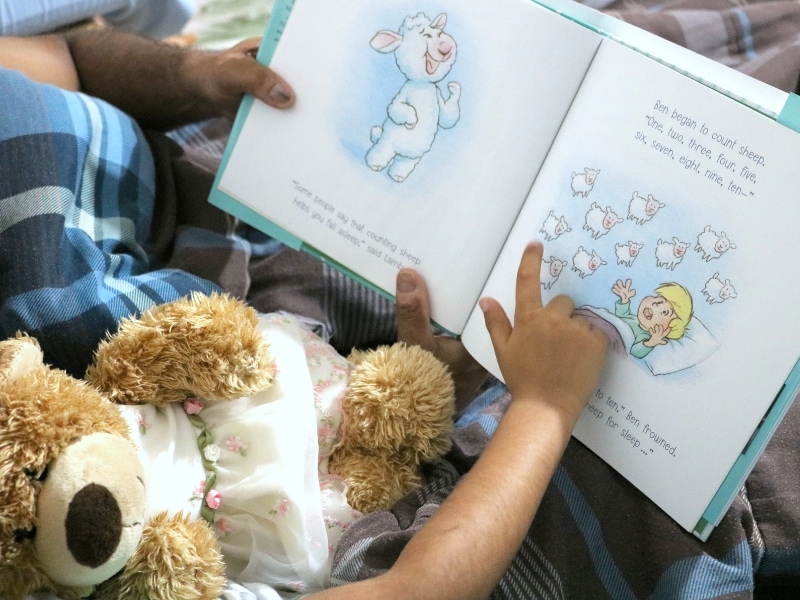 Some children naturally enjoy reading, while others will need constant encouragement and guidance. One way of encouraging your child to read is by signing them up for a library membership. Rather than having homework time as you would during the school year, schedule a library time for your child. A summer reading camp is also an excellent way of keeping your child engaged in productive reading activities.
You should have a plan for your child's reading. Encourage them to read many different types of material- including newspapers, storybooks, and magazines.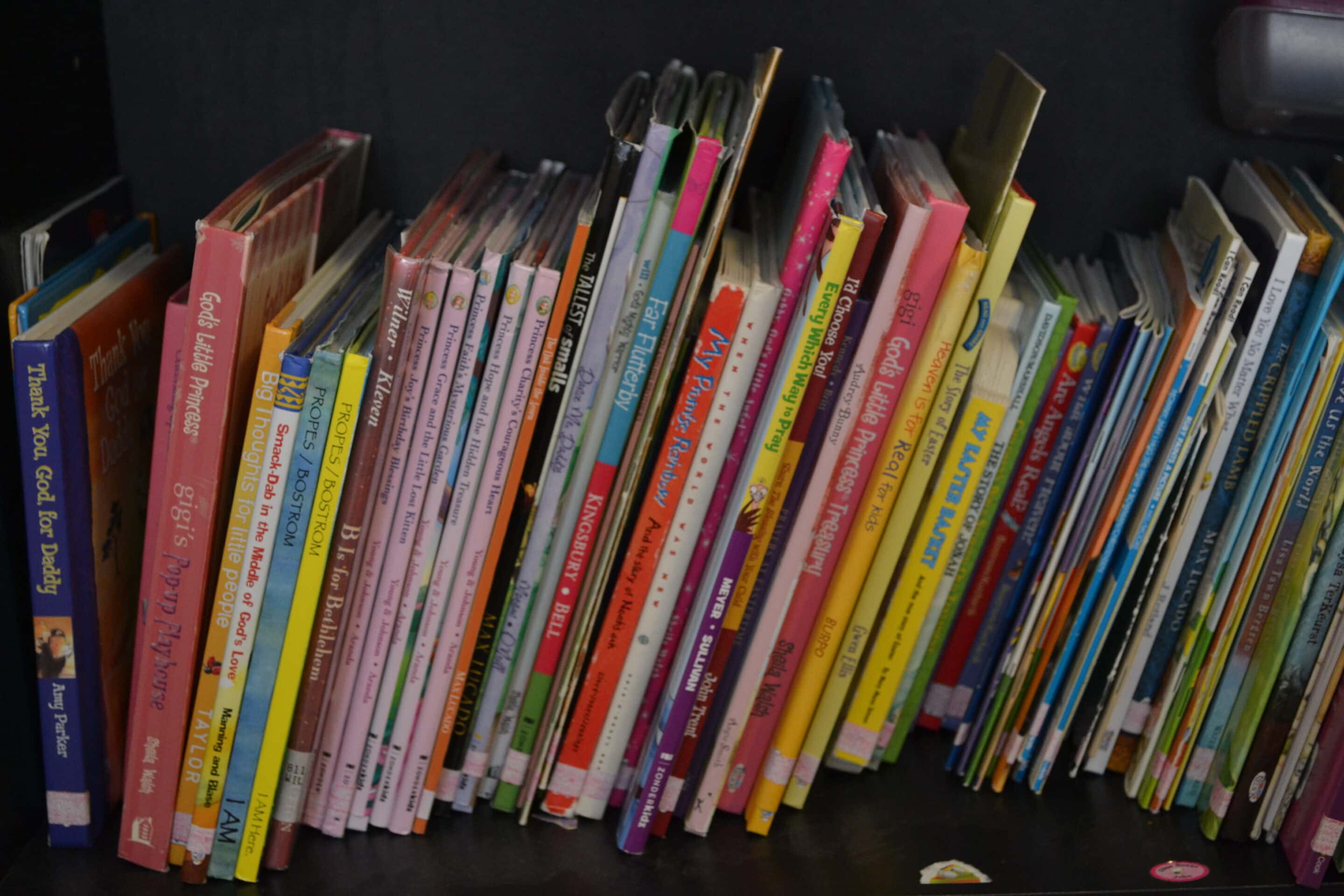 Another idea is to schedule a "reading aloud" session for your child at least once a week. Have your child think about something they enjoyed reading, and encourage them to re-read various sections aloud to you. This will help your child develop their reading, listening, and critical thinking skills.
2.  Help Them Develop a New Skill
Speaking of skills. the summer holiday is designed to give your child a break from regular school material. If you keep your child too exposed to the same stuff they learn while at school, they may develop a dislike for their learning curriculum
Therefore, use the summer break to encourage your child to develop a new skill. You may choose to sign them up for music lessons, board games (such as chess), playing a new instrument, or even playing a skilled sport.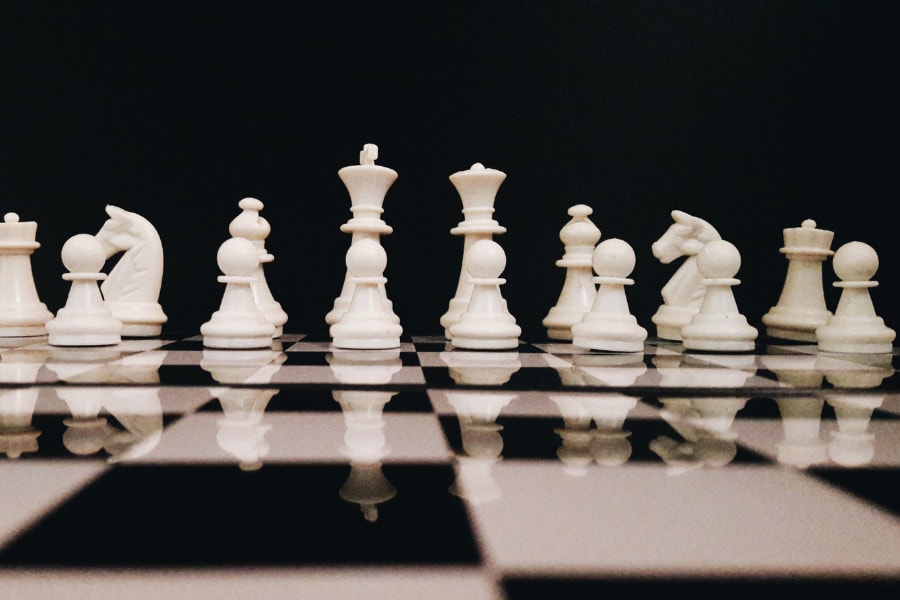 As your child develops a new skill, they'll keep their brain active. A new skill requires attention to detail, problem solving, and working with others. It also gives them a much-needed break from what they're used to doing while at school.
3.  Keep The Math Knowledge Flowing
Students can lose as much as 2 months of their math skills during the summer. Therefore, don't forget to keep your child engaged in activities that will help them maintain or improve their current math knowledge.
There are many fun and exciting ways you can use to keep your child engaged in math.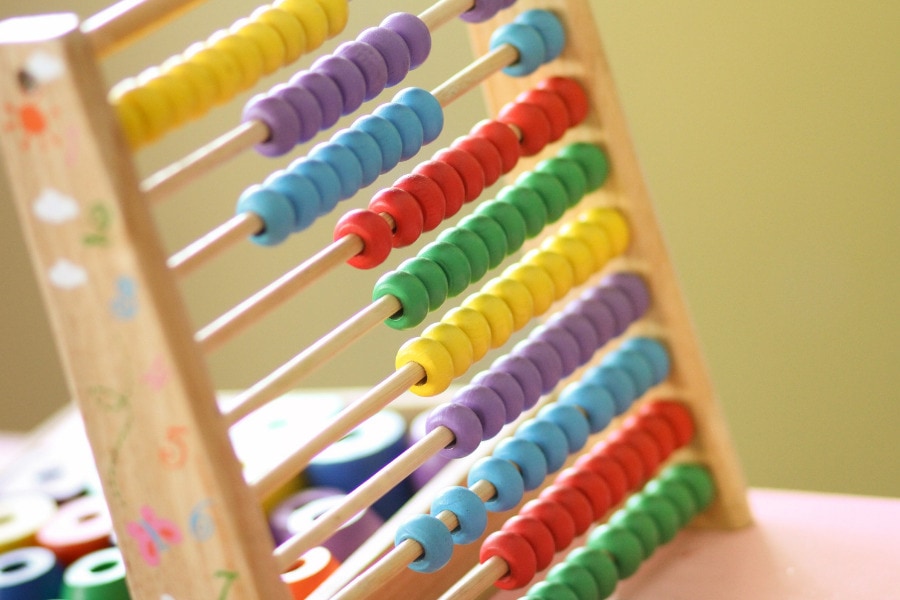 For example, encourage your child to sign up for summer camps that teach math skills disguised as 3D printing lessons, robotics, and video game development. If your child is old enough, encourage them to work in a job that involves basic math skills. They may learn how to calculate change for customers, compile simplified sales reports, or stock up on inventory.
Another unique way of developing math skills is by having your child budget for their own summer expenses. For example, if your child wishes to go shopping for summer clothes, tell them to check the prices of everything they want first, calculate how much it will cost, and present a final budget to you. Teach them how to compare prices, cash in on sales, use those coupons and work within a specified maximum amount!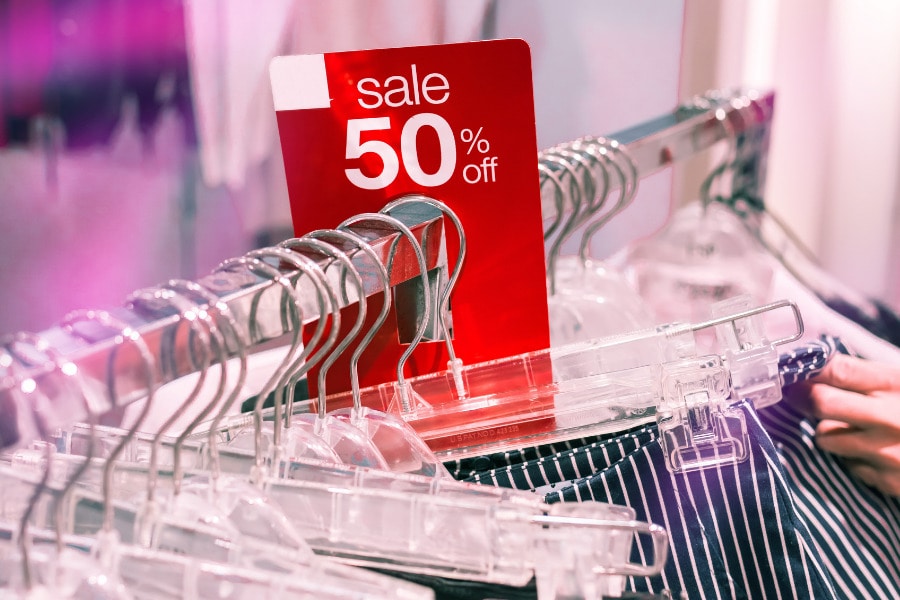 4.  Reduce Idle Periods For Your Kids
You've probably heard the classic saying- "an idle mind is the devil's workshop." Idle children are rarely able to develop their skills and retain learning material over the summer. Rather than having your kids spend most of their time watching TV, snap chatting, or playing video games, encourage a healthy balance between relaxing and being productive. Work with your child to develop a timetable that specifies library time, reading time, summer camping, and video game time. While this timetable should be more laid-back than their regular school program, adding structure to your child's day is an excellent way of reducing boredom and idle periods.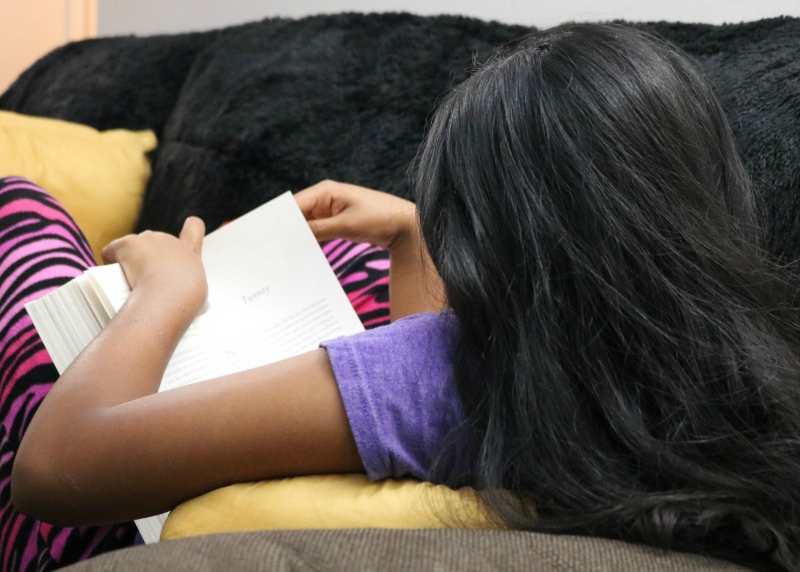 5.  Get Advice From Their Teachers
Your child's teacher can give valuable insights into learning behaviors and what you should focus on during the summer break. Ask teachers what your child is struggling with and seek ideas for how you can help them overcome these challenges. Preventing the summer slide is a collaborative effort between parents and educators alike.
Here's a great tip: for younger children, invest in activity books from Brain Quest and School Zone to introduce them to the grade they will be entering into, during the summer. This helps give your kids a head start, keeps them away from slipping down that summer slide and boosts their confidence when they start the new school year.
I'd love to hear from you. Hop over to chat with me on Facebook and/or Twitter