20 of the best STEAM gifts for kids
This post contains editorial samples and/or affiliate links to products I recommend. While this adds no additional cost to you, I will earn a small commission on any sales made.

I am sure most of you are familiar with the topic STEM, which stands for science, technology, engineering, and mathematics. There is now a twist to this new topic, which is called STEAM. The "A" stands for art. When I learned about this idea, I couldn't have been more excited. Kids are naturally drawn to art. By incorporating art into all of these other subjects, we can attract kids to educational activities, without the tug and pull some kids will put us through.
20 of the best STEAM gifts for kids
From using the power of the sun to create shadow prints to building a doodling robot, these must have STEAM gifts will captivate every kid on your gift list.
These STEAM gifts for kids will bring an excitement of learning that we all crave for our children to have. Fostering our little scientists, artists, engineers, and mathematicians is so important. With these gift options, it will be a snap teaching them something new.
What STEAM gifts will you be putting under the tree this year?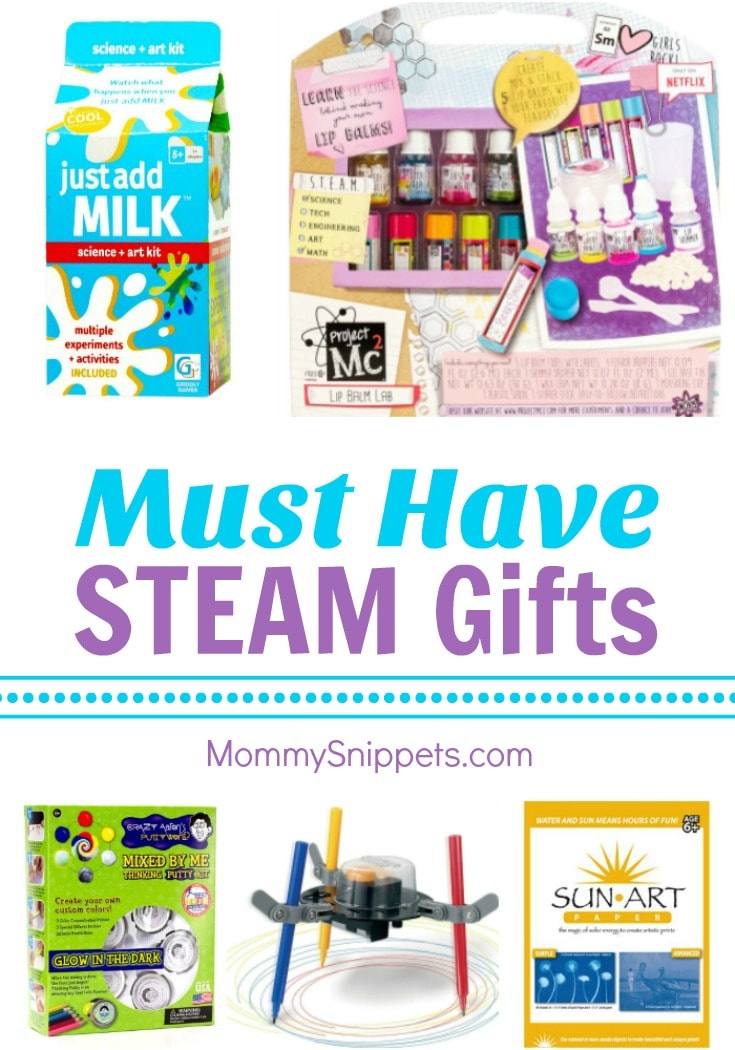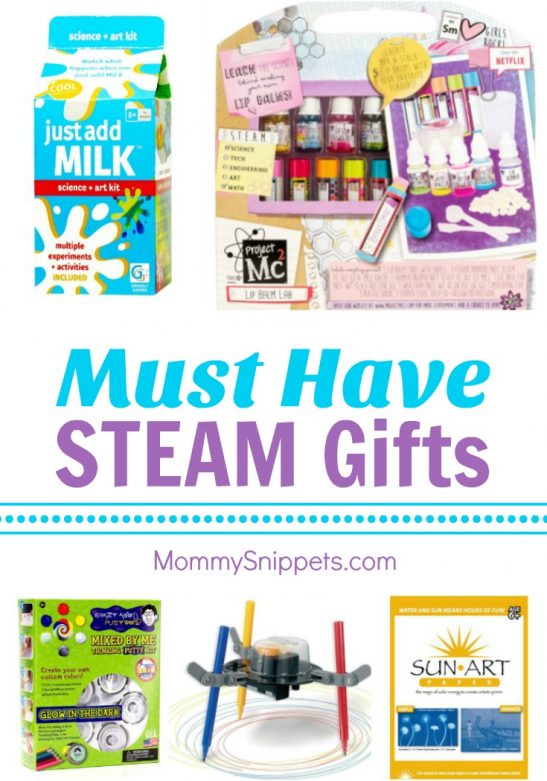 I'd love to hear from you. Hop over to chat with me on Facebook and/or Twitter