If you're looking for a pre-owned vehicle in the Wilmington, NC area, visit the Neuwirth Cars On Market dealership, our partners for this sponsored feature. We recognize the importance of a reliable vehicle, hence encourage you to share these car tips with family and friends. 
So you got yourself a new pre-owned car that has just transferred ownership into your hands and appreciate the best way to prolong its life would be to get it serviced every month professionally.
Smart thinking!
But remember there are 4 basic vehicle maintenance tips you will find helpful to learn.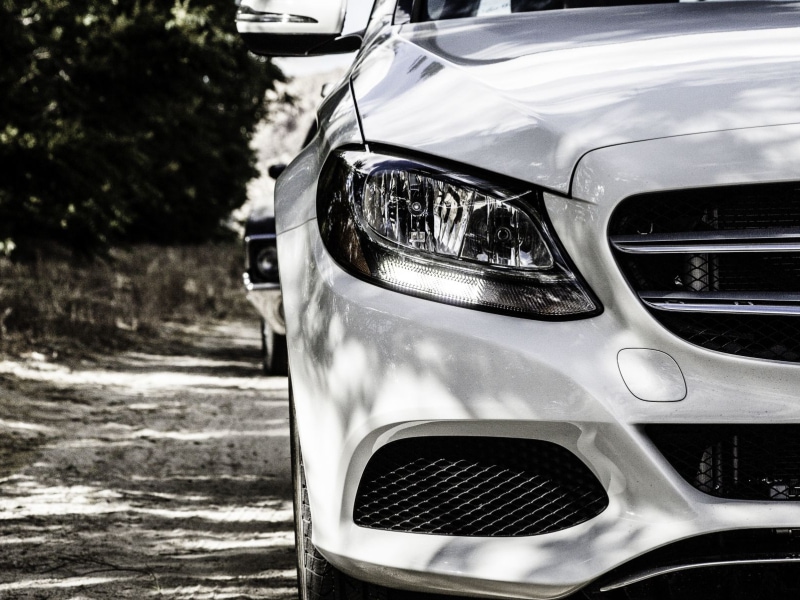 4 important vehicle maintenance tips you should know
1. It's recommended to change your oil every 3000-3500 miles or once every 6 months. It's also suggested to use both break down oil structure and rear it ineffective as an engine lubricant.
2. Transmission oil change improves vehicle performance, gas mileage and future costly repairs. Changes are recommended by fully flushing the system every 30,000-35,000 miles.
Note: If you end up buying a vehicle which is used which in my opinion is a good, cost effective option , then do a pan drop and drain the fluid only partially as this would be safer. Doing this ensures the heavier fluid drains into the pan with the minute metal pieces. After about a month or two, do a complete flush as this would be a safer technique to prevent a rapid flush and have the metal pieces of the gear box all stirred up.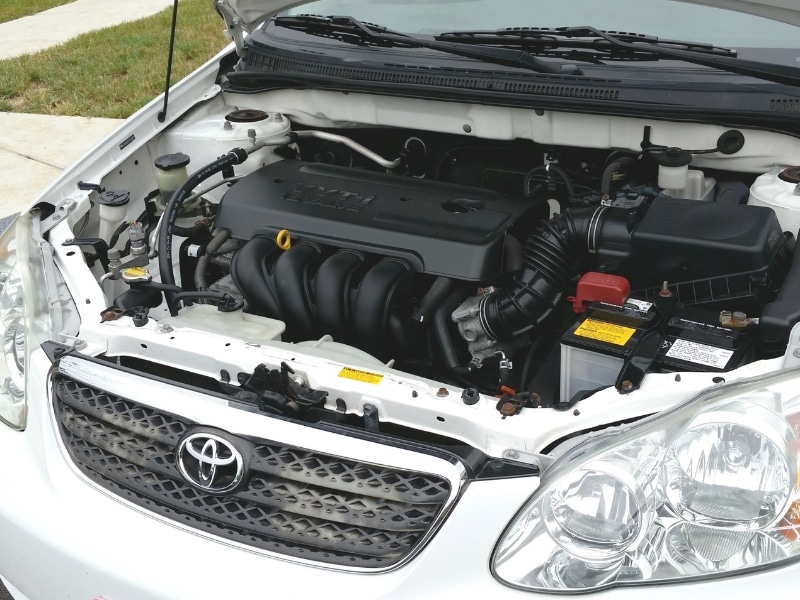 3. Drain your radiator coolant every 3 years, irrespective of the mileage run (or for every 12,000-15000 miles, whichever is sooner) as the coolant breaks down with time. Doing this will ensure better engine performance.
4. If you have a new car or would like to make your old car look better, get some clear coat spray. Once you have the car clean and dry  , prior to waxing, spray the clear coat section. Do this section-wise, in a shaded and dry clean space, slowly, with uniform swing patterns. The next day have the car waxed and polished using a buffer and/or hand buff the car to increase your car's paint life. This also provides a better protection to the areas like the hood, bumpers and roof, as these areas tend to fade very easy in a few years.
These basic tips will be helpful in prolonging the life of your car and ensuring it functions as efficiently as it should.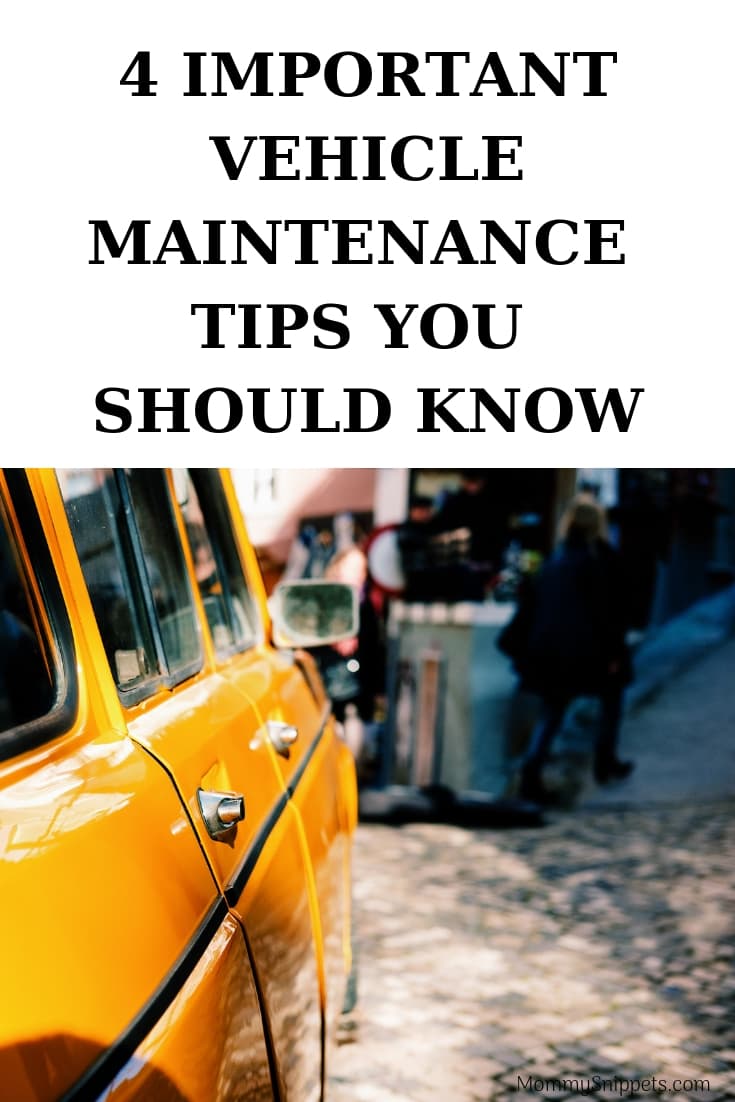 I'd love to hear from you. Hop over to chat with me on Facebook and/or Twitter