What can one do in South Carolina
This post contains editorial samples and/or affiliate links to products I recommend. While this adds no additional cost to you, I will earn a small commission on any sales made.
From its pristine wide beaches to the rugged Blue Ridge Mountains, South Carolina's natural attributes make it ideal for any number of outdoor recreational activities and sports. Golfers meet on world-class greens, rafters challenge rushing whitewater, fishermen hook world-record trophies, hikers explore old-growth forests and nature lovers enjoy a diversity of natural environments, flora and fauna. The state's 11 regions each offer its own distinctive natural habitat and variety of parks, recreational areas and protected natural resources.
Ready to head out on a road trip?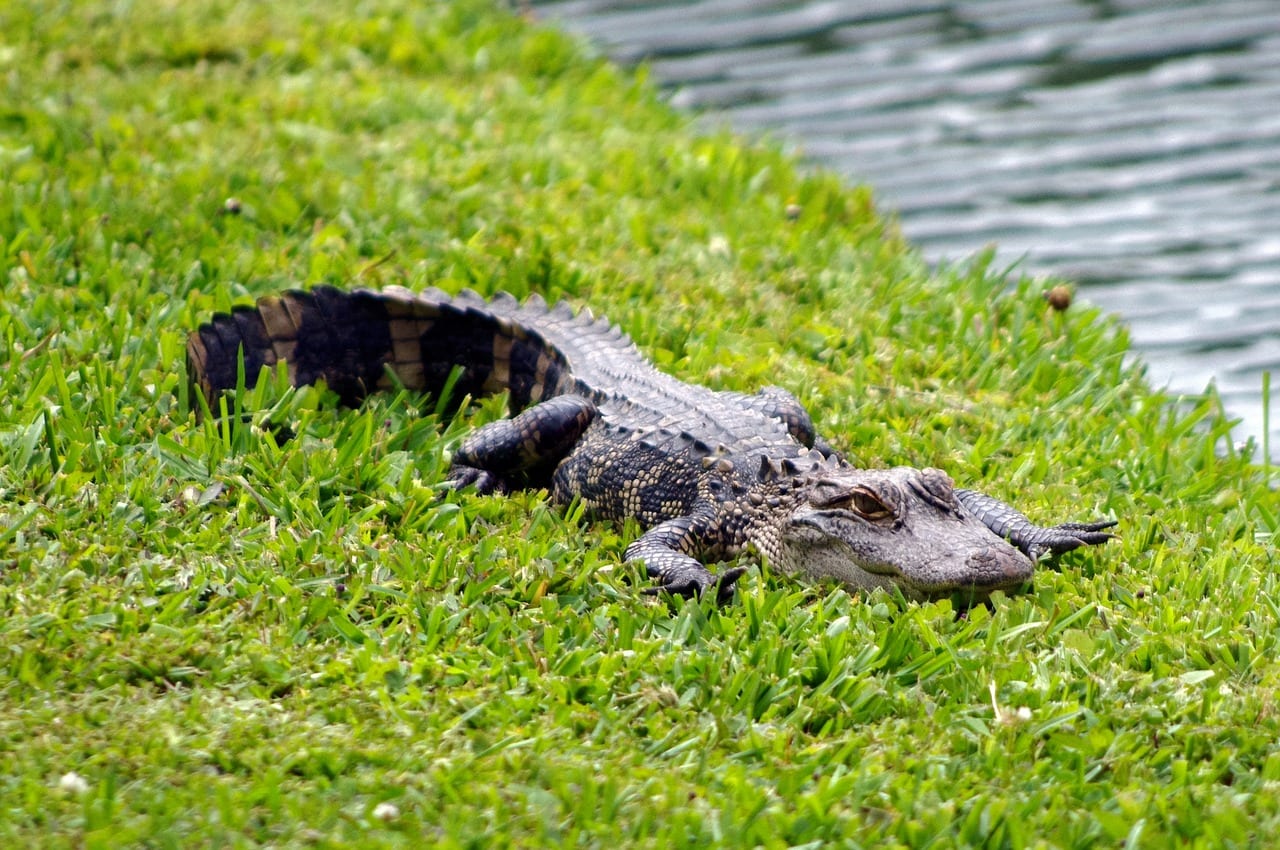 What to do in South Carolina
South Carolina's temperate climate makes golf a year-round sport here. In the southern regions of the state – the Lowcountry & Resort Islands, Historic Charleston and Myrtle Beach & The Grand Strand visitors find world-class resorts and championship courses, some of which afford breathtaking views of the Atlantic Ocean. In the Lowcountry, The Verizon Heritage, South Carolina's only PGA Tour event, is recognized as one of the premier golf tournaments in the country. Played at the famed Harbour Town Golf Links at Sea Pines, the tournament has rich low country heritage and draws the games biggest names year-after-year.
For family-style fun, the Myrtle Beach area boasts the title of "Miniature Golf Capital of the World" with more than 50 mini-golf courses, one more elaborate than the last. The Historic Charleston area has courses designed by the game's greats Fazio, Player and Nicklaus have all put their design stamp on various courses at Kiawah and Wild Dunes also features Fazio-designed courses. The result is an array of challenging courses, from parkland style to links courses, for players at all skill levels.
But South Carolina's golf is not limited to the southern regions. The central Capital City & Lake Murray Country region offers some 30 beautifully maintained golf courses, reasonably priced and un-crowded. And Santee Cooper Country, Olde English District and Pee Dee Country feature an array of excellent courses to keep golfers challenged.
Hit the Trails
Nestled in the Blue Ridge Mountains, the pristine natural environment of the Pendleton and Upcountry regions makes them paradise for hikers and nature lovers. Ancient hemlocks, striking waterfalls and abundant wildlife are rewards for deep exploratory hikes into the forest. A variety of trails through Sumter National Forest suit both day-hikers and those up for multi-day challenges. For a less physical experience, visitors can stick to four wheels while traveling Cherokee Scenic Highway 11 through the Blue Ridge Mountains in the North.
In the Capital City & Lake Murray Country, miles of boardwalk traverse the Congaree National Park giving visitors an up-close look at some 90 varietals of trees. Birders watch for endangered wood storks and over 200 other species of birds on visits to the Silver Bluff Audubon Center in the Thoroughbred Country. The endangered red-cockaded woodpecker is often spotted along hiking trails at the Carolina Sandhills National Wildlife Refuge in the Olde English District. And Old 96 District's Calhoun Falls State Recreation Area, Hickory Knob State Resort Park and Lake Greenwood State Recreation Area provide miles of walking and hiking trails.
Catch the Big One
South Carolina is a premier fishing destination and Capital City & Lake Murray Country is at the top. Lake Murray has been chosen to host the 2008 Forrest Wood Cup, known as the Super Bowl of fishing events. Striped bass, largemouth bass, bream and crappie can be found in abundance both in Lake Murray and in nearby rivers. In Pendleton, striped bass, hybrid bass and crappie lure fishermen to Lake Hartwell State Recreation, while lakes in the Old 96 District are home to bluegill, catfish and bass. In Santee Cooper Country, two large lakes Marion and Moultrie are joined by a canal and brimming with striped bass, bream, catfish and largemouth bass. In fact, anglers in Santee Cooper have registered state- and even world-record catches.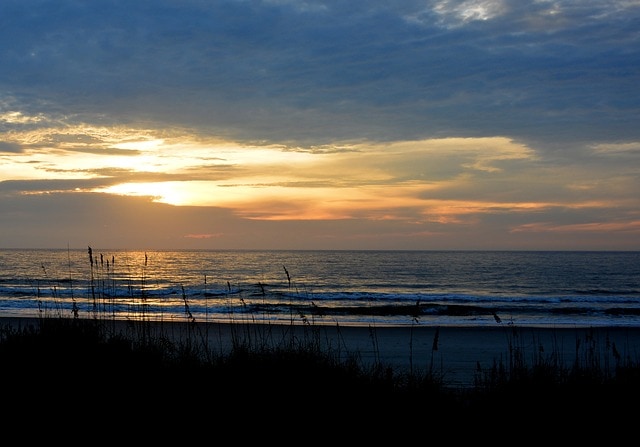 In addition to top-notch freshwater fishing, South Carolina's Atlantic coastline offers exciting saltwater fishing from its Lowcountry, Charleston and Myrtle Beach regions. The tidal waters are home to red drum, speckled trout, flounder, black drum, sheepshead, ladyfish, and bluefish. Offshore charters are available to try for mahi mahi, mackerel, cobia, jacks, grouper, snapper and seabass.
Ride the Waters
From river rapids to the ocean surf, South Carolina is a haven for rafting, kayaking, canoeing and boating of all kinds. Outfitters and guides are available throughout the state. Nationally designated as a Wild and Scenic River, the Chattooga River charges through the Pendleton and Upcountry regions. In spring and early summer, adventurous whitewater rafters and kayakers can brave three, four and even five rapids, but the river also offers opportunities for tranquil floats and canoeing. The Chattoogo was made famous as the film site for the movie Deliverance.
Motor-boating, waterskiing and sailing are popular pastimes at an array of state parks, including Santee State Park and Lake Hartwell State Recreation. In Thoroughbred Country, the blackwater Edisto River is the longest, completely unlevered and undamed river in North America, giving paddlers a memorable ride through a picturesque cypress bog. Pee Dee Country's Little Pee Dee also provides a tranquil and scenic swamp experience for canoeing. On the Olde English District's Lake Juniper, paddlers move across calm lake waters surrounded by towering hardwoods.
In the Lowcountry, Charleston and Myrtle Beach areas, the Atlantic Ocean is the draw for ocean kayaking, sailing, windsurfing and other ocean sports.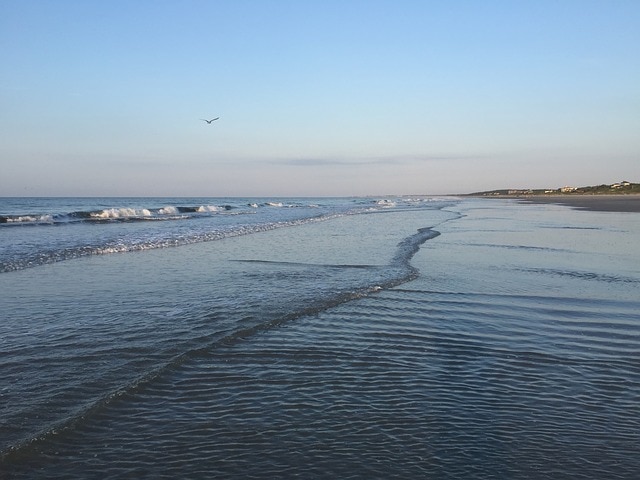 On the Hunt
Hunting is part of South Carolina's heritage and remains one of the state's popular recreational offerings. Throughout the state, there are sites for archery, skeet shooting, clay shooting and other target practice.
In the northwest, the Old 96 District is distinguished as the headquarters of the National Wild Turkey Federation, located at the Wild Turkey Center & Winchester Museum. The 100-acres outdoor education center includes nature trails, a wetland habitat site and other amenities. The area is a foremost spot for turkey hunting and also offers shooting preserves, clay shooting and whitetail hunts, as well as hunting lodges and camps. The immense forests of Santee Cooper Country are home to an abundance of whitetail deer and small game sought by hunters. Avid sportsmen seek wild turkey, deer and other small in Pee Dee Country as well.
Take to Horseback
Equestrians are drawn to South Carolina for its many trails, world class equestrian events and obvious love of horses. The state's Olde English District has a long equestrian heritage, and continues to host the Carolina Cup horse race. Whether on horseback, by foot or by bike, the Olde English District boasts miles of nature trails for exploring, many of which can be found in Andrew Jackson State Park, Anne Springs Close Greenway, River Park and Cheraw State Recreation Area.
In keeping with its namesake, Thoroughbred Country boasts many equestrian trails, parks and events. Notably, the region is home to Hitchcock Woods, the country's largest urban forest with more than 2,000 acres of meandering trails through majestic oaks and scenic southern habitat.
Hit the Beach
South Carolina is famous for its pristine wide beaches. And rightly so. The state boasts more than xxx miles of coastline and an array of park from which to enjoy the beach, whether for recreation or simply relaxation.
The Lowcountry & Resort Islands offers Edisto Beach State Park, with a large salt marsh and shell-strewn beach, and Hunting Island State Park, featuring a 19th-century lighthouse and wildlife preserve. In Historic Charleston, Folly Beach County Park offers 4,000 feet of beachfront and Kiawah Island Beachwalker Park invites nature lovers to this barrier island's 11 miles of unspoiled oceanfront. At Myrtle Beach & The Grand Strand, Huntington Beach State Park is one of the premier birding sites on the East Coast and its Myrtle Beach State Park offers a campground and fishing pier.
Special to the Olde English District is Carolina Adventure World. Featuring over 100 miles of trails winding through forest and past streams, this facility has a championship motocross track, a vintage course and a permanent "enduro" course.
What do you think your family would enjoy doing the most?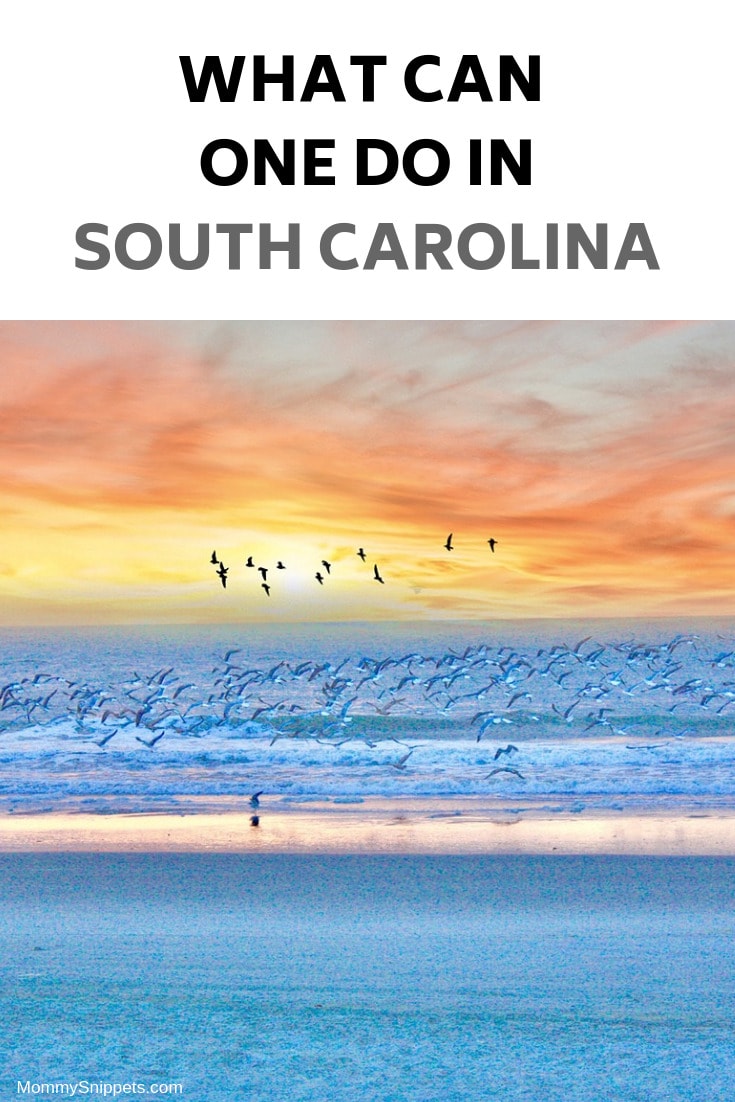 And as winter rolls around, add Pennsylvania to your travel list. There's a lot to explore especially if you love exploring the outdoors.
I'd love to hear from you. Hop over to chat with me on Facebook and/or Twitter