5 Awesome Winter Attractions in Pennsylvania You Can't Miss
This post contains editorial samples and/or affiliate links to products I recommend. While this adds no additional cost to you, I will earn a small commission on any sales made.
Weather on the east coast is so cold! It is so tempting to just stay inside and wait until summer. But don't!
Service that car and head off to experience the many outdoor events and fun things to do in Pennsylvania – especially in the winter.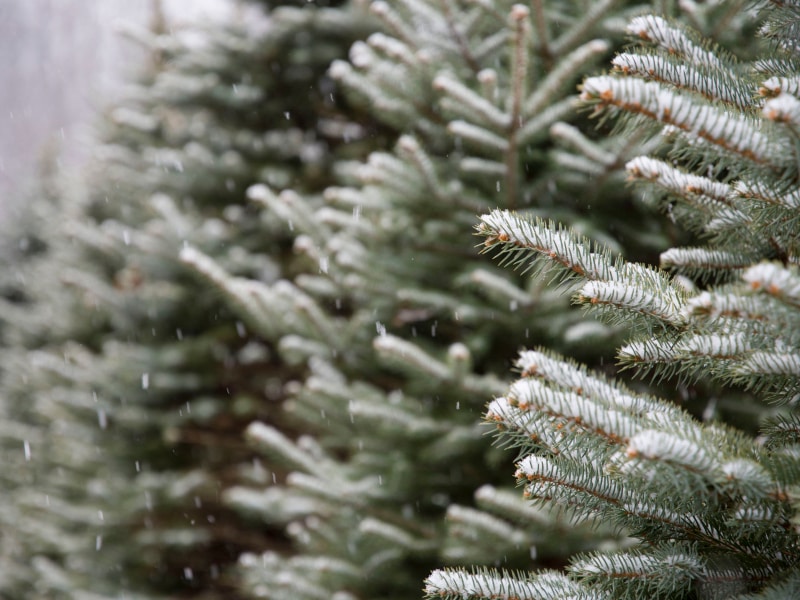 This is a sponsored post. All opinions are my own.
5 Awesome Winter Attractions in Pennsylvania You Can't Miss
I couldn't choose just a few, I had to list all 5! Don't miss a single one. Hershey, Laurel Highlands, Blue Mountain, Montour Preserve and FrozenFat Weekend are supposed to be amazing.
Hershey
Yes, Hershey park is almost a pilgrimage of sorts for chocoholics. But it's so much more. In the winter you have see Christmas Candy Lane. There are more than 4 million lights throughout the park – it is breathtaking! Plus, where else can you meet Santa AND his reindeer? Only in Hershey.
Laurel Highlands
Laurel Highlands is a ski resort a bit east of Pittsburgh. It's a must for romantic getaways and winter sports. If you are like me and prefer more indoor activities in the winter, their spa packages can't be beat.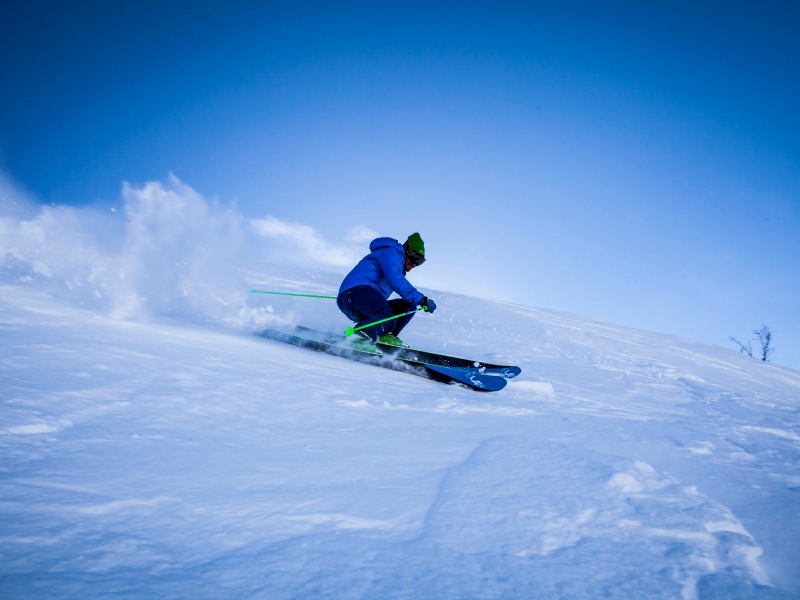 Blue Mountain Ski Resort
Blue Mountain Ski Resort is on the east side of Pennsylvania, closer to New York. It is a family-friendly ski resort that offers a ton of affordable events this winter. Browse their upcoming events calendar to see what's next. Some popular events that are the Winter Fest and New Year's Eve tubing. If you're willing to drive a few hours out, check out these Maine resorts by Bluehouse Skis.
Ice Fishing
Honestly, the best ice fishing in the entire state is at Lake Chillisquaque at Montour Preserve.
This lake is a hidden gem in central Pennsylvania, easy to miss. Ice fishing is one of those things that either you love it or you at least try it once. The Montour Preserve is rich with wildlife! Break away from the busyness of life and see some of the 200 species of birds or try your hand at ice fishing.
Fat Biking at FrozenFat Weekend
I'll be honest, I had never heard of mountain biking being called Fat Biking until recently. In the Pennsylvania mountains, fat biking is a popular activity. Go see this event in Huntingdon, Pennsylvania. It's amazing to see all the mountain bikes in one place.
These are just a few of the tons of fun things to do in Pennsylvania this winter. There are so many outdoor scenic parks and resorts. Pick one and have a blast!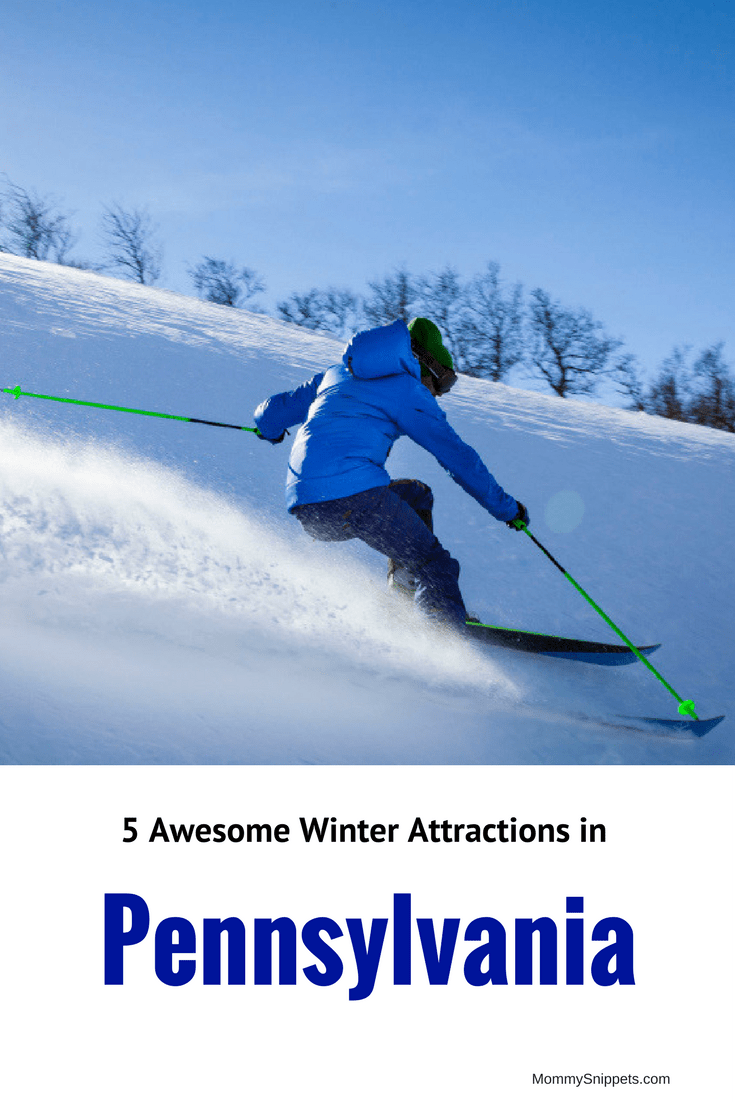 I'd love to hear from you. Hop over to chat with me on Facebook and/or Twitter