WHAT CAN ONE DO IN GARDEN CITY, MICHIGAN?
This post contains editorial samples and/or affiliate links to products I recommend. While this adds no additional cost to you, I will earn a small commission on any sales made.
If you're looking to service your vehicle in the Dearborn, MI, area, visit the Westborn Chrysler Jeep dealership, our partners for this sponsored feature. We recognize the importance of a reliable vehicle, hence encourage you to share these travel tips with family and friends. 
Garden City, Michigan is a cozy town located near the larger cities of Livonia, Dearborn and Royal Oak. When you're based out of Michigan, searching for fun things to do, in the area, you have many choices. Here are a few to consider, so schedule to service your vehicle and take a road trip to the area.
WHAT CAN ONE DO IN GARDEN CITY, MICHIGAN?
Garden City Miniature Golf
Are you in the mood for a game or two of putt-putt golf? If so, Garden City Miniature Golf is the place to be! This family-owned-and-operated (18-hole) course opened in 1967. Appropriate for golfers of all ages, you can take advantage of several specials throughout the season.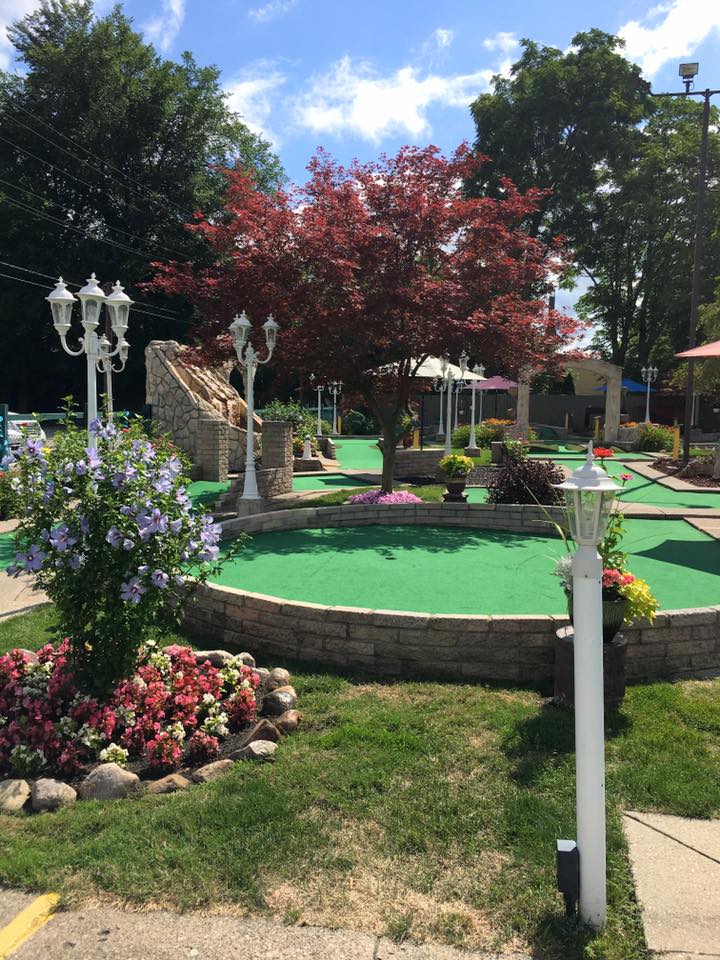 Greenfield Village (Dearborn)
Historic Greenfield Village is approximately a 15 minute drive from Garden City, dependant on traffic. This outdoor museum covers more than 80 acres and features 83 historic structures. These buildings include the Wright Brothers workshop, Thomas Edison's lab and Abraham Lincoln's law office.
Keep this in mind. There's so much to do at Greenfield Village, it typically can't be accomplished in a single day.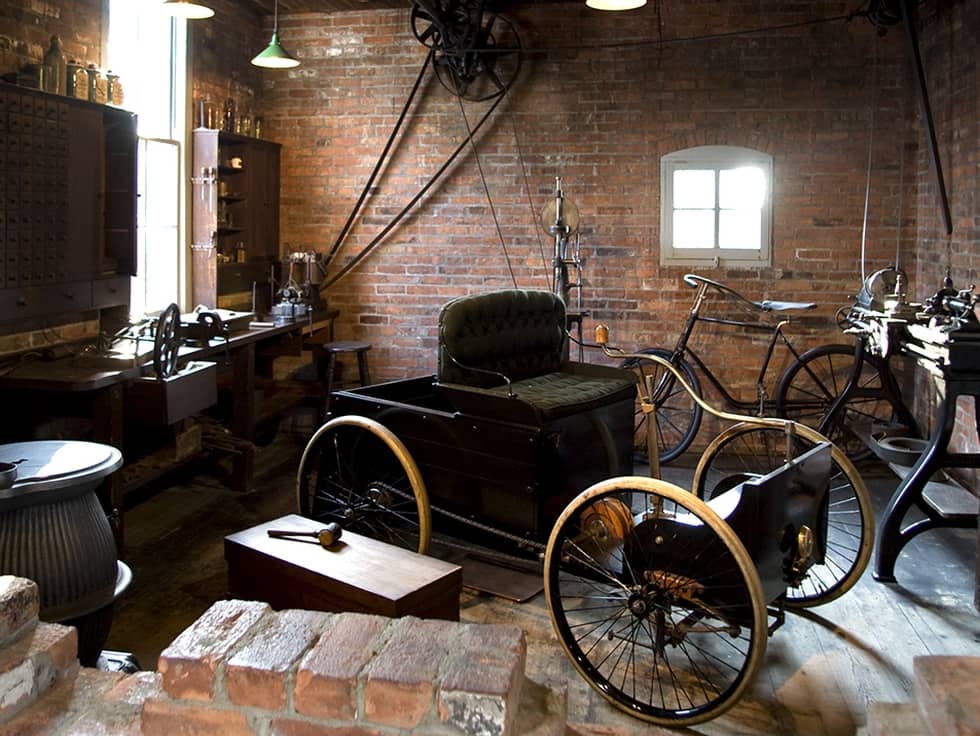 Detroit Zoo (Royal Oak)
Detroit Zoo is located in Royal Oak, approximately 22 miles from Garden City. Open year-round, the zoo covers 125 acres and is home to 2,400 animals. It hosts several different summer camps, as well as family night and a "Zoo Tots" program for children as young as two years of age.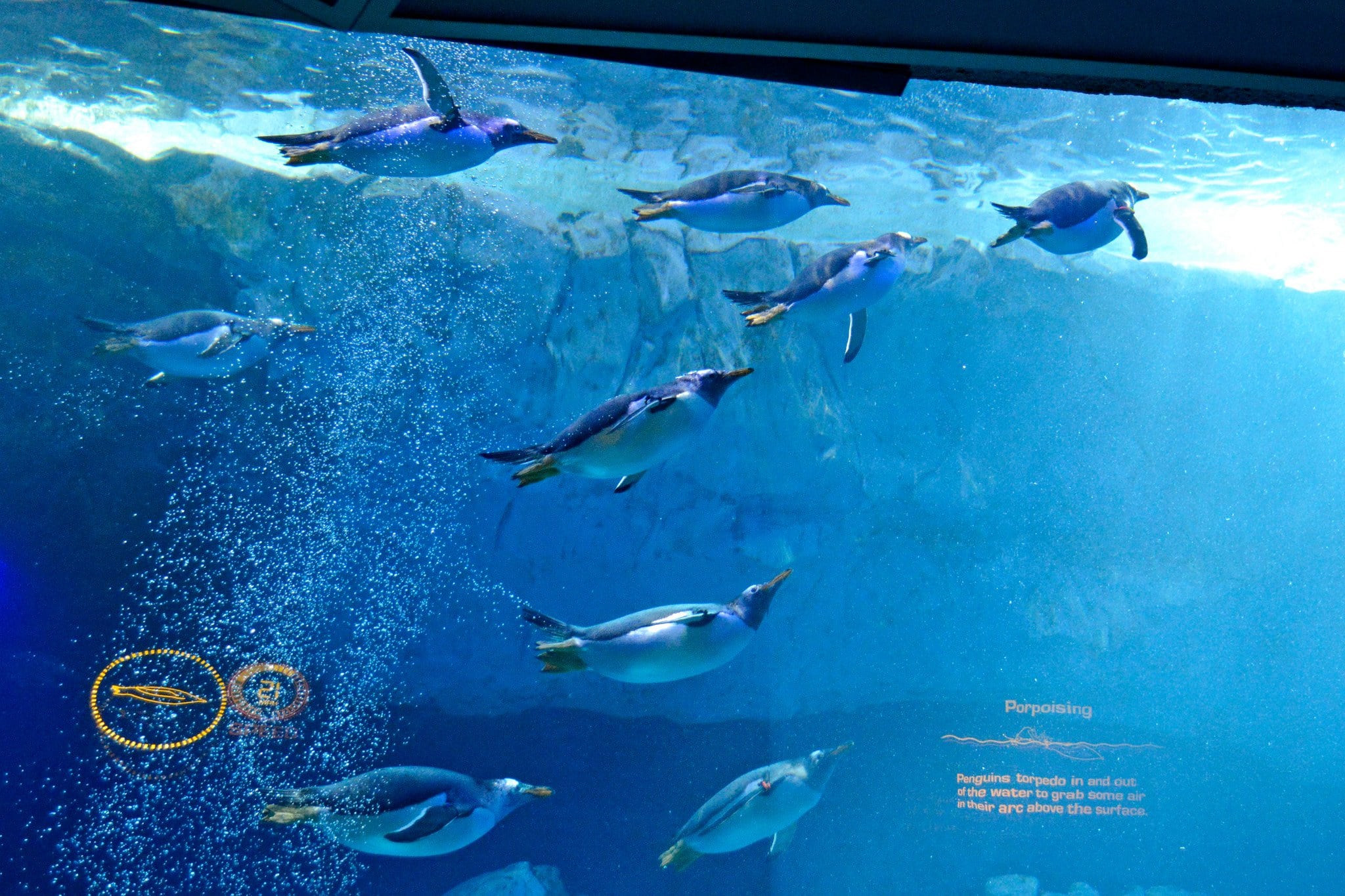 When you visit, make sure to check out the Arctic Ring of Life, National Amphibian Conservation Center and Polk Penguin Conservation Center. This award-winning penguin habitat is the zoo's newest attraction and the largest housing area for penguins in the world.
Totally Bamboo State Cutting & Serving Board, Michigan, 100% Bamboo Board for Cooking and Entertaining
NCAA Michigan Checkers
Michigan Scented Candle Missing Home Homesick Gift Moving Gift New Home Gift No Place Like Home State Candle Thinking of You Valentines Day Gift
University of Michigan 30 Oz OMG Travel Tumbler Cup with Navy Lid
Home State Copper Mugs Set (Michigan) Pack of 2, 14 oz Cups for Moscow Mules – by Alchemade
This is just a small sample of things to do in and around the Garden City, Michigan, area. All of which are suitable for individuals of all ages and are guaranteed to provide tons of family fun.
&
I'd love to hear from you. Hop over to chat with me on Facebook and/or Twitter
I'd love to hear from you. Hop over to chat with me on Facebook and/or Twitter