The Best Way to Support Healthy Digestion in a Dog
This post contains editorial samples and/or affiliate links to products I recommend. While this adds no additional cost to you, I will earn a small commission on any sales made.
This shop has been compensated by Collective Bias, Inc. and its advertiser. All opinions are mine alone. #ProPlanProbiotic #CollectiveBias
From the day we brought Jingle home from the shelter, her favorite place to be has been on the grass, belly flat, out in our back yard. Ever since she was little, while outdoors, she does tend to get a little curious and chews on anything random she finds.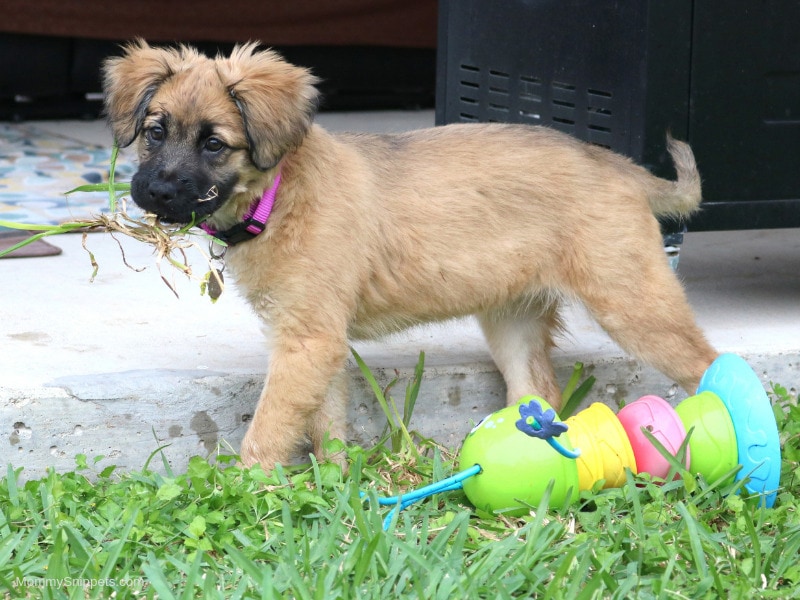 This really doesn't do any good to her gut so we find ways to keep her health and digestion on track by including probiotics to her diet.
The Best Way to Support Healthy Digestion in a Dog
How?
Adding probiotics to a dog's diet is the best way to support healthy digestion. But the addition of probiotics does more than just help support healthy digestion. This infographic explains further: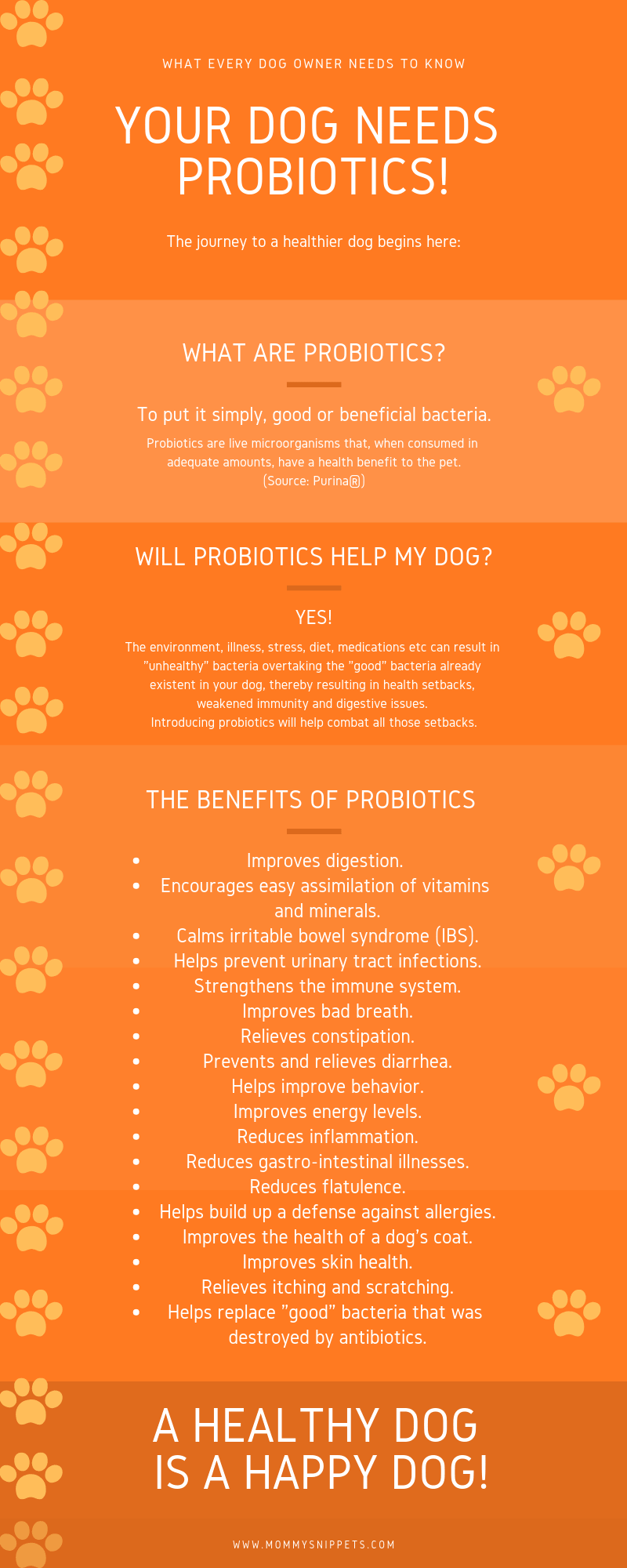 Now that we know that probiotics should be added to a dog's diet, it's important to buy the right products to supplement that.
Lets Shop!
Before we brought Jingle home, we knew we needed a few essentials to prepare the home for her arrival. Being a first-time dog owner trying to figure out what was needed was a little overwhelming to say the least. Walking into PetSmart that morning was such a great decision. The staff didn't just tell us what we should pick up but walked us through the aisles helping us make those choices. The store remains our favorite go-to when it comes to shopping for Jingle's dietary and supplementary needs. Their prices, knowledgeable helpful staff support and the fact that they're the "everything you need for your dog" store makes it an easy go-to when needing to choose the best for your dog.
But wait, how do I know what to shop for?!
PetSmart has what you need to add probiotics to your dog's diet thanks to the several Purina® Pro Plan® Savor® Shredded Adult Dog Food flavors they carry in-store and online.
Interested to improve your dog's health with Purina® Pro Plan® Savor®products? Check out the link, in the photograph above, to purchase at PetSmart.com!
The Purina® Pro Plan® Savor® products are made with real high-quality poultry, meat or fish as the #1 ingredient in dry formulas. The 14 dry formulas come guaranteed with live probiotics to support your dog's digestive health. Purina® also guarantees the probiotics in select dry Pro Plan® Savor® formulas can exert a positive impact on digestive health by balancing the levels of bacteria in your pet's intestines. Confident of what their product offers Purina® even gives customers the assurance of a money-back guarantee if dissatisfied. (For more details, visit ProPlan.com)
It's easy to find this line when you walk down the PetSmart aisles. Each dog food brand is clearly labeled and arranged by brand and each sub-brand is clubbed together on the shelves.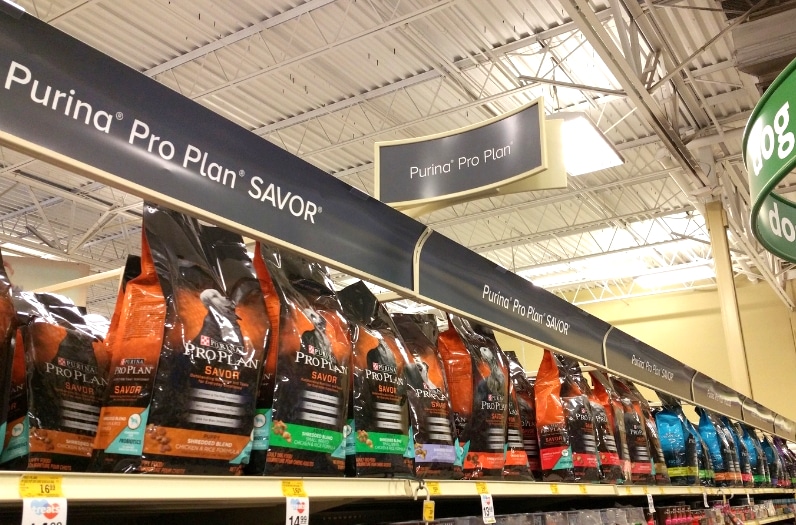 Oh and did you know PetSmart has a loyalty program? Not only do members receive exclusive in-store and online discounts but also earn points and treats for their pet.
Between the Treats members discount and this coupon, you will walk out of PetSmart with a great deal on your Purina® Pro Plan® Savor® purchase.  Plus when you buy Pro Plan Savor Dry, Get $10 Back in the form of a digital prepaid card. The offer linked here begins on 1/20/19 and runs through 2/28/19.
Jingle has been enjoying the Purina® Pro Plan® Savor® Shredded Chicken and Rice Food we bought for her.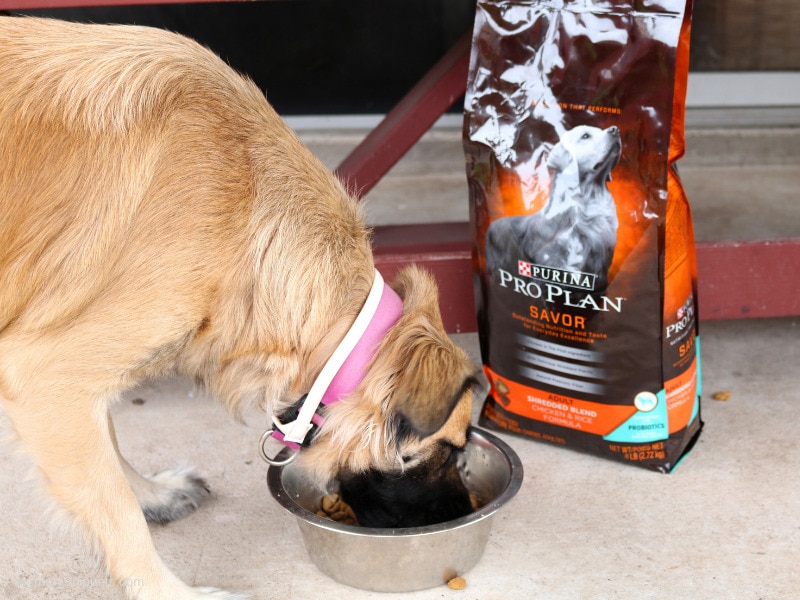 I like that I don't have to worry if I add anything to her food thanks to the Purina® assurance "Because we chose a stable and robust probiotic for our select Savor® dry formulas, mixing water, wet food, or toppers with your Savor®  dry formula will not damage or kill the probiotic."
A healthy dog is truly a happy dog!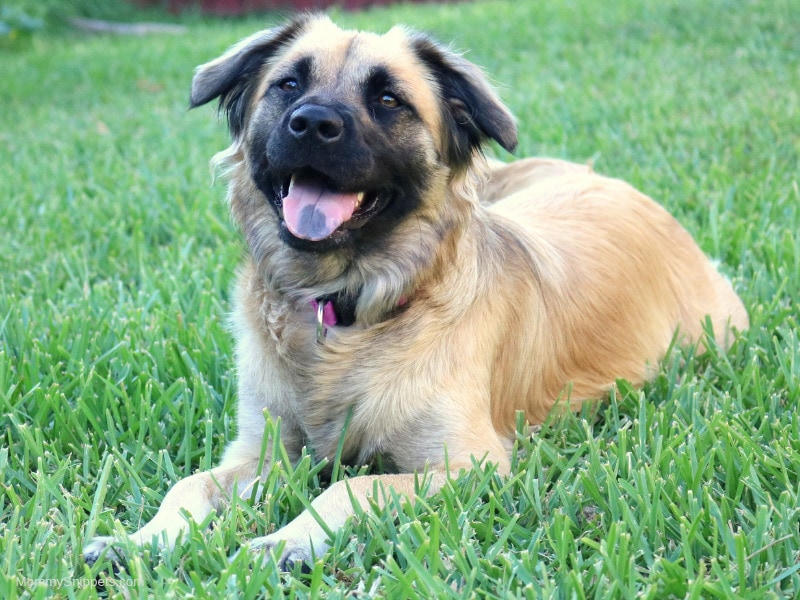 Have you introduced probiotics do your dog's diet? Visit the hub to read more on why you really should make this addition, learn more about the $10 offer and Purina® Pro Plan® Savor® products.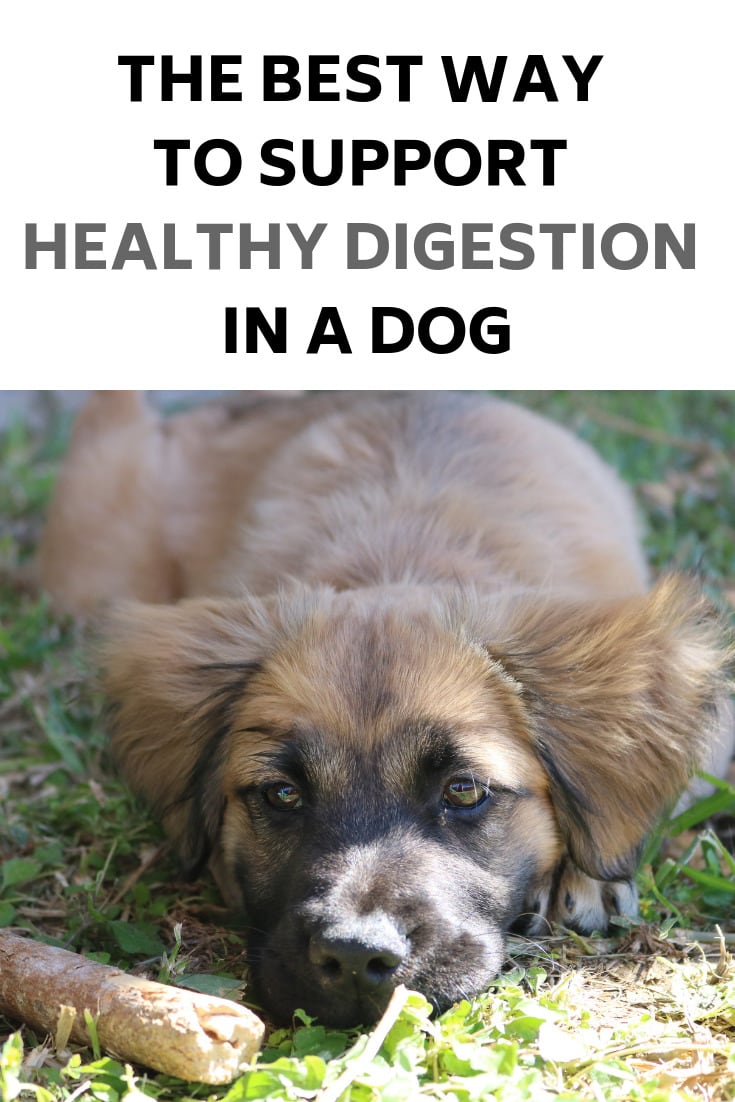 I'd love to hear from you. Hop over to chat with me on Facebook and/or Twitter