I just found the smart way to brush my teeth! (+ Wall Art Printable)
This post contains editorial samples and/or affiliate links to products I recommend. While this adds no additional cost to you, I will earn a small commission on any sales made.
This shop has been compensated by Collective Bias, Inc. and its advertiser. All opinions are mine alone. #BrushingEvolvedBBB #CollectiveBias
This past summer I spent a good amount of my vacation at the dentist's office getting the required dental work completed, before traveling back to the U.S. With root canals, bridges and cavity work completed, it would be a perfect if this meant my teeth are protected for the rest of my life but everyone knows what reality is.
If I'm not careful I could visit the dentist in the near future.
But hopefully not!!
I just found the smart way to brush my teeth!
And by smart, I mean really smart.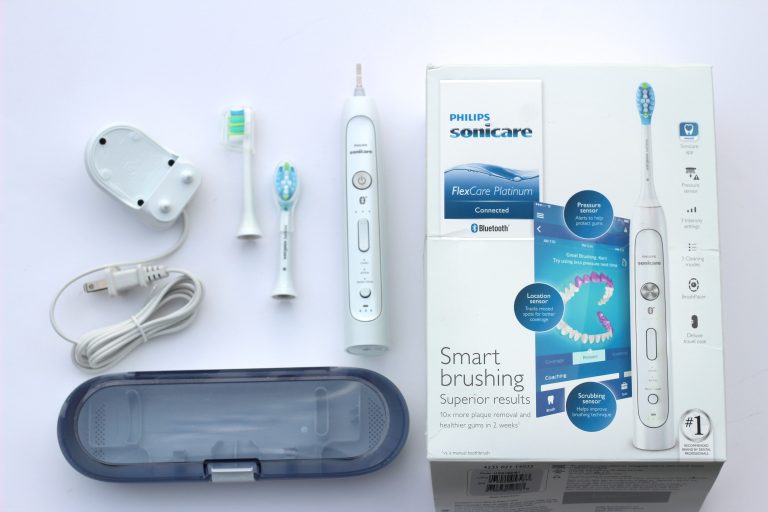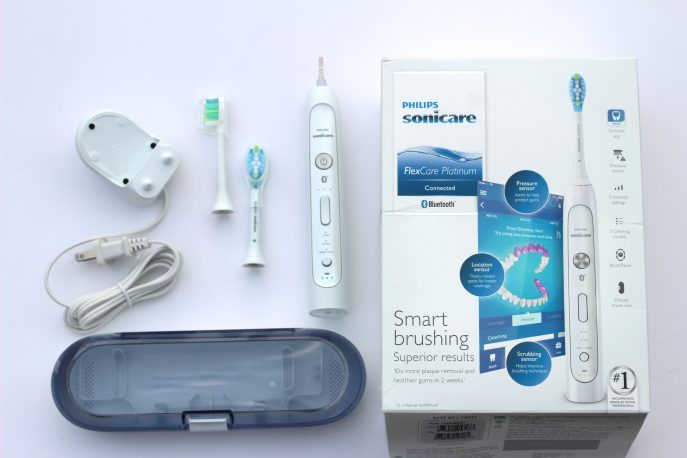 The Philips Sonicare FlexCare Platinum is a one-of-a-kind electric toothbrush. When connected, via Bluetooth, can send real time data to the Sonicare app on your phone, using Smart Sensor technology.
The free app can be downloaded via the Google Play store or the App store.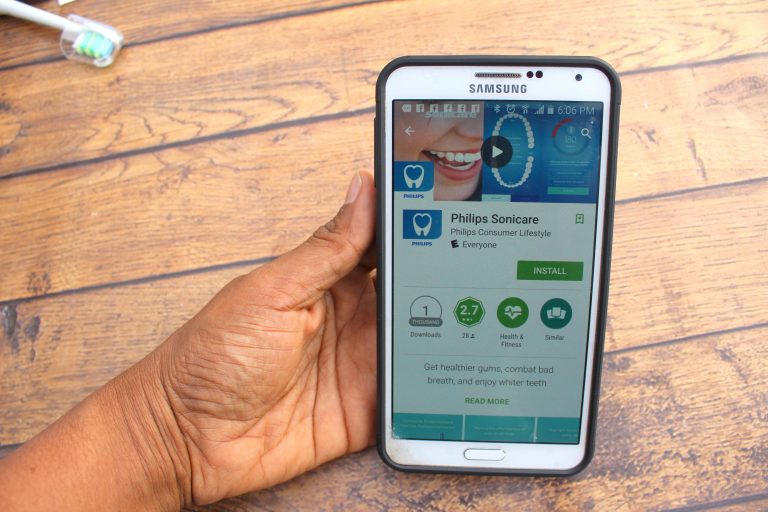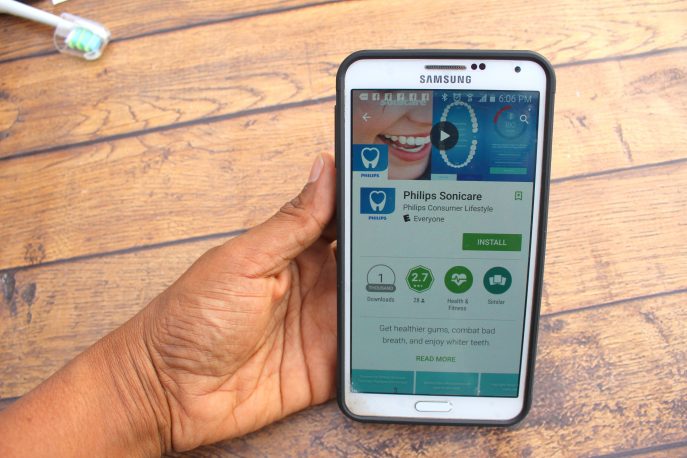 Honestly speaking, this is better than buying just a great electric toothbrush.
It's like having your own personal dental coach in the bathroom with you every morning and night!
The app is as comprehensive as it could get. The information collected via real time is incredibly detailed providing precision in detail to include how well you scrubbed your teeth and how much pressure you used while doing the same.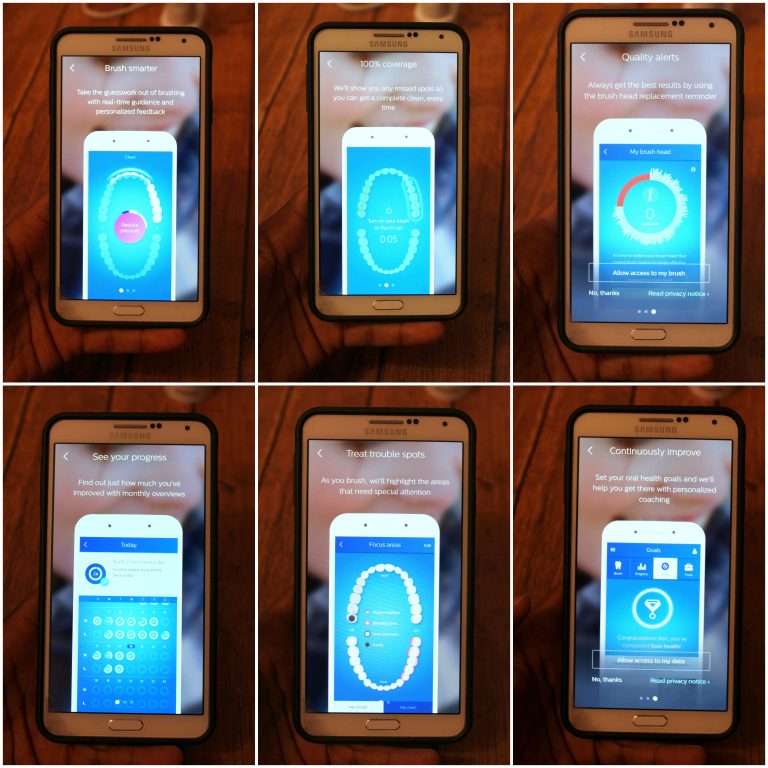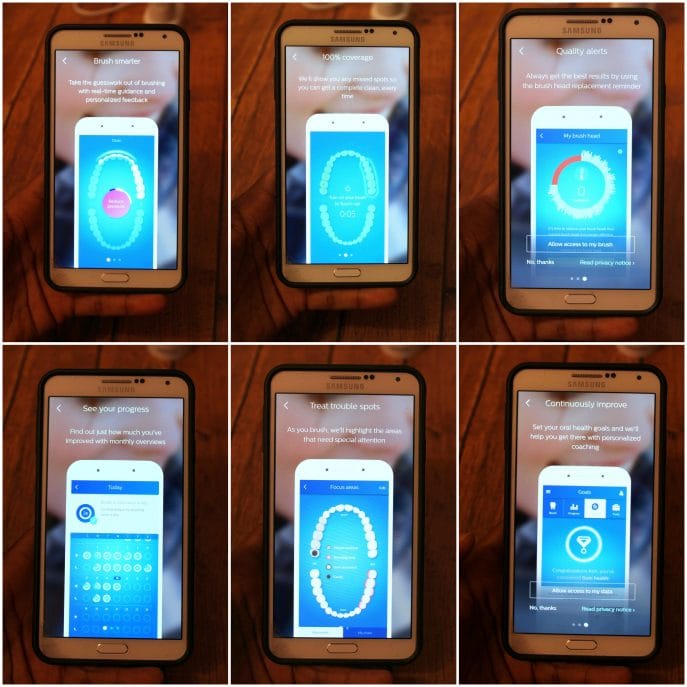 Setting up to use the toothbrush is incredibly easy. All you have to do is slide the toothbrush head over the handle and then place it in the charger to allow it to charge completely. (The first time takes about a day to charge. Make sure you wait till all the lights are green before unplugging the same.)
Once done, connect the toothbrush to the app via Bluetooth, set up your profile and then allow your dental coach to guide you through your new brushing routine.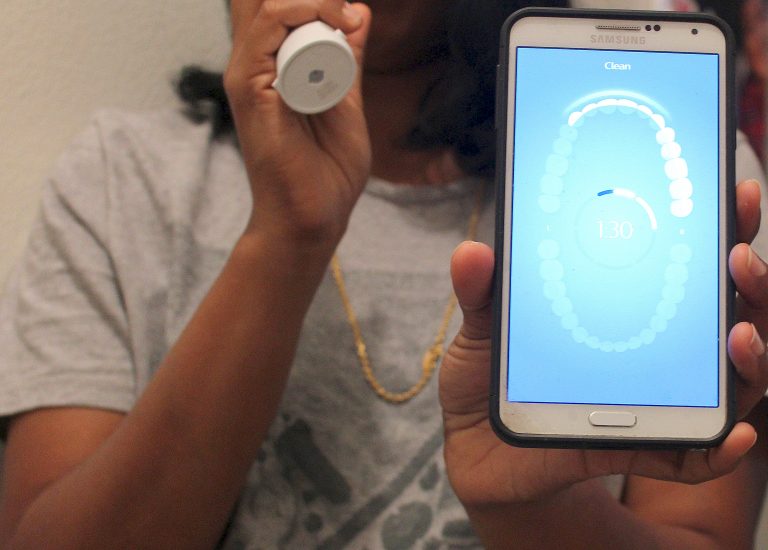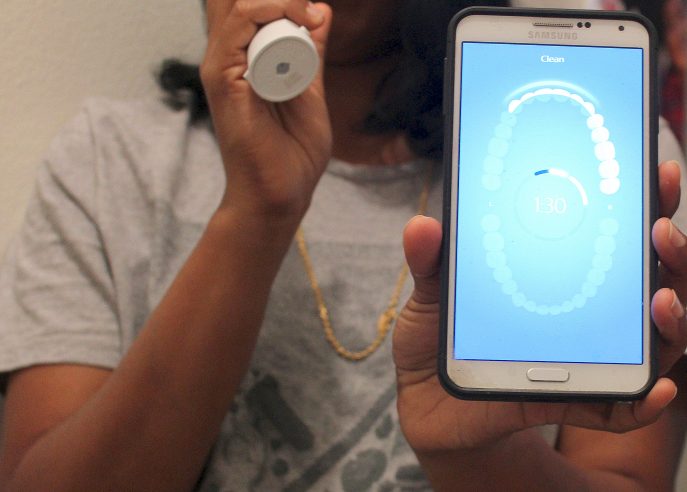 Really neat, right?
You can find the Philips Sonicare FlexCare Platinum in the Personal Care section in Bed Bath and Beyond. (Don't forget to grab a coupon from the Philips website to grab this at a lower price.)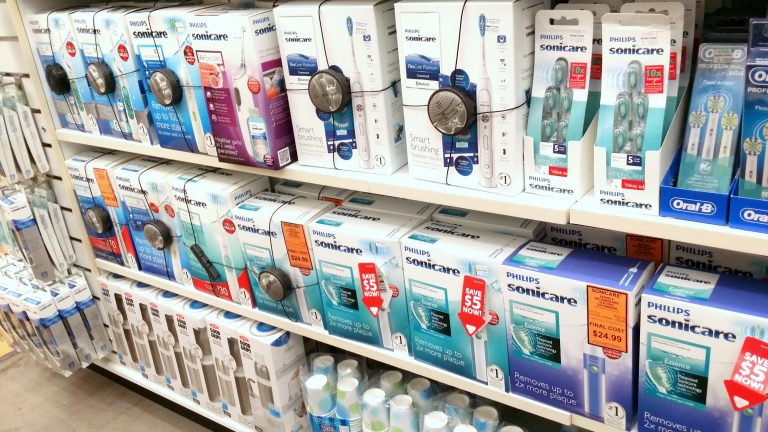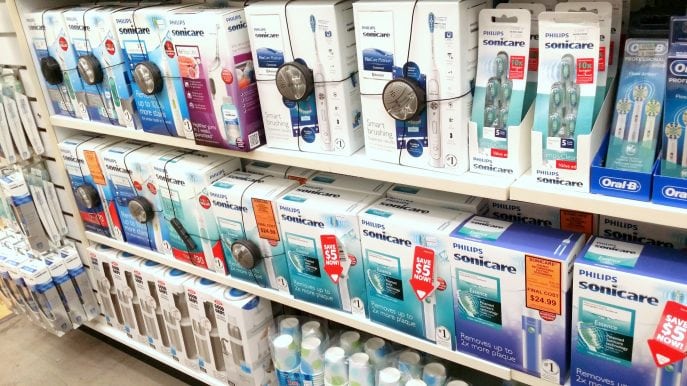 To up your motivation in the dental hygiene department, lets take it a step further with bathroom wall art that will make you want to stick to routine.
Your welcome.
Here's your FREE bathroom wall art printable.
You can choose between the gorgeous blue or the lovely orange , based on the colors in your bathroom.
Click on the link(s) or image(s), print and frame it. Armed with your daily wall reminder (ha!) and the Philips Sonicare FlexCare Platinum, you're setting yourself up for success in the dental hygiene and maintenance department!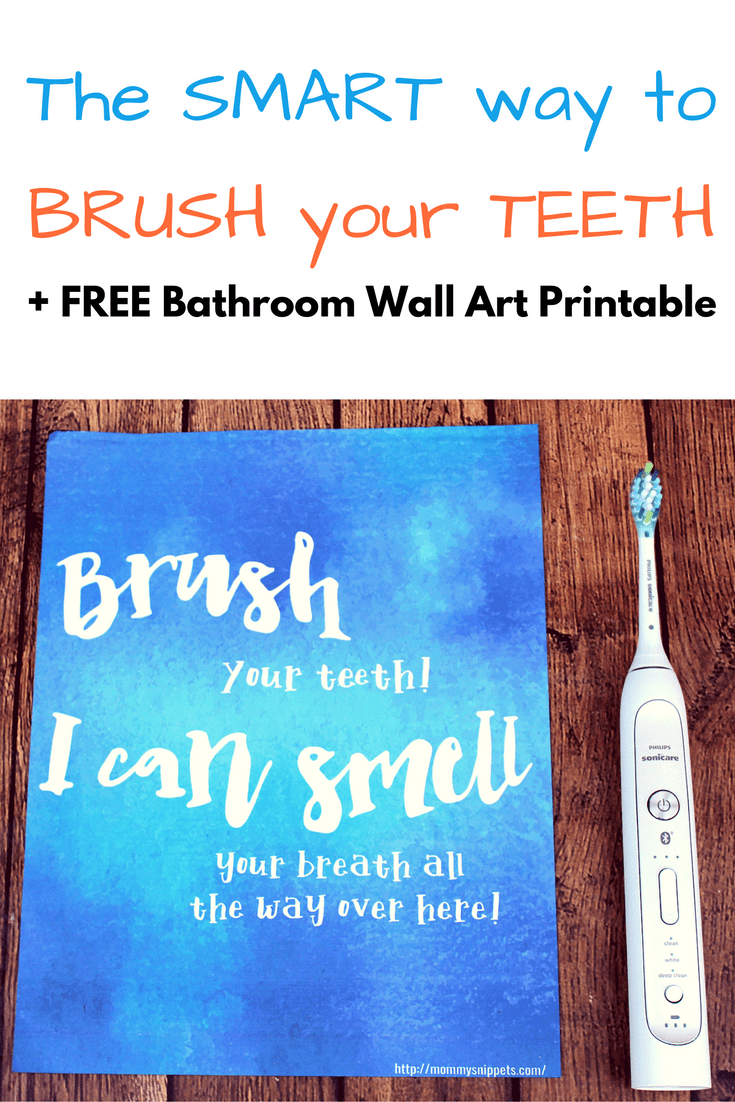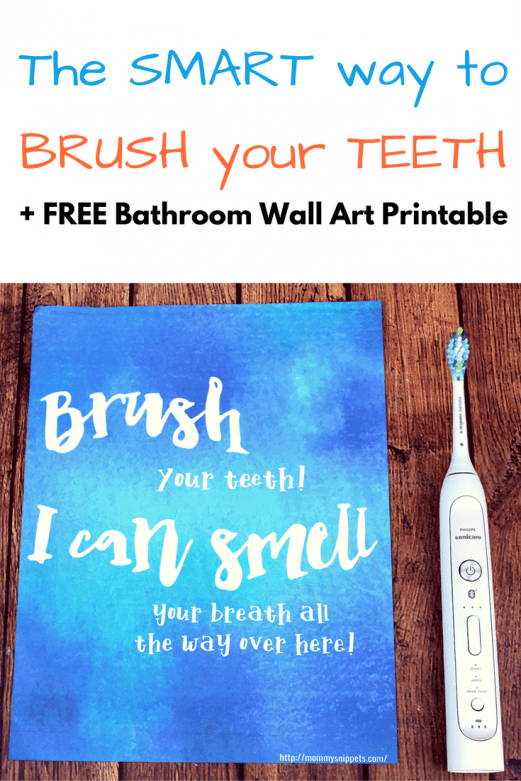 Visit these resources to read what my friends think too.
I'd love to hear from you. Hop over to chat with me on Facebook and/or Twitter