On popular demand, the Endless Shrimp Event returns to Red Lobster
This post contains editorial samples and/or affiliate links to products I recommend. While this adds no additional cost to you, I will earn a small commission on any sales made.
If you're a shrimp lover and have been craving a satisfying meal that involves shrimp, you will be thrilled to learn …
On popular demand, the Endless Shrimp Event returns to Red Lobster!
Red Lobster's menu is bursting with shrimp choices making it hard to narrow down to just a few picks.
Most often, when our family goes out to eat, we skip the appetizers and go straight to the main course especially when Red Lobster serves their delicious, complimentary, Cheddar Bay Biscuits.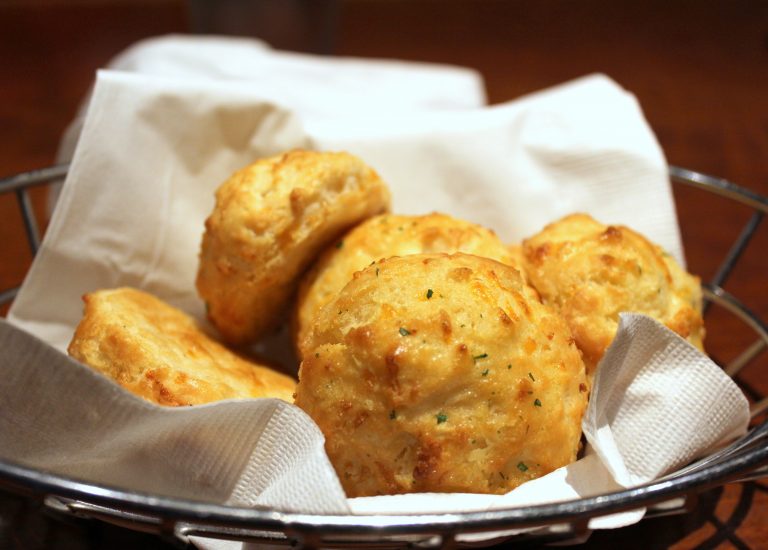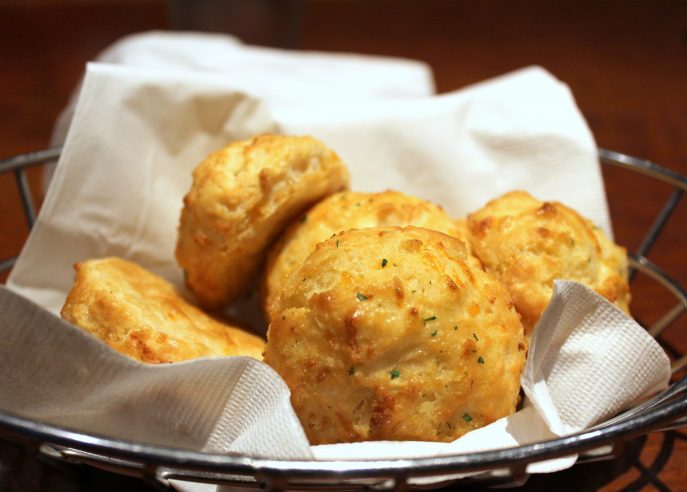 But upon the gentle urging of our server, who insisted it's one of the best appetizers on the menu, we ordered a plate of Crispy Shrimp Lettuce Wraps.
On hindsight, I wish we had ordered an additional plate as the kids, especially, enjoyed the crispy shrimp flavored with the soy-ginger sauce. (We requested the jalapeno slices be omitted as we knew our kids would dig into the same.)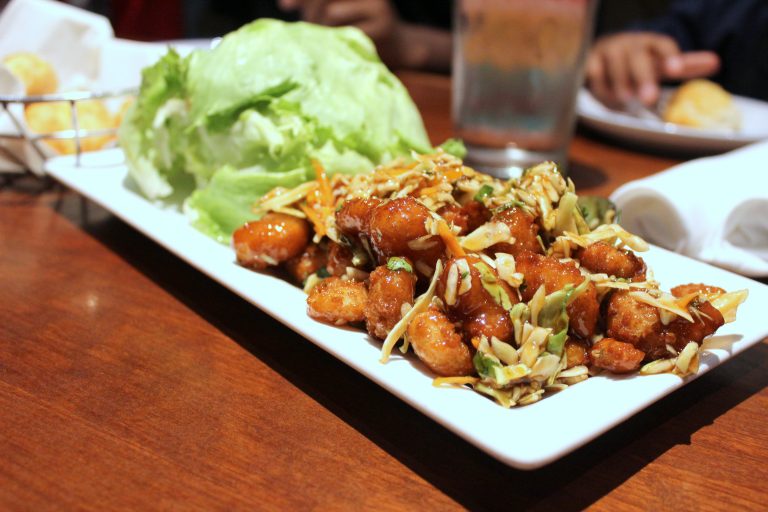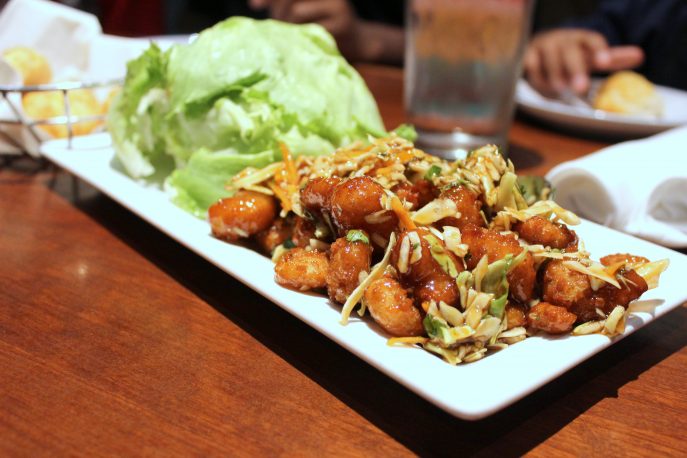 This year's Endless Shrimp Event feature 5 main dishes-
Parmesan Peppercorn Shrimp (New addition to the menu)
Garlic Sriracha-Grilled Shrimp (New addition to the menu)
Hand-Crafted Shrimp Scampi
Hand-Breaded Shrimp
Shrimp Linguini Alfredo (Our kids enjoyed this)
Another addition to the menu, for a limited time only, is the Korean BBQ Grilled Shrimp dish.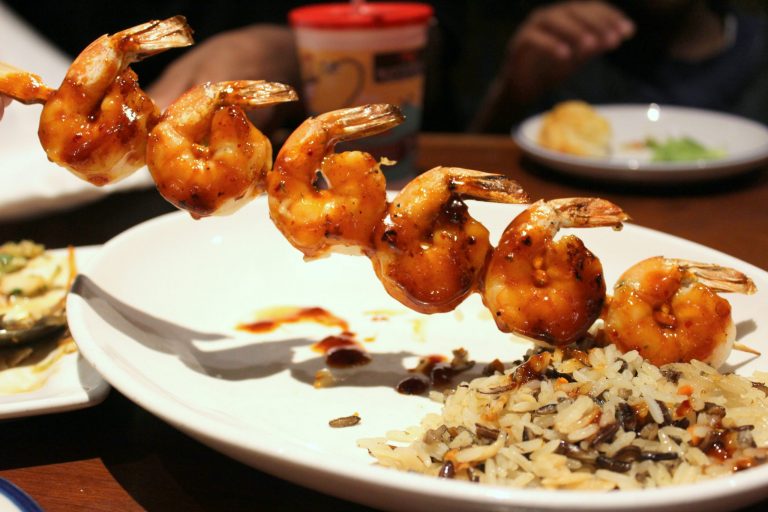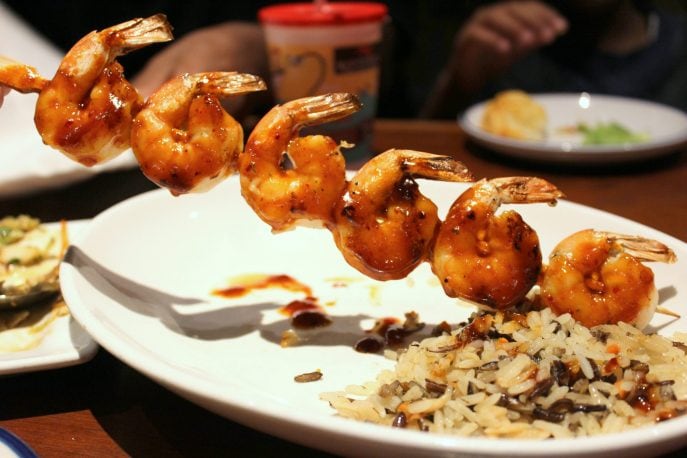 The wood grilled shrimp is dressed with a soy-ginger sauce and a Korean Gochujang paste to give the palate a slight spice kick. The shrimp comes on a skewer with your choice of sides. We chose the wild rice pilaf, which by the way, is really good.
New sides additions to the menu include Whipped Sweet Potatoes with Honey Roasted Pecans (because this is an incredibly popular side, our restaurant ran out of the same just a little while before we were seated.) and Fresh Roasted Brussel Sprouts in butter.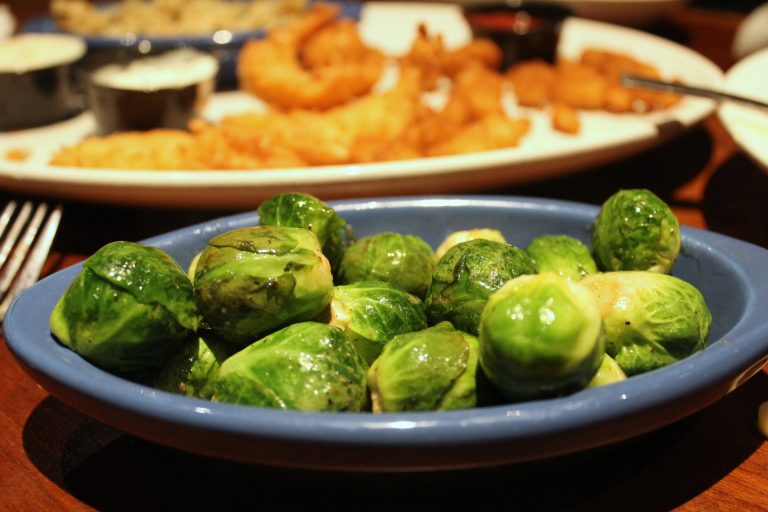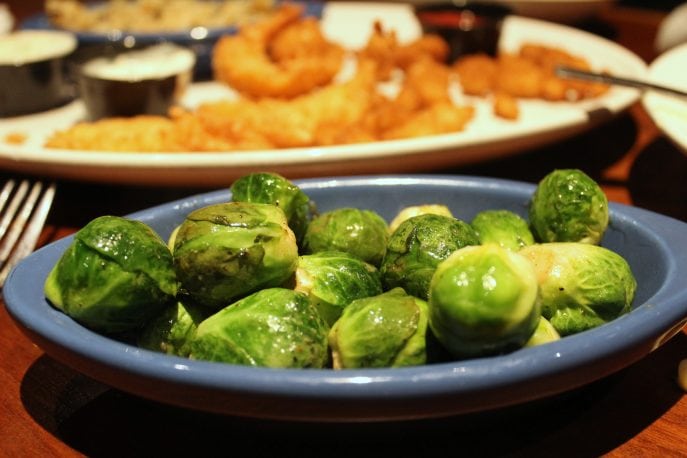 With Red Lobster offering quite the selection of shrimp offerings, it's hard to narrow down to a single entree choice for your main meal.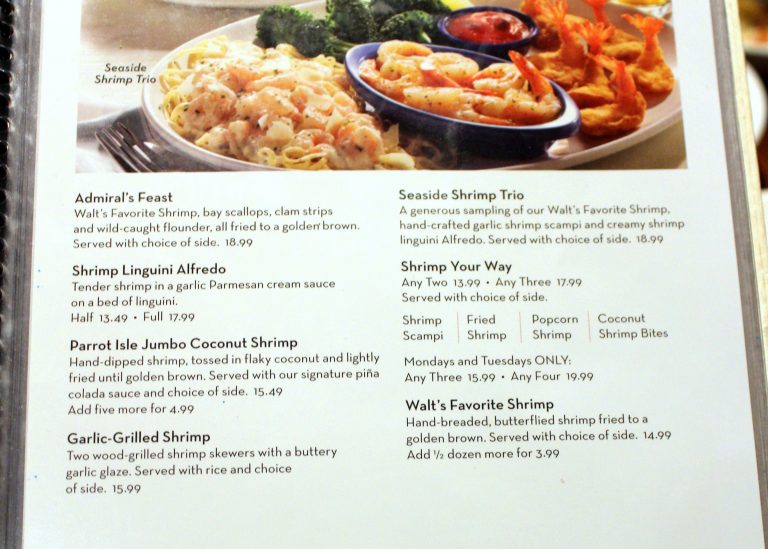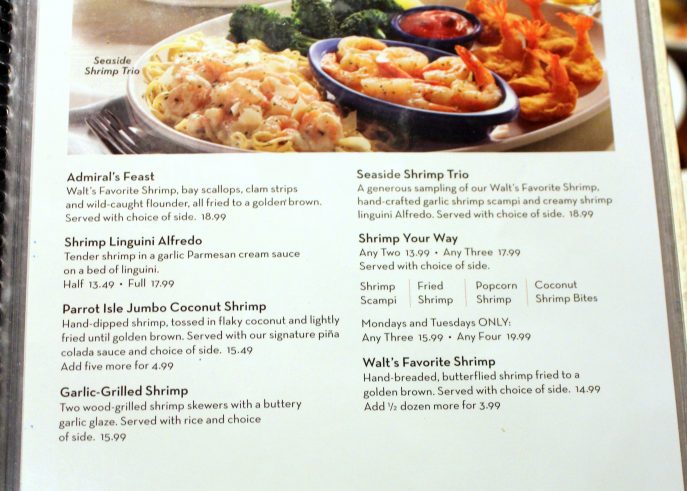 On recommendation by our server we chose to create our own combination platter to share. The same came with two sides and our choice of two (you can do three too) entrees. Little Man wanted to try the Popcorn Shrimp, while I really wanted to try the Parrot Isle Jumbo Coconut Shrimp, so we chose both.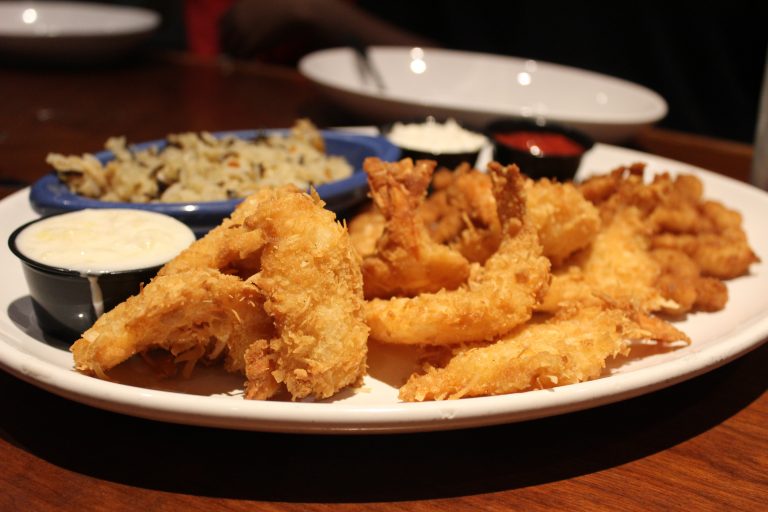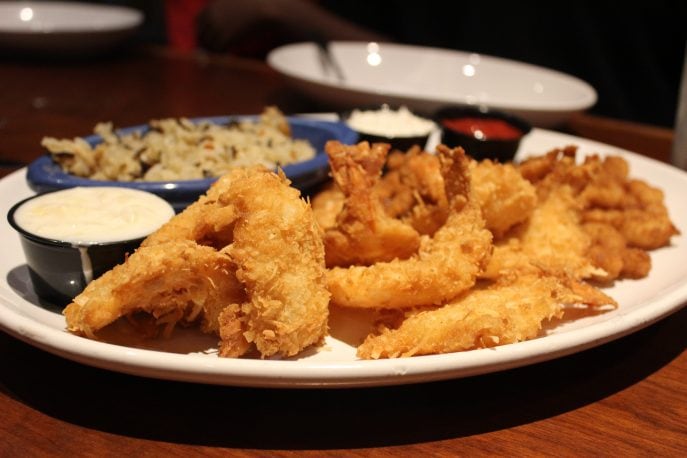 The Jumbo Shrimp was well flavored but I have to admit that Popcorn Shrimp is incredibly addictive!
Overall, we had a very satisfying meal and best of all, the kids enjoyed trying out new shrimp preparations. And no, we didn't have to order off the kids menu at all.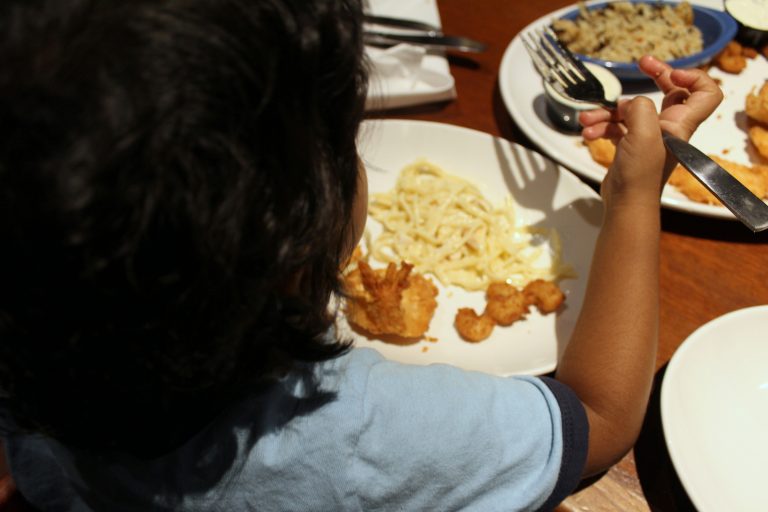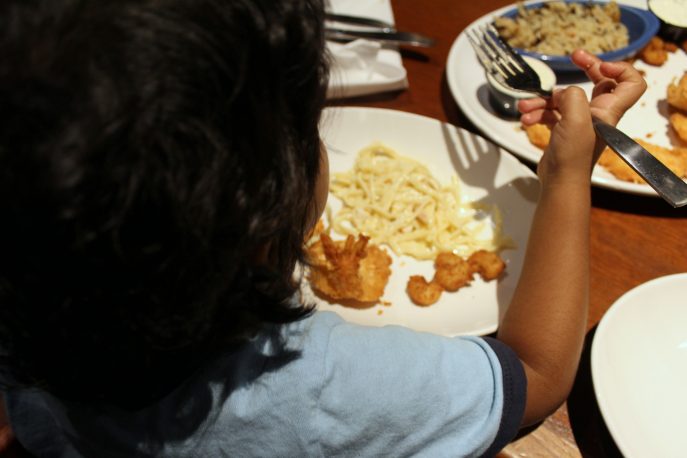 The Endless Shrimp Event is an annual event and I know my family is hoping we can make it back out to our local Red Lobster at least one more time before it ends!
I'd love to hear from you. Hop over to chat with me on Facebook and/or Twitter