'Help a shy child get excited for school' was sponsored by Lionsgate as part of an Influencer Activation for Influence Central.
The night before his first day at Kindergarten, Little Man was a bundle of nerves.
He knew he was going to his big sister's school but knowing he was going to a class filled with faces he didn't know, a teacher he had just met once, a longer period away from home, wasn't in any way reassuring.
To help him, we started to do little things to get him excited about school. It took a little effort but over time we noticed a change.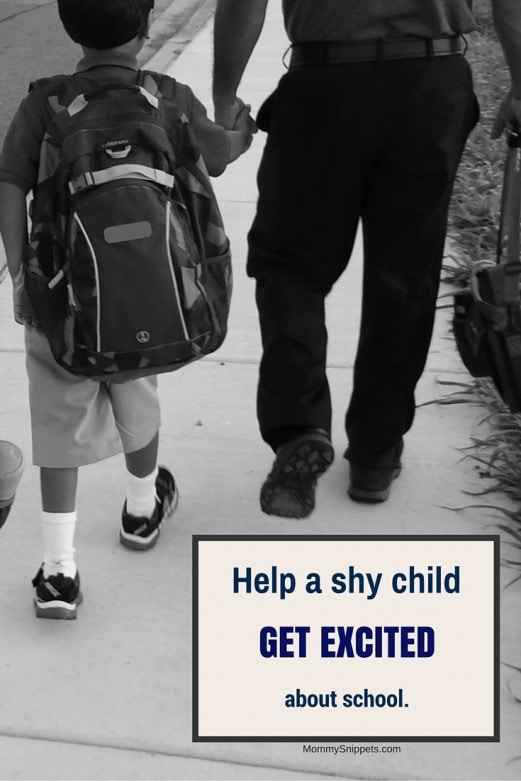 Help a shy child get excited for school
1. Set him/her up for success.
Work with your child at home, on concepts or areas you know will be dealt with in school. Over the summer, the weeks before kindergarten began, we helped Little Man learn basic sight words, write alphabets and easy words, solve basic single digit addition and read Easy Reader level 1 books. So once he started kindergarten he felt equipped. He didn't feel lost when the teacher introduced the class to easy books and beamed with pride when he came home with 100s on his spelling tests.
2. Do a little shopping
If it's the first day to school,  allow your child to pick out the school backpack, lunch bag, school supplies a good few days before. Build up the excitement of the new school/class with a fun 'lets go shop for your new school/class' trip.
3. Make a 'You Did Awesome' chart
With Little Man we had a few tears the first couple of days at school, during drop-off. He didn't have any problems a few minutes after class started, it was just the walking to class and saying goodbye that was hard. What worked for us was a 'You Did Awesome' chart. After each day of school, if he didn't cry we had him put a sticker on the chart. When the chart filled up with 30 stickers he got to choose a family activity we could do or a favorite meal for the family. He loved that!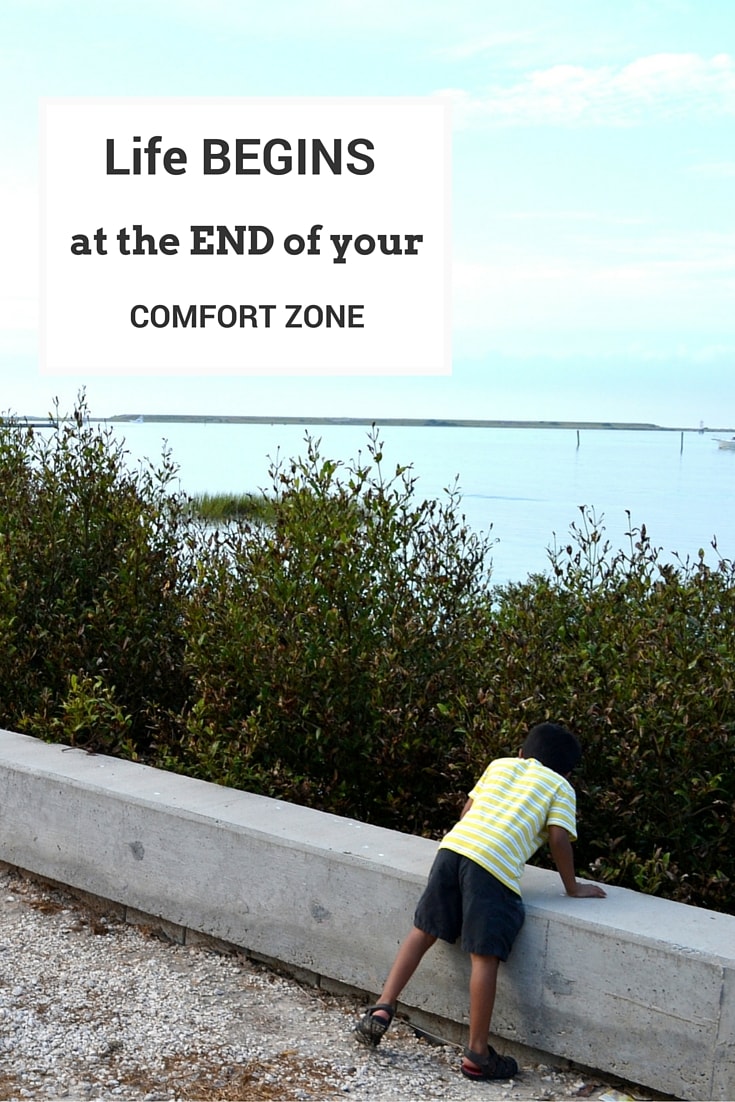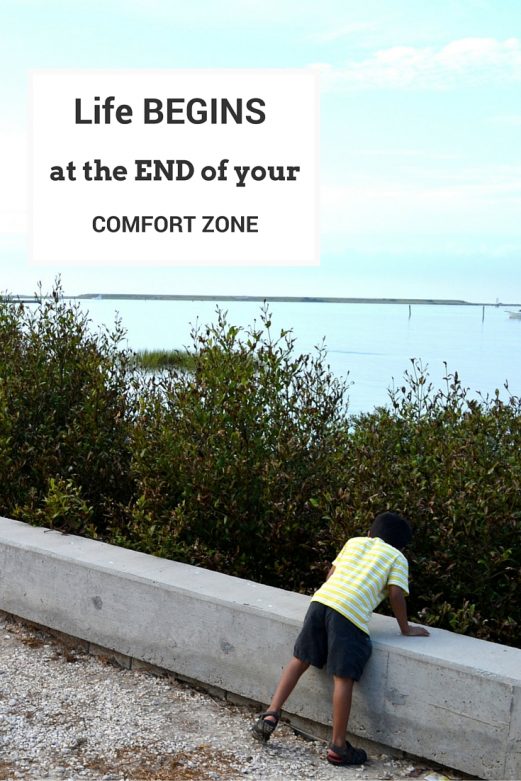 4. Pray
Each morning and during family prayer at evening we would pray with Little Man about his fears. We would remind him that God was with him in class and that He promises to never leave his side at any point. We would pray for boldness and joy to fill us his heart each time he thought about school.
5. Read books and watch movies that deal with new experiences, stepping out of ones comfort zone.
Thankfully there are some great children's books and some fun cartoons that gently deal with stepping out of ones comfort zone.
Actually earlier today, Lionsgate released Norm of The North in theaters…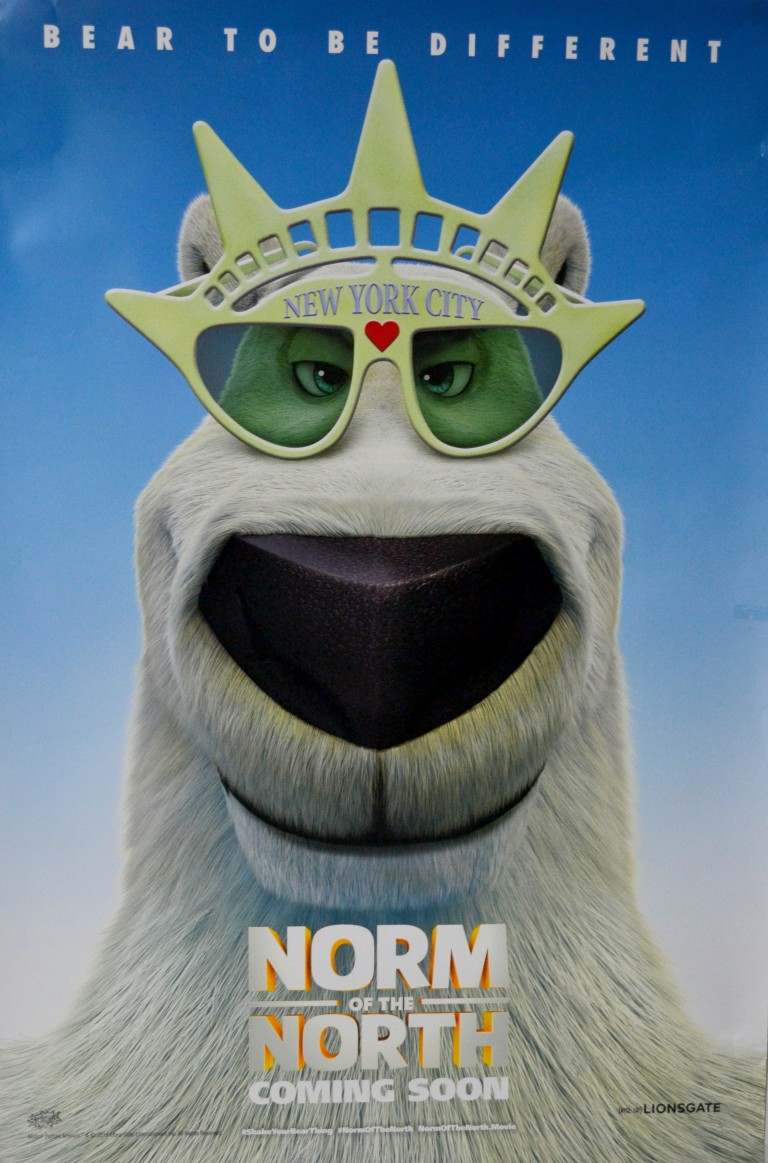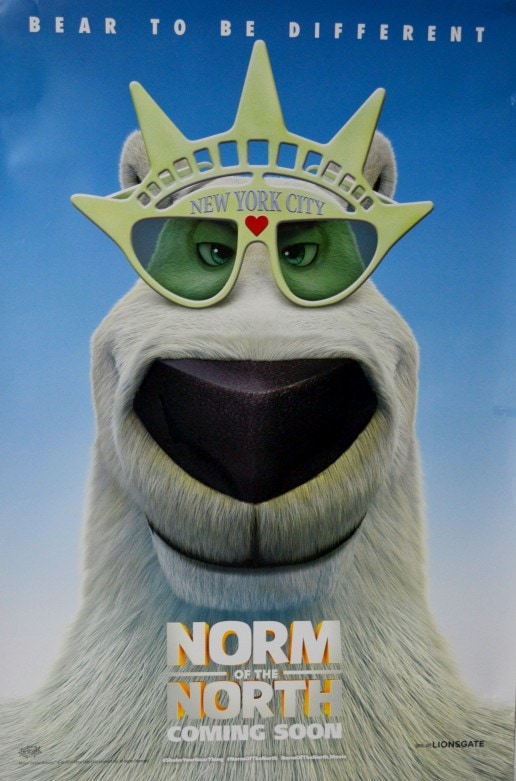 a new animation that features a talkative polar bear, with a big heart, who has to step out of his comfort zone in a BIG way.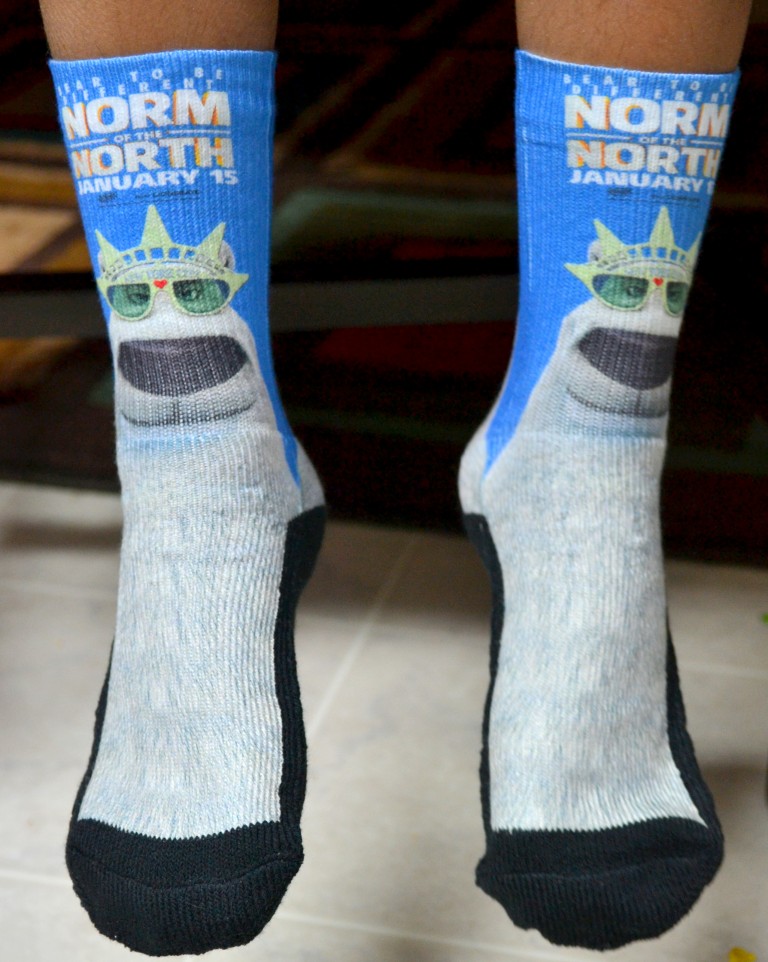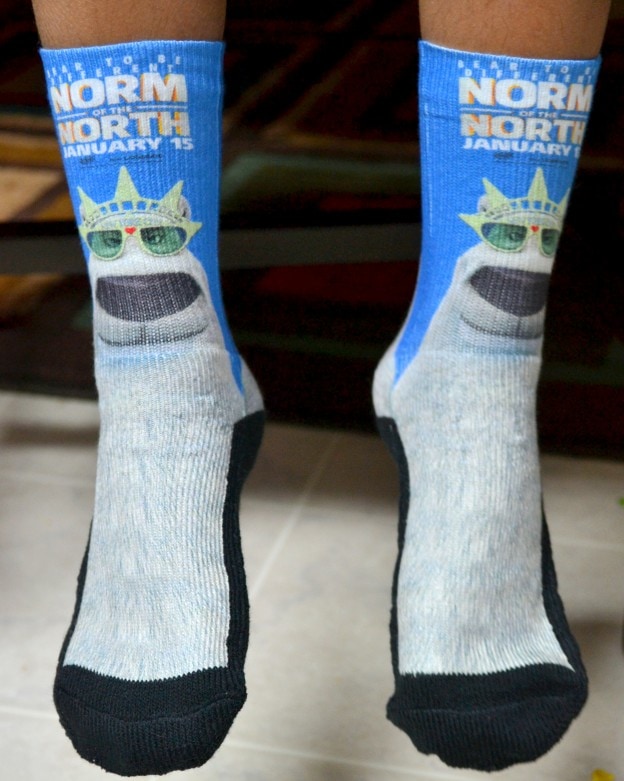 Norm has to leave the Arctic to go to New York City, to save his home from being taken over by developers. Definitely not something every polar bear does on a regular day, week or month, right?
How would you like to win tickets to watch this movie with the family?
I-C will randomly select 5 winners from all program entries and will handle fulfillment of the winning prizes.
Norm of the North Giveaway