I still remember the pair of canvas shoes I owned. A boring white pair that needed to be cleaned at the end of every day. The shoes were comfortable but far from pretty. I love that things have changed so much since then.
Canvas shoes don't have to be blah.
They can be suave, sparkly and have that I-want-wear-those appeal to them!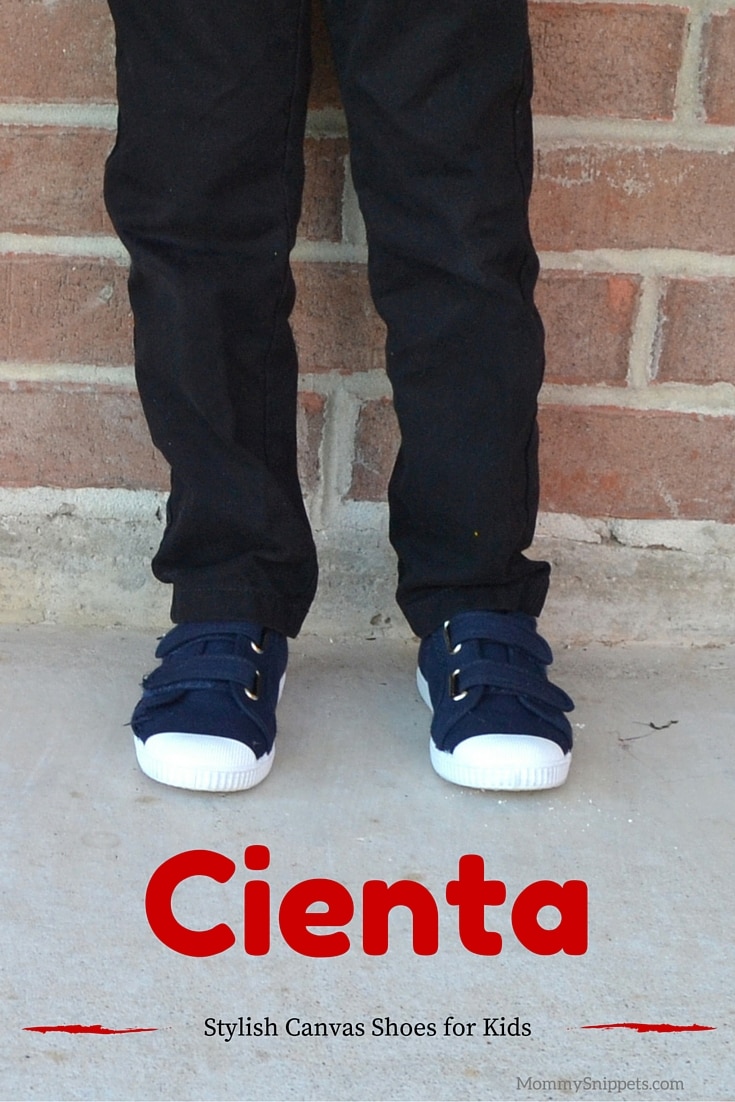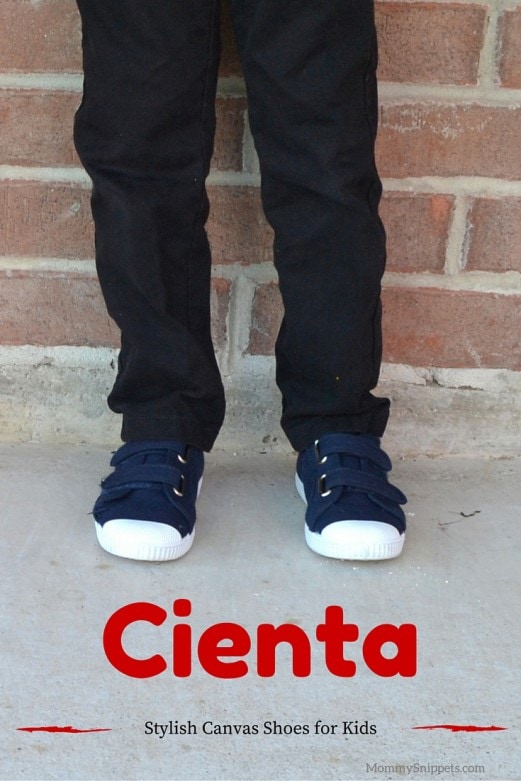 Stylish canvas shoes for kids from

Cienta

Cienta is a footwear brand well known and well-loved in Spain. The brand introduced high quality vulcanized footwear for kids in 1982. Over 30 years have passed since then and Cienta continues to use the most advanced technology to provide comfort and quality to little feet, using only natural materials and green processes. (No glues or hazardous chemicals are used during production)

This is what makes the brand popular and yes they do have a market presence on American soil too.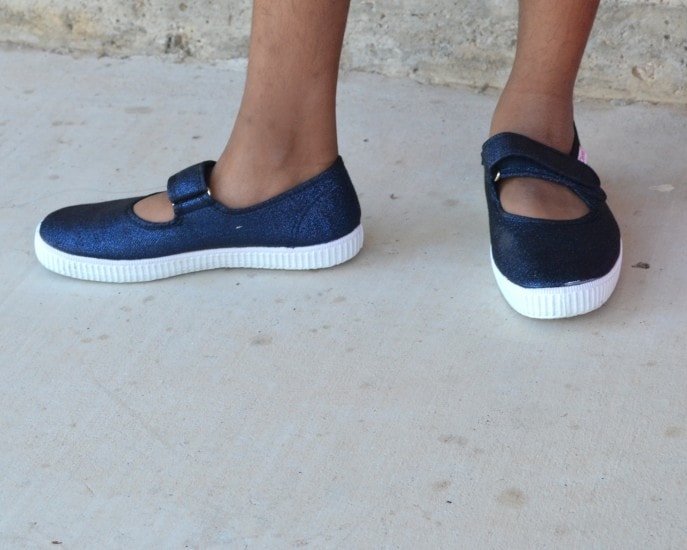 The shoes are machine washable and my kids love smelling the outsoles as they have a refreshing berry fragrance that was naturally added during manufacturing to cut off stinky feet odors I guess!
The shoes are cute enough to pair with church clothes on a Sunday morning or sporty enough to slip on for school.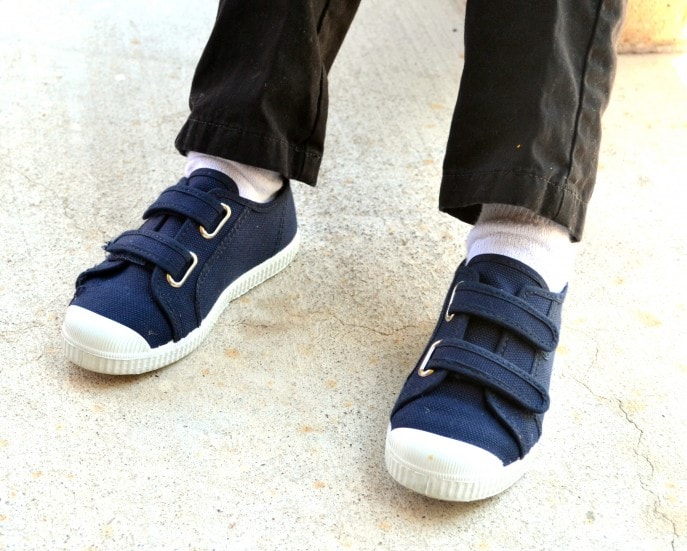 While Little Man's shoes are trendy, it's the girls' glitter canvas shoes that make me giddy.
If you look through the collection you will see styles that include simple block colors, stars, sparkles and polka dots.
So cute! If only my Mom knew about these when I was growing up. I would have loved to wear canvas shoes everywhere I went!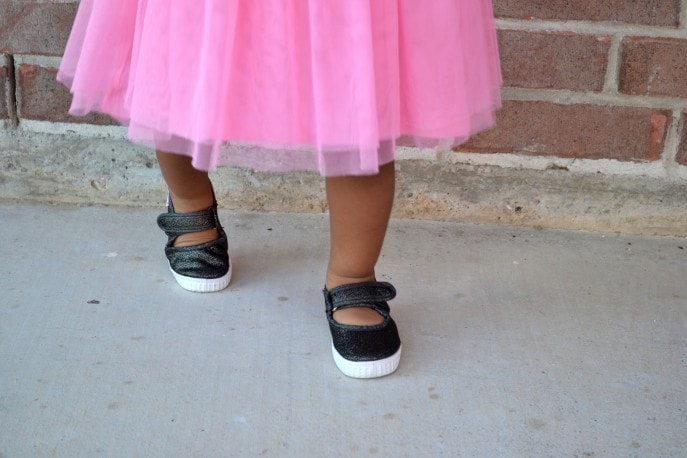 The velcro straps make it easy for little hands to independently put on and take off their shoes too, so you won't find your child groaning to put these on.
What color would your child love to win a pair of Cienta shoes in?
Please use the Giveaway Tools form provided below to be eligible for this Mommy Snippets giveaway.
** If you face any problems while entering this giveaway, please get in touch with me ASAP! **