Self Care Ideas for Moms That Should Not Be Ignored Any More!
This post contains editorial samples and/or affiliate links to products I recommend. While this adds no additional cost to you, I will earn a small commission on any sales made.
Being a mother is a blessing one should never take for granted. Raising children is a beautiful journey armed with a fair share of challenges. Motherhood can be exhausting physically and at times mentally too. Sadly, many moms feel prioritizing their health, finding ways to balance their emotions, and putting into practice these self-care ideas for moms, is not a bad thing.
Simple But Important Self Care Ideas for Moms
Eat Well-Balanced Meals
Many moms researched share that their hectic schedules and a long list of responsibilities cause them to skip meals, especially breakfast.
They might grab a cup of coffee and a piece of toast, but it's often not enough to sustain their strength and energy for the rest of the day.
Consequently, they're often exhausted halfway through the day.
Breakfast is an important meal and these 50 (yes, 50!) quick under 20 minute breakfast ideas are so easy to make!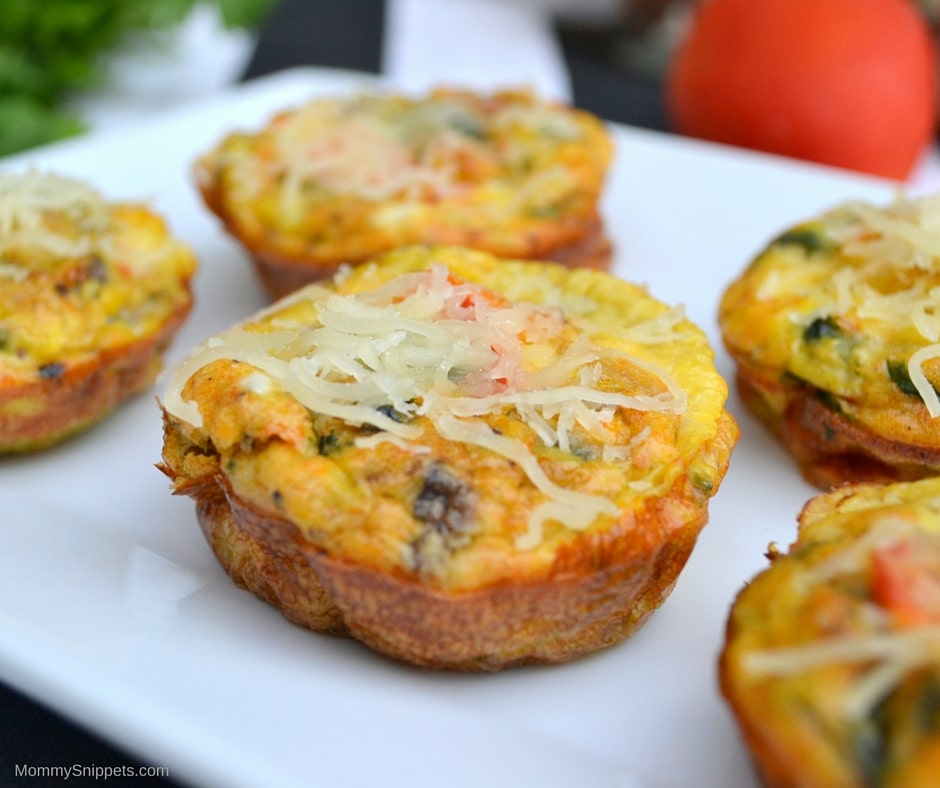 What you eat is essential to your physical and emotional well-being.
Experts recommend consuming a well-balanced diet that consists of lean proteins, fruits, vegetables, and low-fat dairy.
You should also eat at least three times a day.
Consider quick meal ideas for lunch, dinner, and yes, breakfast too!
Plan and prep your meals and, if necessary, add meal times to your schedule.
Exercise
If finding the time to eat is challenging, imagine how hard it is for some women to incorporate physical activity into their daily routine.
Exercise is essential for ones physical and mental health.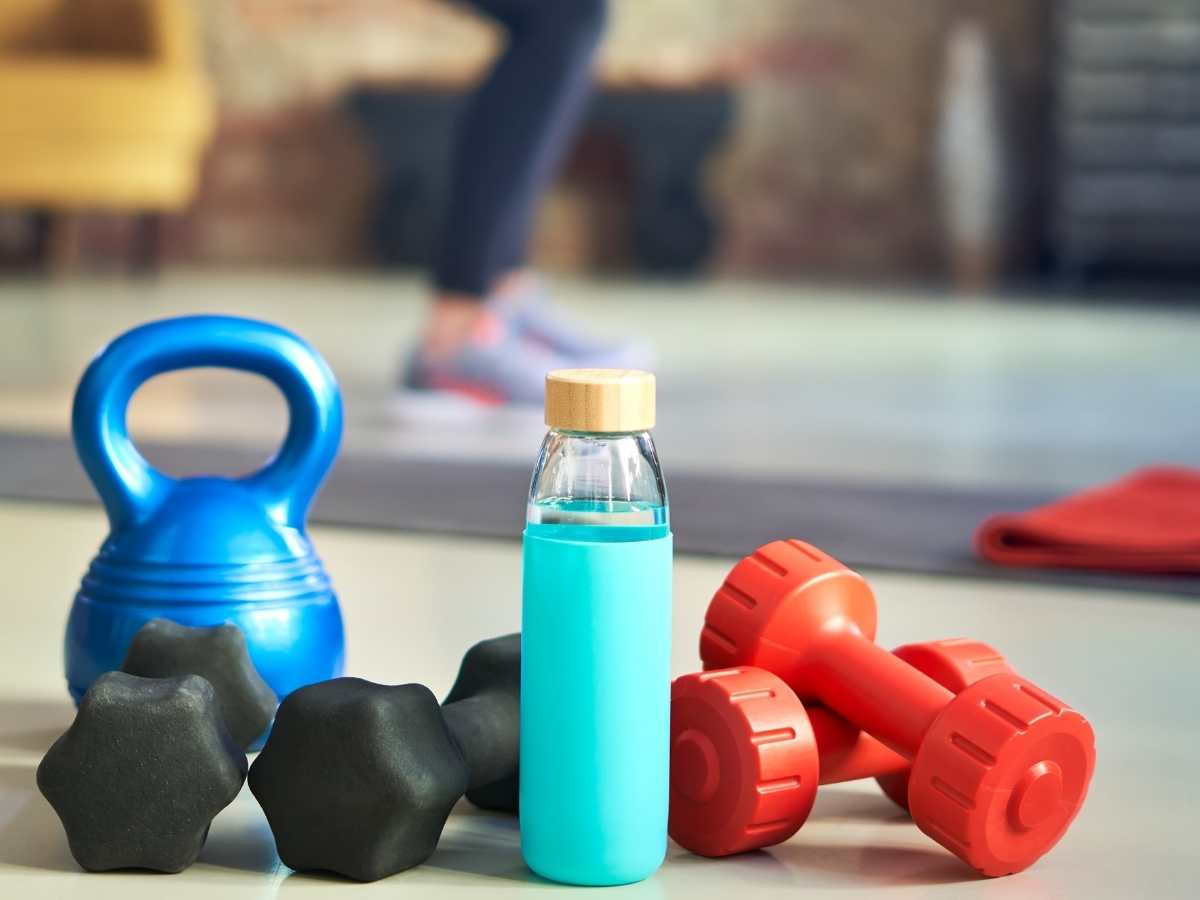 Spending at least 30 minutes to an hour, five days a week, can help
manage your weight,

strengthen your immune system,

build strong muscles,

regulate your emotions, and

boost energy levels.
If exercise isn't part of your daily routine, there are practical ways to make changes.
You can wake up 30 minutes earlier, work out during your lunch break, or get your sweat on just before bed.
Incorporating physical activity into other tasks can also help.
For instance, turn on the music and dance as you complete household chores or take your kids to the park after school and run around with them.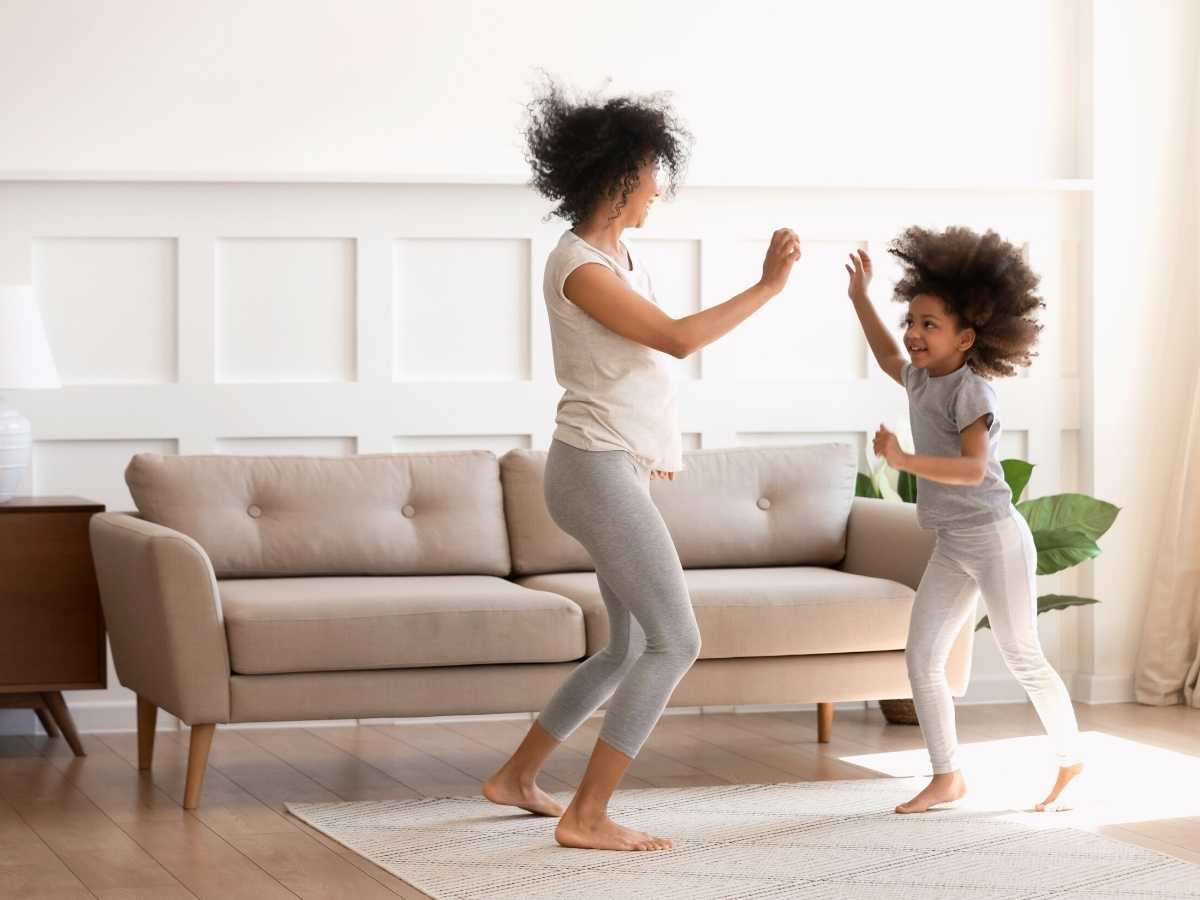 Rest
Sleep is another common issue for mothers.
They're often so overwhelmed with the full schedules that they get little rest at night.
Sleeping for at least 7-9 hours allows your mind and body to rest and recharge.
Creating a bedtime routine can help you get the rest you need.
This routine could include showering (or bathing), skin and hair care routines, and participating in activities that relax the mind, like reading a book or listening to soothing music.
And remember, there is nothing wrong with a power nap during the day!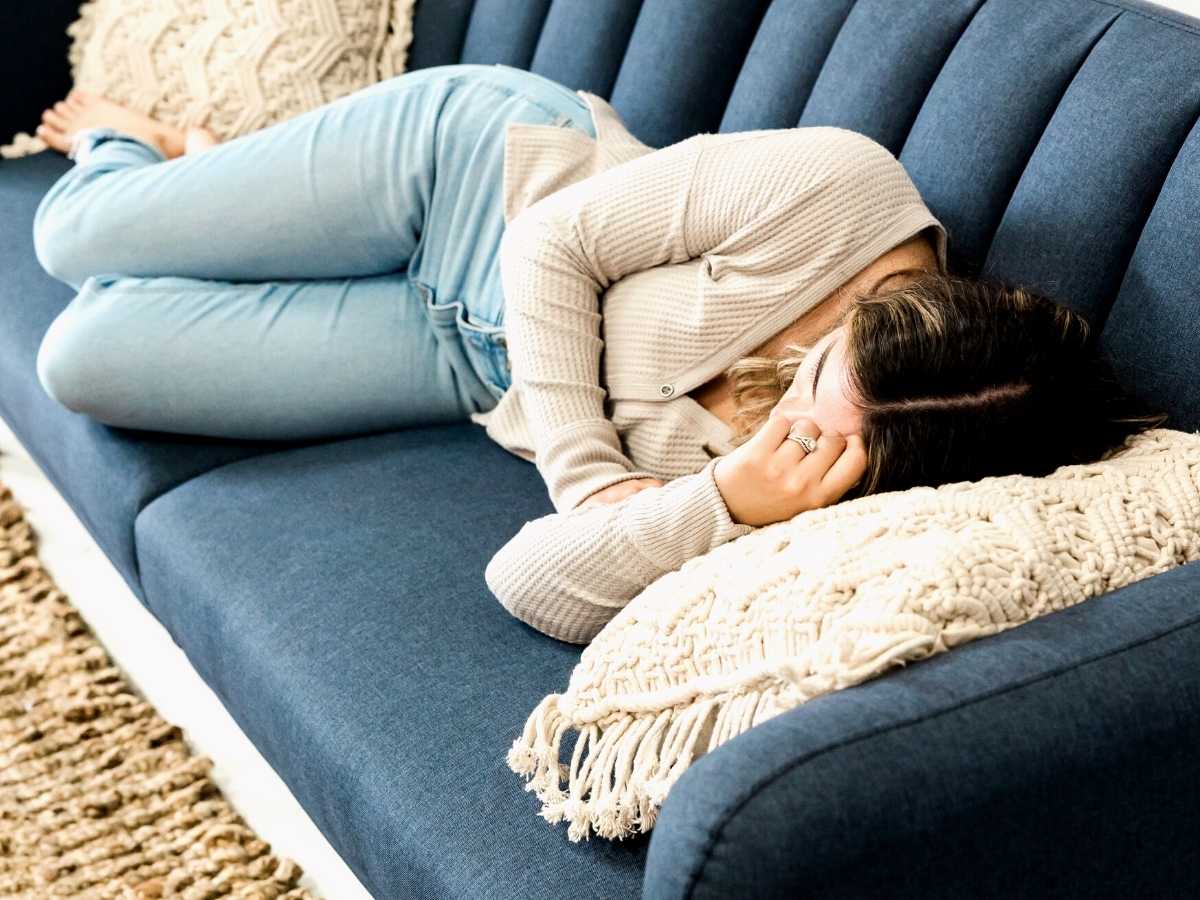 Time For YOU!
This looks different for every mom, and no, you should not feel guilty to take time out to do this alone.
Some ideas include:
Quiet time in the morning for a time of reflection, prayer, and Bible study.
Reading
Journaling
Taking up a new hobby.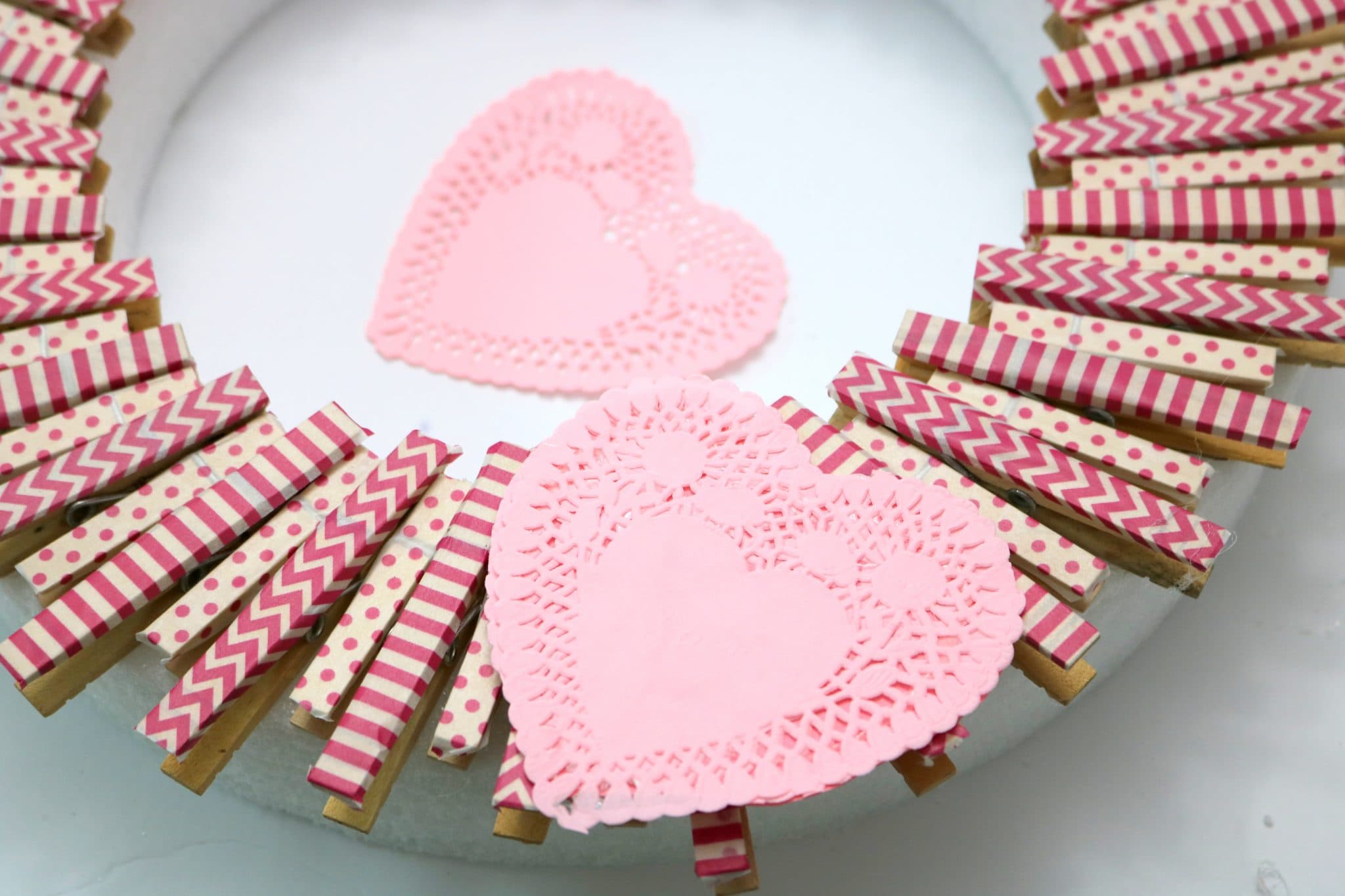 Take Breaks
Being a mom may be a full-time job, but even the most successful workers take breaks.
Women must find ways to step back from the hustle and simply be in the moment.
Find ways to unplug, even if it means taking the day off from work, exploring a neighboring town, planning a weekend getaway with your spouse, or alone.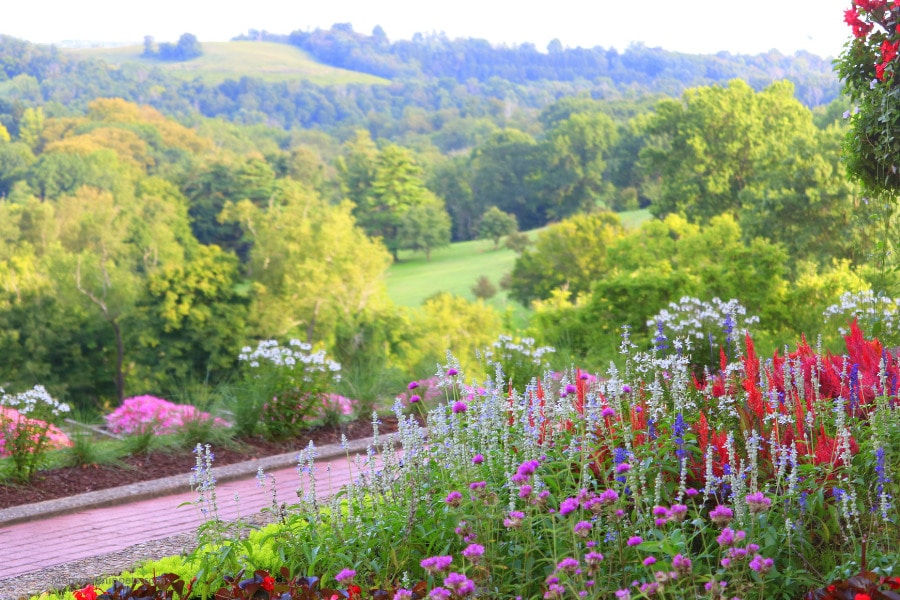 If Needed Don't Hesitate to Ask for Medical Help/Support
There's a fine line between the typical stress of motherhood and tougher mental health issues.
Appetite changes, weight fluctuations, mood swings, impaired cognitive function, and self-medication are signs that something deeper is happening.
If you notice these signs or others that are beginning to cause concern, remember it's not wrong to seek help from a doctor or therapist.
Medical professionals may recommend medications for anxiety, depression, and other health issues to ease symptoms and stabilize emotional health. It is important that no medication is self-prescribed, and only be taken under medical consult, directed guidance and instruction.
A medical professional might also recommend helpful support like talk therapy, joining a support group, and making additional lifestyle changes.
As a mother, it's so easy to get wrapped up in your children's physical and emotional well-being that you forget about yourself.
Please remember this affects you, and in turn your family too.
Make these self-care ideas a priority and see how much of a difference this will make.