My daughter is a live-wire. She can talk up a storm and has never been one to shy away from crowds.
Yes, she's our first child.
Our son, born four years after big sister's arrival in this world, is a chatterbox too…
but only among people he knows really well.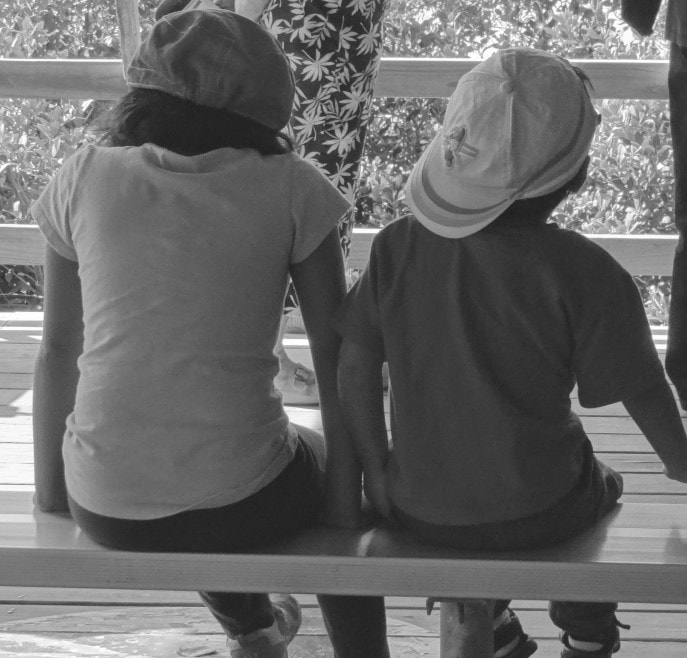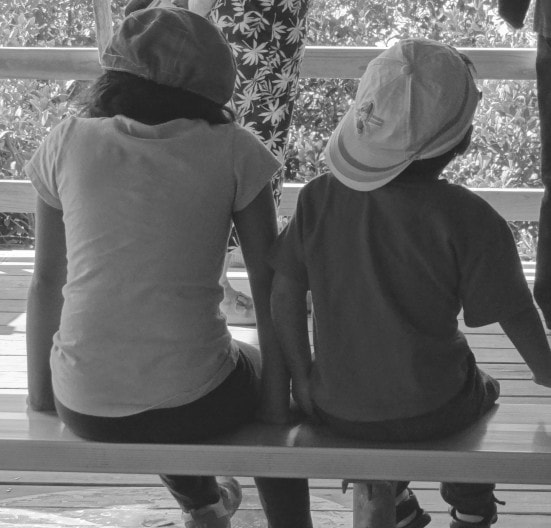 He's our shy baby and though he chatters nineteen to the dozen at home, he's generally quiet in unfamiliar surroundings.
Yes, he has what I'd say is called the second child syndrome.
(NOTE: This has NOTHING to do with medical findings or theories. It's just a tag placed to describe the shy, "hide behind the shadows" behavior of a second child, that's all!!)
He's confident in his big sister's shadow, takes a little while to emerge from his shell and prefers to be the silent, smiling supporter as big sis talks.
But things are slowly changing.
We've been helping our little man work on his confidence levels in tiny ways and I'm proud to say we're on our way to…
nurturing our child out of the second child syndrome!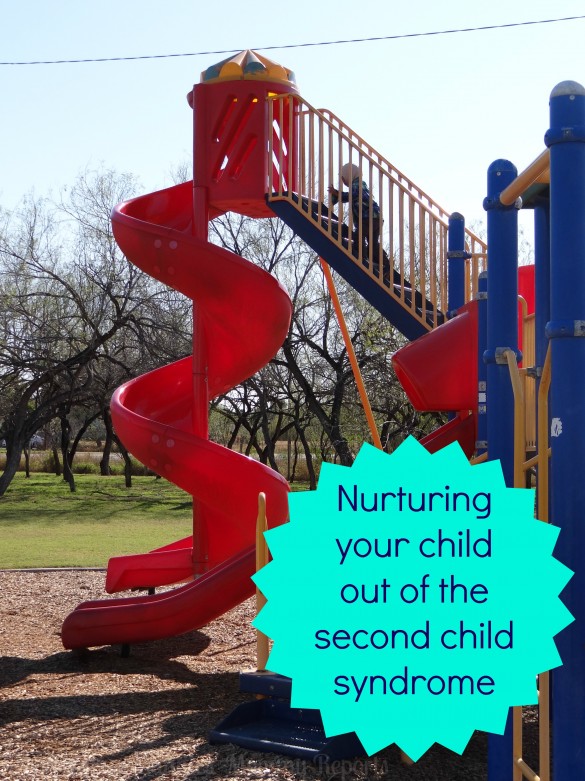 If my son sounds like one of your little ones, may I encourage you with what we're doing to help him build on his confidence?
A nurturing we go!
1. Socialize in subtle ways
I've been taking Little Man to Parent-Child toddler and preschool reading sessions at our local library, twice a week, in the mornings.
This is such a wonderful way to get your child around other children and you don't have to pay a dime.
Library story sessions also encourage your child to find that love for books and allows them to enjoy a craft or fun activity after storytime.
When we first started sitting in on the sessions,  he would sit on my lap and listen to the story. But since the past 2 weeks, he has been clambering off my lap and sitting along with the other kids in the circle.
And yes, even participates in the prompts and songs. (Score!)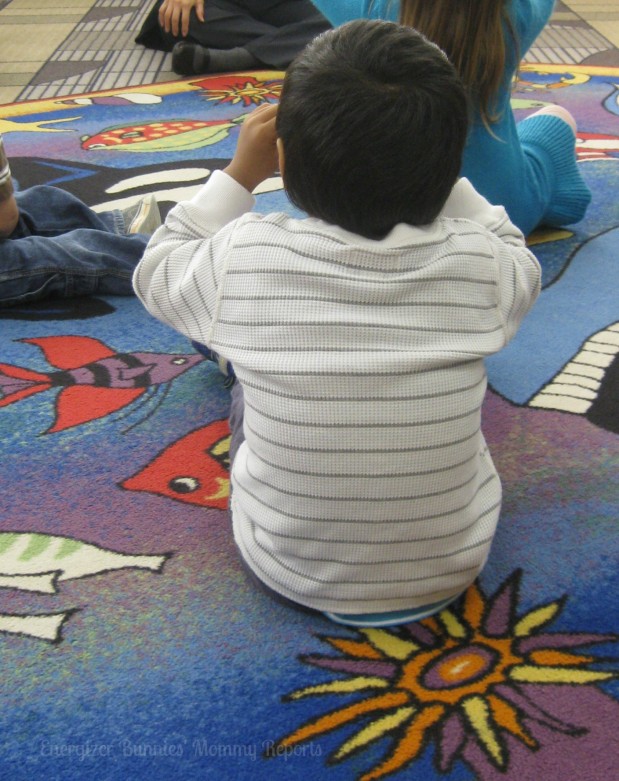 2. Don't be Forceful Franny!
Pushing a child to become more vocal and get out there can backfire and push your child further into his/her shell.
Give your child time.
Stay by your child's side and encourage every little milestone with words of praise and affirmation.
Little Man is an active bundle of energy, so to channel his love for all things active, we signed him up for our local Little Gym's sessions.
At the beginning of every session, the instructor generally goes round the circle and asks each child what his/her name is.
It took Little Man a good 3 months to actually peek out of his shy shell and feel comfortable enough to even whisper his name.
But even that whisper was celebrated in our household, later that evening, in a big way.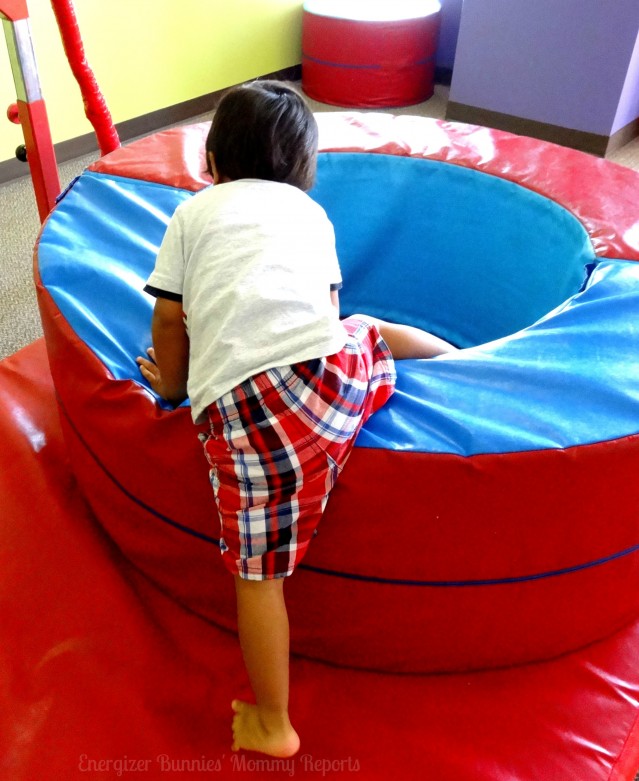 And two weeks ago, my bold lump actually said out his name with all confidence and a big grin. (Breakthrough!!)
Today, during his class, he even volunteered himself to be the teacher's model for the activities of the day. (Yes, Hubby and I could have done cartwheels all over that Gym!)
3. Reinforce how awesome your child is.
Yes that means…
Praise! Praise! Praise
Ensure your child feels important and able in worth to do all that you really desire him/her to do…
And yes, this means he/she should feel super big in Mom and Dad's eyes!
4. Last but not the least…PRAY!
I will never discount the power of prayer when it comes to my children…
or anything for that matter of fact.
We have been praying for God to help our son.
And faithful, as always, He answered.
It has been such a joy and encouragement to watch our once shy, little mouse gradually blossom into an awesome little man with spunk and the cutest personality ever.
We've not reached our final destination. But we're slowly, but surely, getting there!
I'd love to know what you do to help your child come out of his/her shell.