There are lots of road trip planning resources on the Internet. So many, in fact, finding the best ones can sometimes be a bit daunting.
Here are a few favorites that will make planning for that road trip, so much easier.
5 of the Best Road Trip Planning Resources
Road Trip USA 
Even though the main purpose of Road Trip USA is to sell companion guides, the site is still extremely helpful. The site helps you locate must-see attractions, find comfortable accommodations and more.
Trip Adviser
Although Trip Advisor isn't technically a "trip planning" site, it's very helpful during your planning stages. One of the most convenient features is all of the user reviews, which are listed by ratings and popularity. It's a fantastic way to decide where to stay and what to see and do along the way.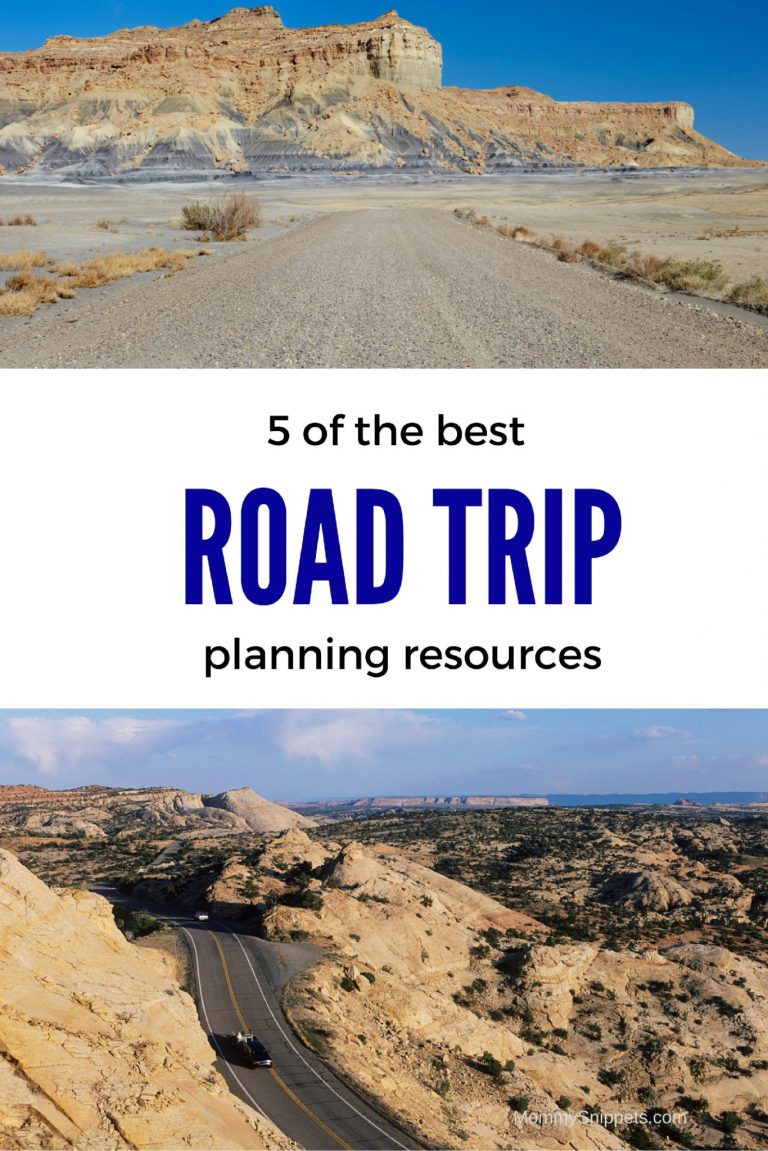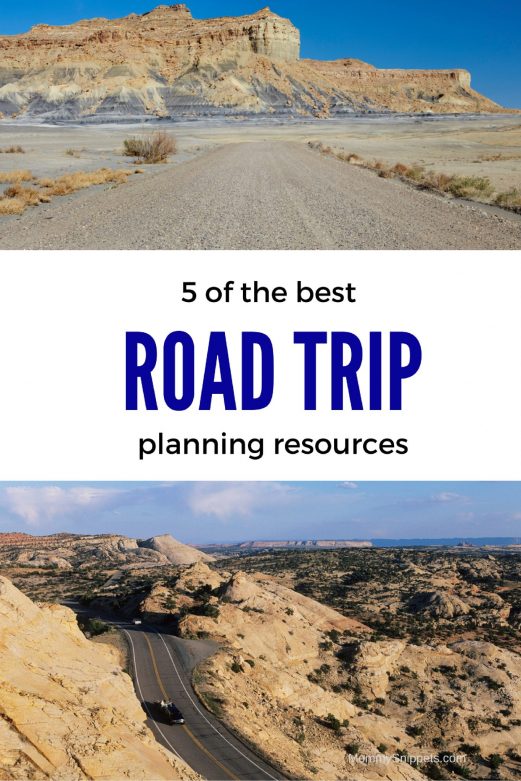 Roadtrippers 
Roadtrippers is definitely among the top road trip planning resources available today. Honestly, you could spend hours on the site researching your vacation options. Whether you want to map out the most direct route to your destination or read up on available accommodations and attractions, Roadtrippers makes it incredibly easy.
US-Parks
If you plan on spending any time enjoying the great outdoors, US-Parks can definitely help. This site features a wide variety of pre-planned routes to pick from, general information on all of the parks and what to take with you when you visit… just to name a few.
Google Maps
Let's not forget Google Maps. One of the handiest features of the site is that you can instantly change your route with one click of your mouse. For example, going from "fastest" to "most scenic" is super easy. Finding restaurants, fun activities and great places to shop is simple too.
Take a few minutes to look over each of these road trip resources. Which one of them do you think works the best for your vacation planning needs? Then again, there's really no need to choose. The great thing about sites like this is that you can use all of them if necessary. Let the road trip planning began!
If you're in the market for a new or pre-owned vehicle in the Schaumberg, Illinois area, visit the Patrick Hyundai dealership, our partners for this feature. You know the success of a smooth drive always lies with the reliability of the vehicle you own.
I'd love to hear from you. Hop over to chat with me on Facebook and/or Twitter