This is a sponsored post written by me on behalf of Nationwide Mutual Insurance Company. All opinions are 100% mine. #MakeSafeHappen #MyHigh5
We consider our homes a safe place for our children. A place where the evils of the world around can't get inside and hurt or harm them in any way. But if we're not vigilant, their 'safe place' may not be as bubble-wrapped as we think it to be.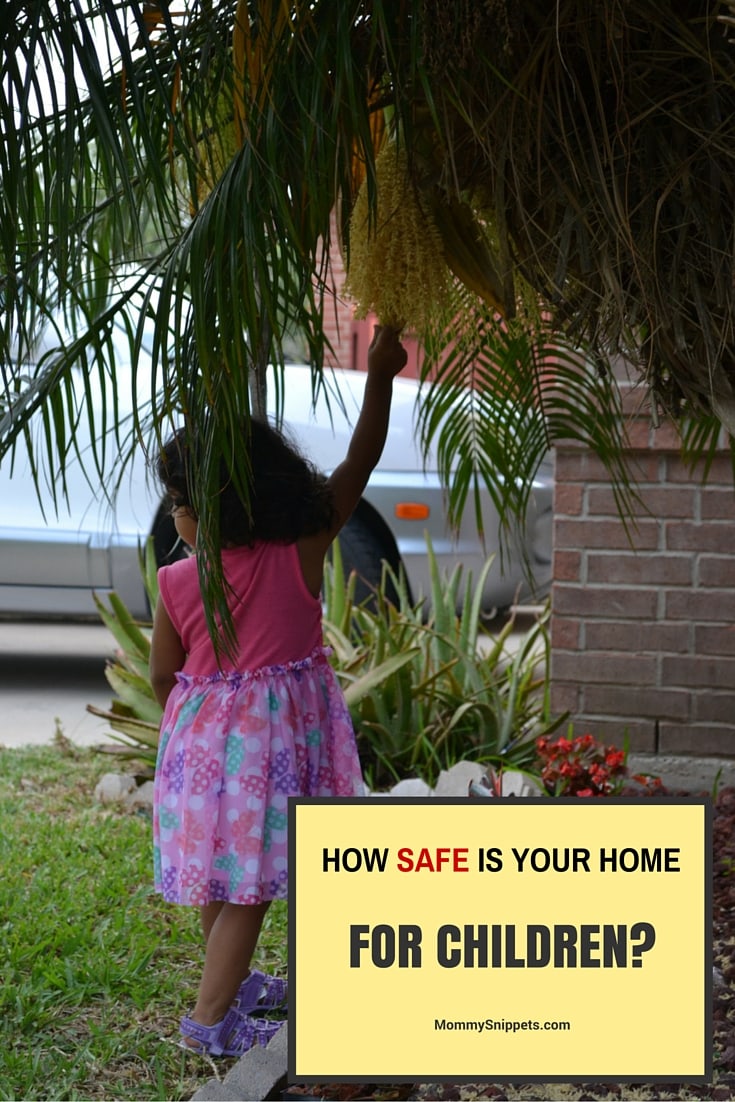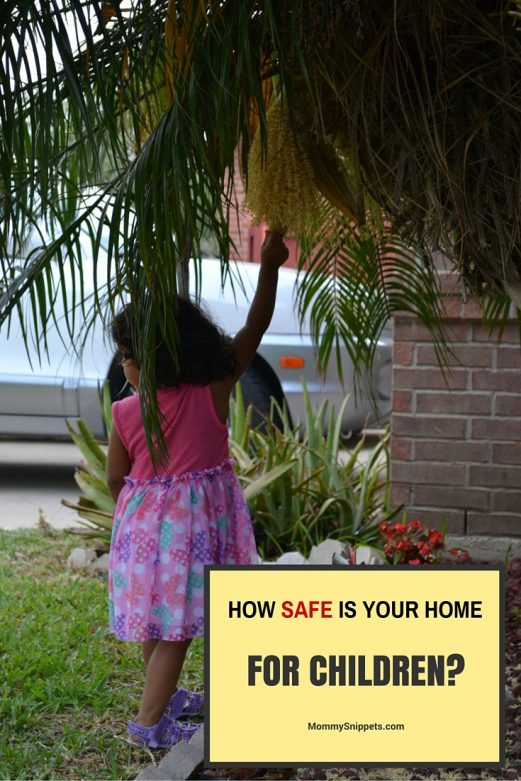 How safe is your home for children?
Something as simple as that heavy, new, wood, wall cabinet may not seem to pose any sort of threat because it did require two people to move it in, right? But statistics show that every 3 hours a child is injured because a particular piece of furniture was not mounted to the wall.
Every 3 hours.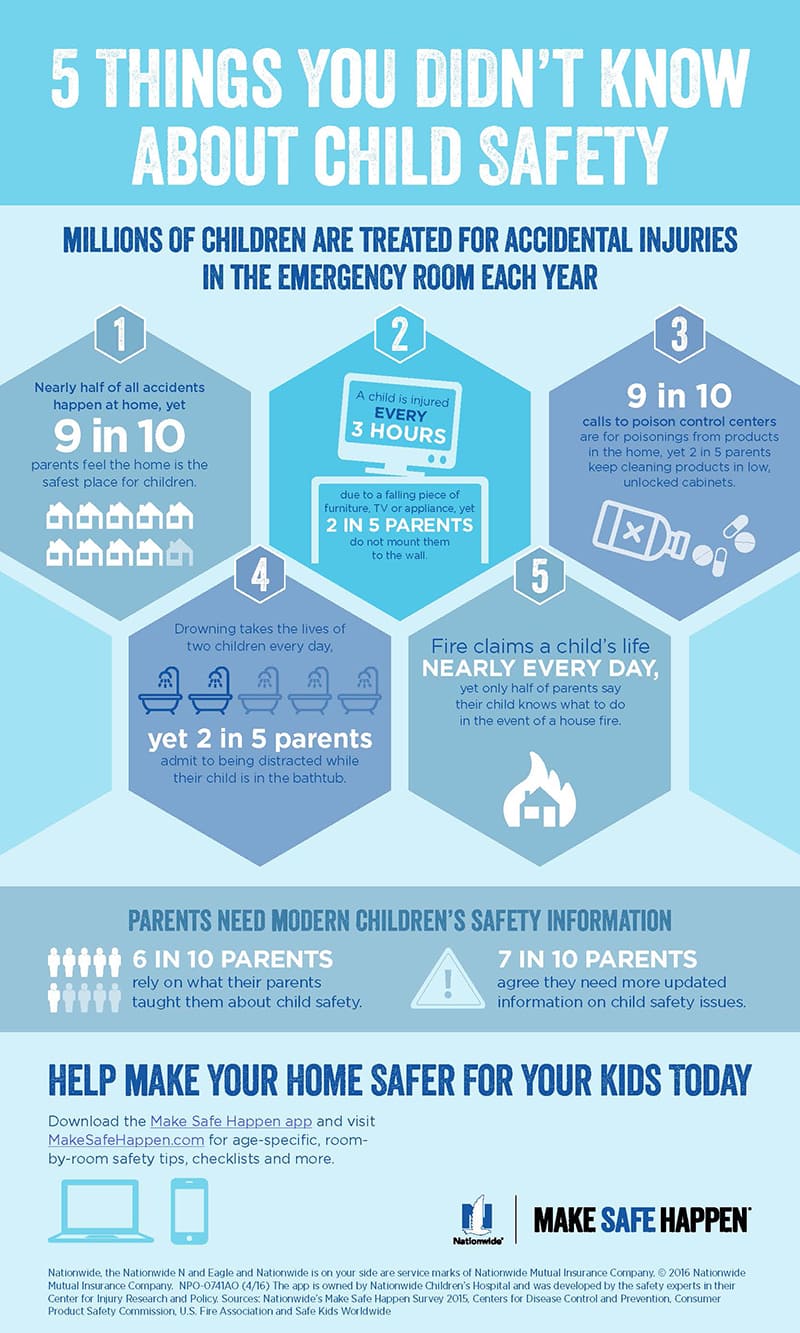 You can't promise your child the world but you can promise him this:
Here are a few ways you can make your home safer:
Mount cabinets, dressers and any piece of heavy or semi-heavy furniture to the wall.

Never leave a young child unattended in the bathtub or even a wading pool in the backyard.

Prepare a fire escape plan, draft it out and put it up where everyone can see the same. Practice the escape route at least twice in a year or more if you have younger children.

Teach children that hot surfaces are never to be touched. (The grill, stove etc.)

If you own guns, make sure it's locked away in a safe place, away from a child's reach.

Consider learning CPR. (This is always helpful. You never know when you may need to put what you know into action. A few seconds till the medical professionals arrive can save a child's life)
In addition, Nationwide is partnering with the global, non profit organization, Safe Kids Worldwide,  to host Safe Kids Day. This is a day where families and the community as a whole, are encouraged to attend a local Safe Kids Day event, celebrate the lives of kids and learn how to keep them safe in the environments they're in.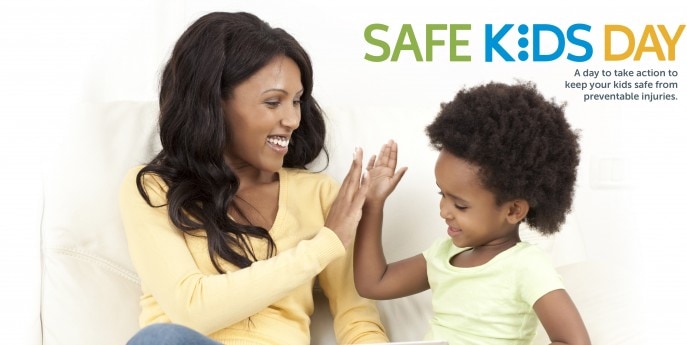 May we never take life for granted. A mere second can change things.
May we go through our homes proactively and make improvements to what could potentially have been a cause of harm to our kids. (The Kids Safe App is a great tool to download to help make this easier.)
May we, as parents and caregivers, make safe happen!
I'd love to hear from you. Hop over to chat with me on Facebook and/or Twitter