This post contains editorial samples and/or affiliate links to products I recommend. While this adds no additional cost to you, I will earn a small commission on any sales made.

At times when God speaks, it's a still small voice…sometimes even a whisper. And it's at times like these that He invites us to be still and know that He is God (Psalms 46:10).
Join me as I share with you God Whispers that have that sustained, strengthened and encouraged me on my journey to be the Mommy and Wife God wants me to be.
.
S.U.B.M.I.T.
.
Every evening our family spends time together reading the Word of God, singing a few choruses or hymns and praying before we retire for the night. During this time of family fellowship, Bunny girl reads a daily devotion out of her Early Readers Devotional. Each night after reading her devotional she places her bookmark at a page she picks to read the next day. (No she doesn't go date-wise. She prefers random picks)
Last night in the hurry of picking up her devotional she dropped her bookmark and insisted she look for the page she'd picked. Mind you she didn't know which page this was, the date the devotional was featured nor did she remember the picture that was illustrated on the page. I gently asked her to pick another devotion and read something else for the evening but she was insistent on looking for the "lost page" in question. This went on for several minutes and despite my firm verbal nudging she continued to pointlessly search out that "missing" page.
.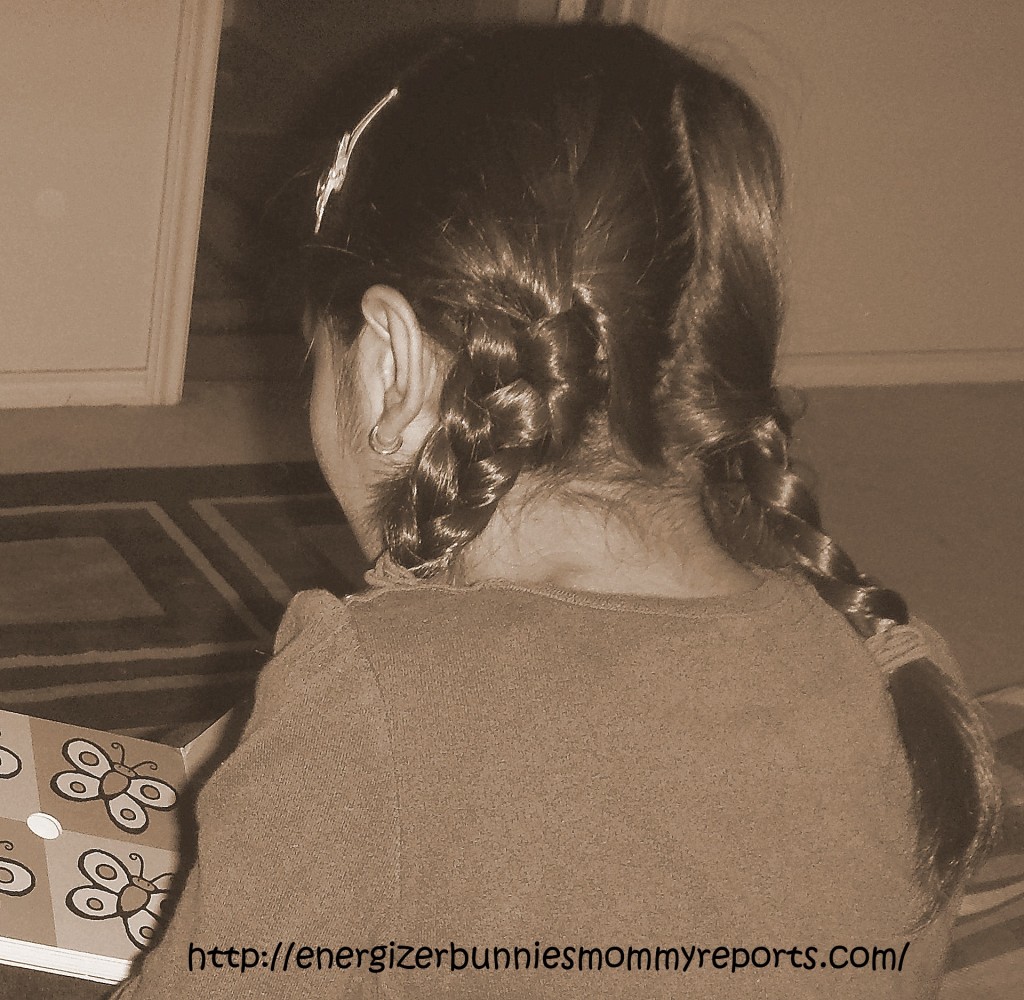 .
Frustrated in my inability to get her to understand that she wasn't going to find the page since she didn't know what she was looking for in the first place, I sat back quite hassled and waited. After more minutes of searching slipped by, she finally agreed to pick a new page. I breathed a sigh of relief but as I did I felt as if God was giving me a little nudge…"Aren't you that way at times?"
"What?…ME?!"
And while Bunny girl read out her devotion I sat lost in thought thinking of how there have been times God has prompted me in several ways regarding a certain decision or plan but I've tried to adamantly stand my ground on routine, habit and my "right" way of thought. Ultimately after failed endeavors or nothing falling into place, I've crept back to His Throne of Grace asking for His Hand to move in my life.
I thought about this and His Word that reminds us to submit or give ourselves completely to the authority of His Will.
It isn't easy most of the time and sometimes it can be quite painful.
It may mean giving up a way of life that you've known for years or even cutting ties with that friend who really has been nothing but a negative influence in your life. It may even mean breaking a habit or doing something that totally contradicts what your ego would do. In some instance it could even mean stepping out of your comfort zone to do something you have never done before.
It may mean all of this and more and though hard He assures us to trust Him because He really does know what is best for us.
Now, as I think of how he used Bunny girl and her devotional to teach me a lesson I hopefully will never forget, I'm humbled.
And honestly there's really no other place I'd rather be than nestled in the security of His Perfect Plan in my life.
The submitting part is tough but knowing the end result makes the journey much easier!
.
Therefore, submit to God
(James 4:7 a)