This year, Little Man will begin Kindergarten. So to help him get excited about the new adventure we had him pick out his new backpack. While he chose the color and design, I did narrow down his choices to ensure he picked a backpack that will be just right for him.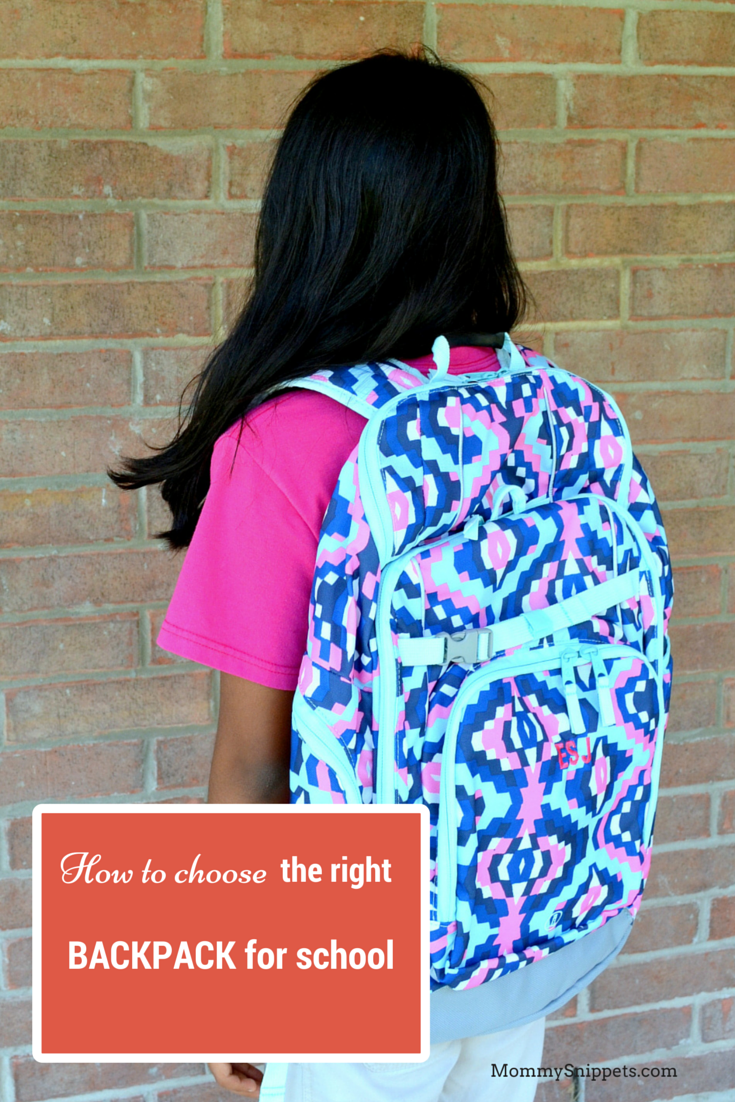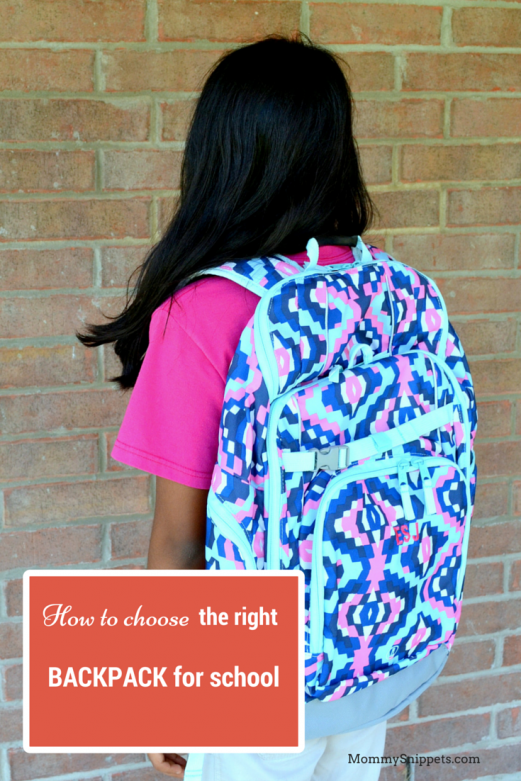 How to choose the right backpack for school
I'm a strong believer in investing in good quality products that last several years rather than being penny wise and pound foolish.
Dottie has used the same Land's End rolling backpack for the past three years and the same continues to stand strong. But this year she will be getting a new backpack only because her school has put rolling backpacks on the no-no list.
There are several features I look for while choosing a backpack for my kids:
1. The size should be proportionate to the child's size and have sufficient room to fit in the essentials required to be carried on a daily basis in the same.
2. Broad, padded shoulder straps are a must to help balance the weight of the backpack and so much more comfortable especially when the bag is loaded with books and school supplies.
3. A backpack with chest and waist straps are additional bonuses and definitely helpful in supporting the weight being carried.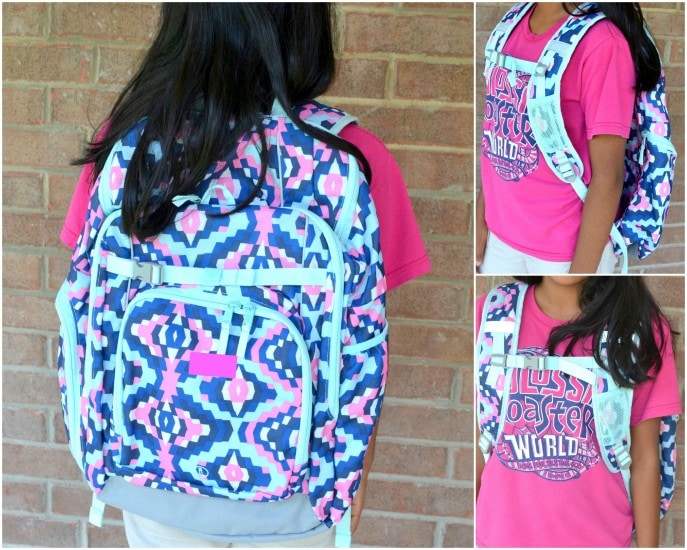 4. A design that's versatile and can grow with the child is always a good idea. (I'm not a fan of character themed backpacks as they last as long as the child's love for that character!)
5. A backpack with a minimum of 2 compartments on the inside and additional compartments plus side pouches on the outside is recommended. (The Land's End backpacks have 2 compartments/dividers inside and 2 side compartments on the outside and 2 more on the face of the backpack. This helps separate things being carried in a more organized fashion and allows for the user to retrieve what is required quickly)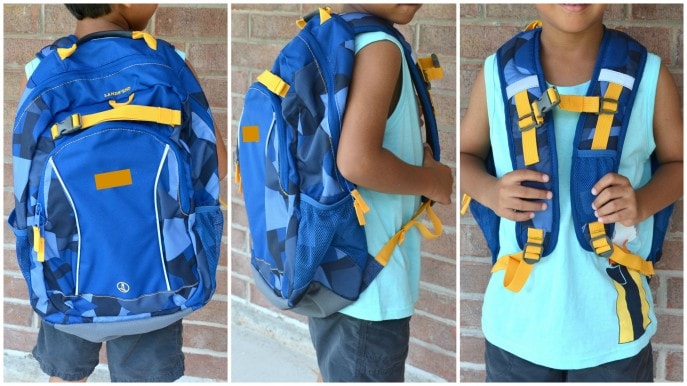 Other plus features include being able to personalize the same and yes, ensuring the backpack chosen is machine washable and the color does not run!
This year again we've chosen Land's End for two reasons:
1. The backpacks hold all my "must" features and
2. Are affordable, durable, kid tested, plus the quality is Mom approved!
Did you have something to share about this feature? I'd love to hear from you. Hop over to chat with me on Facebook and/or Twitter