Tips on Choosing the Perfect Retirement Car
This post contains editorial samples and/or affiliate links to products I recommend. While this adds no additional cost to you, I will earn a small commission on any sales made.
If it's time for you to retire, congratulations! This is an exciting time in your life. Retirement gives you the opportunity to go places you've never gone, do things you've always wanted to do, and buy what you've always wanted to buy. What better way to start your retirement than to buy the perfect retirement car? Here are a few tips you can use to choose that perfect car.
Tips on Choosing the Perfect Retirement Car
Know What You Want
Before going to the car lot to look for your perfect retirement car, know what you want. Are you looking for something a little bigger to fit all of your grandkids? Or would you rather have a sporty and fast car? Once you've identified what you want in a car, you can then go to the car dealership and narrow down your choices.
Choose Your Budget
Once you know what you want, you'll want to choose your budget. First, decide how you will pay for your car. Are you paying in cash or will you finance a car loan? Identify your maximum budget so that you know what price range you need to stay within.
Look for Luxury
No matter what type of car you're looking for, whether it be an SUV or a sports car, make sure it's luxurious. You have worked hard and your retirement is all about enjoying the fruits of your labor. Your car should reflect this and should be comfortable for you.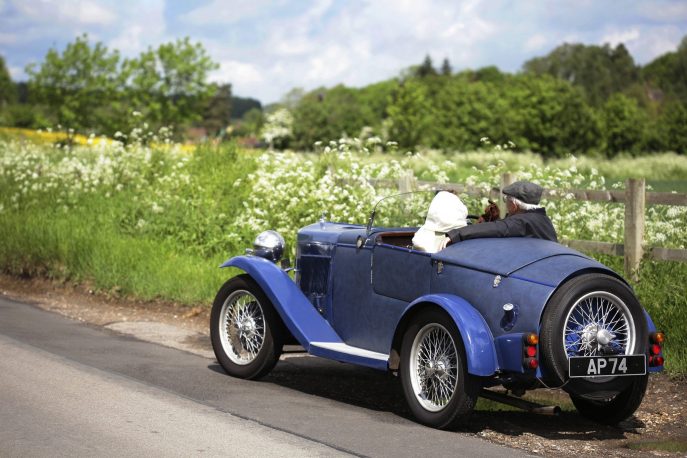 Check for Safety
In addition to luxury, make sure your retirement car also has the safety features you need. There are many new advances in safety, including cars that will automatically avoid another car if it is in your blind spot. These safety features can help keep your investment (and yourself) safe.
Although the choice is ultimately yours, these tips will help you choose the perfect retirement car.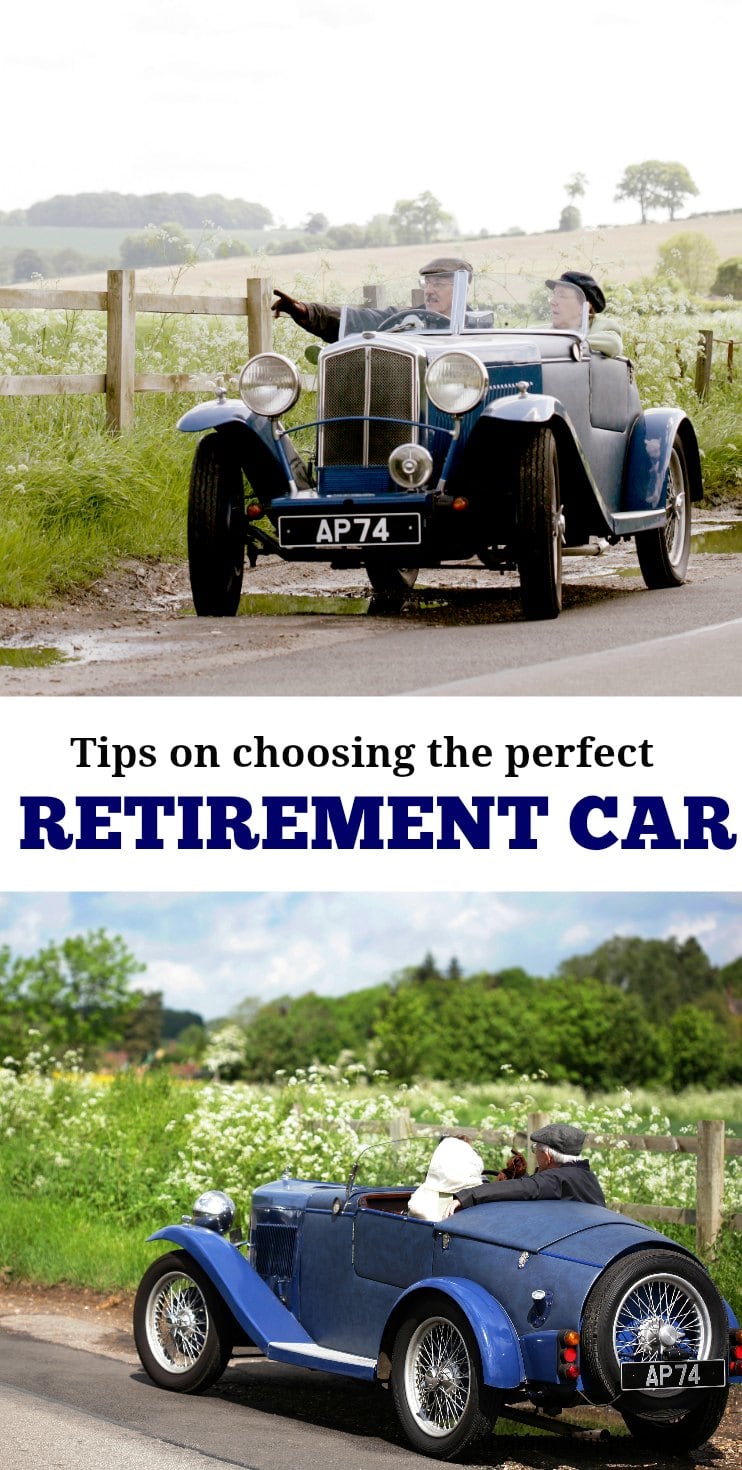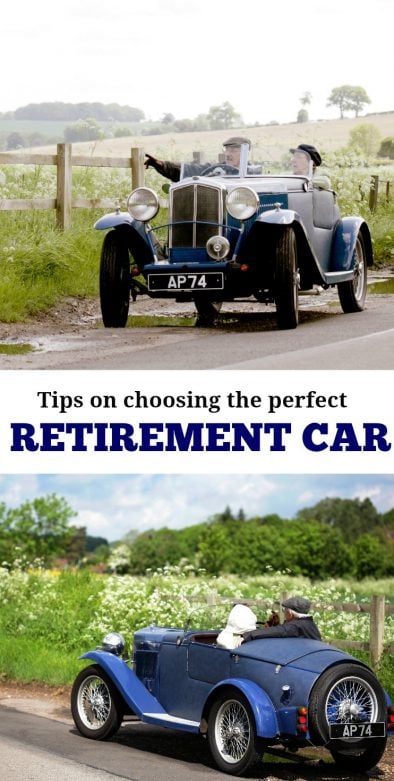 If you're in the market for a new or pre-owned vehicle in the Arlington, Texas area, visit the Hiley Volkswagen of Arlington dealership, our partners for this feature. You know the success of a smooth drive always lies with the reliability of the vehicle you own.