This post is part of a social shopper marketing insight campaign with Pollinate Media Group® and NicePak, but all my opinions are my own. #pmedia #NicenCleanatHEB  http://my-disclosur.es/OBsstV"
Having a baby can be the most exciting experience ever, but it can also be overwhelming especially when it's your first child.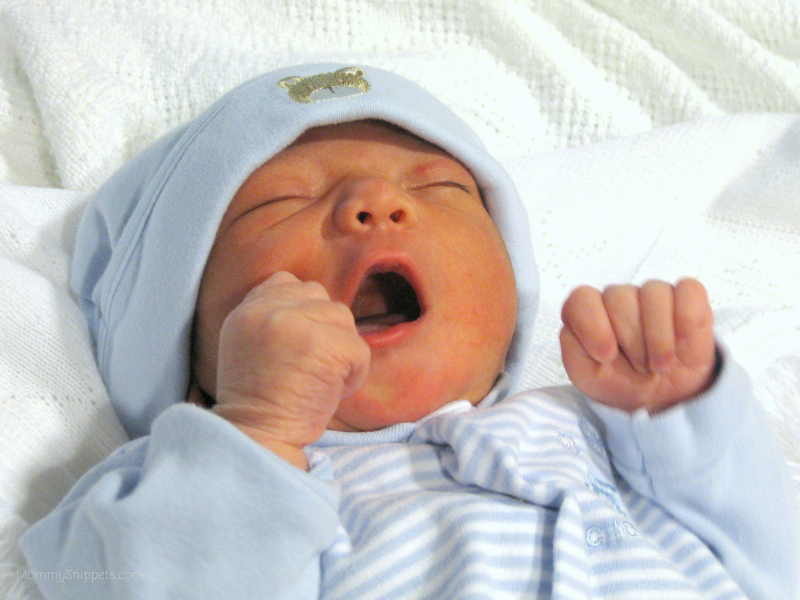 As moms, I strongly believe we're called to encourage moms as they go through those stages of motherhood we've already passed. After being surrounded by family for our first child and being away for our second and third, there are certain gestures of love offered from friends, neighbors and people from church, that were such a blessing. I'm sharing some of my favorites below, to help inspire you to think outside the box when you go to the next baby shower for a first time mom.
Practical ways you can bless a first time mom
Organize a Diaper Shower instead of a Baby Shower:
It's easy to shop for a baby but every mom has her own preferences when it comes to the way she wants to dress her baby, especially when it's her first, and yes, many of the items on that baby registry are too expensive to buy solo.
So what's the best option?
Throw a diaper and wipes shower in her little one's honor. Encourage guests to bring wipes and diapers in various sizes not just for a newborn/preemie or size 1.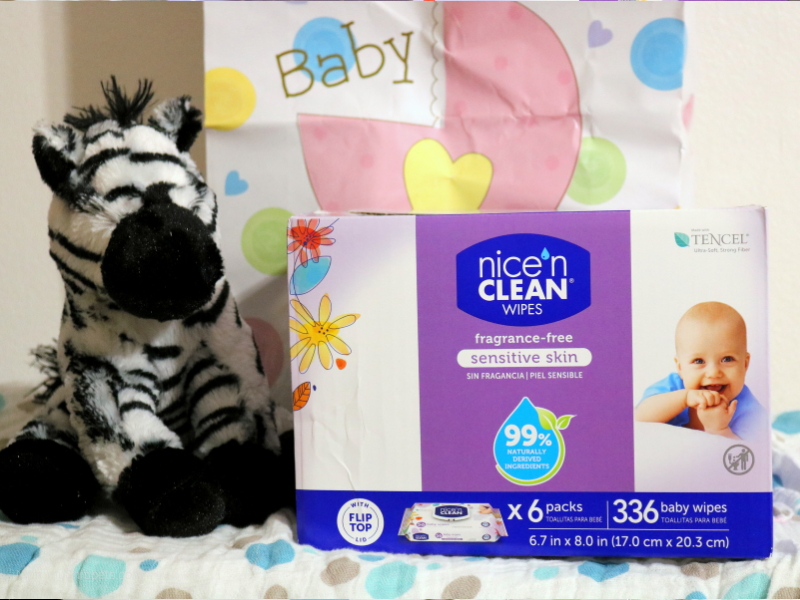 HEB's baby aisle carries the diapers and Nice 'n CLEAN baby wipes in different packaging sizes (perfect for that diaper bag and to stock beside the bed/changing station) and as scented (green tea cucumber) or unscented for sensitive skin.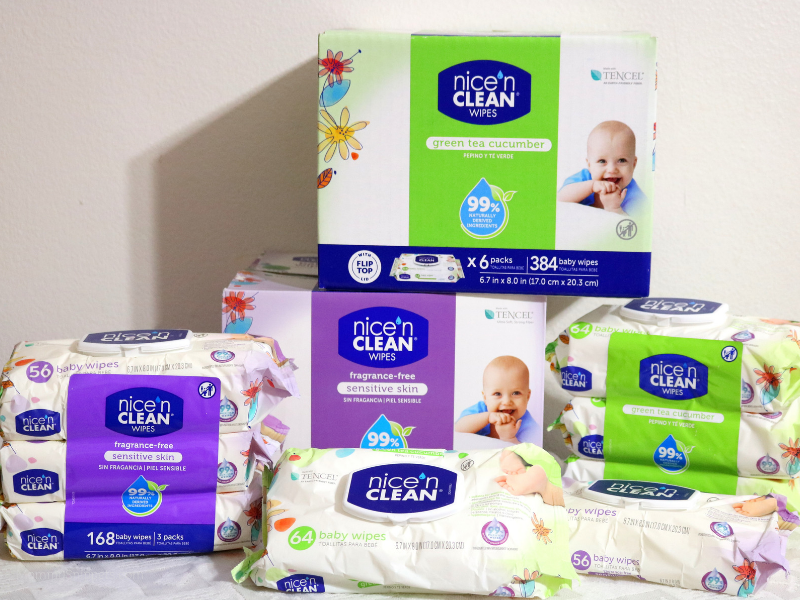 Why Nice 'n CLEAN? 
All Nice 'n CLEAN baby wipes are made with TENCEL® fiber. This 100% renewable resource is an ultra-soft, cellulose-based plant fiber. And yes, these strong but soft, absorbent wipes are alcohol-free, paraben-free, chlorine-free, and hypoallergenic, gentle for use on baby's hands, face and bottom.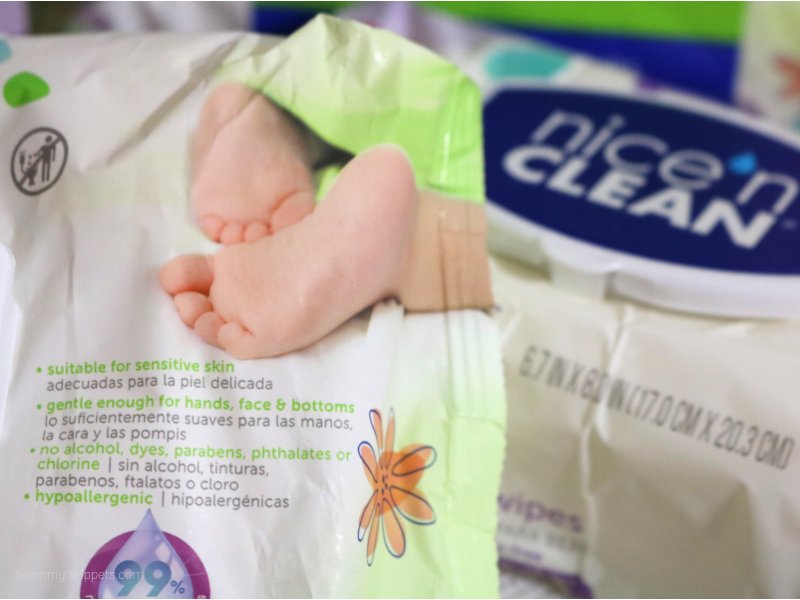 My husband's colleagues threw us a diaper and wipe shower prior to our youngest's arrival and it was such a blessing. We didn't have to buy diapers or wipes for the first 6 months after she arrived!
Bring a Meal:
This is a great one! A new mom barely has any time to think about cooking when tending to a newborn. With around-the-clock feedings and diaper changes, that is about all they can deal with. Consider bringing a few freezer style meals so they can toss them in the freezer, and then pull out when they are ready to make it.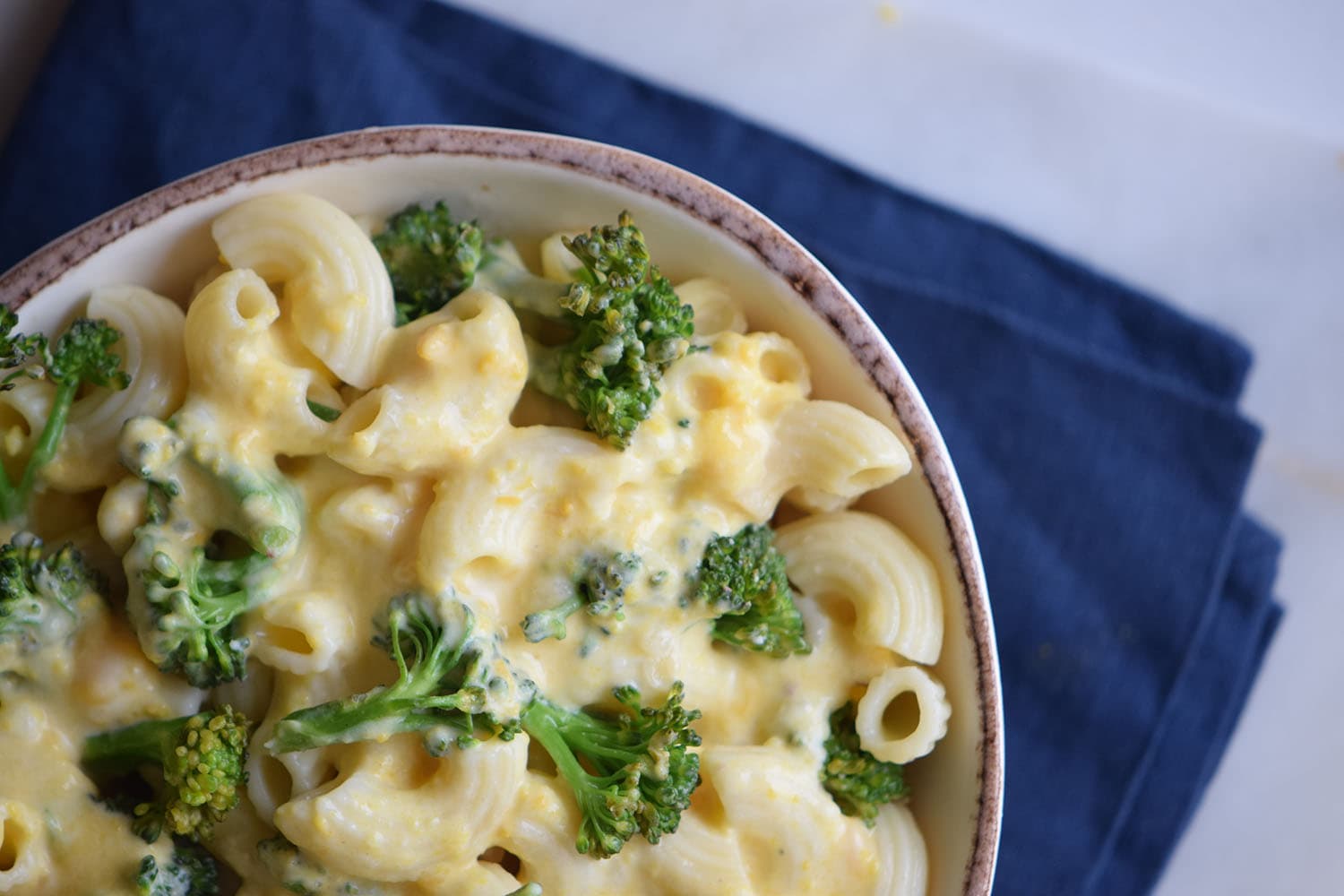 (I loved when friends of ours brought us a meal to enjoy and a freezer broccoli mac and cheese casserole to enjoy later that week. Such a blessing!)
Or if you can, talk to the new mom and plan a day to bring a hot and fresh meal over for her and the family. Think simple meals like lasagna, casseroles, breakfast foods, homemade bread and other simple dishes.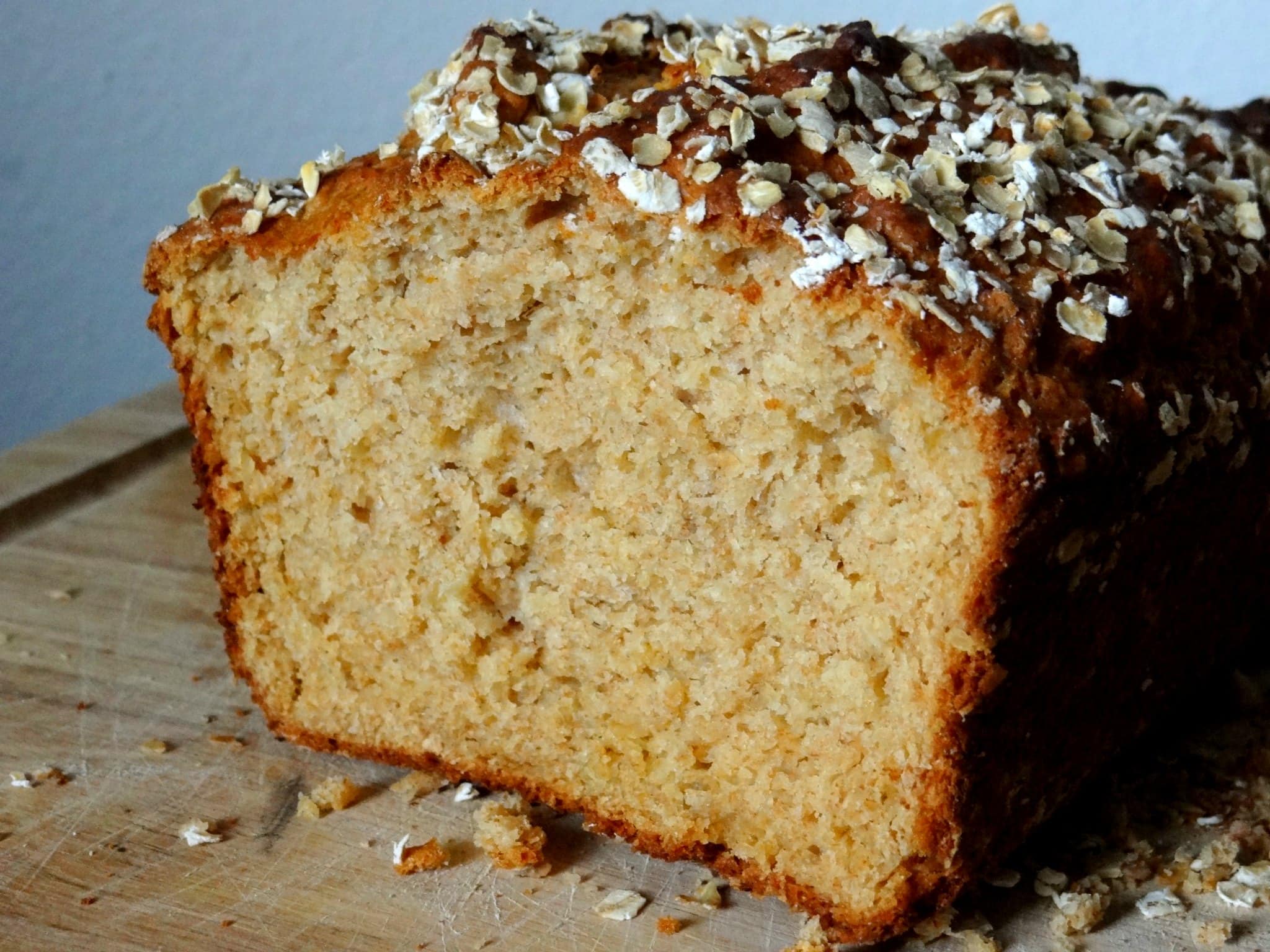 Our local MOPS group does a week-long meal train for new mamas who're MOPS members and this is always new moms and their families appreciate, with deep gratitude.
Snack Box:
When a new mom is up all times of the night and day, it throws off the regular eating schedule some. Having a snack box handy to place by the nursing station is great. It can be packs of nuts, muffins, pretzels, chocolates and other tasty treats. That way she can grab and eat while she feeds the baby!
Volunteer to Watch The New Baby:
If this is her first child, you can offer to hold her newborn while she takes a quick shower or a nap. Then, if you need her she is right there with you, and she can feel comfortable going into the other room and allow you to handle even those diaper changes without worrying, knowing you're using baby essentials she approves and knows is gentle for her baby.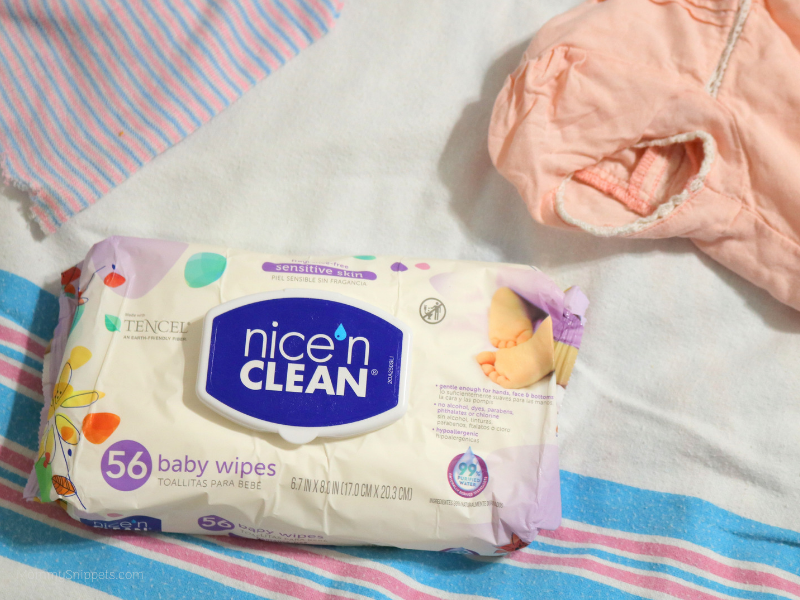 Clean Her House or Run Errands:
If you live close by, offer to help do her laundry, clean up her house and other tidy chores. When you first have a baby you can be really sore and just fatigued with the new routine, so offering to clean up could be a huge help. Run any errands she may have, like getting groceries, dry cleaning and so on.
Any new mom will be happy to receive any (or all) of these acts of love from a fellow mom. And she will more than likely, pay it forward, down the line, when she crosses the path of another new mom.
Were you blessed with a not-the-ordinary gift/act just before you had/after you had your baby?
I would love to hear about it.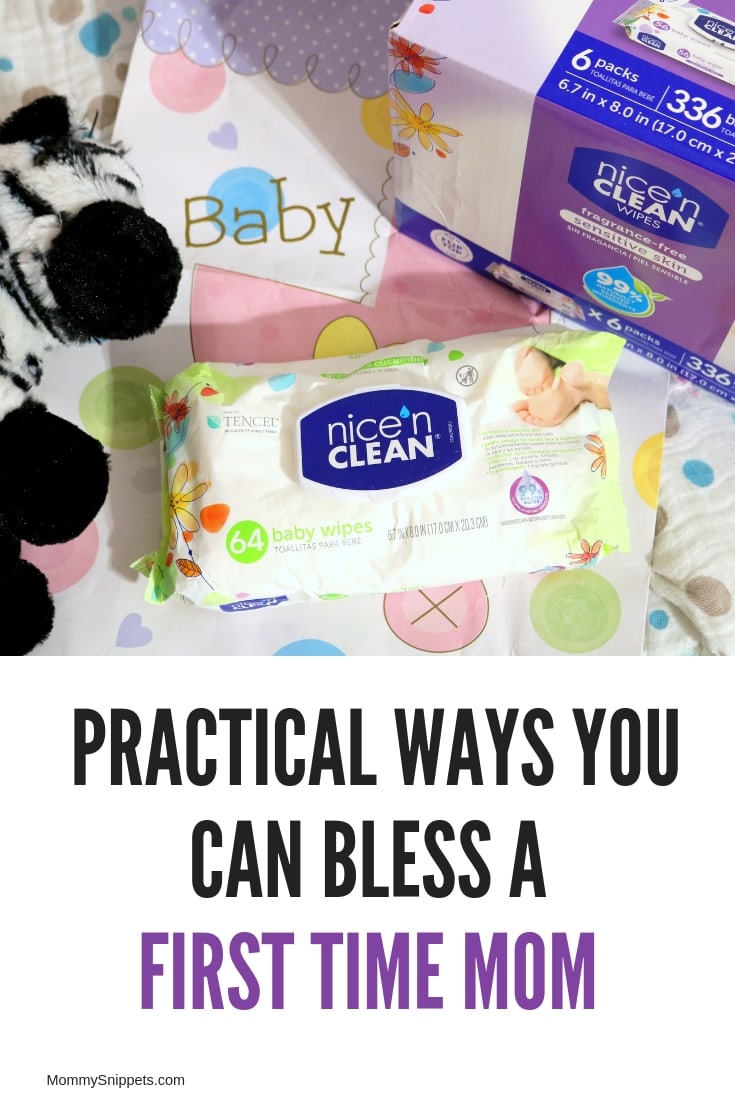 I'd love to hear from you. Hop over to chat with me on Facebook and/or Twitter