If you're looking for a vehicle in the Big Spring, TX area, visit the Big Spring Cars dealership, our partners for this sponsored feature. We recognize the importance of a reliable vehicle, hence encourage you to share these tips with family and friends. 
Most kids are crazy about animals and if your family is like mine, attractions we plan to visit in a new place are always ranked based on whether animals are involved or not.
Fort Worth in North Central Texas is the 16th largest city in the US and is commonly known as the City of Cowboys and Culture. You can be sure, visitors to the city will have their fair share of up-close animal interactions.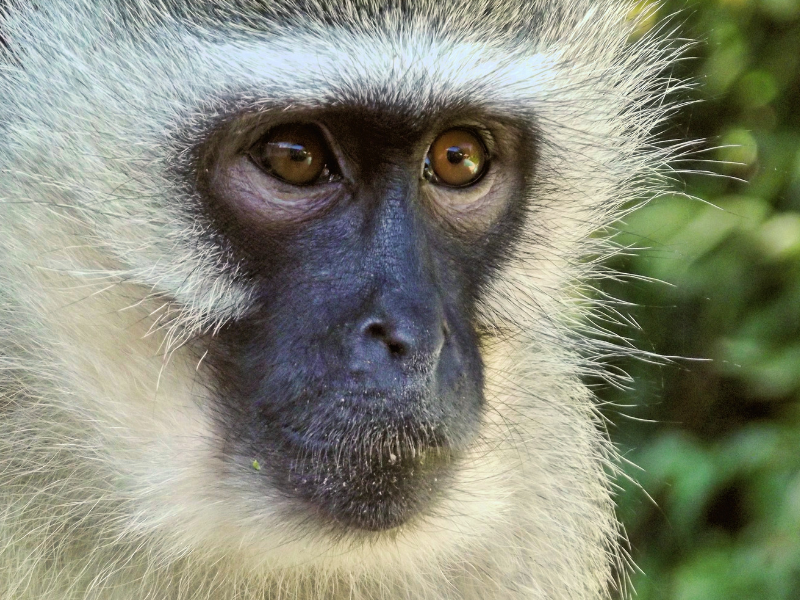 The best Fort Worth attractions for animal lovers
The oldest zoo in Texas opened its gates to the public in 1909. Today it's home to almost 7000 native and exotic animals. Exhibits include penguins, the Texas wild, cheetahs, primates and the Great Barrier Reef. The zoo has been ranked the 5th best zoo in the US.
This is such a great place to experience the Old West in a modern setting. Attractions include the twice daily cattle drive at 11.30 am and 4 pm. Families can also witness satellite cattle auctions and if interested experience stagecoach/carriage rides and horseback riding when available. The Station also houses a petting zoo for children of all ages to enjoy. And yes, cowboys and cowgirls can be seen everywhere.
The Coliseum would be the best way to experience a real live rodeo with trick roping, riding and more.
Fort Worth Nature Center and Refuge
Families can explore the Center independently or with a guide and weather/season permitting, see the resident inhabitants like buffaloes, deer, armadillos, alligators and prairie dogs out in the wild.
Children will enjoy feeding the fish in the koi pond and exploring the butterfly exhibit when in season.
Which attraction would your family enjoy the most?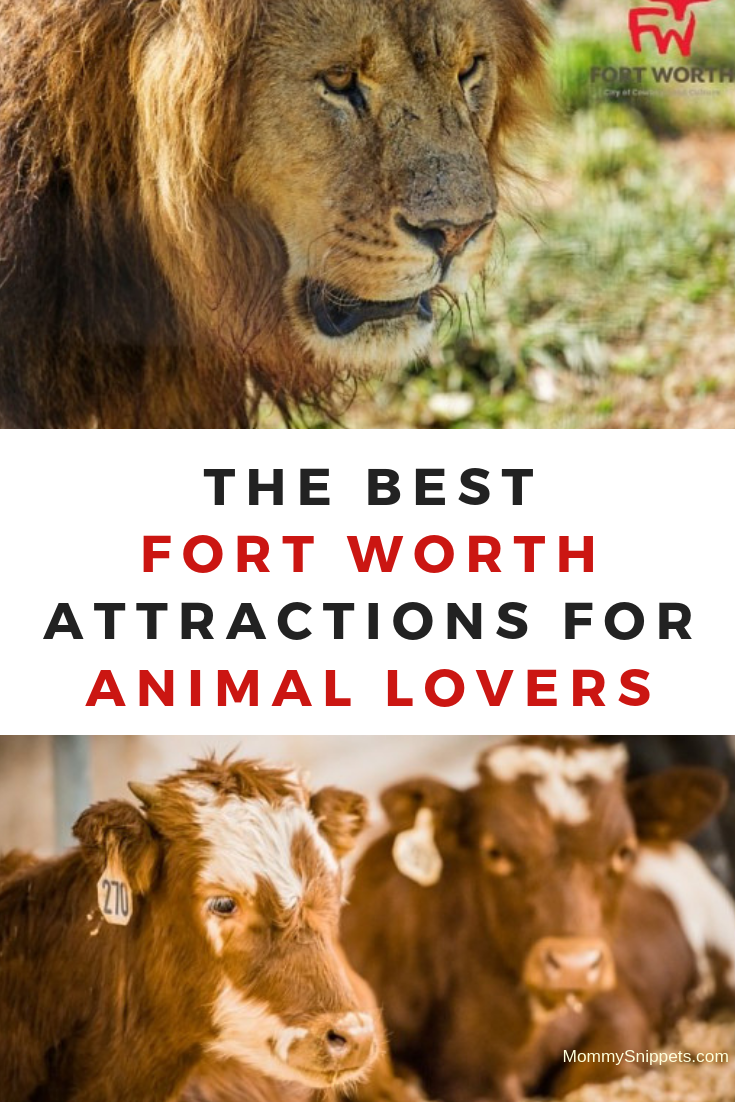 I'd love to hear from you. Hop over to chat with me on Facebook and/or Twitter