If you're looking for a vehicle in the Paso Robles, CA area, visit the Mullahey Chrysler Dodge Jeep RAM dealership, our partners for this sponsored feature. We recognize the importance of a reliable vehicle, hence encourage you to share these tips with family and friends. 
It's imperative that before you begin reading you understand that minivans are fantastic!
When they were invited, parents everywhere rejoiced at the new and much more convenient method of transporting their families to place to place. One where everyone had ample space to stretch out, and could be comfortable for the entire journey. They also provided the space needed to lug around whatever equipment the family needed, without storage room being a problem Over the years, more and more features were introduced that many minivans stand out from the rest of the pack, when it came to families.
Despite the fact that there are many minivans on the market with awesome features, and sportier designs than their predecessors, the model still is known as the "soccer mom" vehicle, and many people prefer an alternate. Luckily, SUVs have evolved in such a way that that isn't an issue.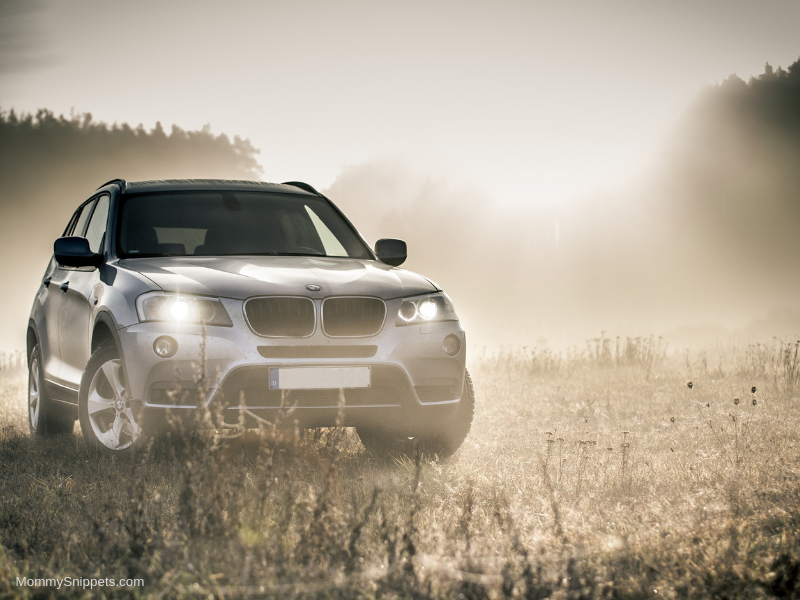 Are SUVS the perfect Family Car?
Captain Seating Option
While third row SUVs used to only have a single bar style seat in the very back and middle rows, making the third roll only accessible by letting down the middle row… much has changed. There are now models available with various seating options, including captain seating. This allows passengers to enter the third row in the same way they would in a van.
Child seat Latches
Almost all newer model SUVS contain safety features that allow you to safely and easily secure a car seat. This feature is very important to look for when you will be traveling with children. You should always ensure car seats are correctly installed and properly secured.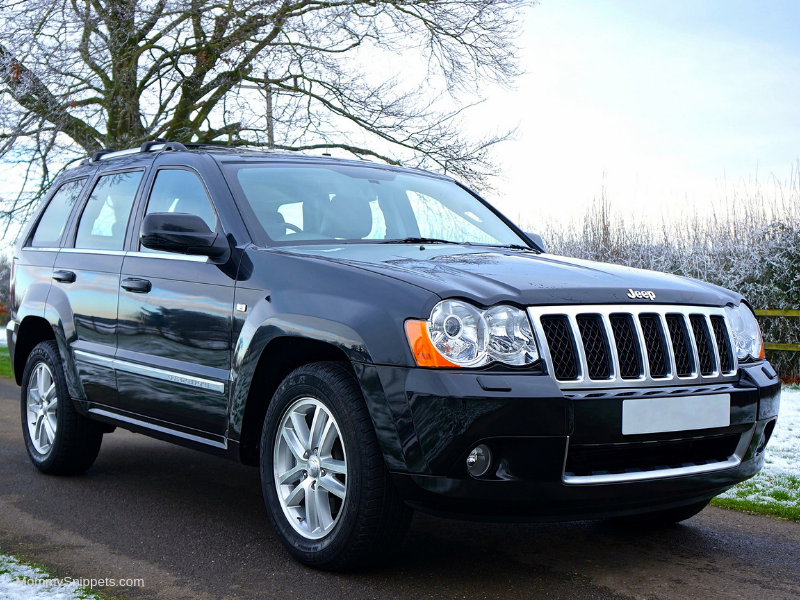 Entertainment
While at one time it was only common to see televisions in Vans, SUVs quickly joined the party. In-trip isn't an entertainment. If the SUV you purchased doesn't come equipped with a TV/DVD option, having an after-market one installed is as easy as visiting your local electronics store.
Off Road Capability
Although SUVs are no commonly driven outside of the parameters of the normal roads, they are built to withstand other terrains. This comes in really handy when needing to make your own parking spot at an event, or travel off the beaten path with your family!
Overall, SUVs are a great option for families. They provide the space, comfort, flexibility and safety that we all want and need in any car that will be transporting such precious cargo as the ones we love.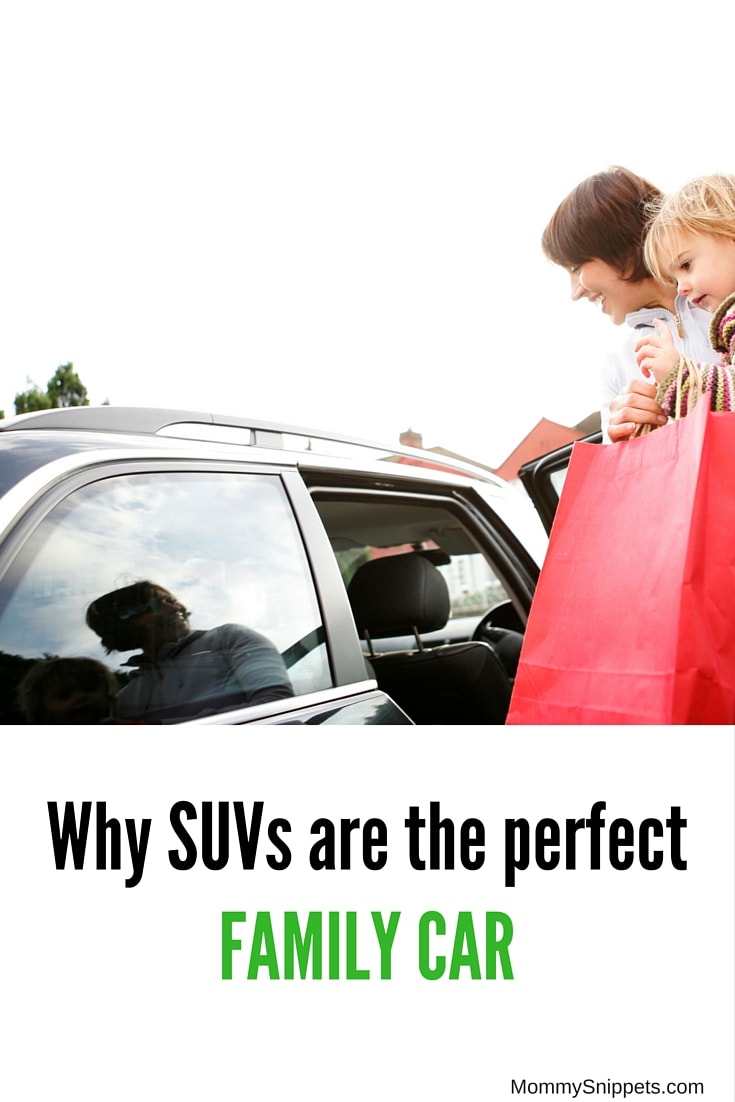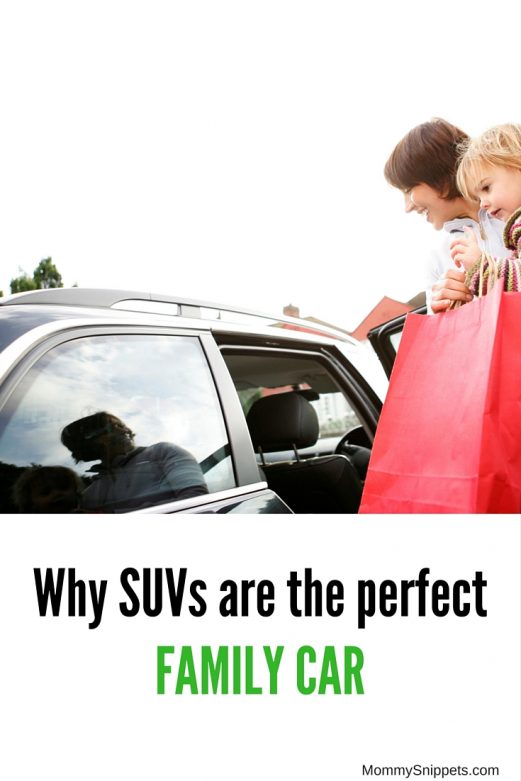 I'd love to hear from you. Hop over to chat with me on Facebook and/or Twitter