Practical Gifts for Homeowners
This post contains editorial samples and/or affiliate links to products I recommend. While this adds no additional cost to you, I will earn a small commission on any sales made.
I'm all about practical gifts for homeowners.
If they're not the usual, practical gift then all the better.
Unique gifts like the ones I was introduced to are great.
Do you know someone who has a housewarming coming up?
Or wondering what to gift that new neighbor moving in next door?
Practical Gifts for Homeowners
1. Garden Tower
If you're considering a gift for a family that loves gardening and has possibly downsized to a smaller home, inspire them to continue growing produce and flowers with this innovative vertical planting system.
The rotating Garden Tower is a composter that can grow up to 50 plants in a 4 square foot area.
This planting system uses the waste kitchen scraps and turns them into rich compost,
This helps vegetables, herbs, and flowers thrive organically,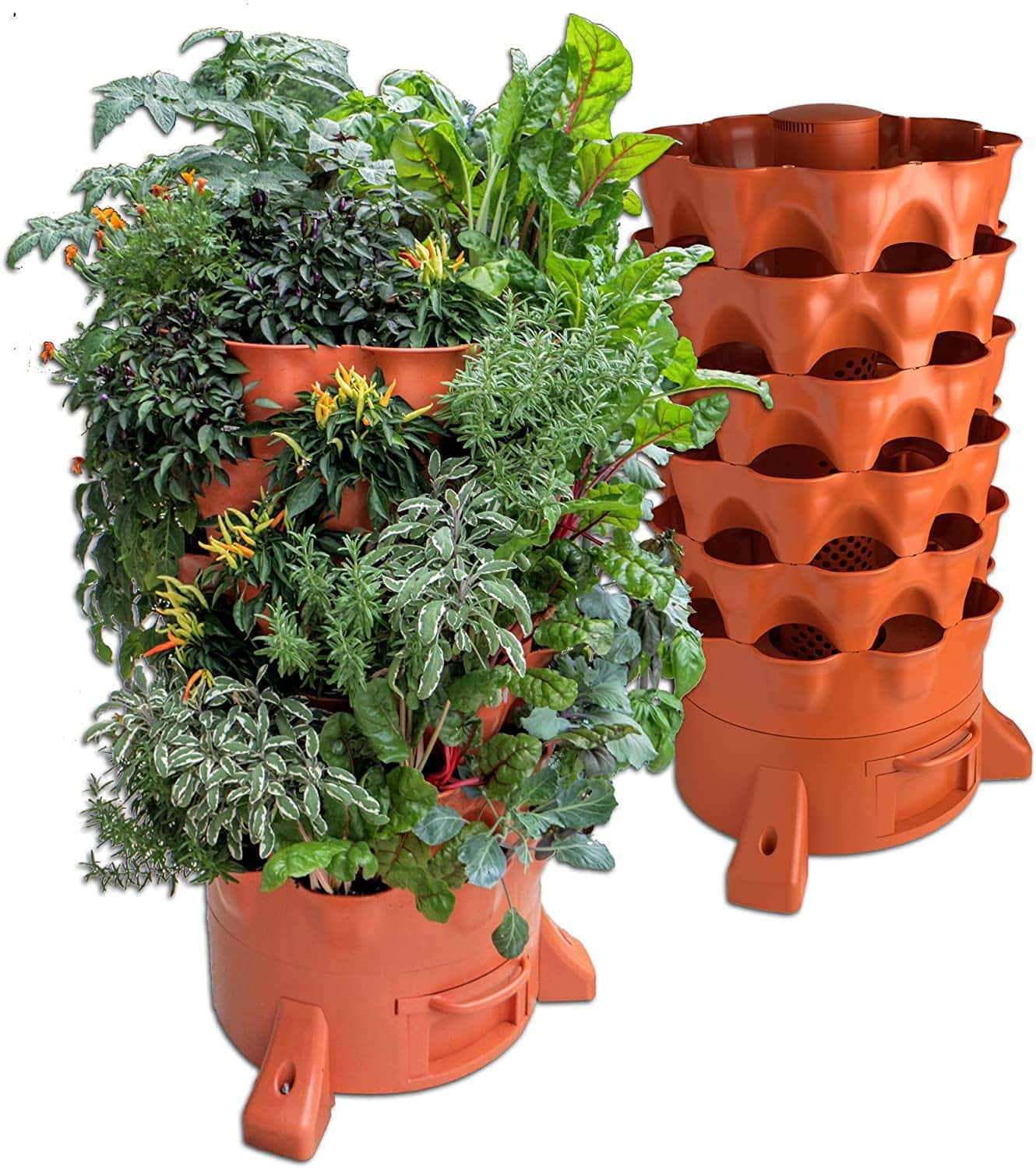 How cool is that?
2. Chamberlain's MyQ Garage
You won't have to worry about leaving the garage door open anymore.
Chamberlain's MyQ Garage controls the opening and closing of your garage via WiFi and your smartphone.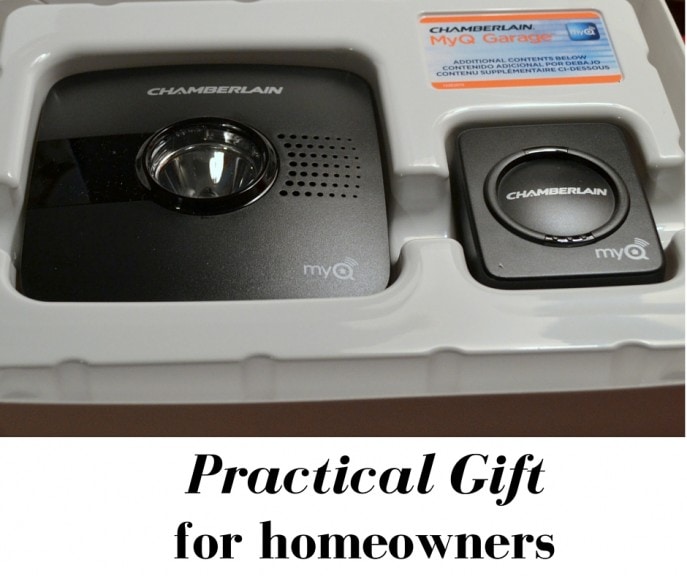 The connected device and app are also set up to intimate the owner whenever the garage door is opened and closed and time limits can be set to alert the owner if the door has been left open past the set time limit.
The app for the same is free and the MyQ does not have any service fees or monthly charges. It's compatible with all garage door openers made after 1993. Installation of the same can be done by a layman and instructions are clearly outlined. It shouldn't take more than 30 minutes to set up.
The connected device can control up to two garage doors but each garage door would need its own sensor, which means you would require to buy an additional sensor to be able to use both garage doors via the MyQ.
3. Chamberlain's Mini Remote
Chamberlain's mini, universal, garage door remote works with all brands in the market and controls up to 2 garage doors, gates, or MyQ lighting modules from a single remote.
You can even use 2 brands of remote openers simultaneously.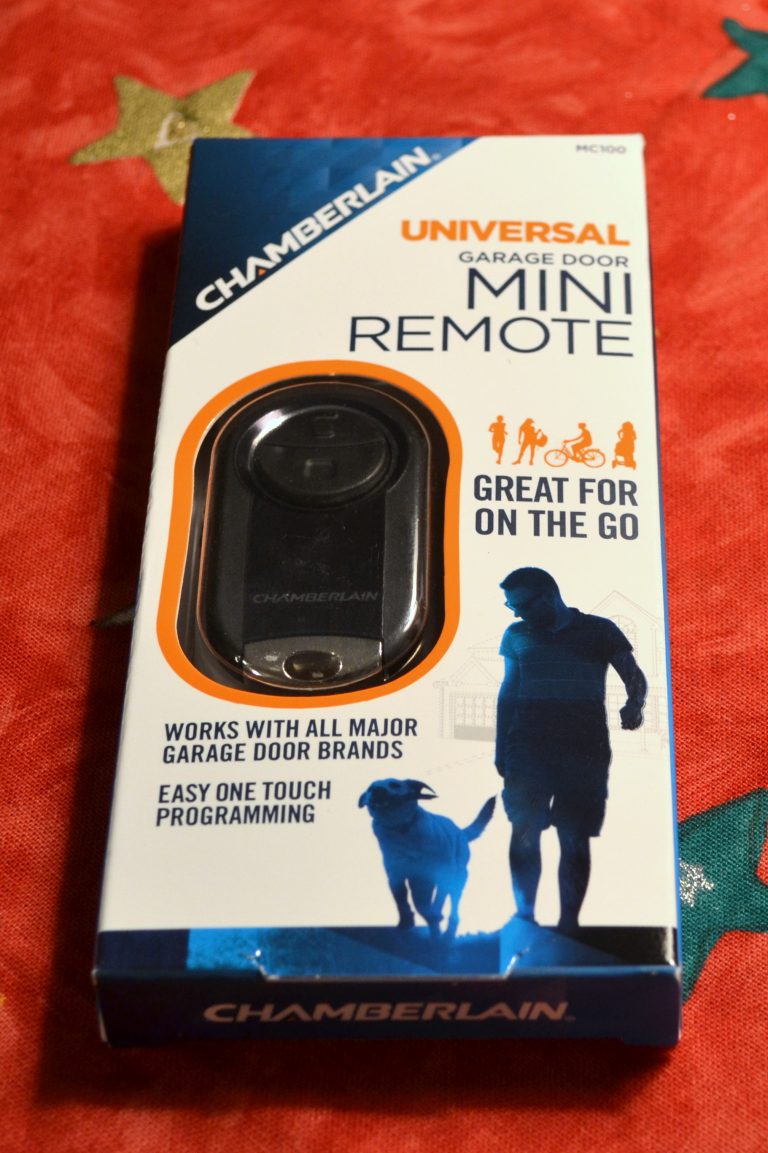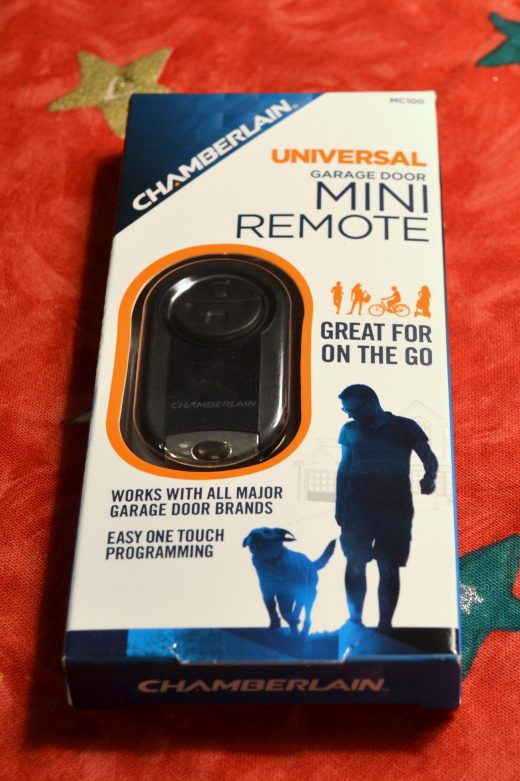 It's so compact it can be clipped onto a backpack and on a keychain along with car keys.
4. Ultimate Home Storage boxes
Storage boxes are practical gifts and the Ultimate Home Storage ones are far from tacky and classy enough to be left around the house.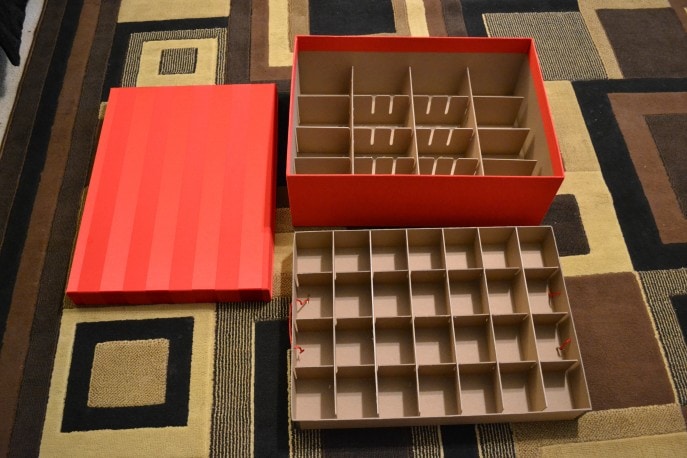 Take for instance the Red Moire Ultimate Christmas Storage boxes.
These are available in three sizes, are high-end fabric-covered, acid-free boxes that make storing and saving those Christmas baubles and decor so much easier.
The compartments are adjustable to customize for your needs and comes with a vinyl storage bag to further secure the contents.
Looking for more practical home gift ideas?
Here are a few under $25 kitchen gift ideas.
What would you consider a really great practical gift for homeowners?
I'd love to hear from you. Hop over to chat with me on Facebook and/or Twitter