The best middle school book series gift idea
This post contains editorial samples and/or affiliate links to products I recommend. While this adds no additional cost to you, I will earn a small commission on any sales made.
I can't believe my daughter will be in middle school next year. I've heard the move from elementary school to middle school is huge. Thankfully all her friends will be moving with her to the same school but she will still have a fair share of challenges to face. To help her with the transition we got her the best middle school book series to prep her for those Junior High years- the Big Fat Notebook series.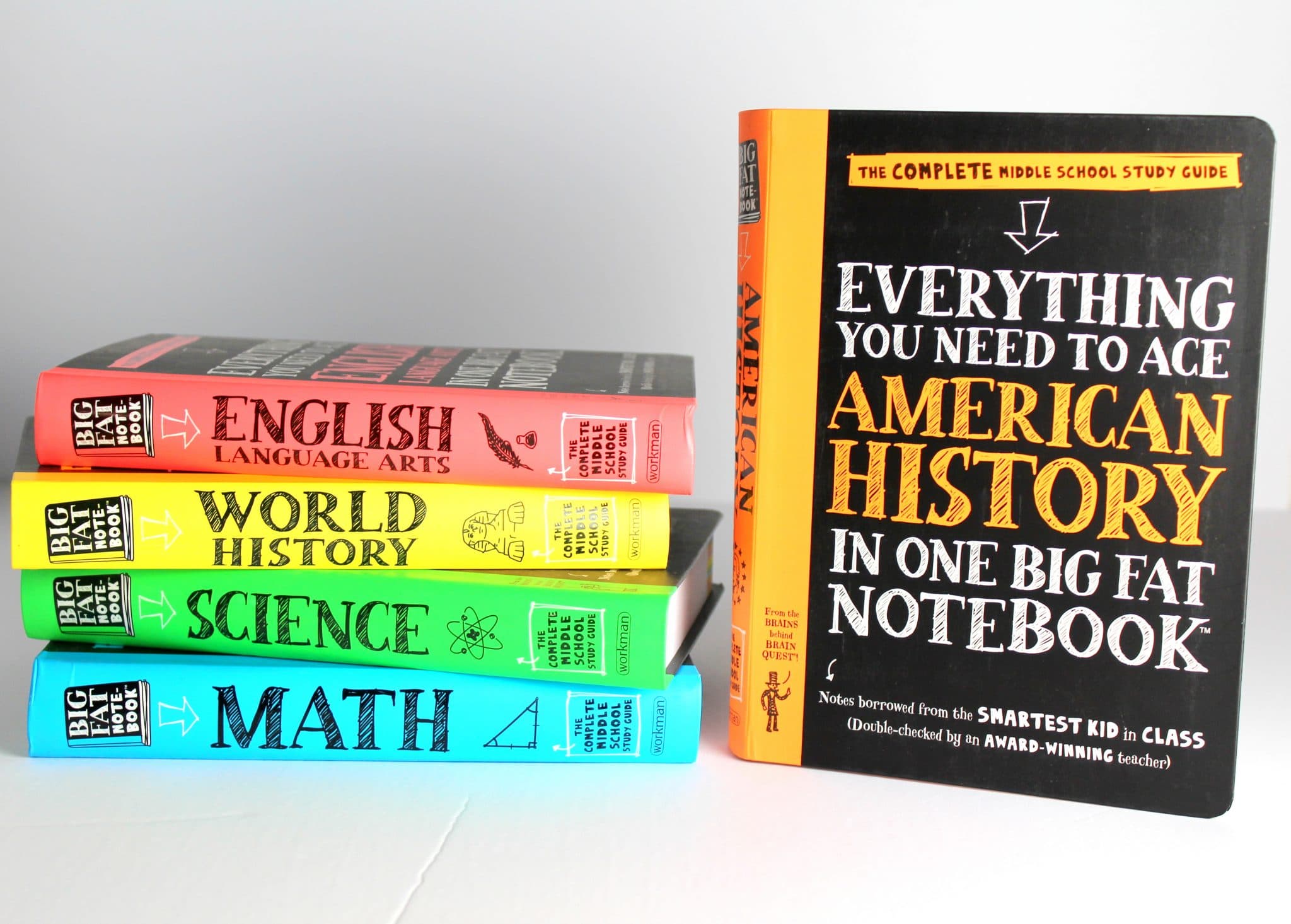 The best middle school book series gift idea
The Big Fat Notebook series is a 5 book collection that includes The Big Fat Notebook for Math, English (Language Arts), World History, Science, and American History.
Packed with resources and information every middle schooler would need, the guides are easy to go through and hard to put down. My 10 year old has begun reading the World History book and has been lost in learning about what happened over the years in different countries. Everything from the Crusades, Renaissance, French Revolution to World Wars and Great Depression have been covered in this book.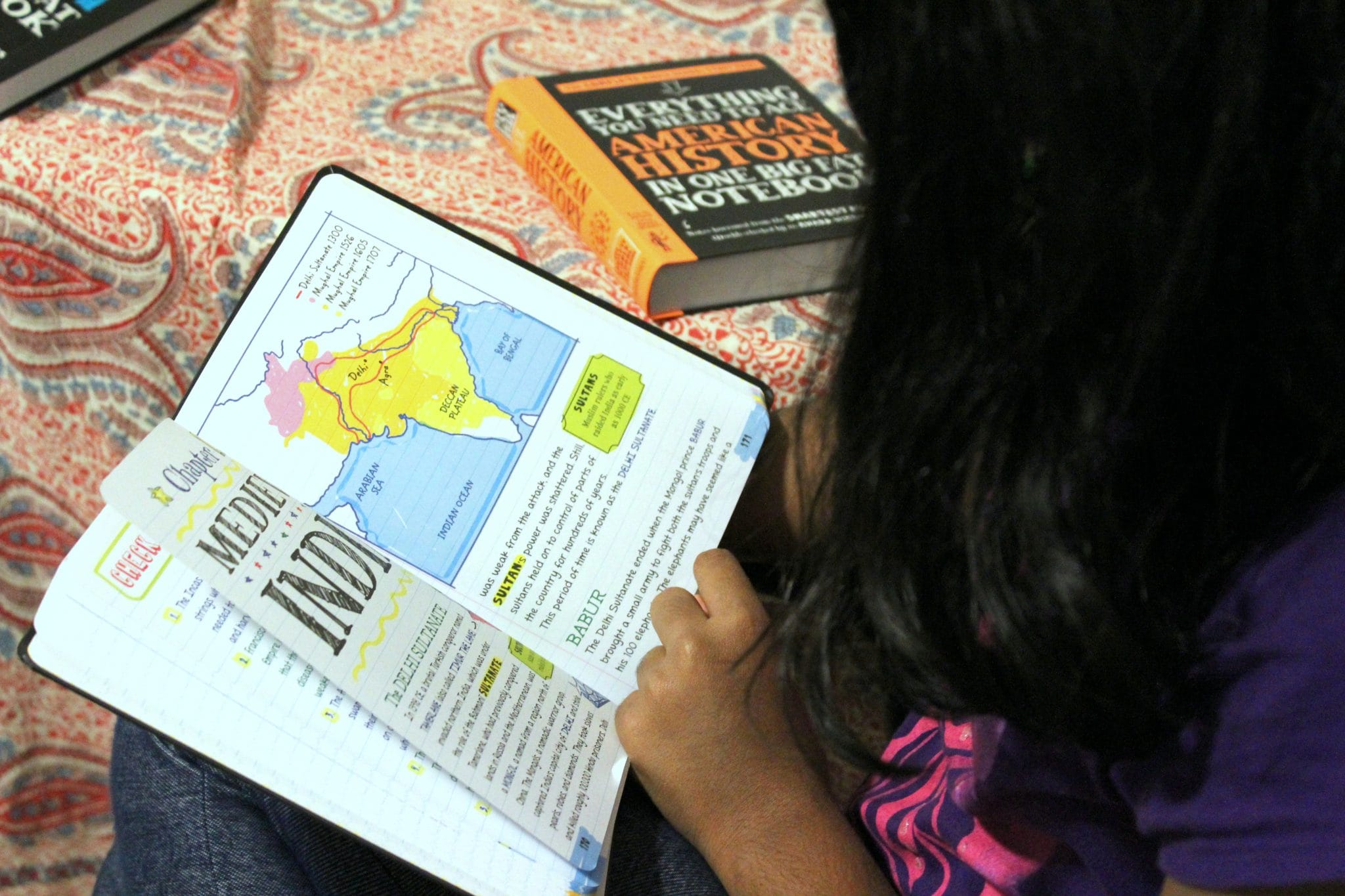 If your kids enjoyed the Brain Quest workbooks and little flip-book question packs, you will be thrilled to know that this series was put together by the very same editors.
Each book features key concepts for each chapter, diagrams and definitions, etc to help remember important concepts, quizzes and doodles to explain tricky concepts in an easy way.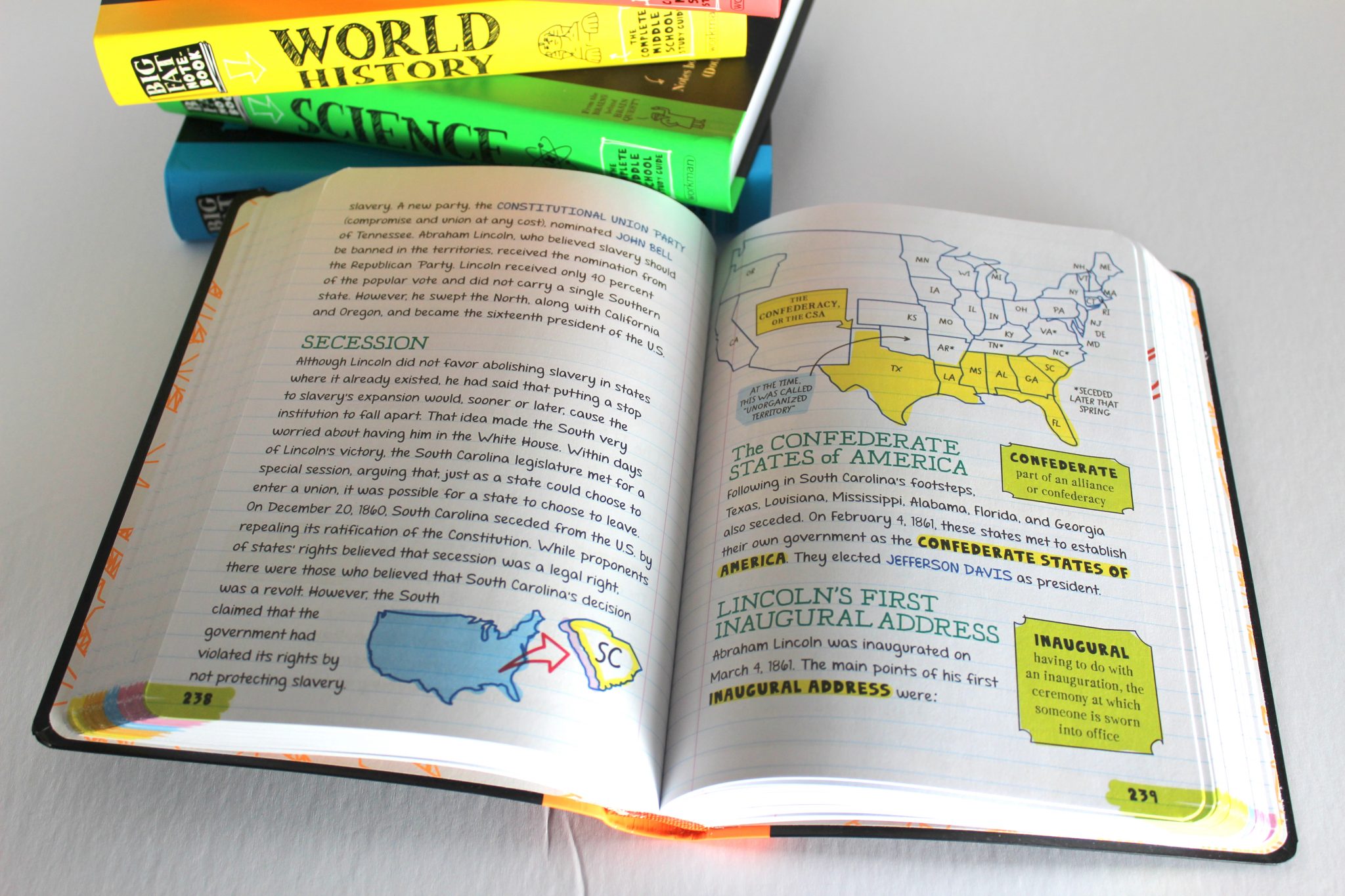 This is one investment you will not regret making.