A turtle hatchling release at the Padre Island in Corpus Christi
This post contains editorial samples and/or affiliate links to products I recommend. While this adds no additional cost to you, I will earn a small commission on any sales made.
At 6.45 am, on Father's Day, the Padre Island National Seashore scheduled a Kemps Ridley sea turtle hatchlings release.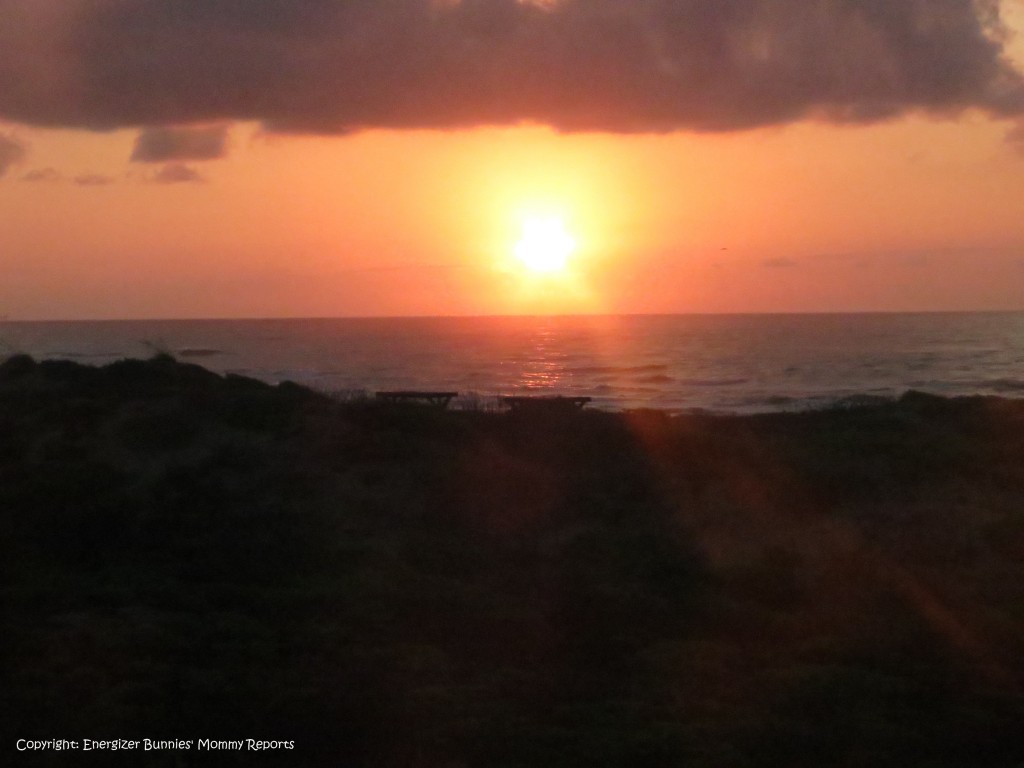 .If we wanted to witness this once in a lifetime event, our family needed to make a few sacrifices.
This meant waking the kids up at 5.30 am, taking an hour long drive to the seashore, and waiting patiently as the Rangers coordinated the release of 96 precious, Oreo cookie sized, hatchlings..
Did we do this?
You bet!.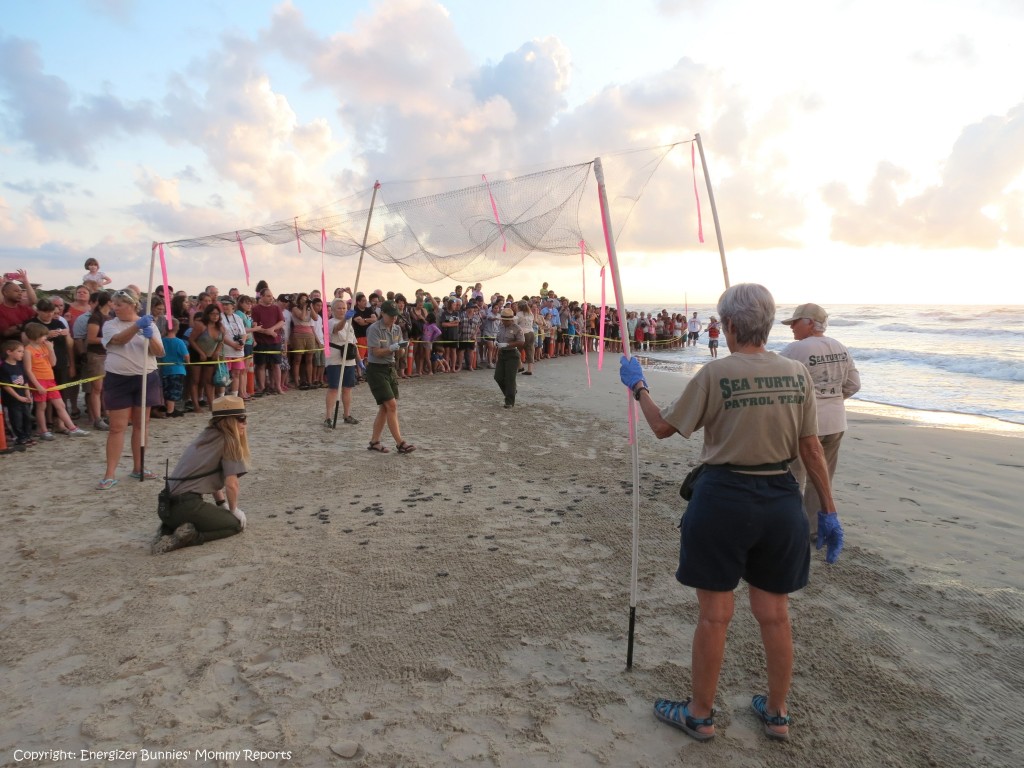 .bn
A turtle hatchling release at the Padre Island in Corpus Christi
Thankfully we reached a few minutes before the actual release.
The Ranger mentioned, of the 96 hatchlings being released, only about 3 would survive to be adult turtles.
(Wow!).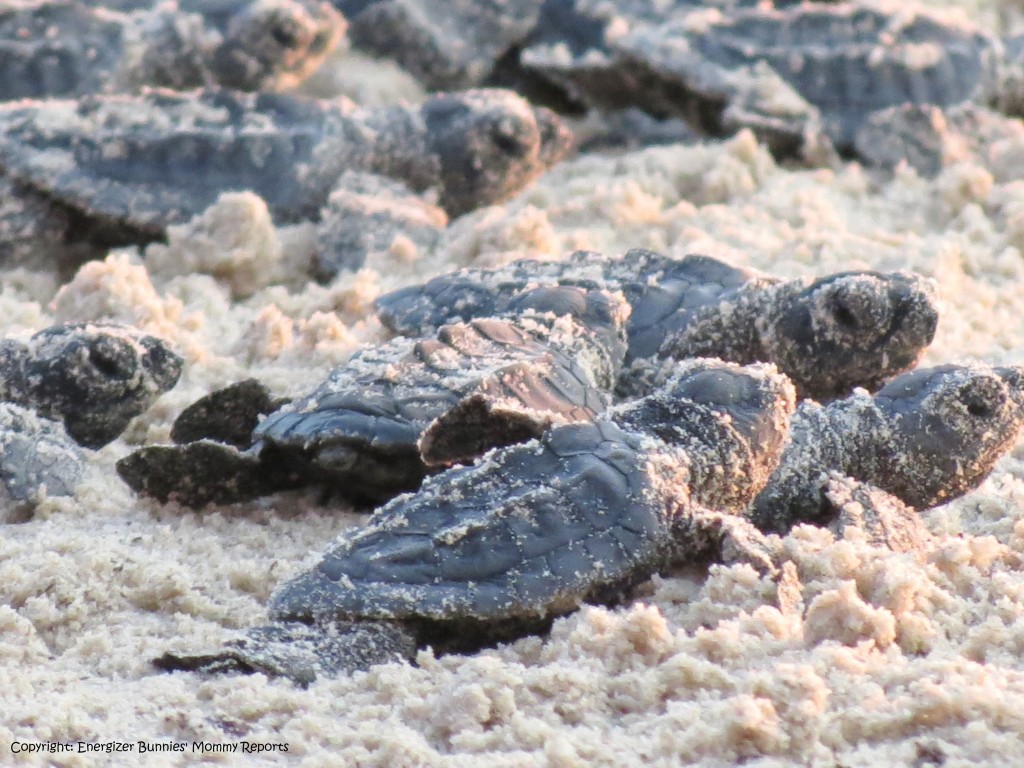 .When the Ranger placed the first few hatchlings on the sand, you could tell there was uncertainty.
As with all groups, there was one leader who decided to surge forward with all confidence….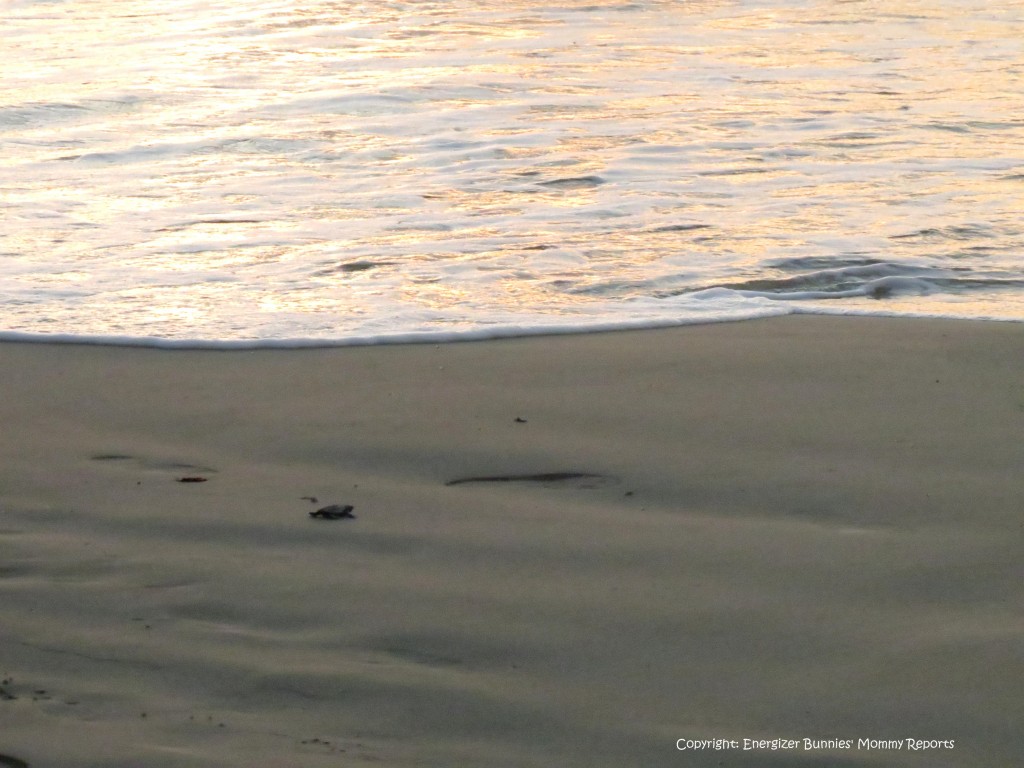 .a few who thought they could piggy-back a ride….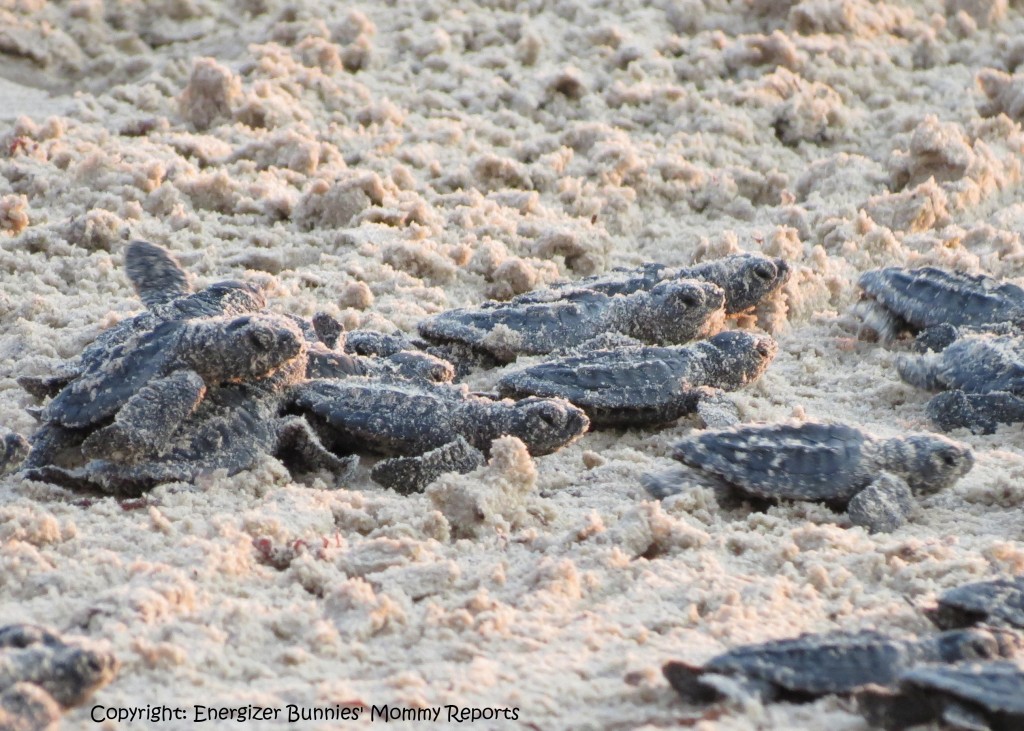 .few who moved slowly, with caution….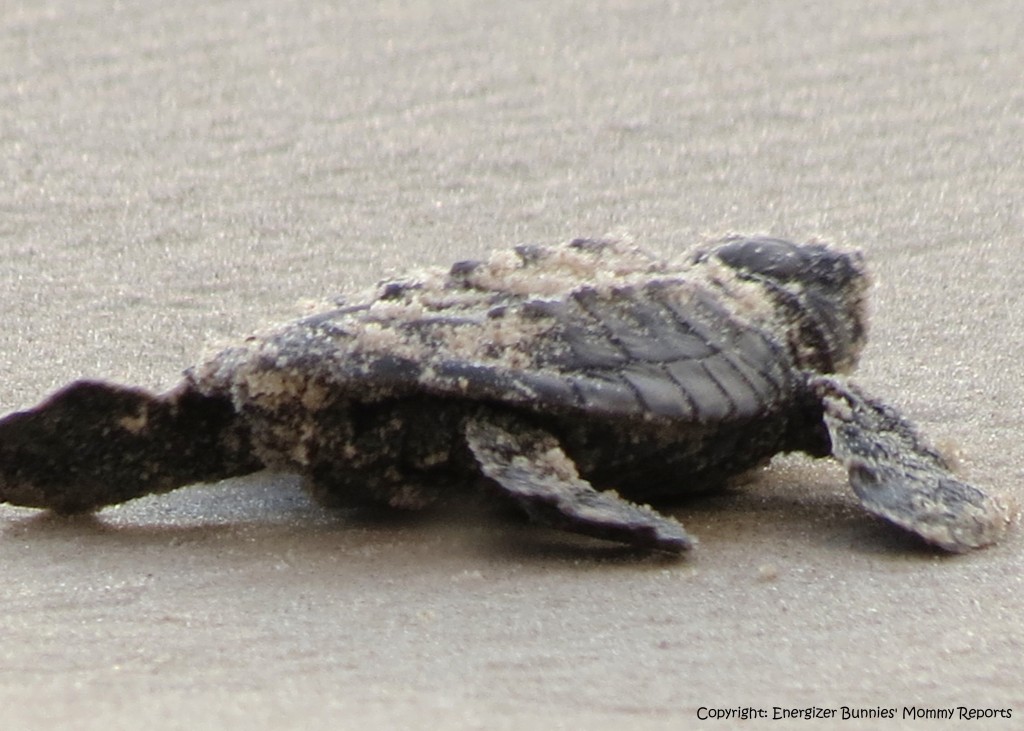 .and yes, a handful of stragglers too..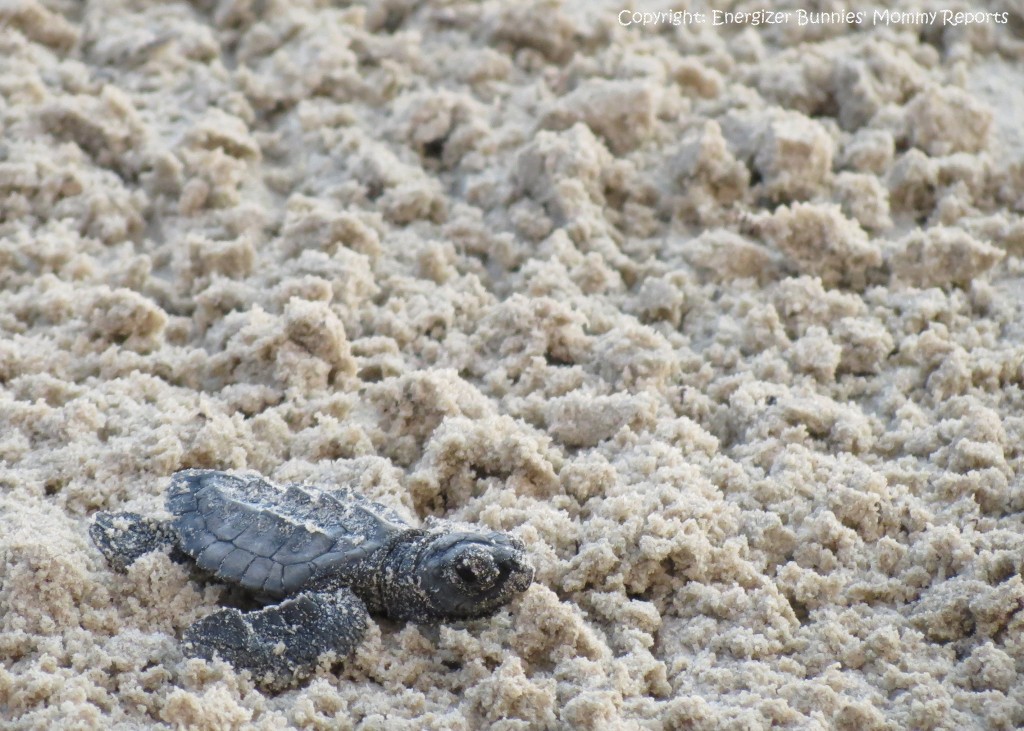 .I'm sure they would have preferred the warmth of their Rangers' hands to the sticky sand,.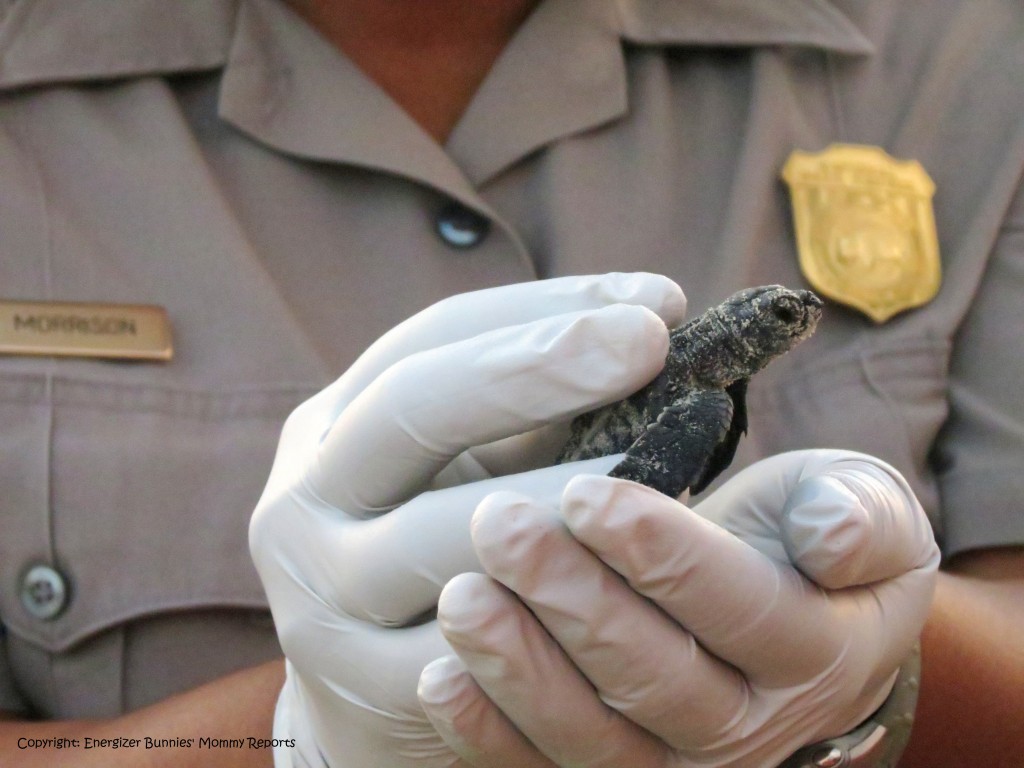 .the security of a safe home,.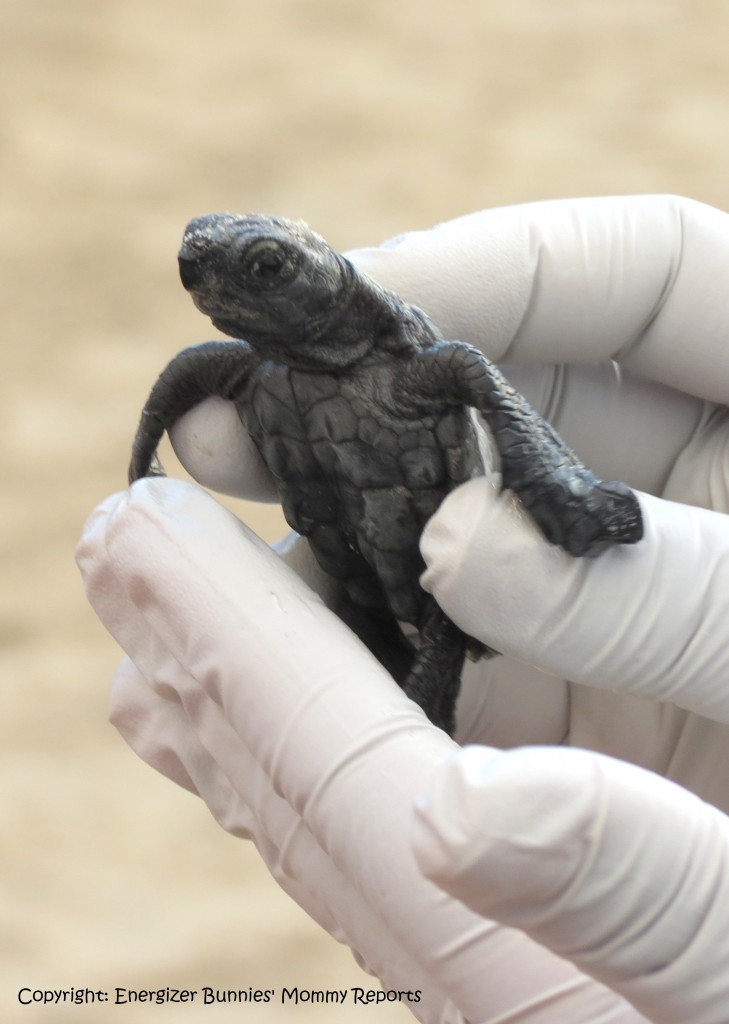 but this was a journey they had to take..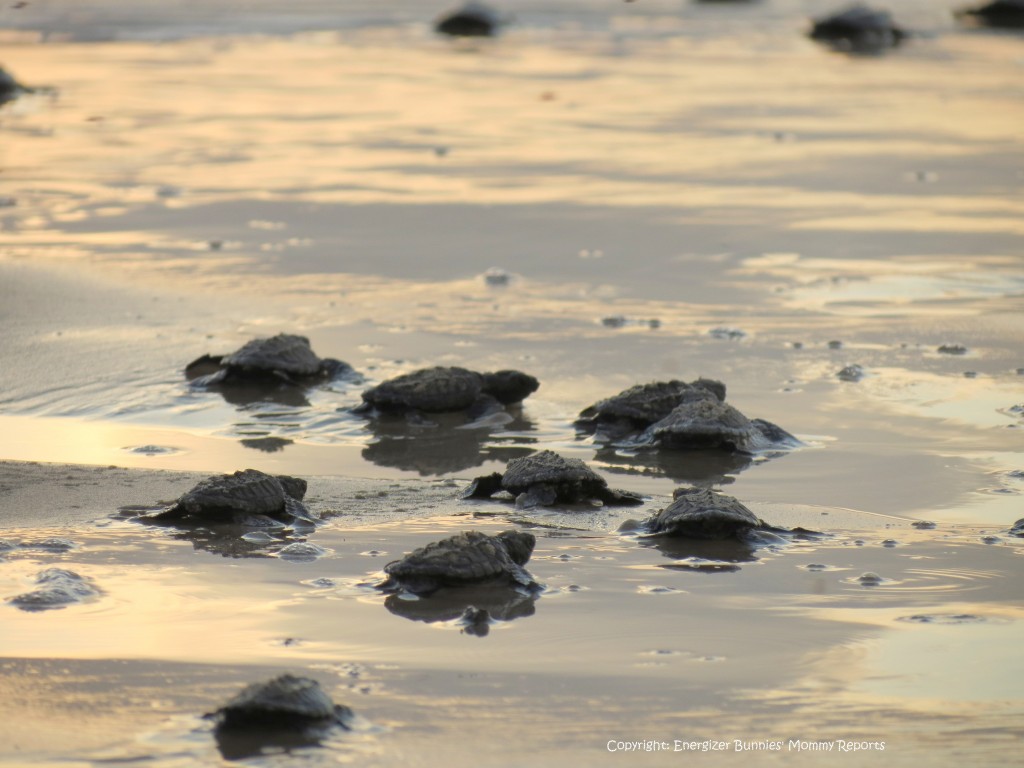 .Their Mamas watched protectively, with weapons to ward away hungry gulls.
And ensure their babies made it into the water okay..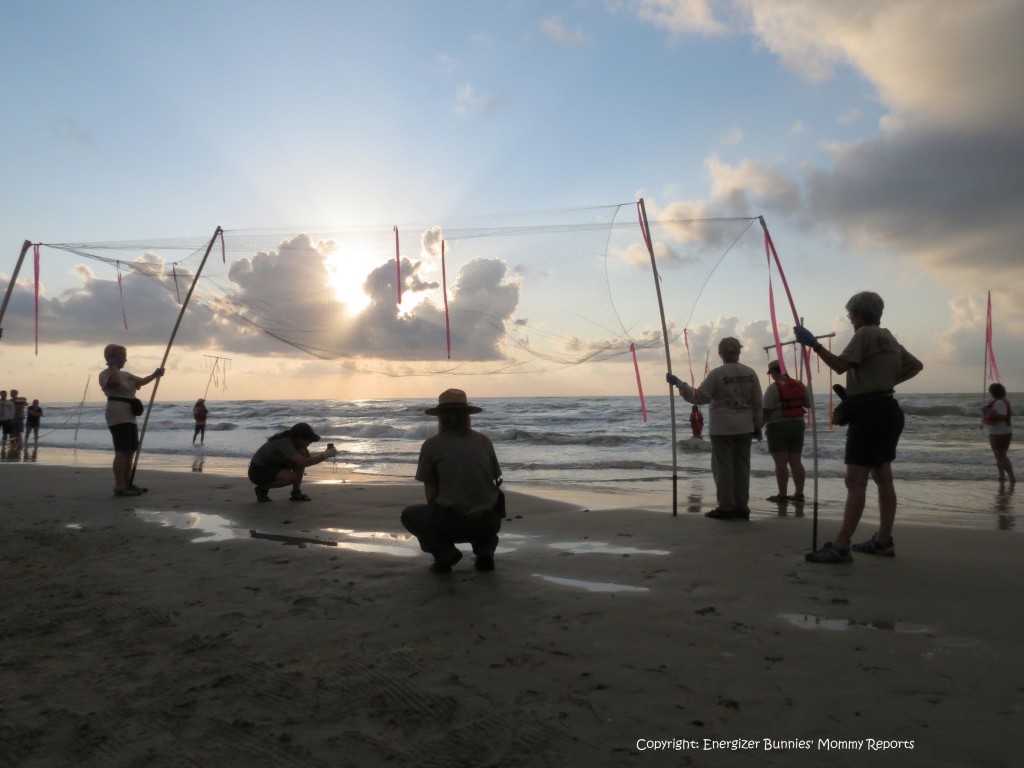 .All 96 hatchlings were released into the sea by 7.25 am, on June 17, 2012.
And we've been told, the Rangers will be holding similar turtle releases all through the month of July.
If you do drive by Corpus Christi or live close by, this is an event you will not want to miss..
The little hatchlings don't just make imprints on the sand, as they waddle their way to the sea….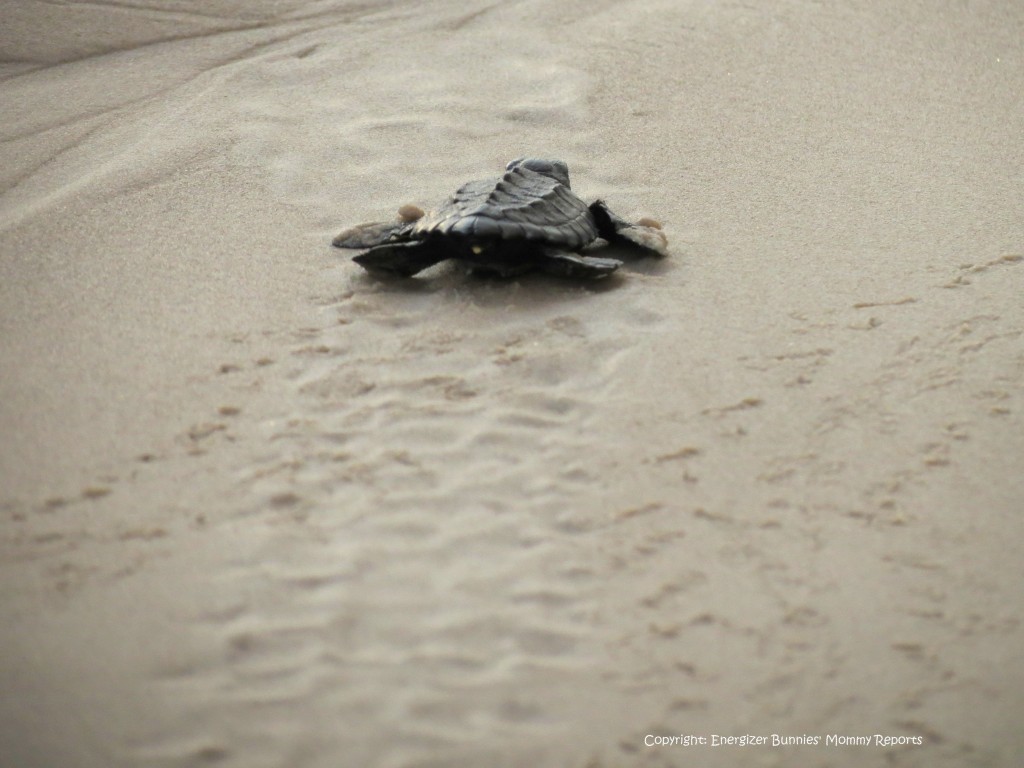 .they also leave memorable tracks in your family's chest of priceless memories.
.