To say the wait for this movie is hard on my kids me would be an understatement. I grew up reading Paddington so to be able to introduce him to my kids is so very special to me.
The countdown to Paddington the Movie has begun and honestly I just wish January 16, 2015 would get here already!
From the beloved novels by Michael Bond and producer David Heyman, PADDINGTON tells the story of the comic misadventures of a young Peruvian bear (voiced by Ben Whishaw) who travels to the city in search of a home. Finding himself lost and alone, he begins to realize that city life is not all he had imagined – until he meets the kindly Brown family who read the label around his neck that says "Please look after this bear. Thank you." and offer him a temporary haven. It looks as though his luck has
changed until this rarest of bears catches the eye of a museum taxidermist.
My 8 year old and 4 year old can't wait!!

So if your kids are like mine and need a generous dose of Paddington to get you through the next few weeks, take your kids over to Chuck E Cheese. From now till December 29, 2014, your child will be given a Paddington travel tag with the purchase of any meal or token package, at any Chuck E.Cheese's location.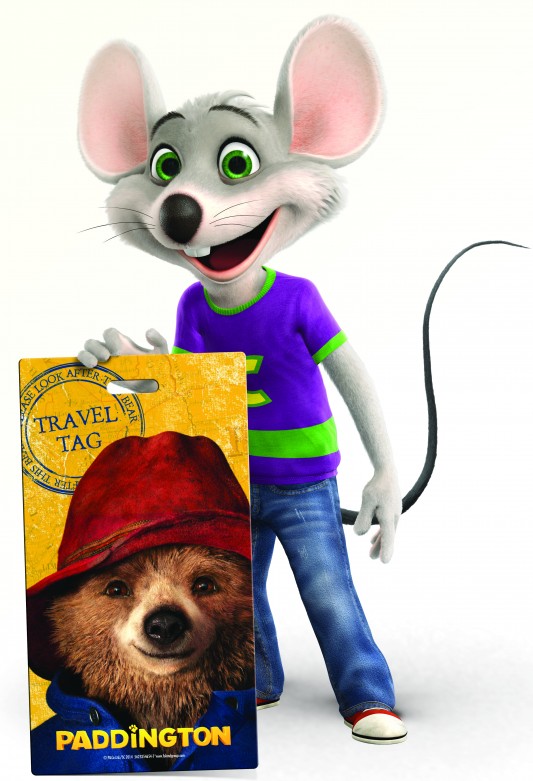 On every visit thereafter, while the promotion continues, they will receive three free tokens per tag, per visit.
Fun!
If your kids keep badgering you to tell them what the movie's about, get them the books based on the movie from Harper Collins.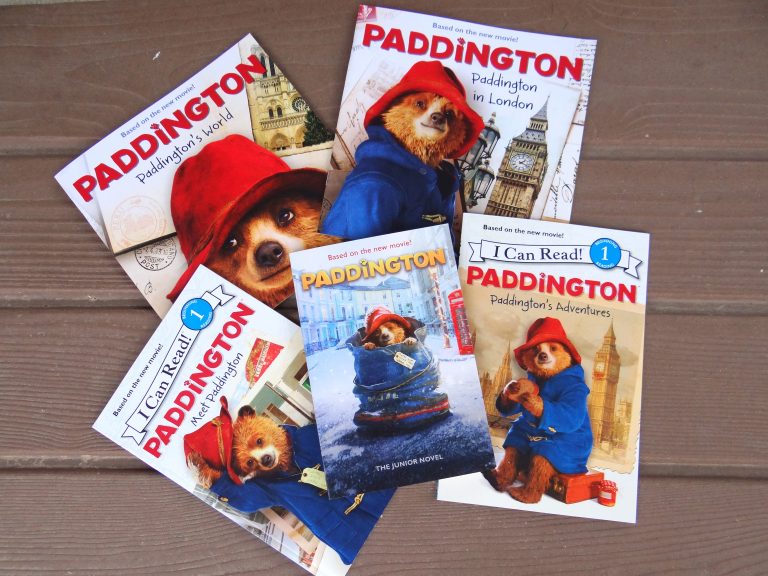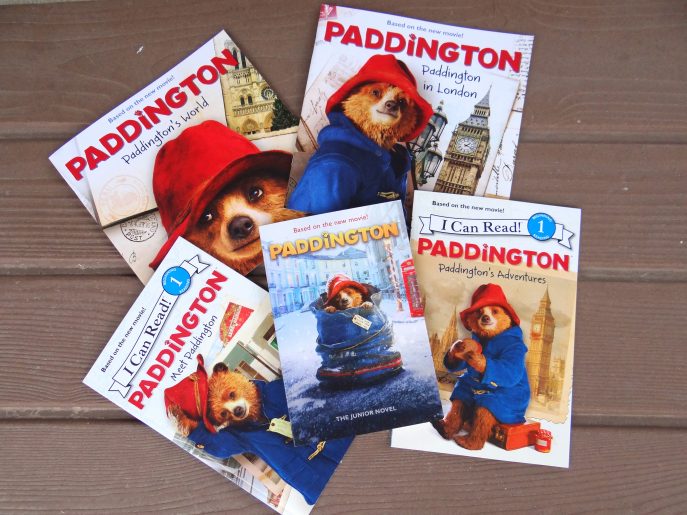 I would also highly recommend reading the original Paddington books as well and yes, get the kids into this adorable bear's world with these yummy orange marmalade muffins.
I promise marmalade doesn't taste better especially if your little one is not a fan of the bitter rind taste!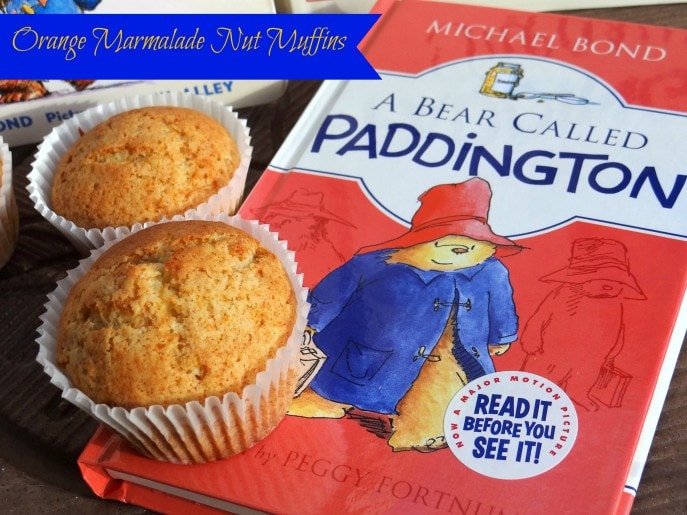 For some, right now, fun, here are some fun activities for the kids:
Learn how to draw Paddington's hat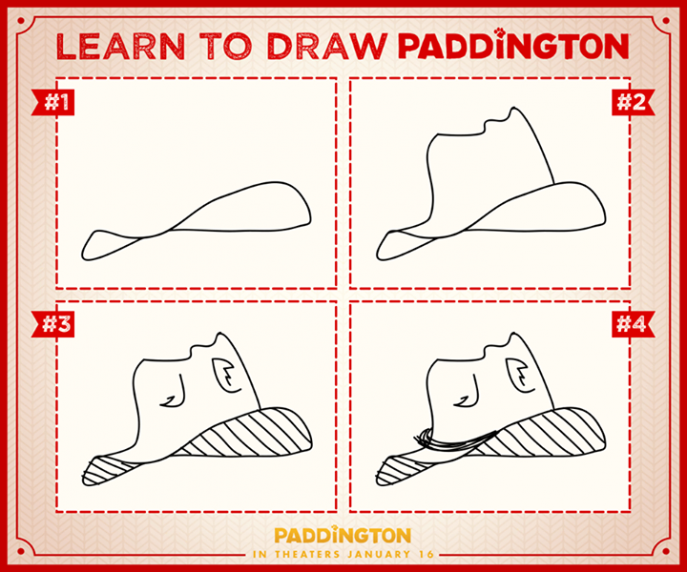 Connect the dots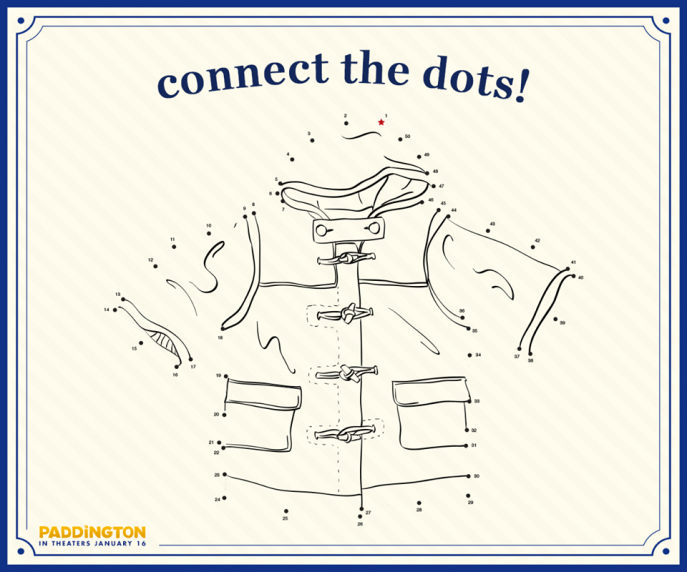 Paddington Coloring Page
Check out the Paddington Movie Instagram feed for more sneak peeks at what this bear is up to till you see him on the wide screen in a few weeks time!