Organizing my home with the Brother P-touch Label Maker
This post contains editorial samples and/or affiliate links to products I recommend. While this adds no additional cost to you, I will earn a small commission on any sales made.

With just about 5 weeks left for our baby girl to arrive, I've gone into full blown nesting mode.
It doesn't help that I have a tiny biggish obsession with tackling a space at a time and breaking things into totes or boxes, theme or focus-wise. And while I like transparent storage totes, I do think the solid color totes look neater even if it means opening out lids to check what the contents in the same are.
To save anyone in the family from wondering what's in each tote/box, I've been organizing each box with labels, thanks to my Brother P-touch PT-H100 label maker.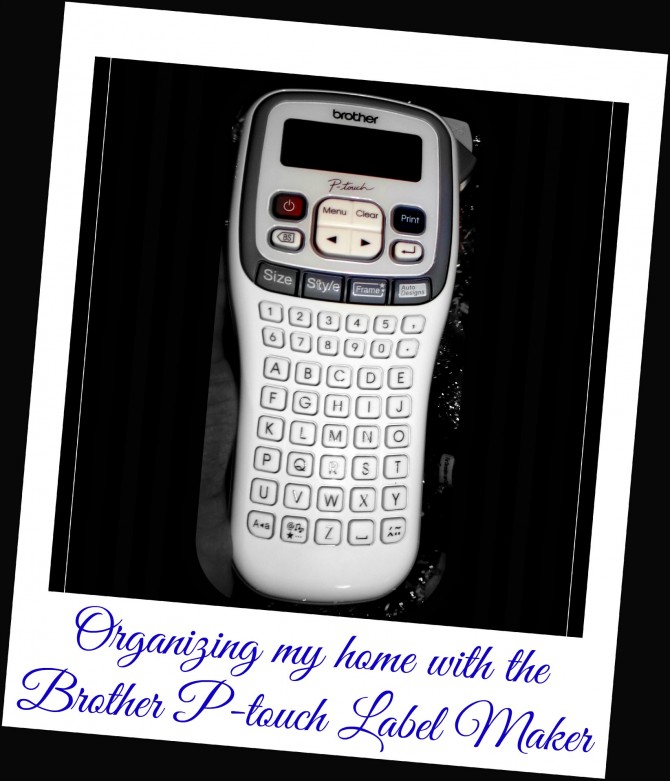 It helps everyone else at home (and me, several weeks from now) find what has been put where.
Organizing my home with the Brother P-touch Label Maker
My label maker provided some much needed sanity during the holidays and after, once it was time to put all things Christmas themed away.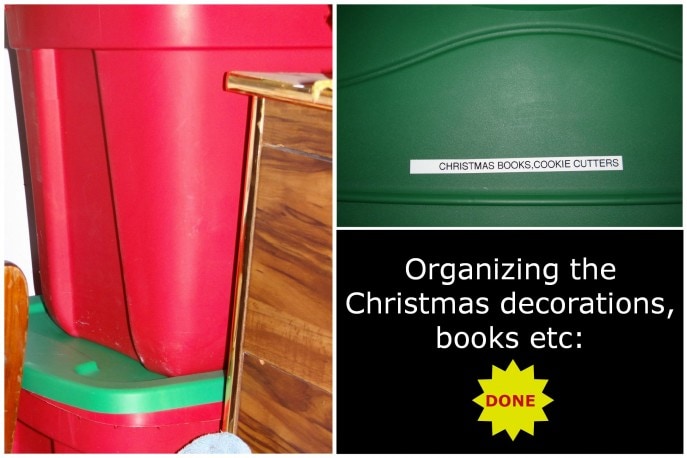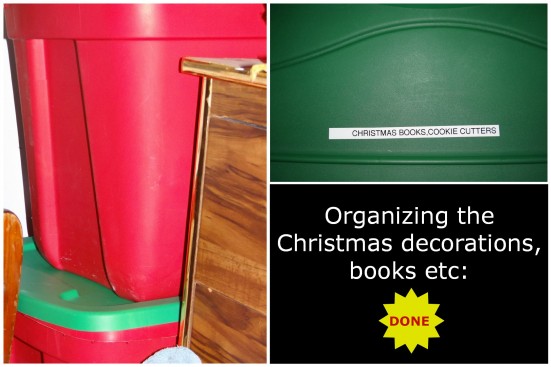 Another area the labels have come into great use, has been in the kitchen pantry. I've finally come to that day when Hubs or my 7 year old can walk upto the pantry and grab a looked for snack, favorite cereal or paper good.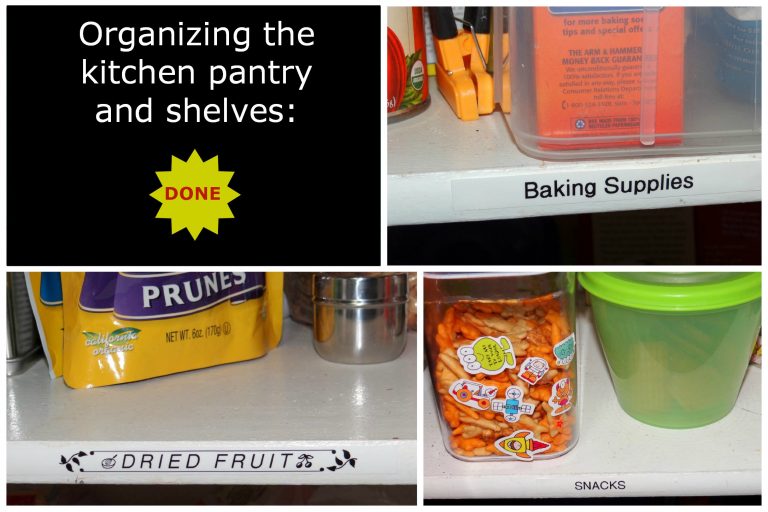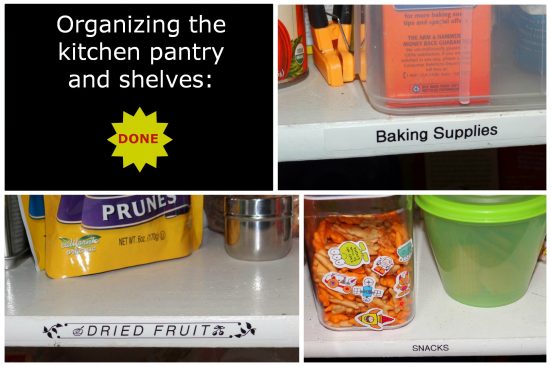 Just this past weekend, I also attacked the closet (after God only knows how many months). The amount of paper that went out for recycling and lost things that were found was not something I can be proud of.
After several hours of sorting, organizing and labeling I can finally say our walk-in closet finally has a  place for everything and everything is in its place.
Finally! The way it should have been months ago!!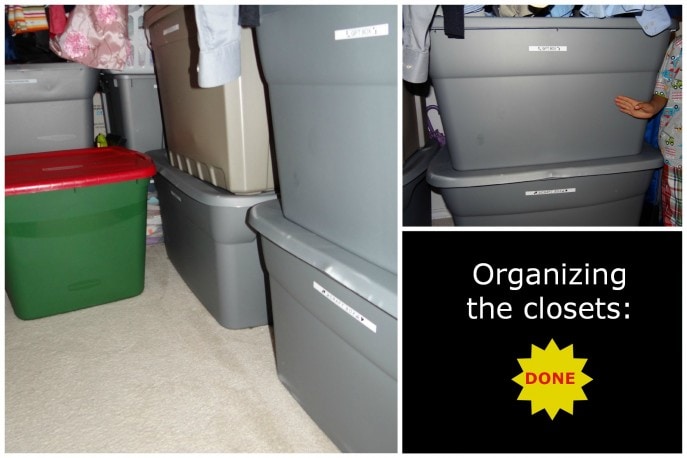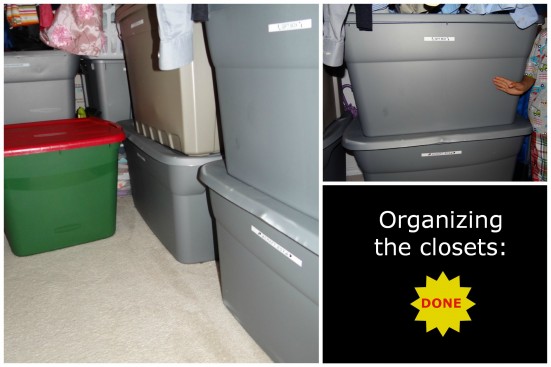 This week the medicine cabinet and the kids play room is on my to-do list. And no, I won't be tackling the mess without my handy, easy-to-use, label making helper. I've learnt how helpful labeling is while organizing spaces, over the past two months.
Looking for a way to make organizing fun?
Tackle your spaces with a Brother P-touch label maker.
And what's neat is you can use the label maker for gift bag favors, book labels for school, freezer meals (dish name and date prepared), medicines (with their expiry dates), electronic cabling , files etc.
/
Can you think of other ways you could use the Brother P-touch label maker in your home?