The best online learning programs for kids with a free trial
This post contains editorial samples and/or affiliate links to products I recommend. While this adds no additional cost to you, I will earn a small commission on any sales made.

When school moved from in-person attendance to distance learning right after Spring break here in Texas, as a result of the Covid-19 pandemic, reactions were mixed. Kids were excited to be able to sleep in, wear their pjs and have classes online, teachers struggled with adapting to an online model that came to life onscreen, and parents chewed through fingernails, concerned their kids weren't getting the full learning experience. And now well into summer, COVID-slide (what you may remember as the summer slide, in years past.) is at the back of many parents' minds.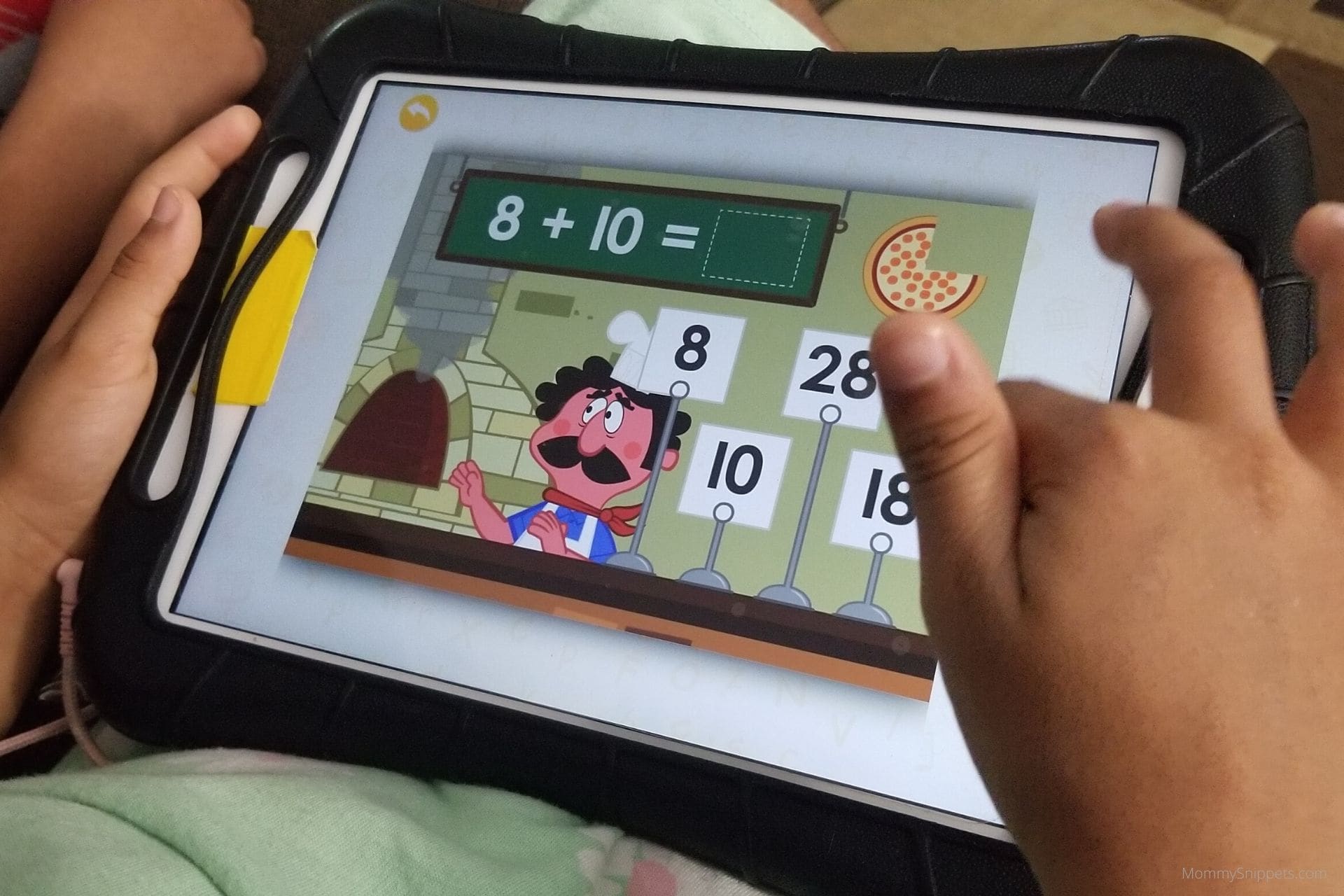 Don't worry. This too will pass.
Yes, we're going through a crazy season right now.
Yes, this is a new normal that will take a little getting used to.
And yes, we will get through this.
We will!
Don't worry about your kids. They're resilient.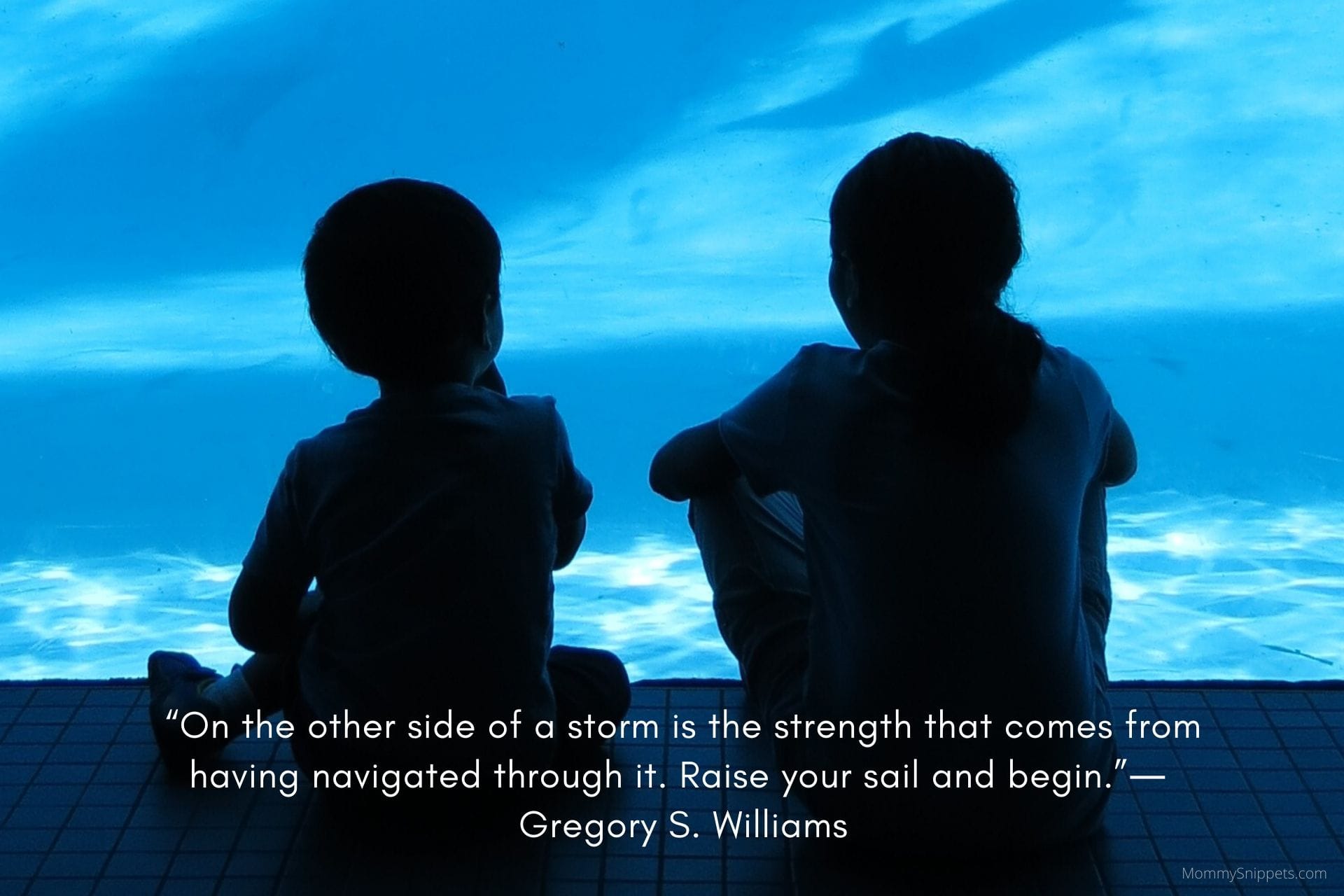 Continue online learning through the summer
I agree the summer months are a time for kids to enjoy being outdoors and travel, but so many states are still encouraging families to quarantine and self-isolate. Instead of having the kids spend all day binge-watching their favorite tv shows or playing video games, factor in some online learning to keep their minds sharp.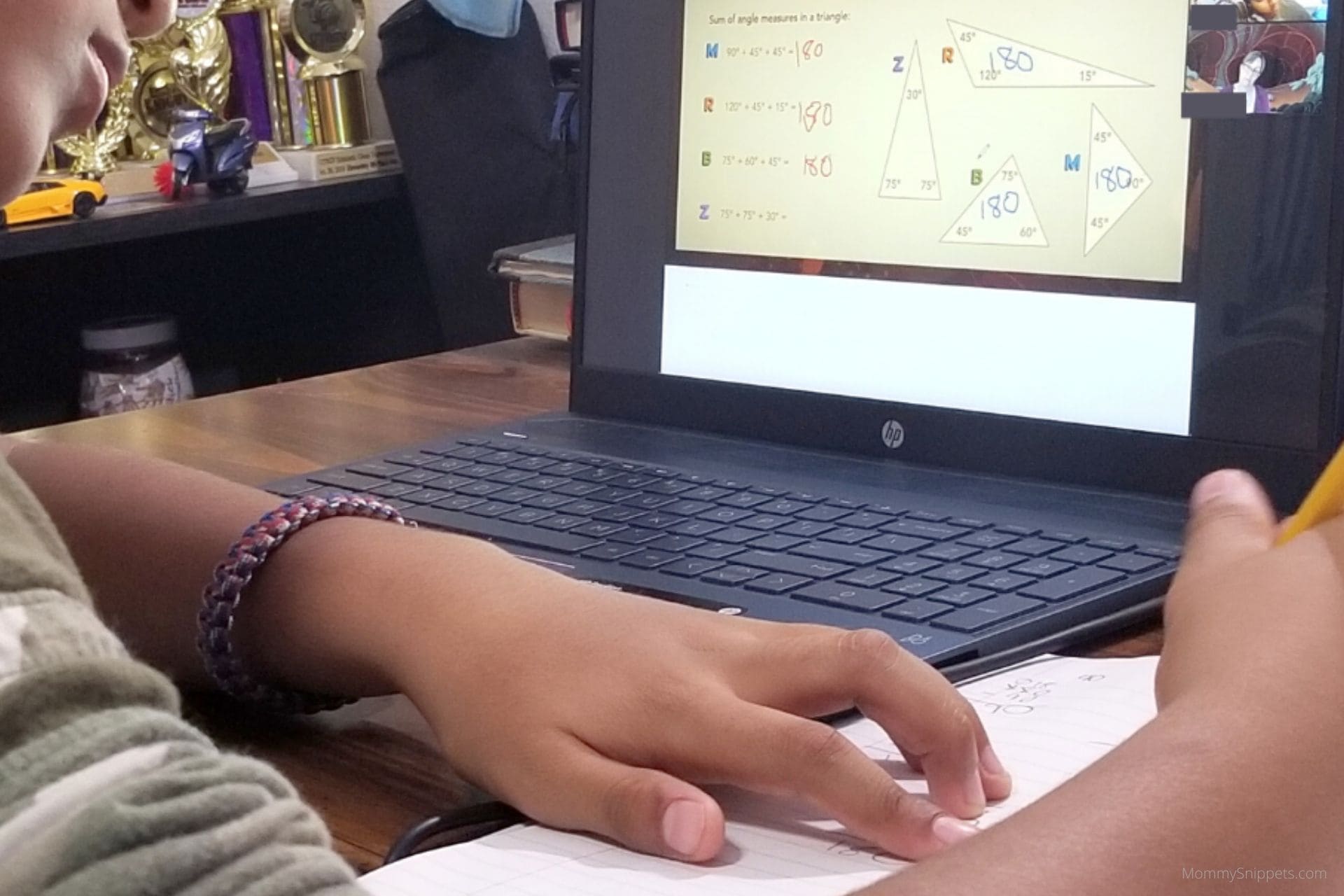 Ever since my kids were little, we've always encouraged them to keep their minds sharp through the summer. Brain Quest workbooks have been staples in our home, as also School Zone workbooks, when they were preschoolers. But if your child would prefer to do something on their iPad or computer, consider these great educational programs.


Online learning programs with a free or inexpensive month trial option
The neat thing about all these programs shared below is all of them allow you to try out their program, for FREE (or for an incredibly nominal price) for a month. This allows you to see what works best for your child.
Simply click on the sign up for your trial button under each program to be taken to each site's respective registration page.
If you feel the program is not helpful for your child, cancel before the trial ends, no questions asked.
The best online learning programs for kids with a free (or almost free) trial
My soon-to-be 5th grader is signed up for Revolution Math and Adventure Academy while my soon-to-be 1st grader continues to enjoy learning with ABC Mouse.
We were also introduced to Amazon's FreeTime Unlimited that provides access to over 20,000 educational apps, learning games, Audible books, and shows from PBS Kids, Nickelodeon, Sesame Street, and Disney. The kids are yet to check it out but for reference, they do offer a one-month free trial.
Looking for fun ways to keep your toddler learning, while having fun at the same time? Visit the link to check out 5 engaging toddler activities that include how to make your own homemade playdough!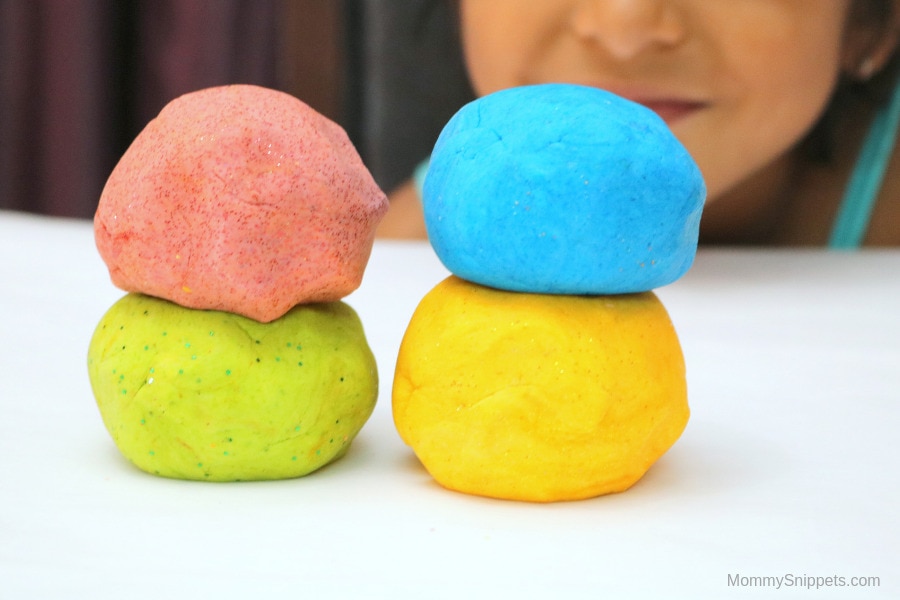 Is there an online learning program your child enjoys? I would love to learn more about it.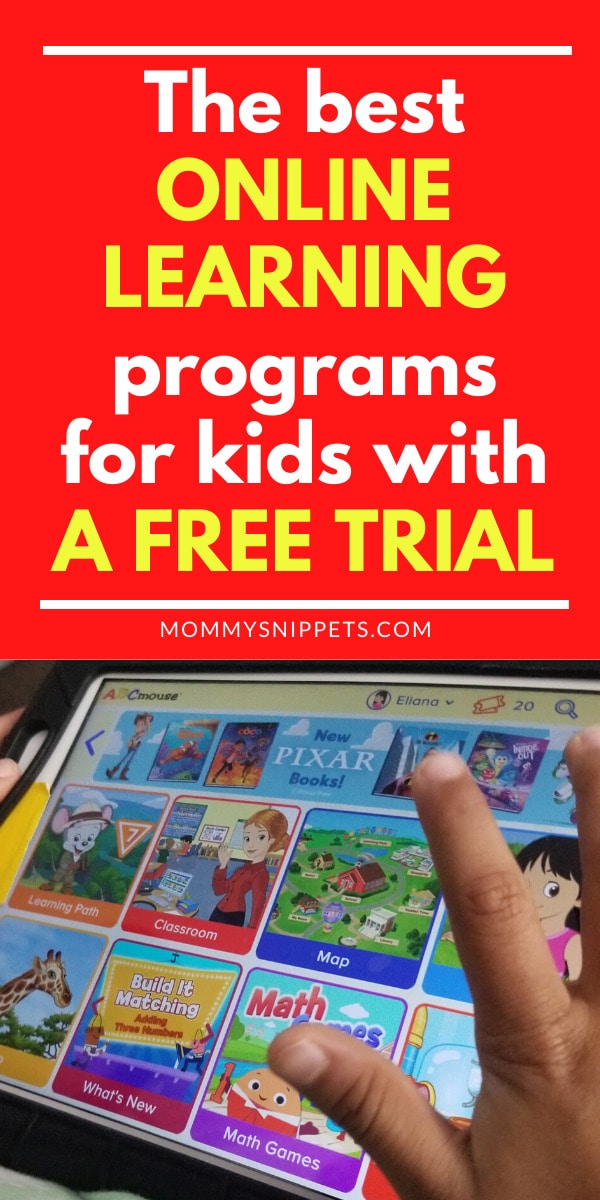 I'd love to hear from you. Hop over to chat with me on Facebook and/or Twitter