Never too young to learn God's Word.
This post contains editorial samples and/or affiliate links to products I recommend. While this adds no additional cost to you, I will earn a small commission on any sales made.
Sometime last week, Hubs said he needed to run down to the store to pick up a few odds and ends.
My 2 1/2 year old said he wanted to go with Dada and ran off to find his shoes.
When he returned I asked him who would stay with Mama and mentioned that I may get scared being all alone. Without a second thought, pat came his reply-"If you get scared just say Do not be afraid, Jesus is with me!" and then off he went.
Just listening to my baby apply Joshua 1:9 to my cooked up fearful situation warmed my heart.
Out of the mouth of babes…how true!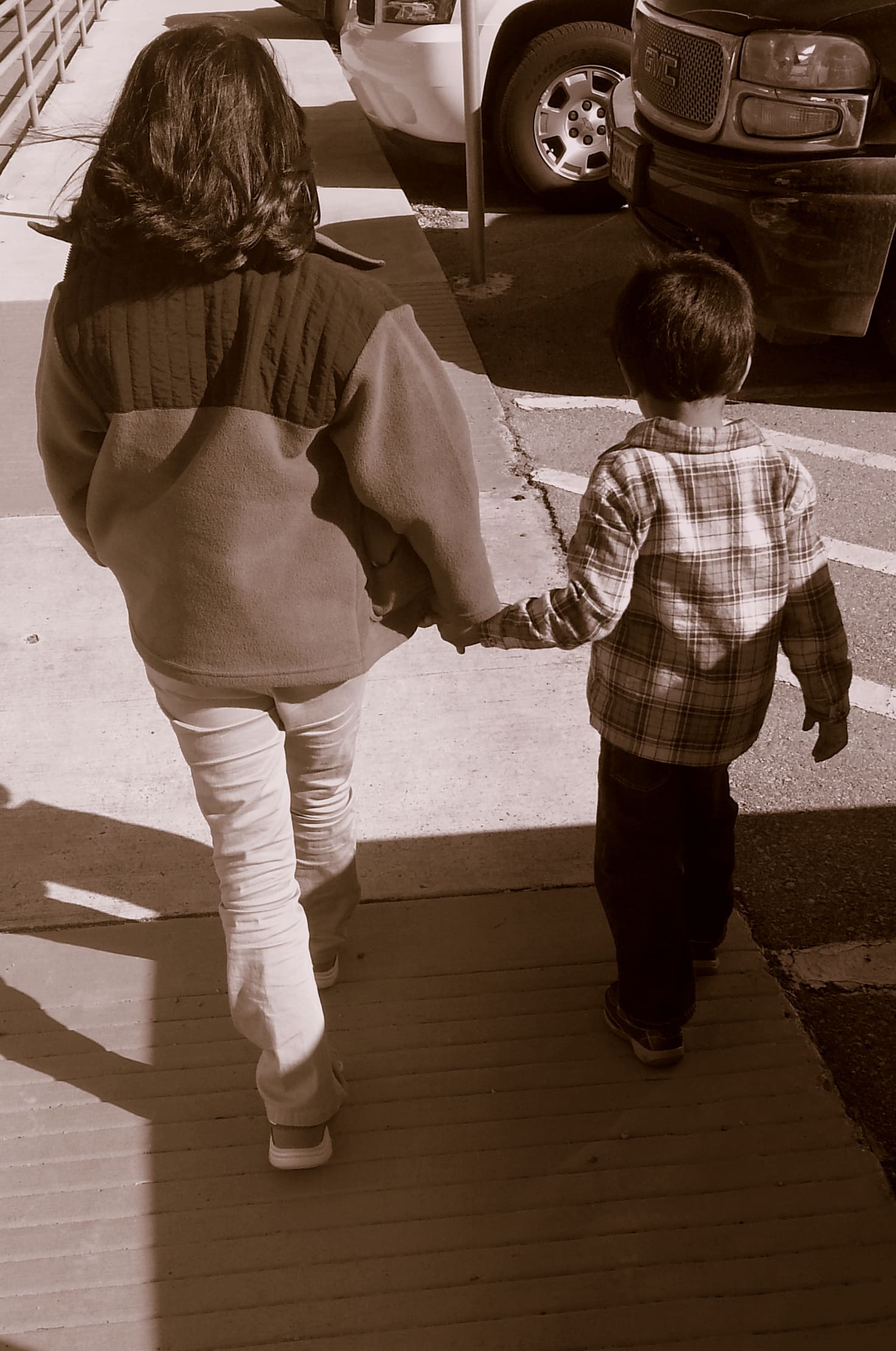 Never too young to learn God's Word.
Ever since my Bunny girl was 4 1/2, we've encouraged her to learn and memorize a new Bible Verse every week. When we meet for prayer at a friend's home, each week, she boldly stands up and says her verse out loud. Watching big sis do this, Bunny Boo insisted on being given a verse.
So we found an easy portion from Joshua 1:9- "Do not be afraid, God is with you" and in just a few minutes he was skipping around the house saying his verse.
As soon as your child begins to speak, learn his/her letters, numbers and shapes, you will know he/she is ready to learn small verses from the Bible.
How to choose verses from the Bible for your child to memorize.
Find verses that a child can apply to their every day lives.
And verses that are appropriate to your child's age and comprehension.
Helping you start…
At the start of the year, we were blessed with the perfect New Year's gifts for the kids…
God's Promises for Boys
and
God's Promises for Girls.
Each 128 paged book is filled with promises from the Word of God that are just right for children 5 years and older to memorize and remember. (I have to add here that I have found smaller verses for Bunny Boo to learn too!)
The verses are divided situation-wise making understanding, applying and living each verse out much easier.
If you don't know where to start, this would be a great set to consider, to help your children dive into God's Word and hide His Never-Fail Promises in their precious little hearts.
One fun way you can remind your child of verses he/she reads is by placing them on lunchbox notes. Bunny girl loves this and I've found I've been learning my verses along with her too!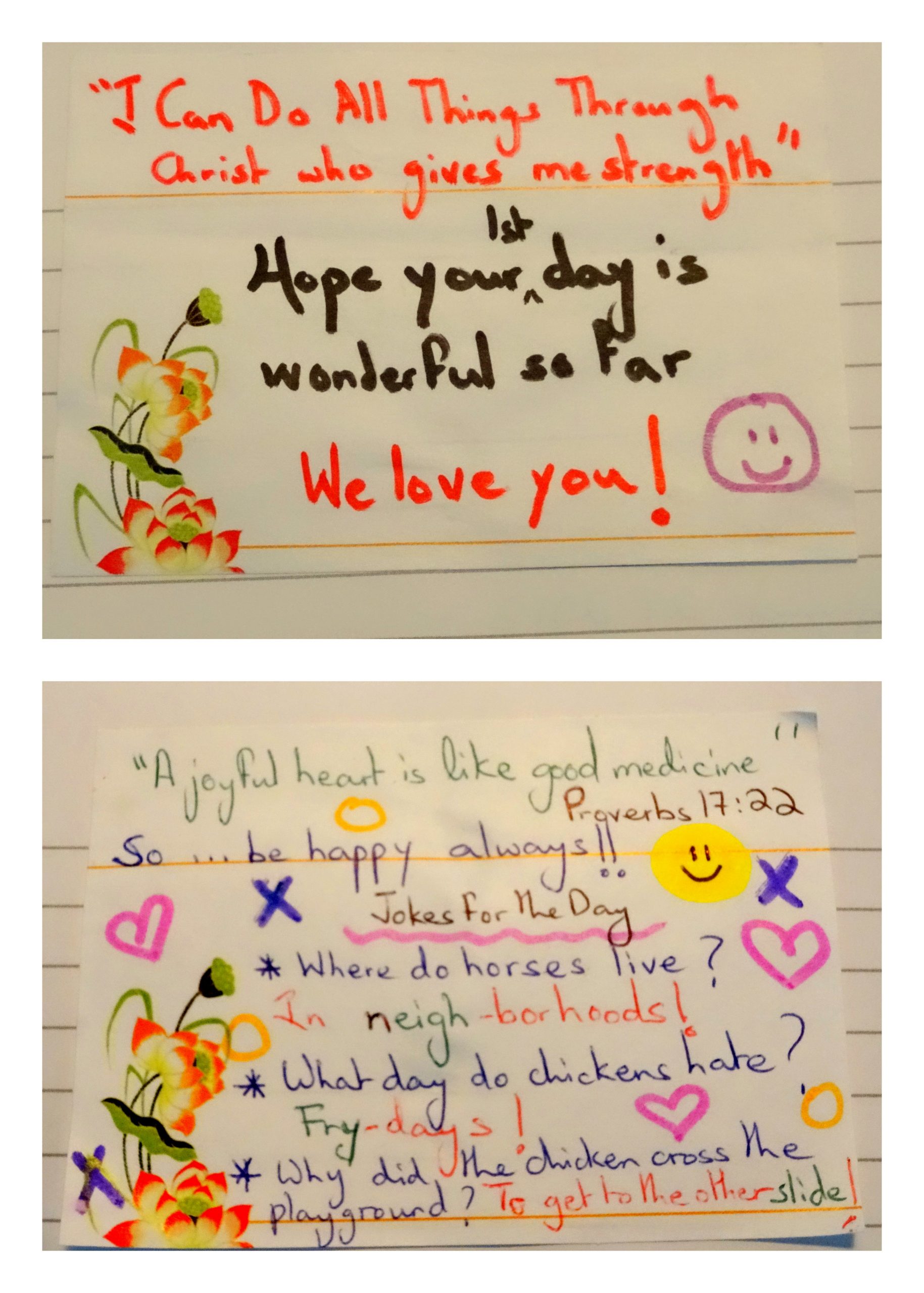 I know I was much older when I began
memorizing Scriptures but know what a blessing the Promises hidden in my heart have been. As a Mom, it would be wishful thinking to want my kids to go through life without any problems. So my only prayer is that when they do go through those valleys, the Promises they've learnt from God's Word, come alive and carry them through those storms.
And yes, that's one reason I'm helping my little ones learn a verse at a time.
I also know His Word will help shape them to become that man and woman, God wants them to be.
It's an investment I know I will never ever regret.
Is there a Promise from God's Word that has helped you through a situation in life?
Tell me what it is, in a comment below