Creative ways to keep siblings busy indoors
This post contains editorial samples and/or affiliate links to products I recommend. While this adds no additional cost to you, I will earn a small commission on any sales made.
Today electronic learning games are the rage in most homes.
The first thing most kids do when they're bored, is pick up their little electronic thing-a-ma-jigs to play games. While these do sharpen learning skills, I still believe most kids are missing out on good, solid, childhood fun when they remain glued onto their little devices.
I encourage you to take up this challenge…
Hide all the electronic games for a week and encourage the kids to play with each other instead.
And in case you run out of ideas, here are a few…
Creative ways to keep siblings busy indoors: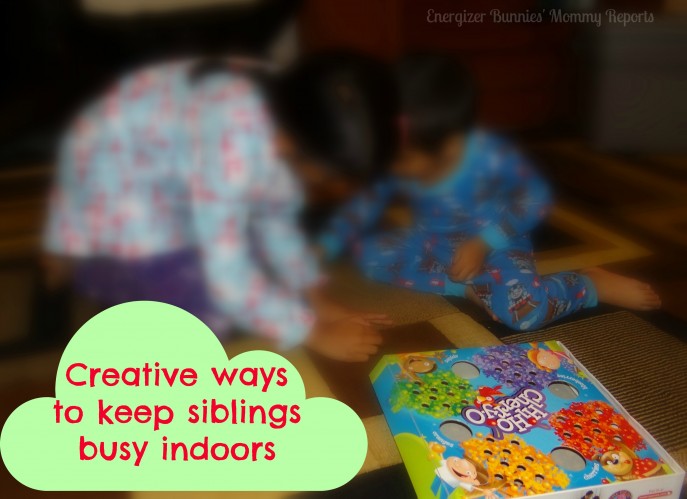 1. Invest in age-appropriate board games that the kids will enjoy playing. If the kids have friends they can swap games with, do a game swap to have variety.
2. Play active indoor games like Hide and Seek. You don't need a huge home to play. Our home isn't large but this is one game my soon to be 7 year old and 2 1/2 year have a blast playing.
3. Incorporate play based helping around the home, in the kitchen. We make cleaning up a race to see who can put things away the fastest. At times when I make dinner, I give the kids smaller chopping boards and butter knives and get them to help me cut the veggies. We pretend we're gourmet chefs while doing it! (Yes, we're huge Food Network fans!)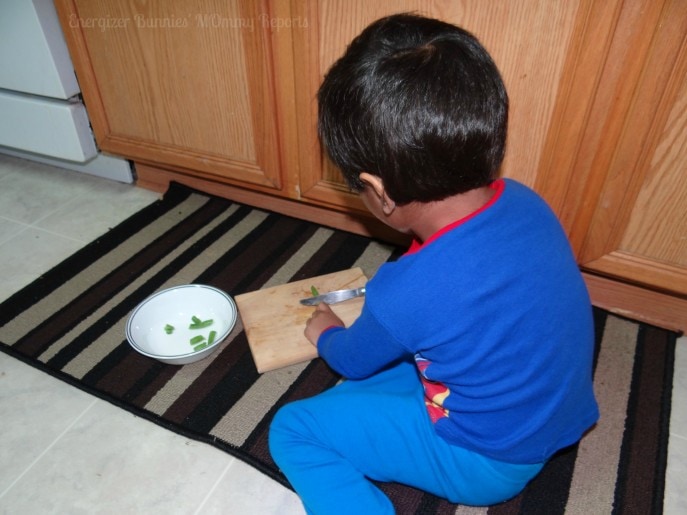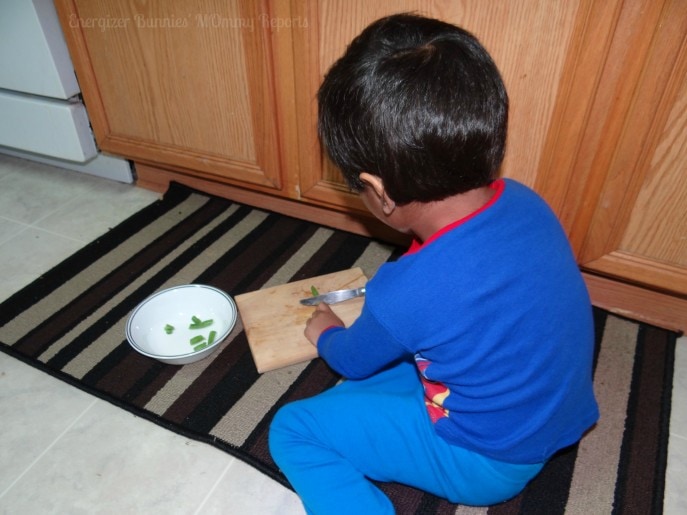 4. Jigsaw puzzles. My two can never tire of doing puzzles together. True, the easy puzzles aren't a challenge for my daughter but being able to help her little brother find pieces makes her feel important.
5. Invest in craft supplies and with a little help from Pinterest, go to town with some fun art projects for the kids!
6. Sign up for a BabbaCo subscription to get a monthly box packed with fun activities, projects and a story, all tied around the theme for the month.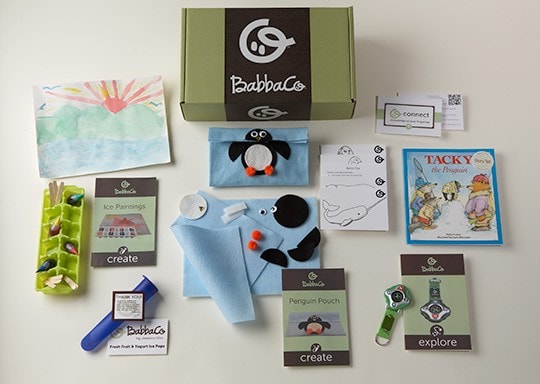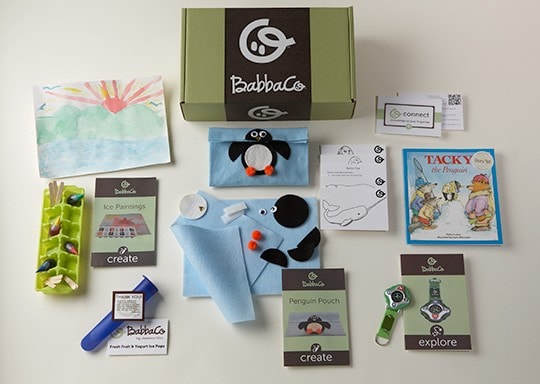 For those of you who are interested, February's box looks a lot of fun with the theme- "My Amazing Adventures".
Kids can make Adventure Puppets, create an Adventure Storybook, make a Photo Magnet, read the fun story-Henry's Amazing Imagination – and connect to more adventures via the app. for the month.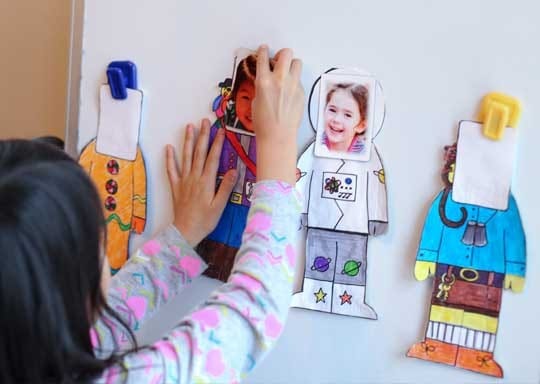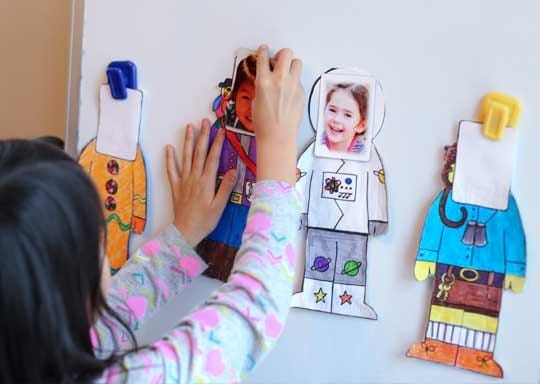 A BabbaCo offer you do not want to pass up!!
Monthly subscriptions run at 29.99 US$ a month but BabbaCo is presently running a Cure for the Indoor Blues campaign where you can sign up for 33% off your first month, in your new monthly or annual subscription when you use the code FEB33 during checkout.
Plus if you sign up for an annual subscription and pay the year upfront, you just have to pay 19.99 US$ a month, 50% off the actual price!
And if you sign up for their resource-filled newsletter, you could win the grand prize of a 1 year annual BabbaBox  subscription and a 50$ Shutterfly gift card!
Contest ends 2/7/2013 and is open to US residents only. So hurry!
 Tell me your creative ways to keep the siblings busy indoors.