This post contains editorial samples and/or affiliate links to products I recommend. While this adds no additional cost to you, I will earn a small commission on any sales made.
For unto us a Child is born.
Unto us a Son is given.
And the government will be upon His Shoulders. And His Name will be called Wonderful, Counselor, Mighty God, Everlasting Father, Prince of Peace.
Of the increase of His Government and Peace, there will be no end. (Isaiah 9:5,6)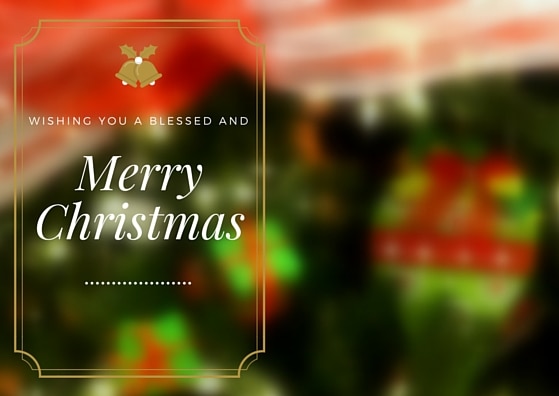 This year, I'm reminded of how gracious the LORD has been to my family in so many areas. One of the biggest gifts we received this year was His Protection in that crazy accident we were in, back in July.
And the number of people that have been added to our prayer list for healing has been quite sizeable…
another reminder that we have to be so thankful for the gift of health.
But nothing will ever top His Gift of salvation in Christ Jesus. His Presence will always be the best present we could ever receive.
I pray that your Christmas (and mine) will keep Christ in the center of all our festivities and celebrations.
From my home to yours, Merry Christmas and God bless!!