It's the movie that caused ripples at the box office. Grossing an estimated $4 million on opening day, surpassing the 3.5 million spent to make the film, War Room is the Christian movie that has done extremely well since it first hit theaters. As of November 19th 2015, the film grossed 67.5 million in North American theaters.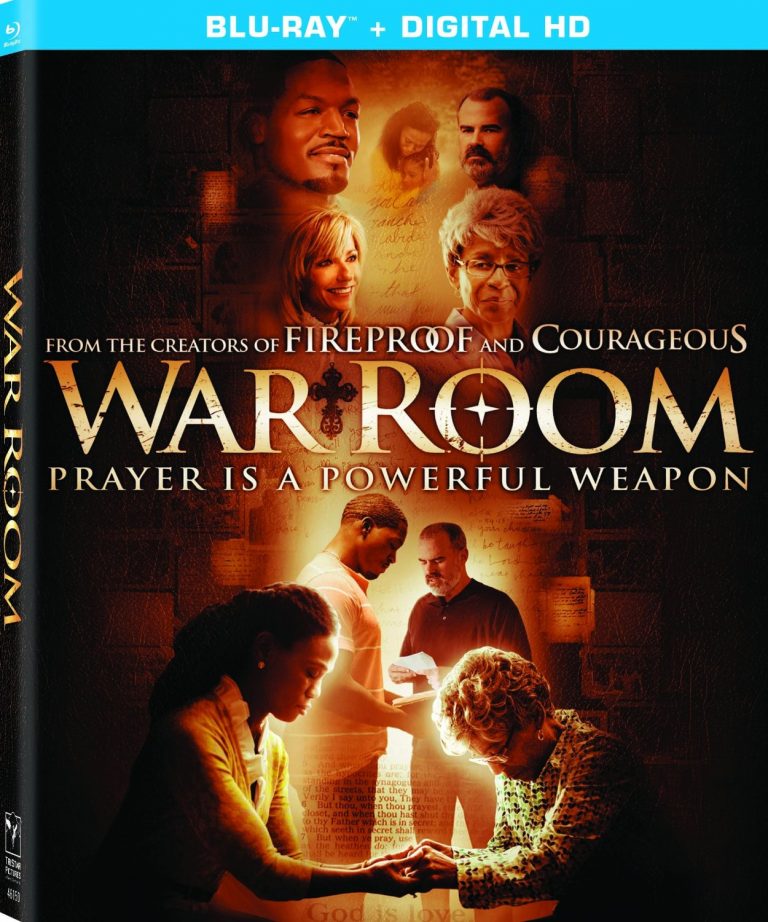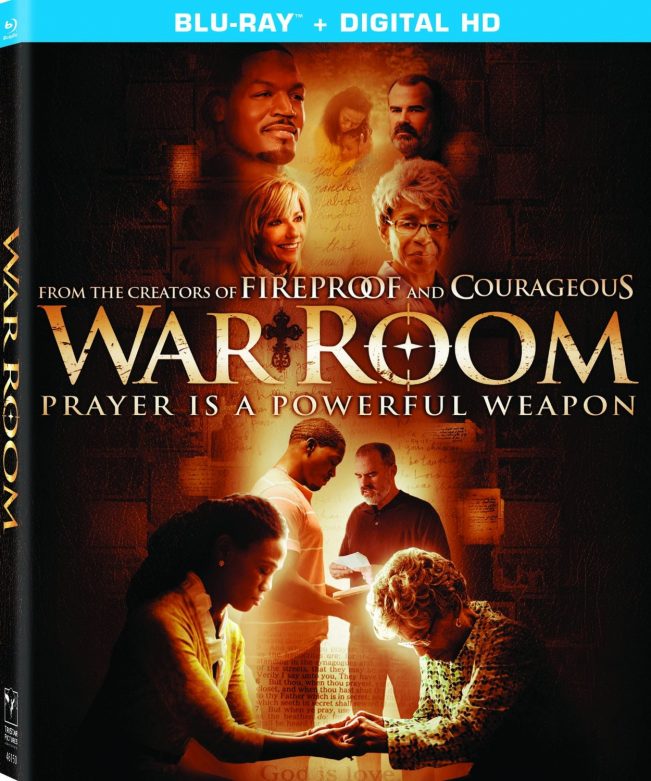 War Room: Now available on Blu-Ray, DVD and Digital
Starring Priscilla Shirer, TC Stallings and the wonderful Karen Abercrombie aka Ms. Clara, the movie includes special appearances from Beth Moore and the producers/directors, Alex Kendrick and Stephen Kendrick.
From the award-winning creators of Fireproof and Courageous comes WAR ROOM, a compelling drama with humor and heart that explores the power that prayer can have on marriages, parenting, careers, friendships, and every other area of our lives.

Tony and Elizabeth Jordan seemingly have it all—great jobs, a beautiful daughter, and their dream house. But appearances can be deceiving. Tony and Elizabeth Jordan's world is actually crumbling under the strain of a failing marriage. While Tony basks in his professional success and flirts with temptation, Elizabeth's bitterness only increases.

But their lives take an unexpected turn when Elizabeth's newest client, Miss Clara, challenges Elizabeth to establish a prayer "war room" and a battle plan of prayer for her family. As Elizabeth begins to fight for her family, Tony must decide if he will make amends.

As Miss Clara wisely says, "Victories don't come by accident!" A #1 movie in theaters, WAR ROOM is filled with more of the authentic characters loved by millions in previous Kendrick Brothers' films and a vivid reminder that prayer is a powerful weapon.
This is such a great movie for couples to watch together. My church even did a Girls Night Out for the women, to watch the movie on opening week. I also know several home groups that watched the movie together. Irrespective of how many people you watch the movie with or if you watch the same alone, you can't help but pray for God to do a work in your heart.
The heart of the movie is to encourage the viewer to handle life's problems with prayer and faith in knowing that God is able to do much more than we could ever ask or think.
I love that Ms. Clara isn't a random thought up character but she's inspired from so many prayer-filled women around the world. I'm so thankful that I do have a Ms. Clara in my life and like in the movie, she encourages me in my walk with God, lovingly corrects me and wisely instructs me when I ask for sound advice.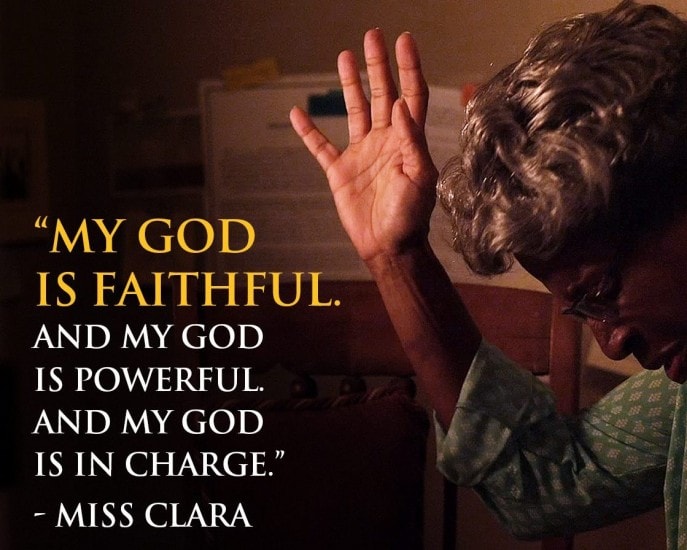 I wouldn't recommend watching the movie with children as there are issues of infidelity that crop up in the movie and the tension between the husband and wife can be disturbing to a child.
This can be a life-changing movie if you want it to be. Sit down with an open heart and allow the movie to minister to you.
I'd love to hear from you. Hop over to chat with me on Facebook and/or Twitter