Learning from a most unexpected source…Marc Mero
This post contains editorial samples and/or affiliate links to products I recommend. While this adds no additional cost to you, I will earn a small commission on any sales made.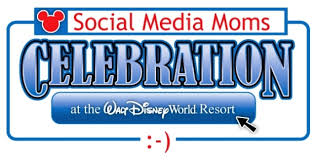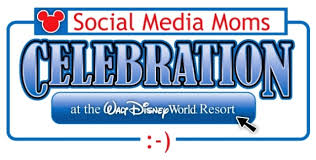 When Marc Mero, a former WCW and WWE champion, walked out onto the Disney Social Media Moms stage, I really didn't know what to expect.
Flashing his prized wrestling belt to the crowd, the session's key note speaker already drew up in my mind a thought that I, perhaps, would not get anything substantial out of this session.
After all, how much insight could a wrestling champ give a crowd filled with hungry social media professionals?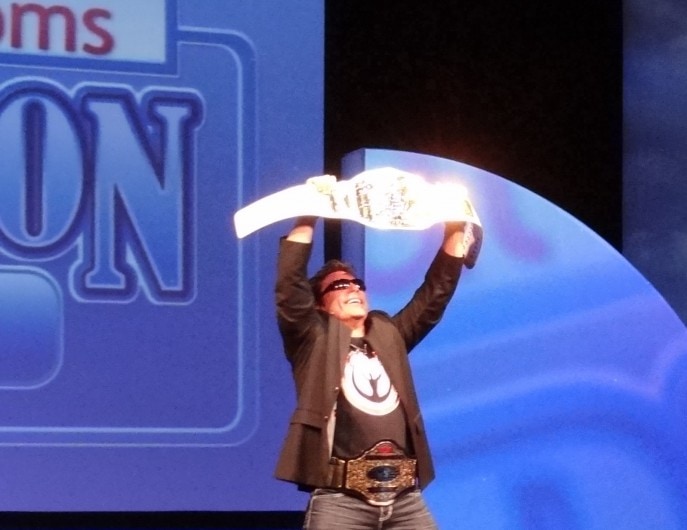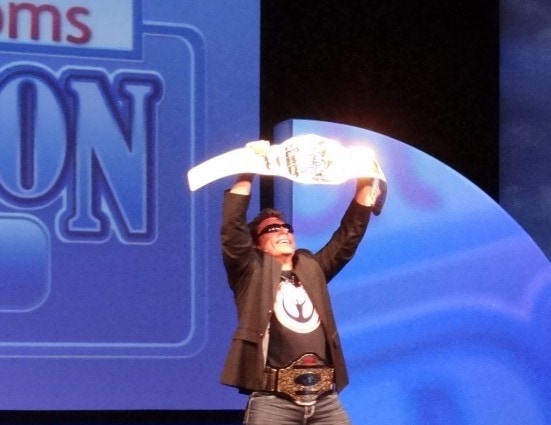 I was wrong.
Horribly wrong!
Marc Mero's story is one that needs to be listened to with a huge box of tissues. I won't get into the details but this man is a testament of "making lemonade when life dishes you lemons". (And believe me, if you hear his story, you'd agree that he was placed bang in the middle of a lemon orchard, no less!)
His message was crisp, clear and to the point.
No high tech social media formula to follow was offered, nor did he give us bullet points with success principles.
He basically just reminded us to be human.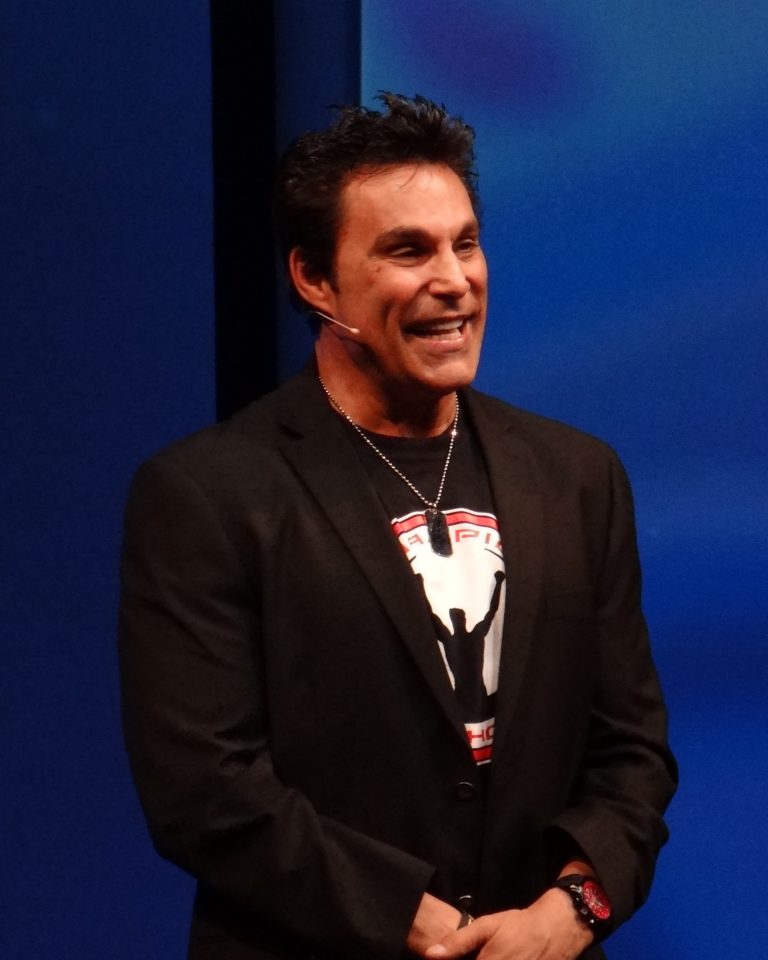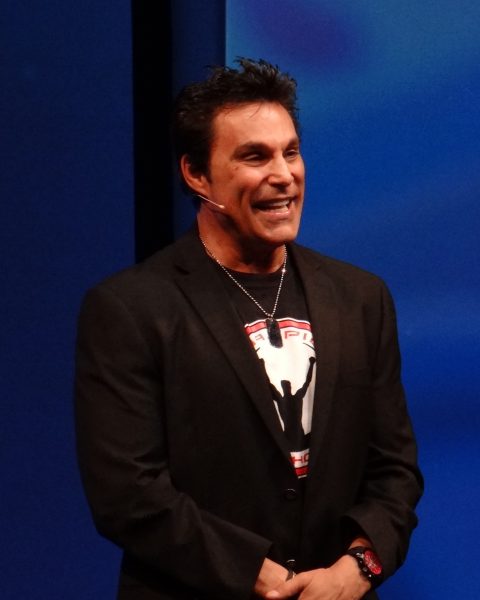 Three things Marc shared stood out.
Three principles every professional writer/blogger should keep in mind…
1.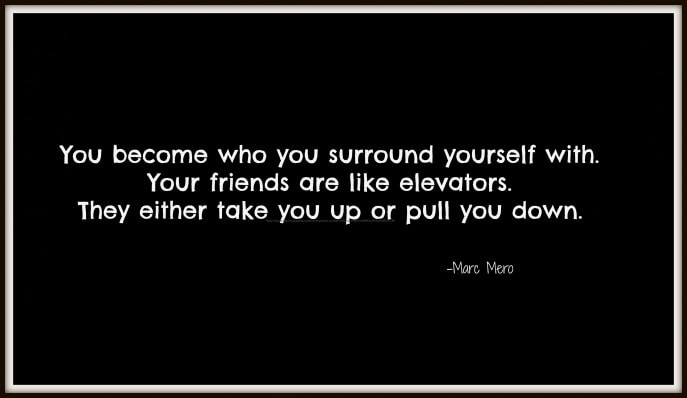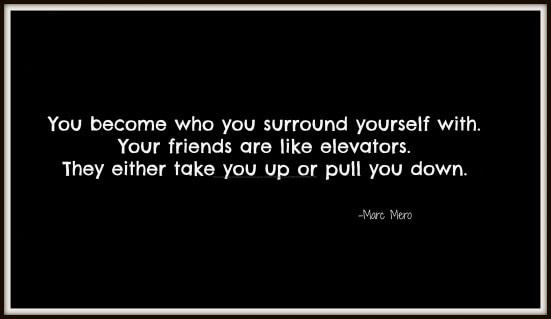 2.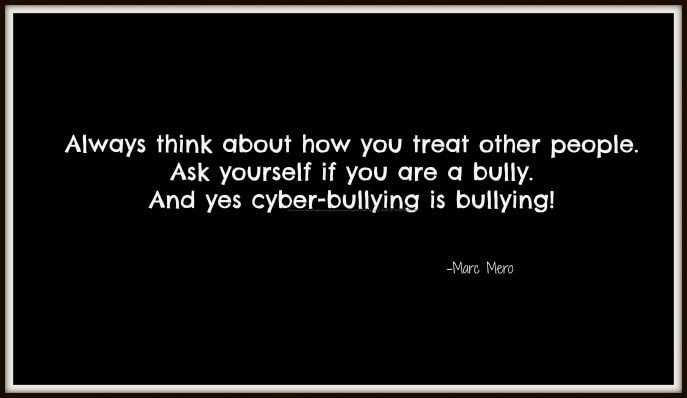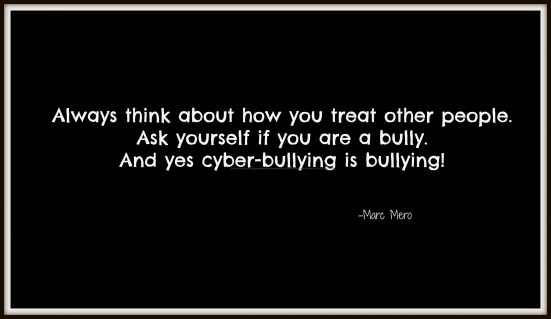 3.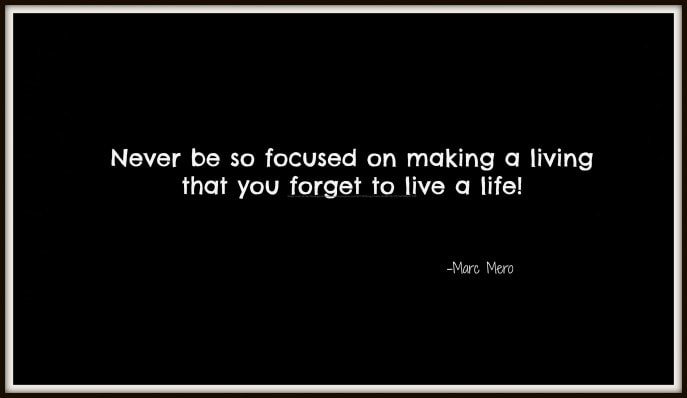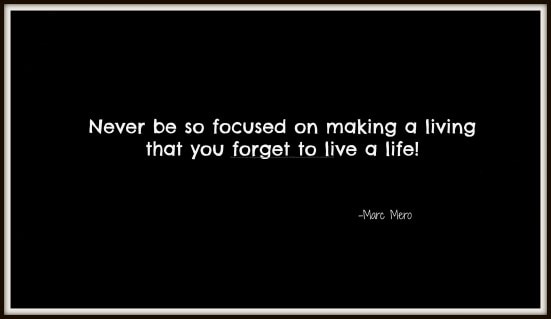 The choices you make in life are crucial. Irrespective of how lucrative an offer may look, keep in mind that family comes first.
Wise words from a man who learnt all this the hard way.
A reminder to all of us…
before time slips away from our hands and all we're left with is a pile of "should have", "could have"s!
Listening to Marc reminded me that I should never judge a book by its cover.
The session spoke volumes as a life instructional and honestly, that's something all of us need.
And yes, I was humbled.
I learnt from a most unexpected source.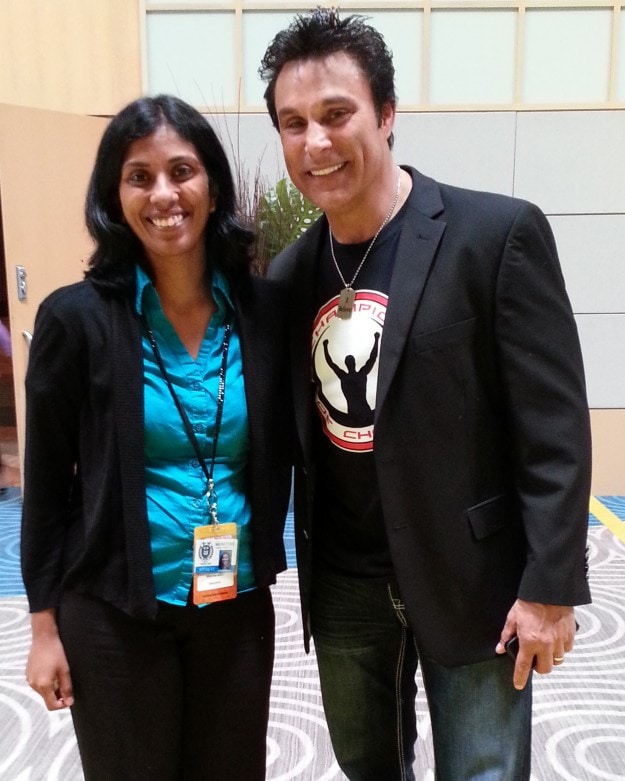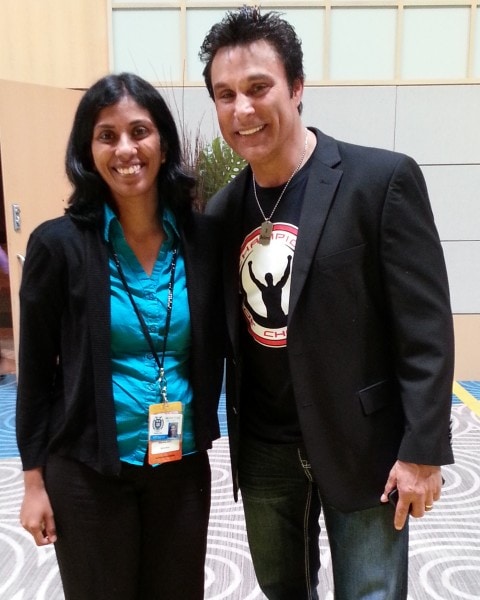 For more information on the amazing work Marc Mero does, visit Champion of Choices.