Audi vehicles make a style statement as they travel down the road. They are known around the globe for their superior engineering, high ride quality, and style. Owning an Audi gives you status. If you are an Audi owner, follow these minor maintenance tips for your Audi to keep it in prime condition.
Minor Maintenance Tips for your Audi
When you are an Audi owner, you know that making sure you take care of your vehicle is the key to keeping it running and looking it's best as the years pass. Whether you want it to last for years or trade it in for a newer model in a year or two, these tips will keep your vehicle running and looking like new, for the best trade-in value later on.
Inspect Weekly 
Even if you get your Audi checked up at your local dealership, make sure to also do a quick inspection each week. Make sure that everything under the hood is connected nice and tight, like hoses and wires. Look for leaks under the vehicle. Check your lights to ensure they work, blinkers, headlights, taillights, etc. Look for any warning signs that something could be wrong.
Tire Pressure 
Make sure that before you head out you make sure you have the adequate tire pressure in each tire. This helps your engine run at the optimal level, and also keeps you on a lower gas mileage. Depending on where you live will depend on how much air goes into each tire.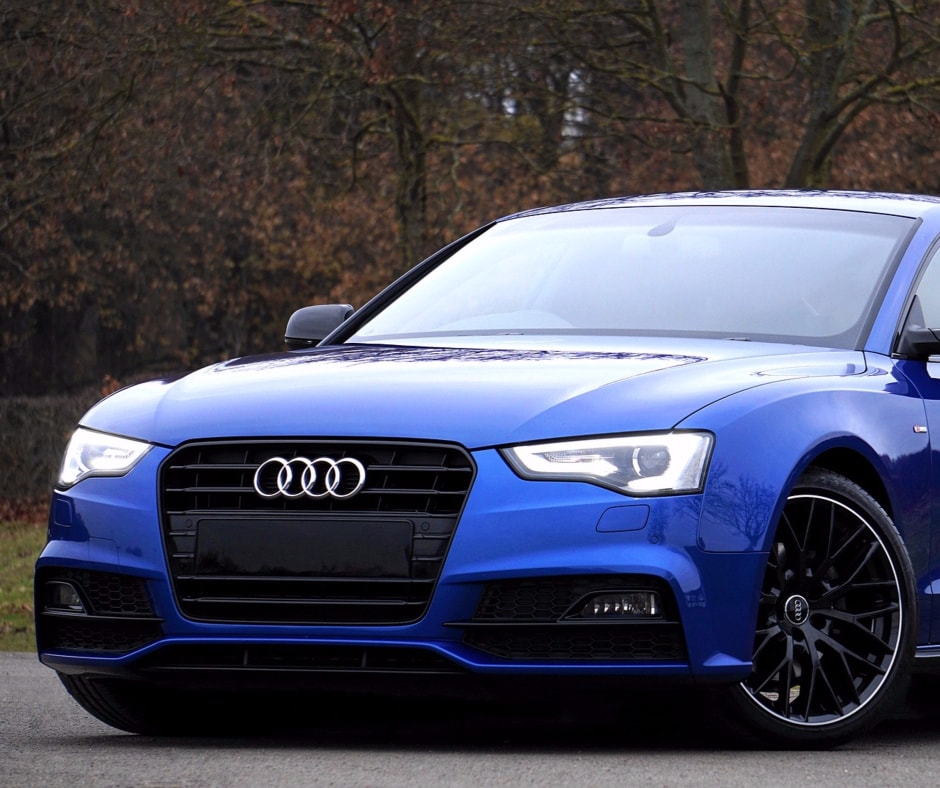 Maintenance Checkups 
Always make sure to follow the maintenance checkups for your Audi. In your manual for the model you own, it will give a recommended amount of time to go in between checkups or by so many miles. Having these checkups ensures that your engine is running nice and smooth.
Fluid Levels
Check washer fluid, oil, power steering, antifreeze and more on a regular basis. Make sure the levels are good and they don't need to be filled. Running out of a fluid can cause a lot of damage to a vehicle, so make a point to take 10 minutes to look over all your fluid levels.
Wash and Wax
Make sure to regularly wash and wax your vehicle. We sometimes forget about the exterior, but dirt can really wear on the paint. It will lose the luster and can even cause damage later on. Make sure to wash and wax your car regularly. The wax creates a barrier and protects it from the sun, heat and weather elements.
Interior 
This is one part of the car sometimes people overlook. Make sure to pick up any trash, vacuum and wipe down the interior. Keeping the inside nice and clean will help you tremendously with your trade-in value later on. They look at all areas of the car. If your seats are leather make sure to treat them so they don't crack or show wear over time.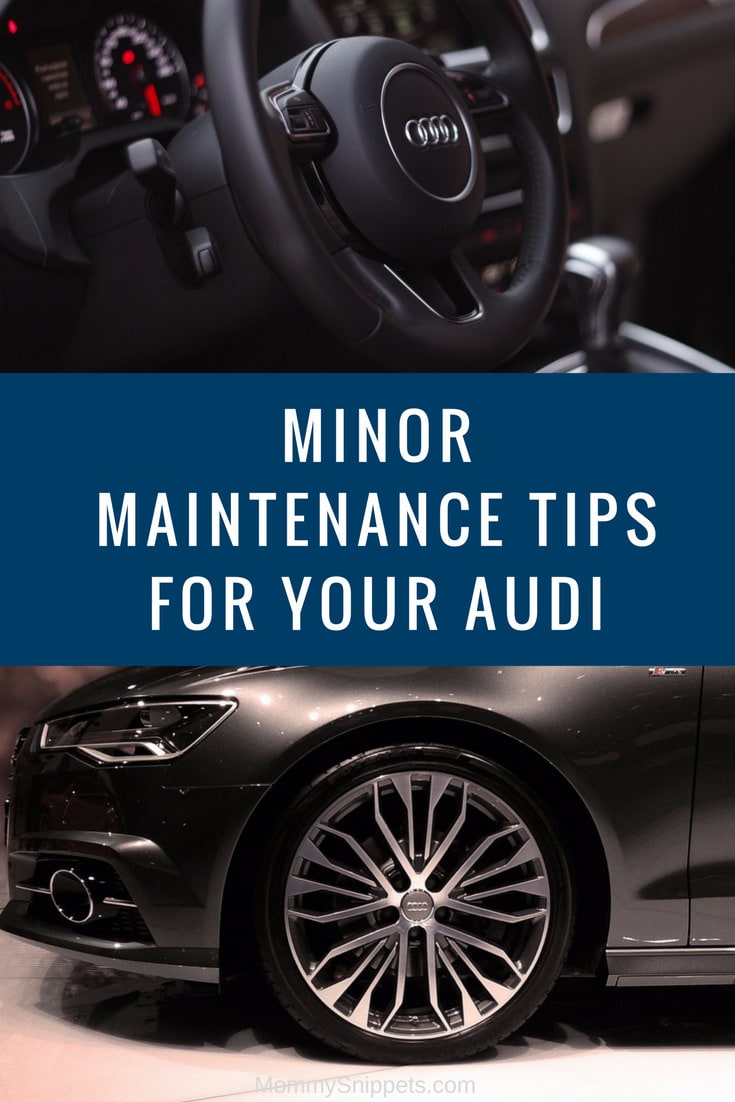 If you're in the market for a new or pre-owned vehicle in the Valencia, CA area, visit the Audi Valencia dealership our partners for this feature. You know the success of a smooth drive always lies with the reliability of the vehicle you own.
.
I'd love to hear from you. Hop over to chat with me on Facebook and/or Twitter