15 Places to Spend the Day, In and Around Humble, Texas
This post contains editorial samples and/or affiliate links to products I recommend. While this adds no additional cost to you, I will earn a small commission on any sales made.
If you are making your way to Humble, Texas or near it, you might be interested in some of these activities. From taking a stroll through a gorgeous botanical garden to try the Escape It room, trying to beat the clock, you will find a variety of fun ways to relax, create laughs and memories and pass the time.
Just make sure to service your car before making that road trip to Humble, Texas.
15 Places to Spend the Day, In And Around Humble, Texas
Mercer Arboretum & Botanic Gardens| If you love flowers and outside being with nature, this Botanic gardens is a perfect pit stop. They offer an array of plants and scenery, and it is so relaxing. Watching the fish swim in the water, is so relaxing!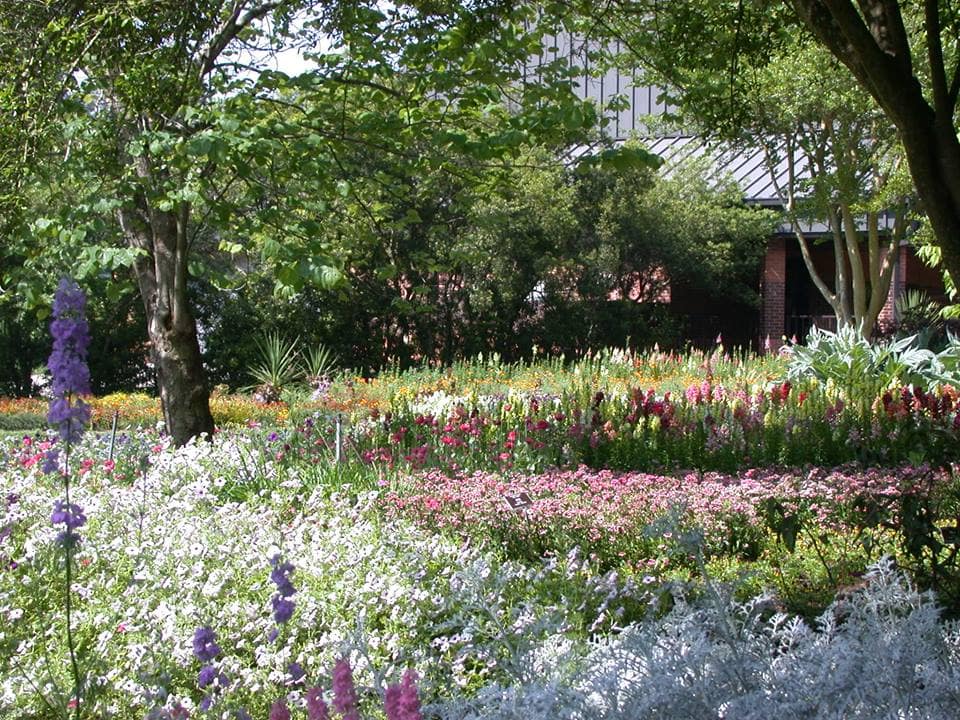 Escape It Houston If you have never done an escape room, this is a must. You get locked in a room with clues all around you and you have to figure out how to escape in a certain amount of time. It is intense but loads of fun.
Old MacDonald's Farm| They opened their gates back in 1991, and are still going strong. 15 acres of scenic views, petting zoo areas, pony rides and more. A great place to go with the family.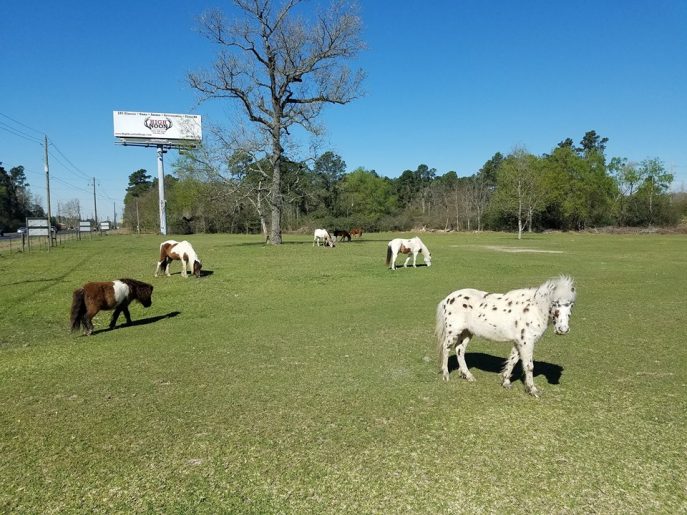 Lindsay/Lyons Park and Sports Complex| This complex is 136 acres, of baseball, soccer, football fields, playgrounds and more. It is one amazing park to really enjoy outdoor activities.
Jumpalooza| Tons of different bounce houses for your child to burn off some much-needed energy. A fun place to spend a few hours for your kids to have some fun.
Jesse H. Jones Park and Nature Reserve| Watch wildlife in their natural habitat as you stroll through this park. You might catch a glimpse of a hummingbird or two, which is so neat to see close up!
Deerbrook Mall| Looking to do some shopping, then stop by the Deerbrook Mall. Tons of stores like Aldo, American Eagle Outfitter, Bath and Body Works, Barnes and Noble, and much more. Nothing beats a little retail therapy on a vacation.
The Humble Museum| Learn a little bit about the history of Humble Texas in this museum. As you walk throughout the museum you can read facts, see artifacts and more.
Cypress Trails| Horseback ride some open trails and really get to see nature close up. It is so fun hopping on a horse and riding along the trails. Pack some bug spray, boots, and long pants and hit the open trails.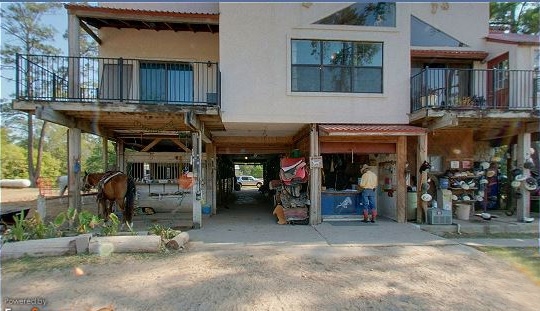 National Museum of Funeral History| This is a different stop, but you can learn all about the history behind funerals and how it all began. It is a very interesting museum.
Downtown Aquarium| Enjoy fish? You will love the Downtown Aquarium if you answered yes! It offers over 200 aquatic animals in 600,000 gallons of water!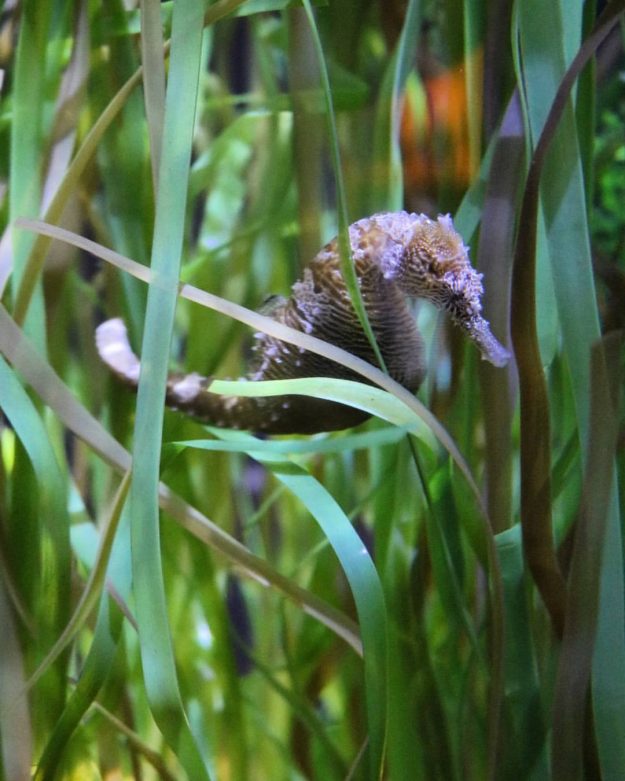 Space Center Houston| This is around a 20-30 minute drive from Humble but it is a really neat museum. Spend time with NASA astronauts, check out the mission to Mars exhibit and more.
Museum of Fine Arts| This is in Houston as well, but it is so amazing. It offers over 64,000 works of art where you can spend the day admiring.
Sylvan Beach Park| Spend the day fishing and enjoying the sound of waves splashing on the beach. It is pet-friendly so feel free to bring your furry friend.
Kemah Boardwalk| This is a boardwalk by the water where you can ride amusement rides, shop retail stores, eat at restaurants and even visit a stingray touching tank where you can pet stingray! They will have events on occasion, it is a fun time.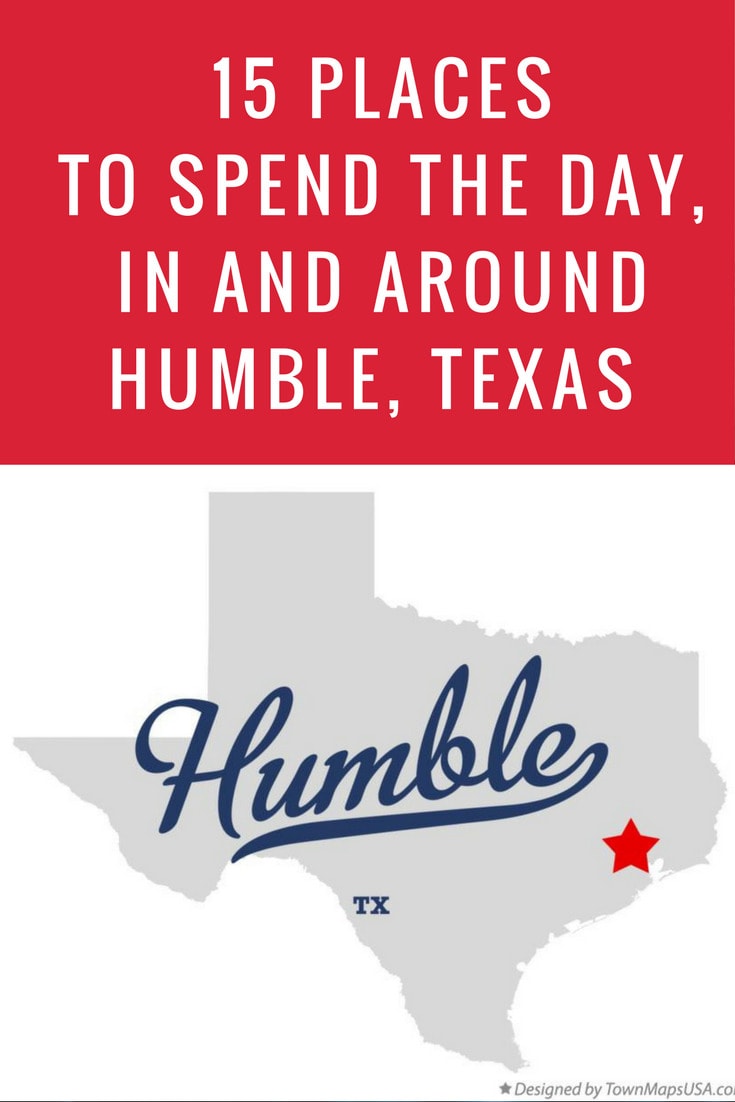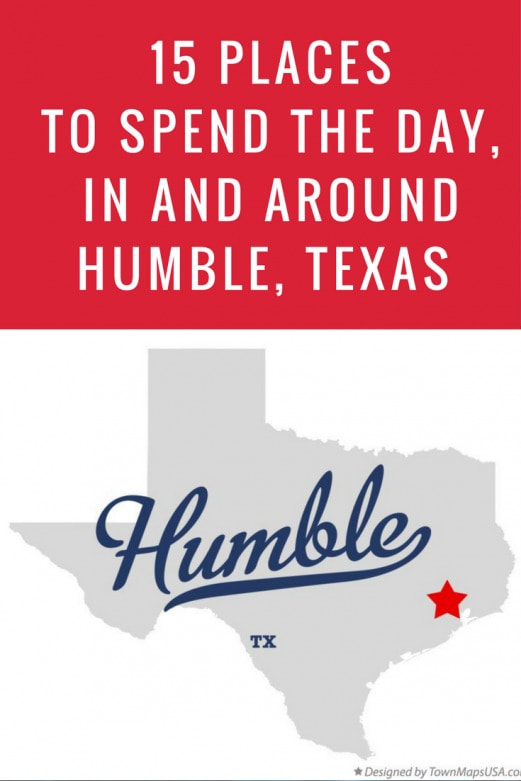 If you're in the market for a new or pre-owned vehicle in the Humble, TX area, visit the Texas Dodge Chrysler Jeep RAM dealership our partners for this feature. You know the success of a smooth drive always lies with the reliability of the vehicle you own.
.
I'd love to hear from you. Hop over to chat with me on Facebook and/or Twitter