Don't Miss the Big Amazon 3 for 2 Book Sale- Stock up Your Child's Library
This post contains editorial samples and/or affiliate links to products I recommend. While this adds no additional cost to you, I will earn a small commission on any sales made.
Everyone's talking about the big Amazon Prime Day sale with the great tech deals but nothing gets me excited like a good book sale.
A really good book sale!
I love adding to my kids' libraries.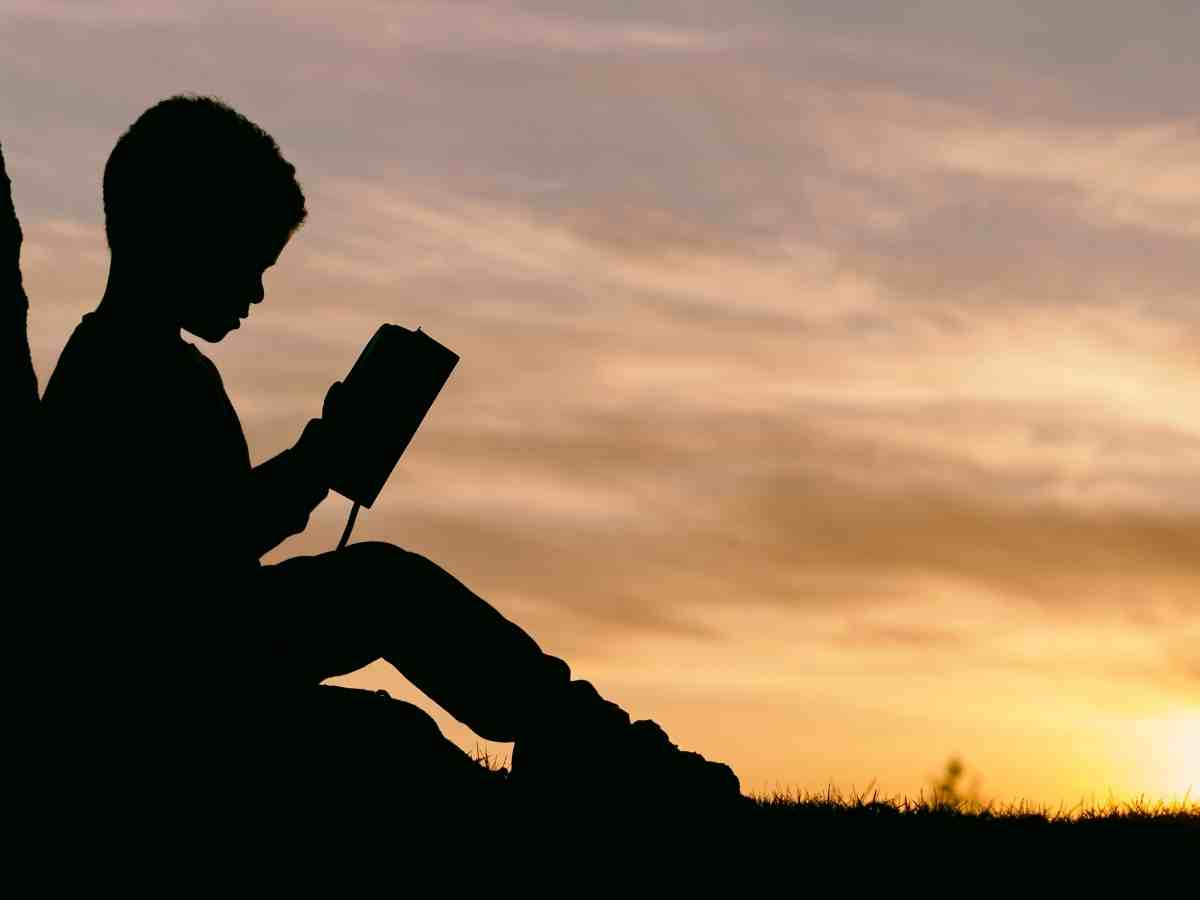 There are so many books to comb through, so to make things easier, I've curated mini book idea lists on my Amazon store front.
Shop Prime Day 3 for 2 Kids Book Sale


Shop Prime Day 3 for 2 Book Sale- books to inspire your child's faith


Shop Prime Day 3 for 2 Who is/ What is Books Sale


If you have little ones who are beginning their reading journey, here are some ways you can get them excited about books.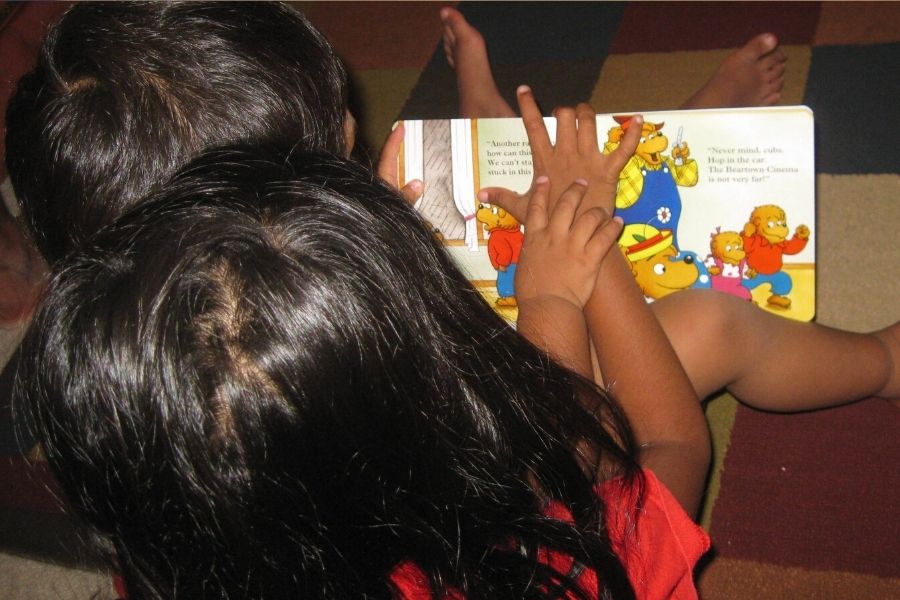 Ten Ways to foster a love of reading in Children
1. Act it out. Use different voices to make your characters come alive.
2. Have beginning readers identify the first letter of each word that starts a paragraph, and have them guess what word it might be.
3. Engage young listeners' empathy. "How do you think Red Riding Hood felt when she met the wolf in the forest?"
4. Give it a tune and sing your favorite stories in harmony.
5. Do they know a story by heart? Ask if they can "read" the book to you as you point out the words in each sentence.
6. Work on the importance of end punctuation. Which sentences demand an answer? (Look for the question mark). Which ones are generally loud? (Find the exclamation mark)!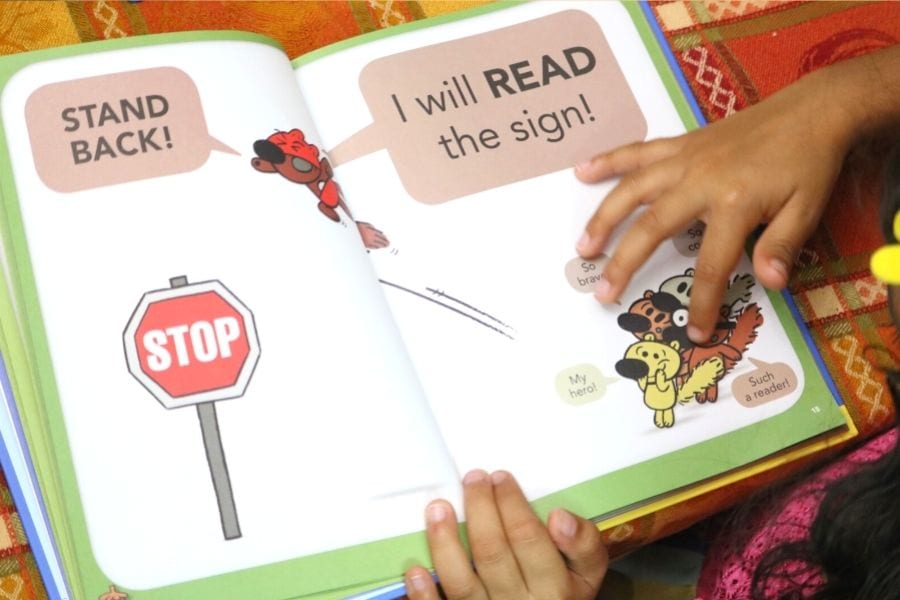 7. Practice alphabetization by having your child play librarian and putting books in order.
8. Nap time? See if you can whisper the whole way through bedtime stories like
9. Pick a book that rhymes and ask kids to find words that rhyme.
10. Activate their imagination by having them guess what's coming next.
If you have older kids, have them read to their younger sibling(s).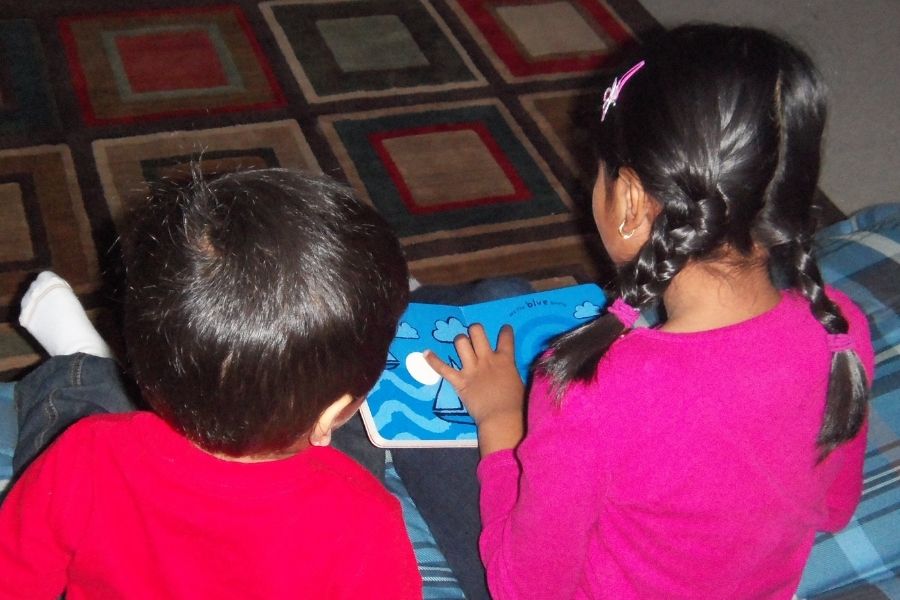 Watching Lia pore over books, in her room, and listening to her read to them, inspired both Sam and Ana to develop a love for reading.
Do your kids have any favorite books?
As their library grows, it's best to have things organized. Check out what I did to keep things sane. This easy system helps young kids put books back in the right place easily.