My daughter is crazy about animals. Small animals to be precise. And if you would like me to go into further specifics, I'd have to say dogs rule her list of favorites.
This past summer she spent hours each day, researching dog facts, various breeds et al and now has a journal packed with hand-written notes on her findings.
Needless to say, her Dad and I are so impressed with her drive to do something so constructive that we've both agreed to seriously encourage her love for animals.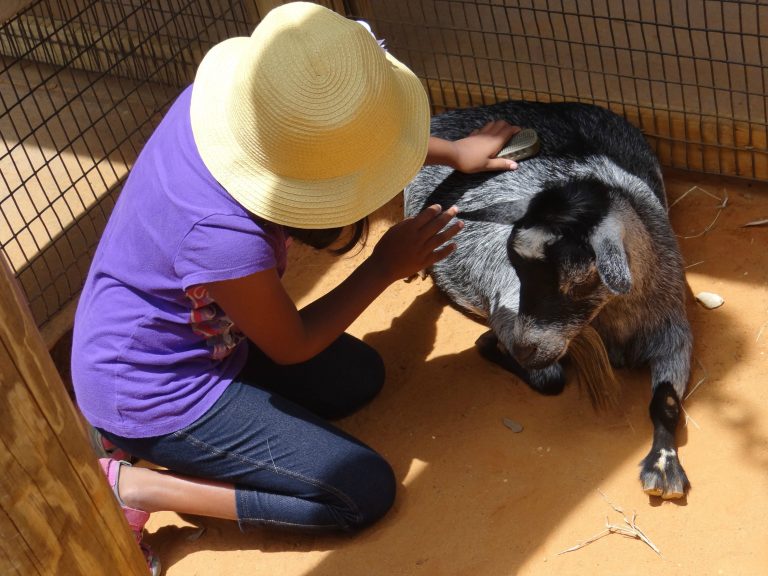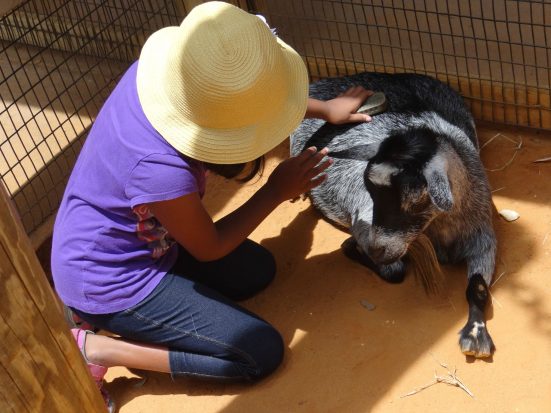 Over the next few weeks, we will be accompanying her to a volunteer orientation at our local animal shelter and plan to spend most Saturdays helping out where they deem fit to place us.
The countdown to the weekend has already begun and everyone who knows her has heard her share the big plans for this Saturday!!
Now I know she's only 7 and has several years to decide what she wants to do career-wise but honestly, this Mama won't be surprised if it has something to do with helping animals.
You never know, she just might be the next Jane Goodall or Dr. Linda Randall!