Disclosure: "Yes, I'm a Protective Mom " is a compensated feature as a member of the Social Fabric Community. All opinions are nevertheless the author's own. #IAmProtective #CollectiveBias
Prior to my first-born's birth, I was absorbed in my work as a Business Development Manager in the corporate world. We decided to wait a few years before having our first child. 4 years later, our precious daughter was born. 4 years after that our son and 4 years after, our daughter. No our babies weren't planned but God has such a neat way of doing things, I'm the last person to question the whys of it all.
Today my husband and I look at our three children with gratitude and thank God for so much…
enjoyable pregnancies, easy births, healthy babies, active children…
yes, so much.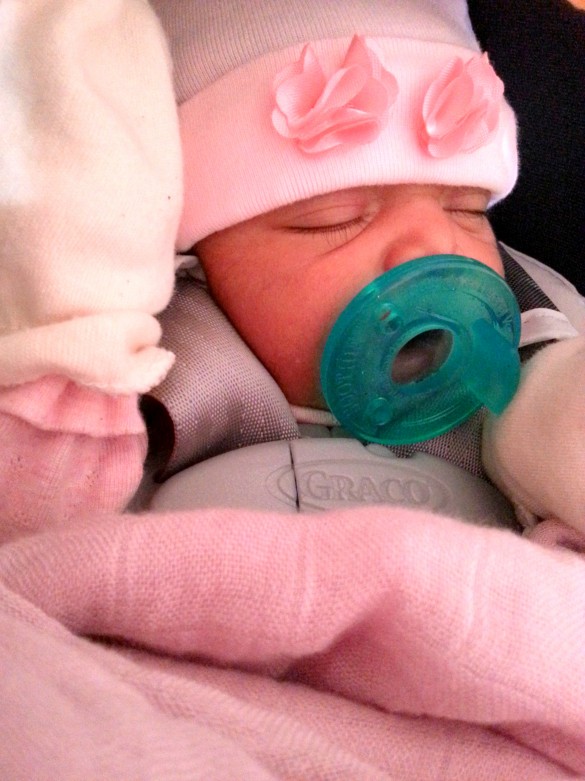 I have to admit, I'm a protective Mom. (Protective is different from over-protective!)
So yeah, I don't mind being that Mom who
sits outside watching her kids play with the neighborhood kids or just doodle on our sidewalk,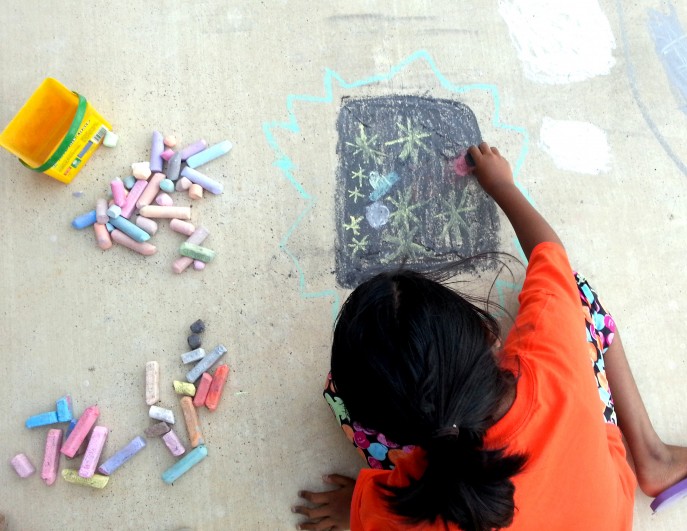 prefers "wearing" her baby everywhere she goes, including church, because she doesn't want to leave her in the nursery,
encourages play-dates but will not encourage a sleepover,
likes to check on the weather forecast before school to ensure the kids are comfortably dressed for their day at school.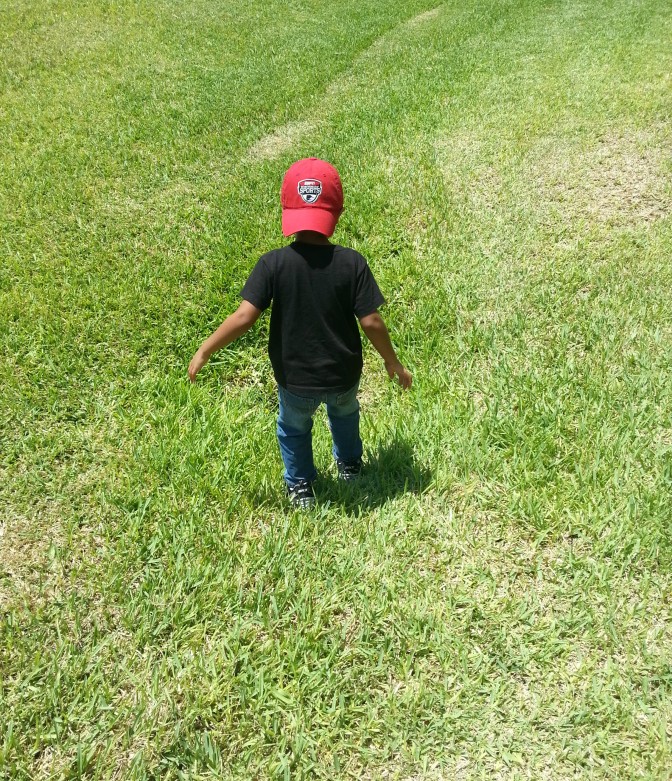 I'd like to think pray I'm not over-protective because I do recognize the importance of allowing my kids to grow up with their fair share of nicks, bruises and life lessons learnt through mistakes made. But I will agree that I will do what I can to keep them safe from the crazy world we live in today.
Right now when I stock of our lives, I can be grateful, with utmost sincerity, for everything God has done for my family.
Yes, life is good but that doesn't mean Hubs and I can sit back and enjoy the ride.
As parents we have to do what we can, humanly, to help secure our kids' future.
So, how much life insurance do I need?
Hubs and I recognize the importance of making wise investments. Taking out life insurance policies is always a good idea, besides holding real estate or stock investments. Now that's not to say something is going to happen to you tomorrow, but making the choice to invest today, will be a decision you will never regret.
And yes, as a protective Mom, it's one way I can help cushion the pain of mounting expenses, in the future.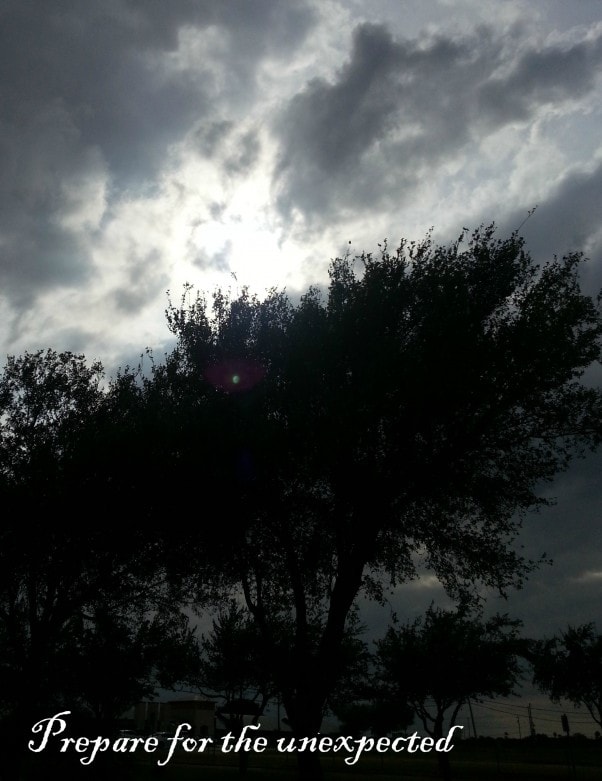 Are you a protective person? Visit the site and share what you're protective about.
You know now that I'm a protective parent. Are you one too?