Hotel Sorella…Staying in the heart of Houston's CITYCENTRE
This post contains editorial samples and/or affiliate links to products I recommend. While this adds no additional cost to you, I will earn a small commission on any sales made.
 This feature has been sponsored by our brand sponsor. All opinions shared are solely that of my family's and my own.
Prior to our trip to Houston, I read a little bit about Hotel Sorella and the advantages of staying in the heart of Houston's CITYCENTRE. I didn't think it would be that big of a deal but not having visited Houston before, I was wrong!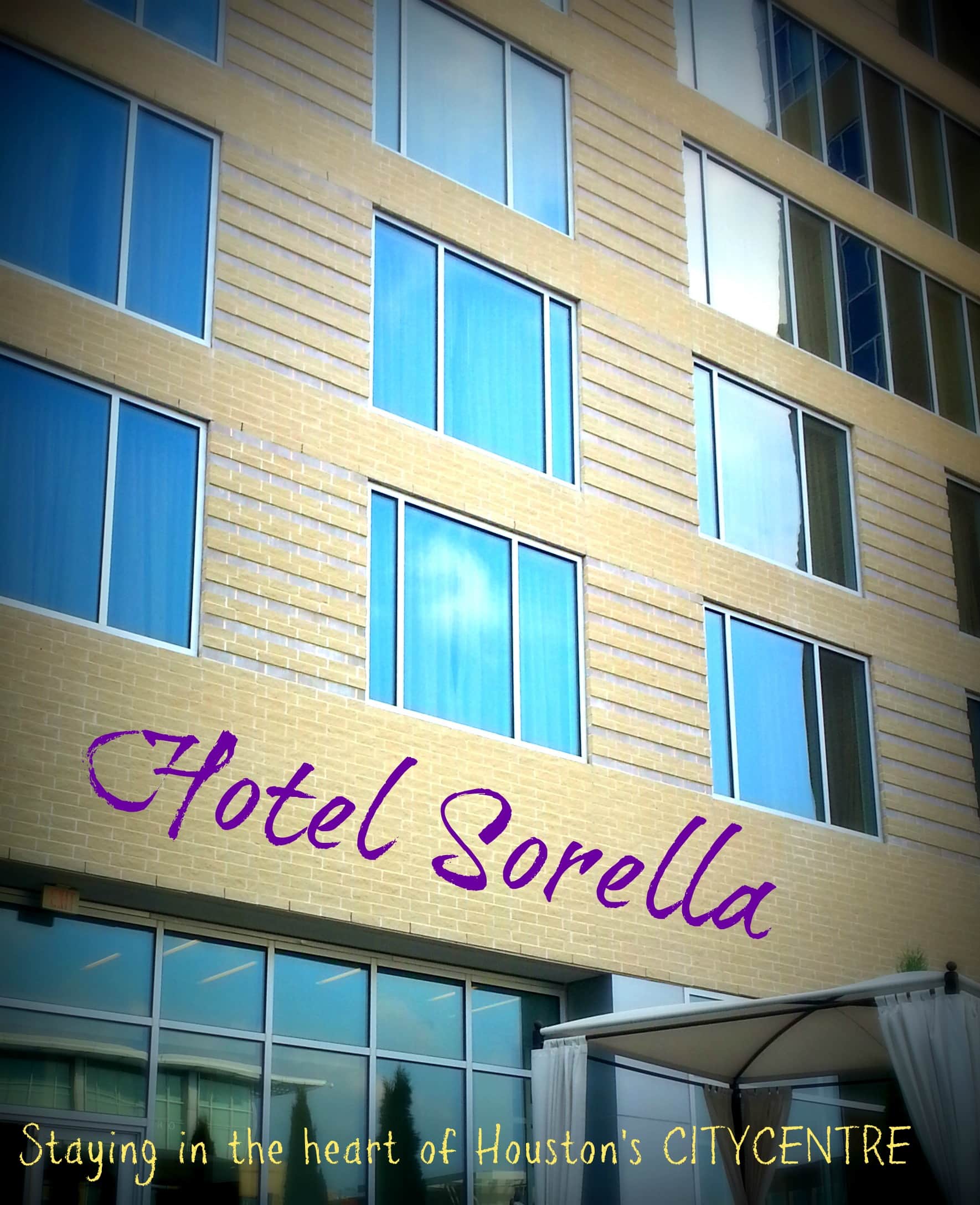 Strategically located within Houston's CITYCENTRE, this Valencia Group property boasts of an upscale experience for all its guests.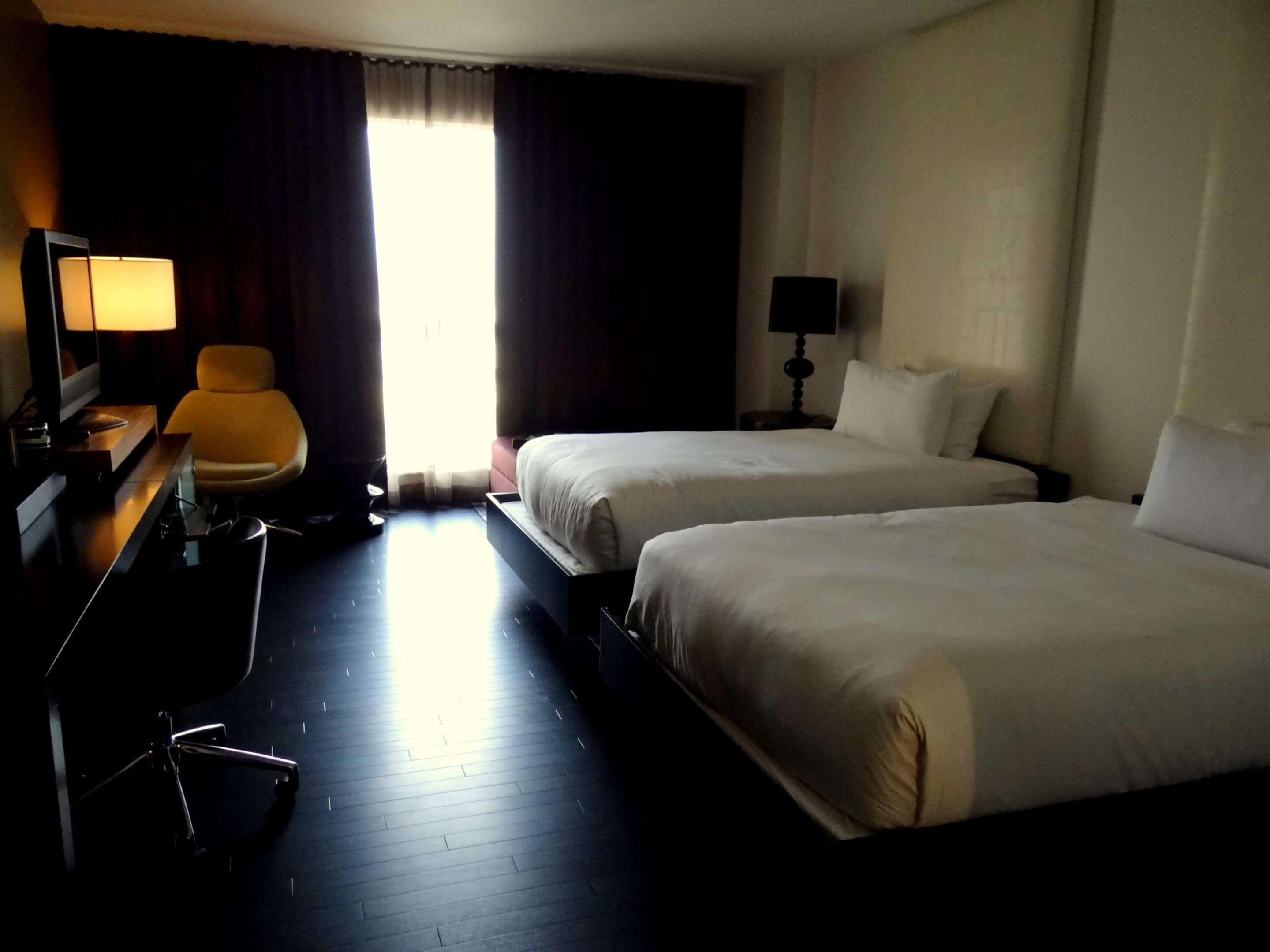 Resident guests are offered
– Complimentary high-speed Internet access
– Complimentary apothecary bath amenities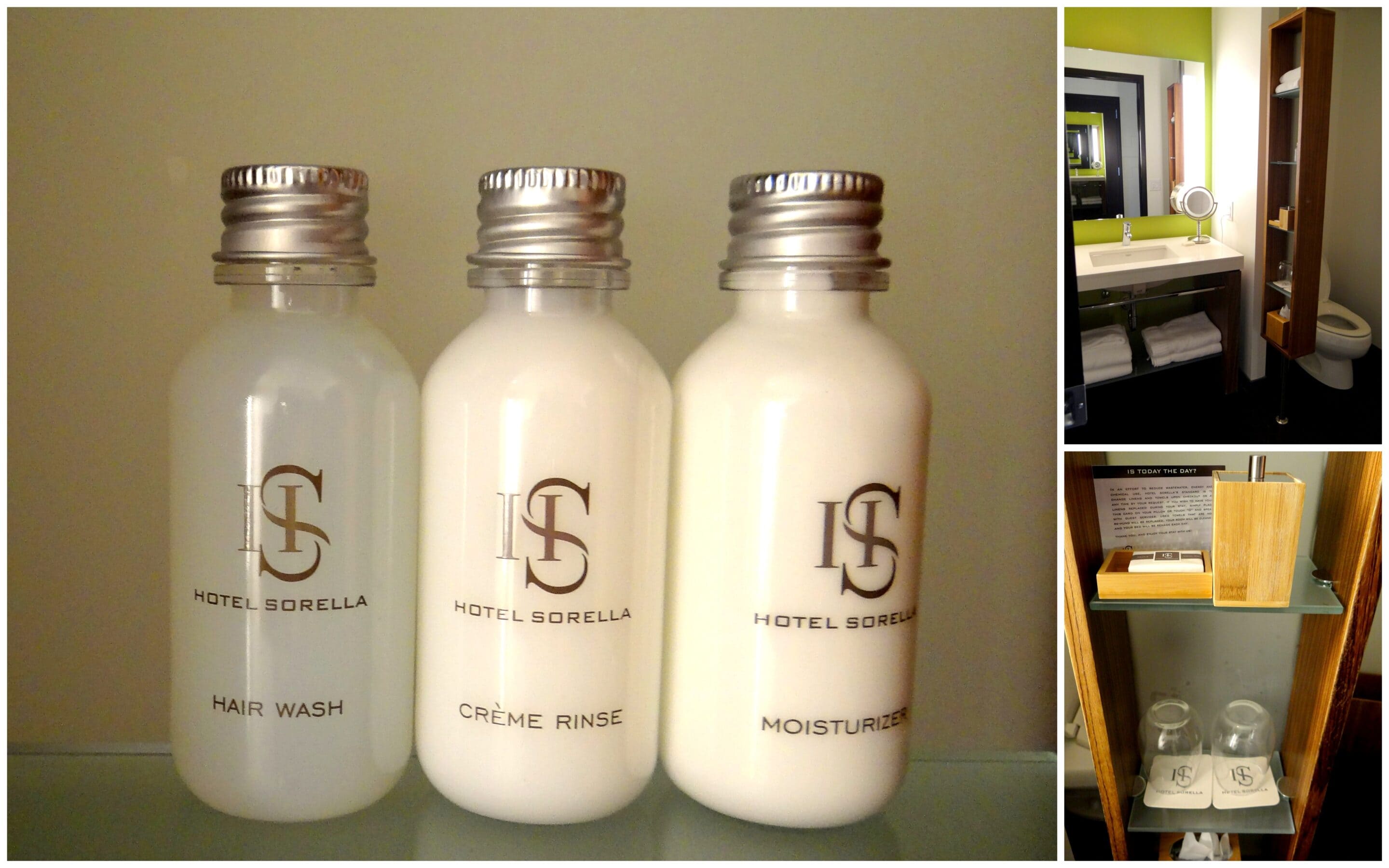 – Complimentary parking on levels B3 or B4 of the CityCENTER which connects to a direct walkway into the Property.
– Access to a fully stocked wet/dry bar/refrigerator. (Items consumed would be directly added to the guest's bill for convenience.)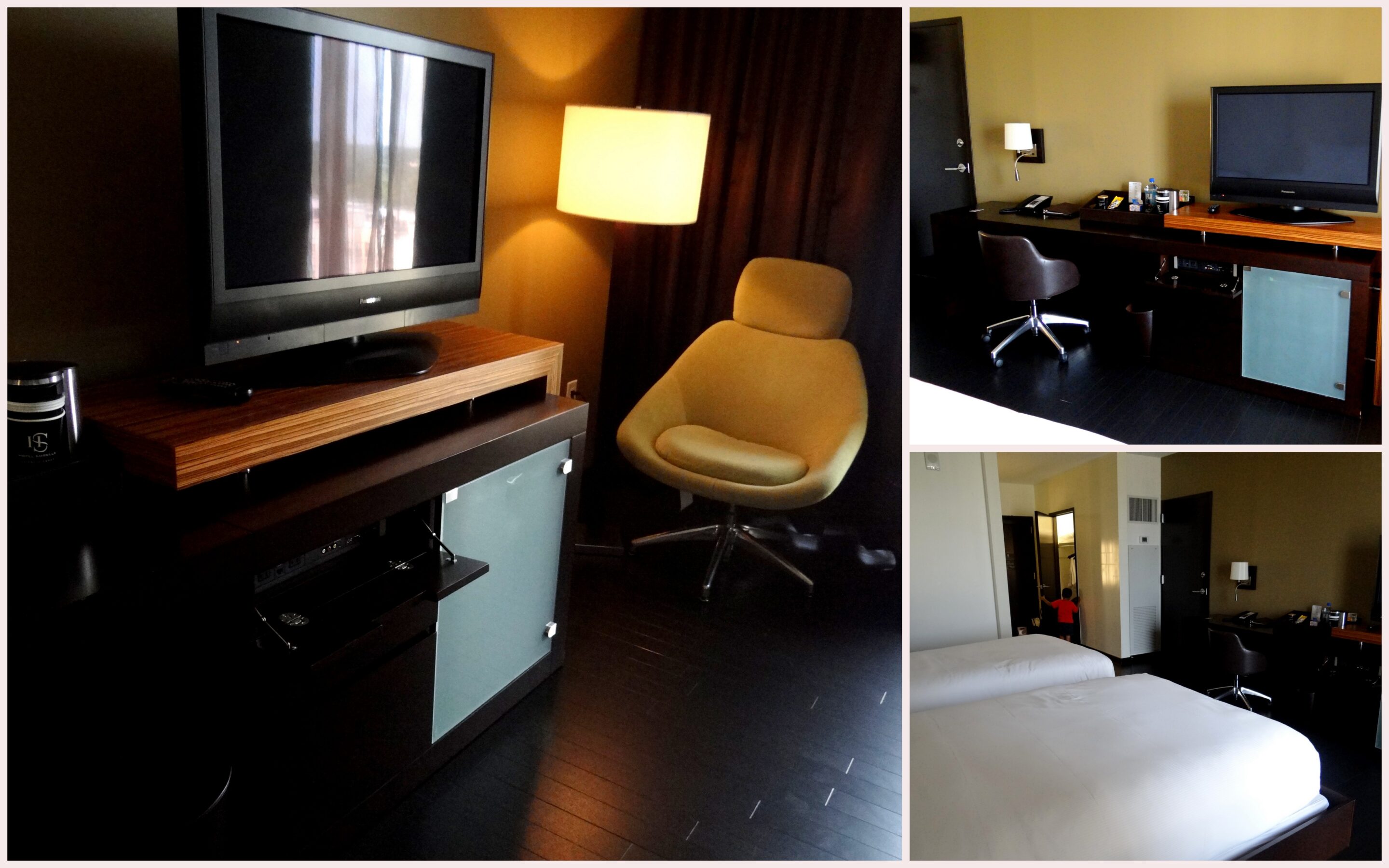 – Complimentary access to the fitness center and pool (The pool is the perfect size for parents who are a little nervy about allowing their little ones to get into the pool independently. The pool is not very deep so this makes it safe for little ones to wade from one end to the other without mom being a bundle of nerves at the side of the pool.)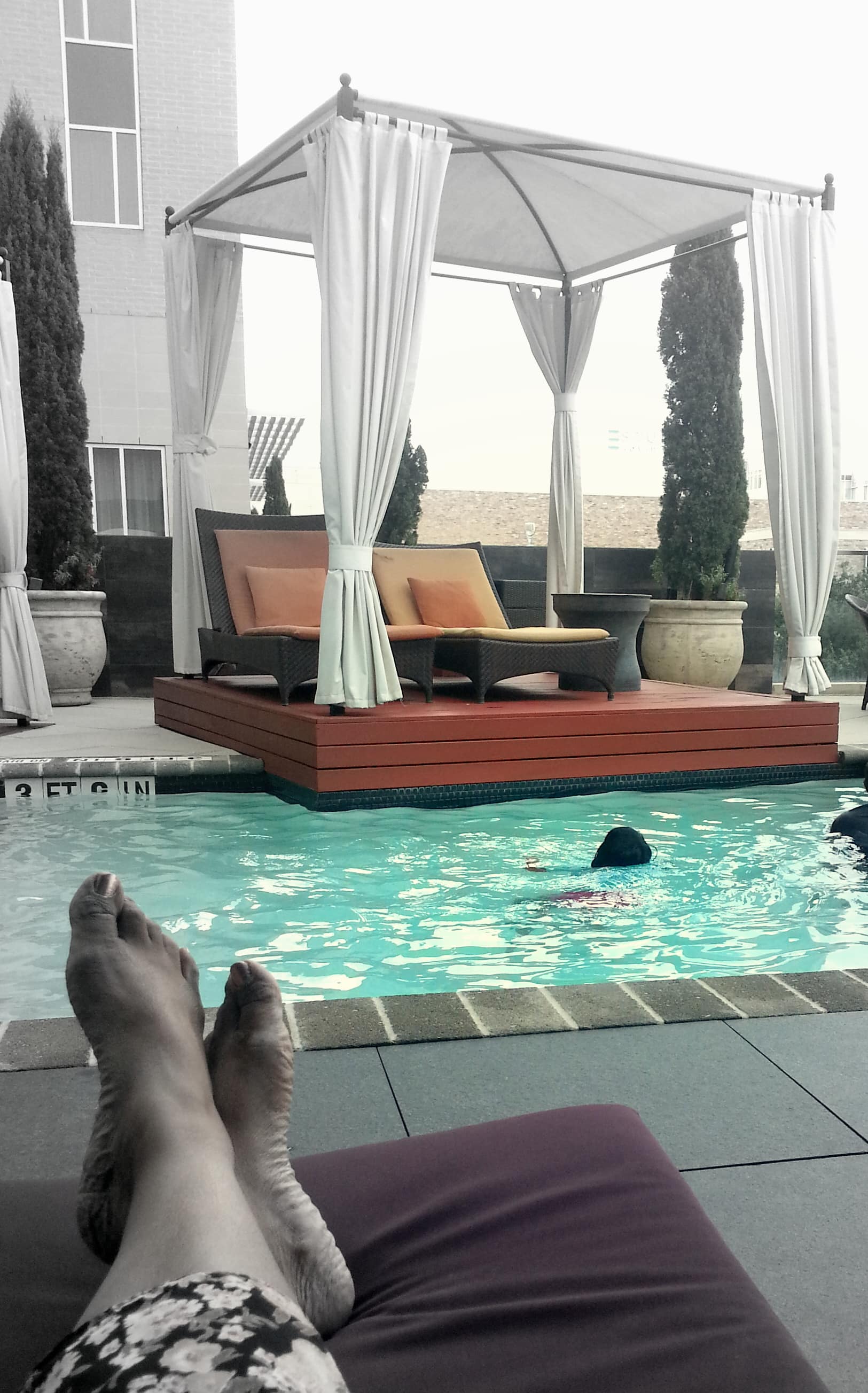 – Complimentary continental breakfast buffet is served every morning in the Lobby Lounge. (I have to add that they serve scrumptious, steaming, fresh, crisp Danish pastries and special Sorella blend coffee choices. The fresh fruit selections are also delicious!)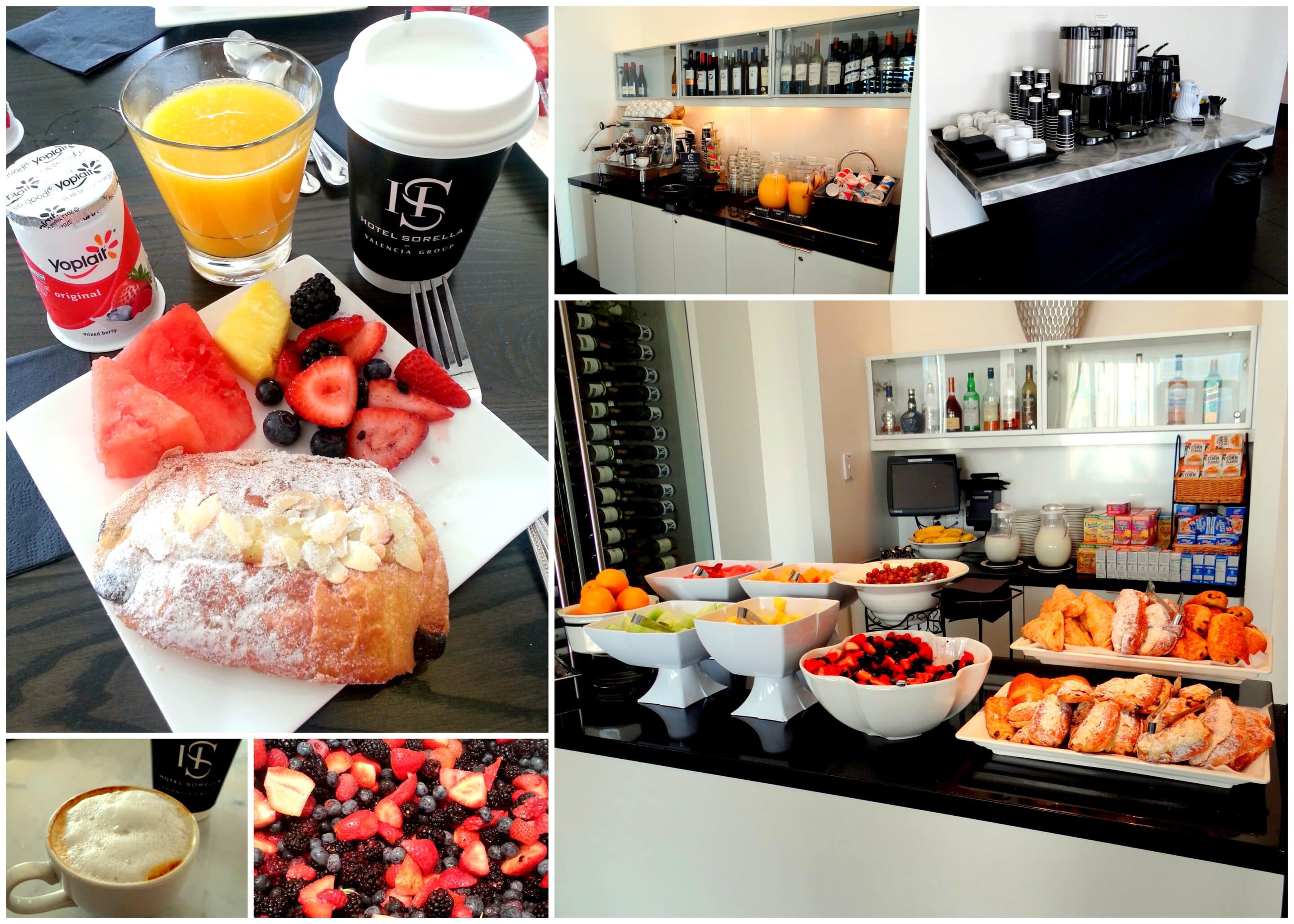 – And complimentary shuttle service up to 5 miles of the Hotel's radius. (Huge plus!)
Three reasons I recommend Hotel Sorella, a property to consider, while visiting Houston:
1. Its location bang inside the CITYCENTER!
This makes it incredibly convenient to hit Houston's trendy shops and not have to venture out into the busy roads. You can even cross the walkway into the Studio Movie Grill and watch a movie of choice while enjoying a meal at the same time.
The hotel also houses Bistro Alex, an elegant Texan-Creole inspired flair restaurant.
If you don't mind stepping off property, you can dine at the amazing, upscale, Asian fusion restaurant – Straits– just a few steps away from the hotel. Or if grabbing a quick burger is on your mind, Smashburger is just a mere minutes drive away.
Yes, the location definitely has its advantages!
2. The ease of walking out to the Lounge and having a healthy, fresh, filling breakfast whipped up and served before you set out to start the day. Definitely high points in my book!
3. Being in the heart of what makes Houston come alive.
With a room facing the Plaza, you can enjoy live music and family fun on the grounds every weekend.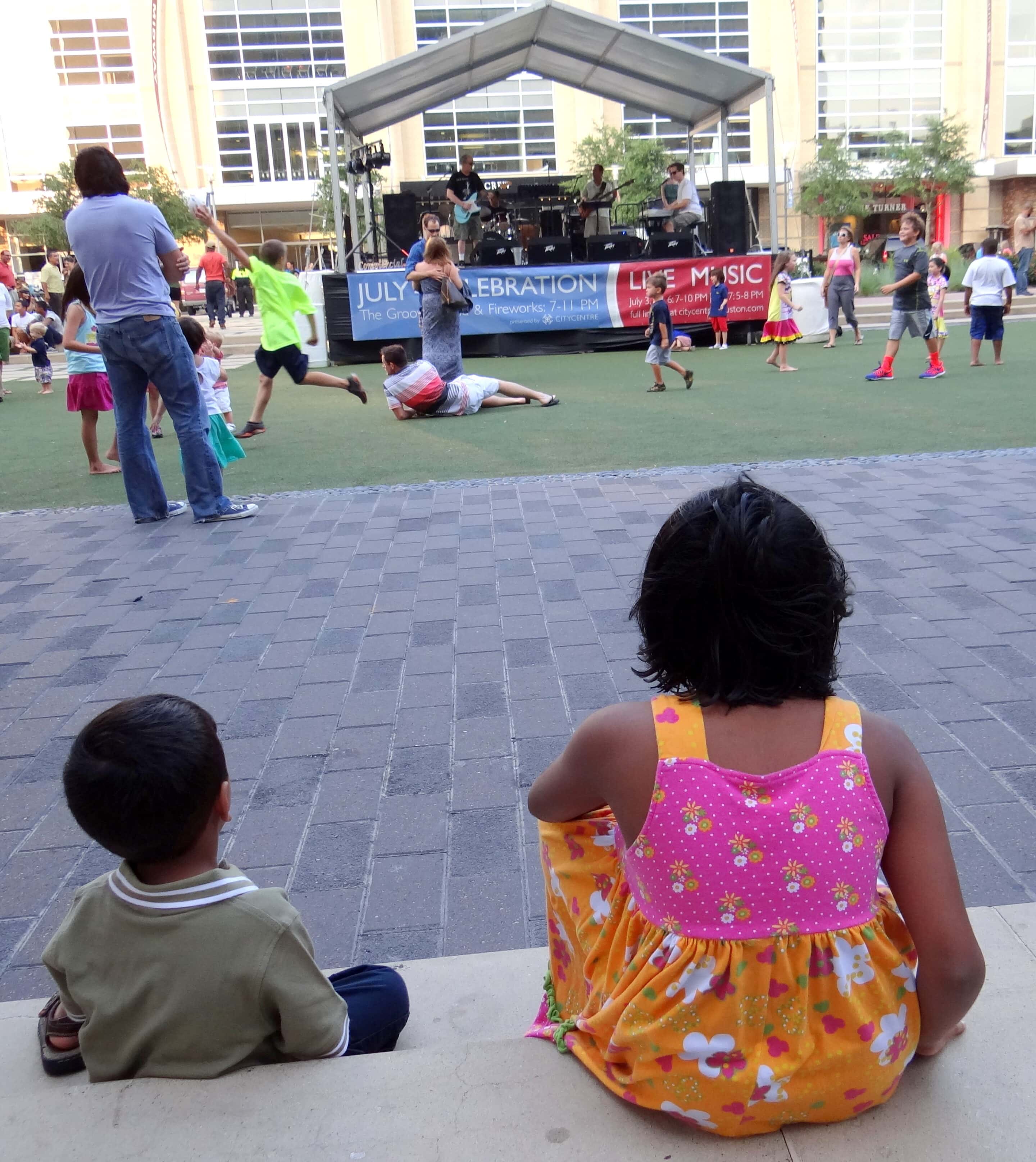 And if you choose to visit during a special holiday that involves fireworks, make sure you book in advance and ask specifically to face the Plaza. While crowds teemed hours in advance to get a great spot on the grounds,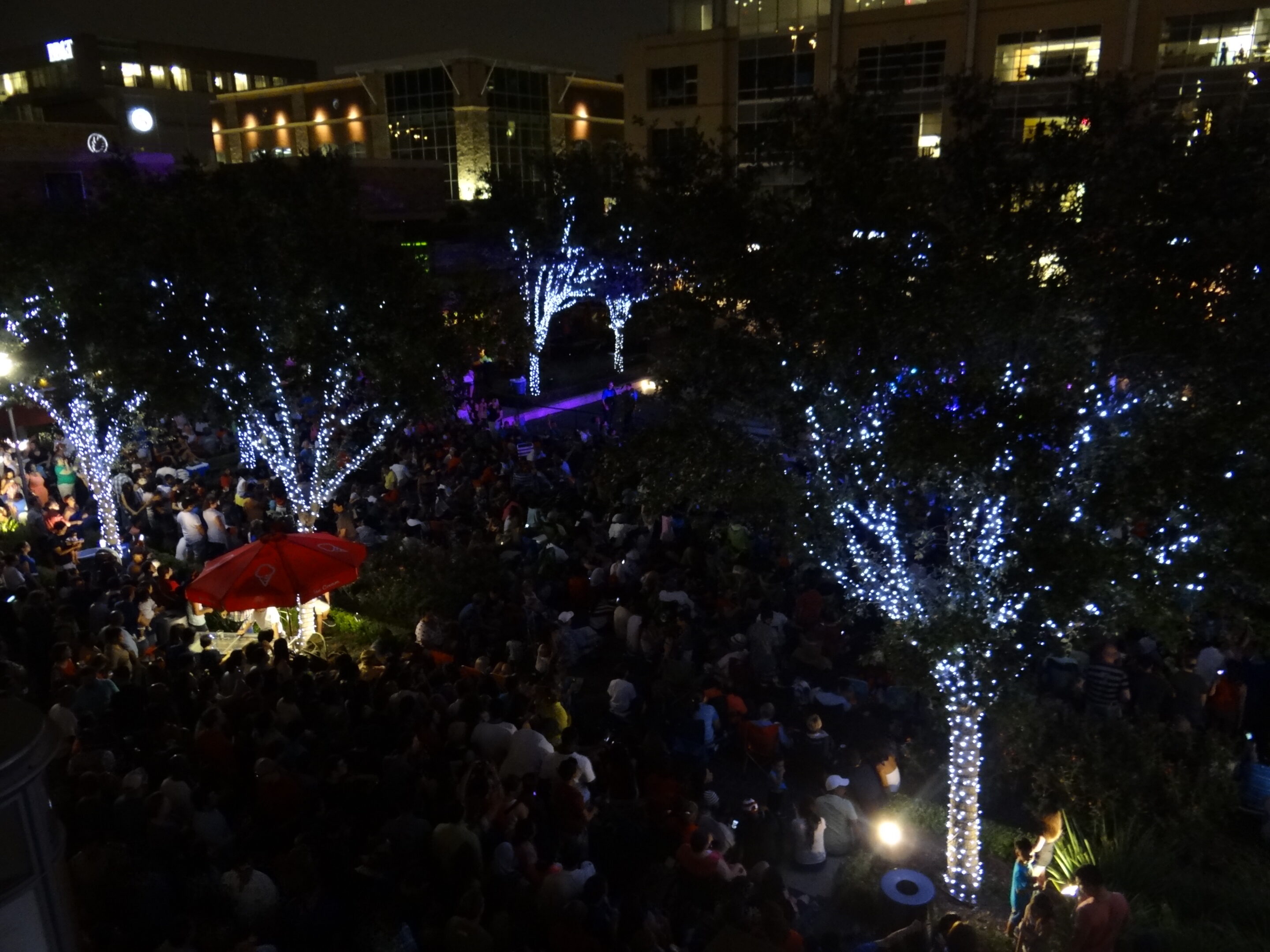 you can enjoy a relaxed dinner on the property and slowly walk up to your room to watch the amazing display in the sky.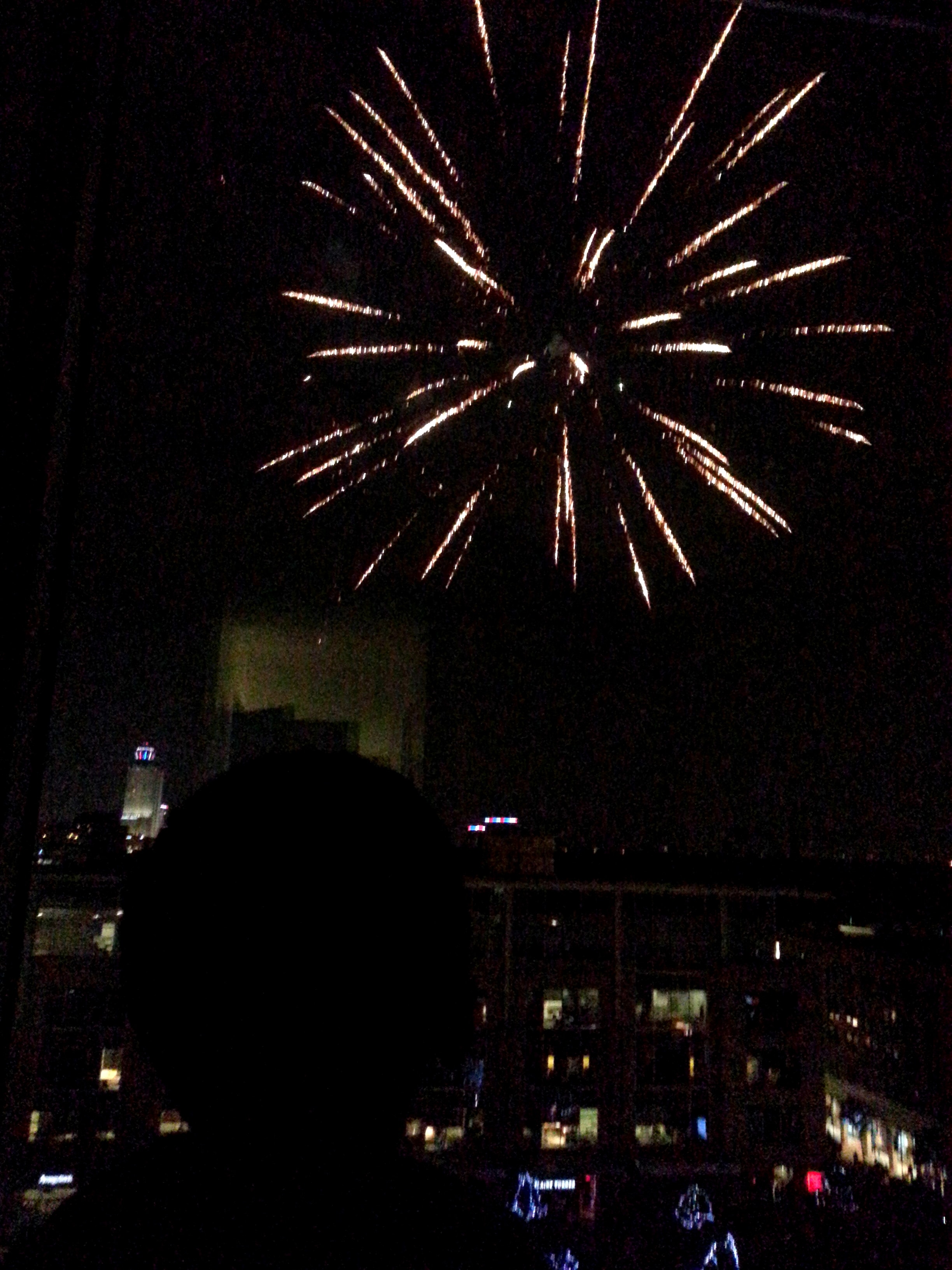 Ready to make those travel plans?
I'd love to hear from you. Hop over to chat with me on Facebook and/or Twitter